It is no secret that the view and the location are amongst the top coveted features for home and workplace. Hence, windows providing an aesthetic appeal with stellar views with functional benefits have become an integral part of modern architecture. More importantly, modern windows can complement homes of any size, and there are a plethora of design types to choose from. Here are some of the trending modern window designs that can dramatically enhance the visual appeal of your home.
Trending Modern Window Designs
Stylish Corner Windows for Living Room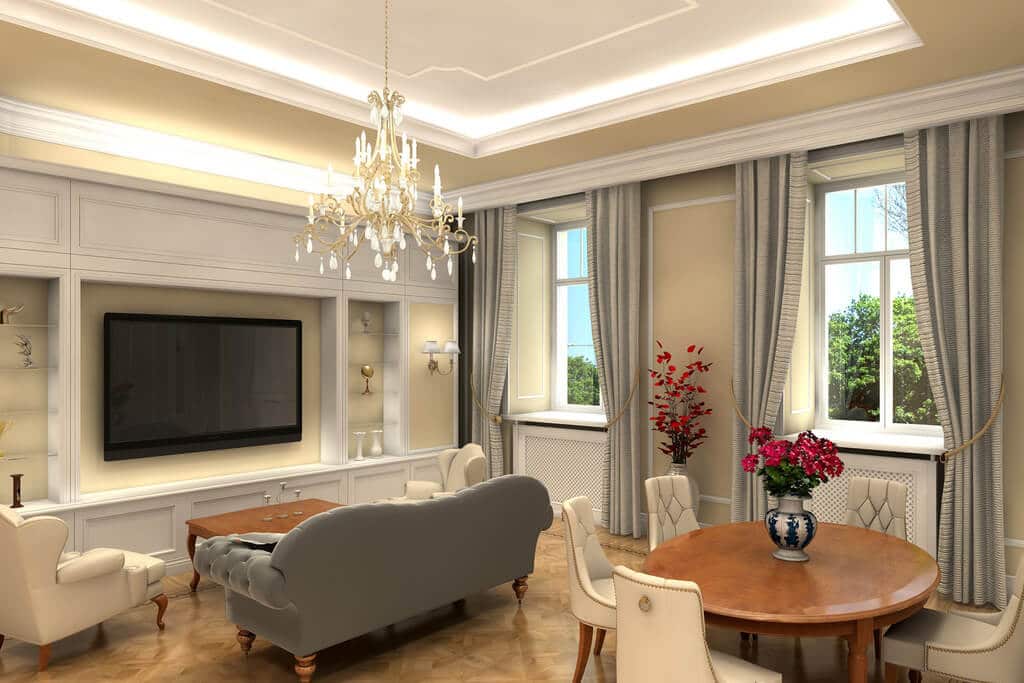 As the name suggests, corner windows are a type of aluminum section windows that can install in a living room or any other place, offering privacy with spectacular views of the outdoors.
Also known as glass-to-glass, corner windows look breathtaking, and they give your living room an alluring vibrancy. More importantly, it is a favorite among designers because the windows can be installed to create a separate compartment for an office.
The large-sized glass windows allow plenty of natural light and fresh air into space, which helps to create a positive atmosphere. These windows are also perfect as bedroom windows if you like to draw the curtains to the side for basking in the glory of early morning sunshine.
Say Bonjour to Your Patios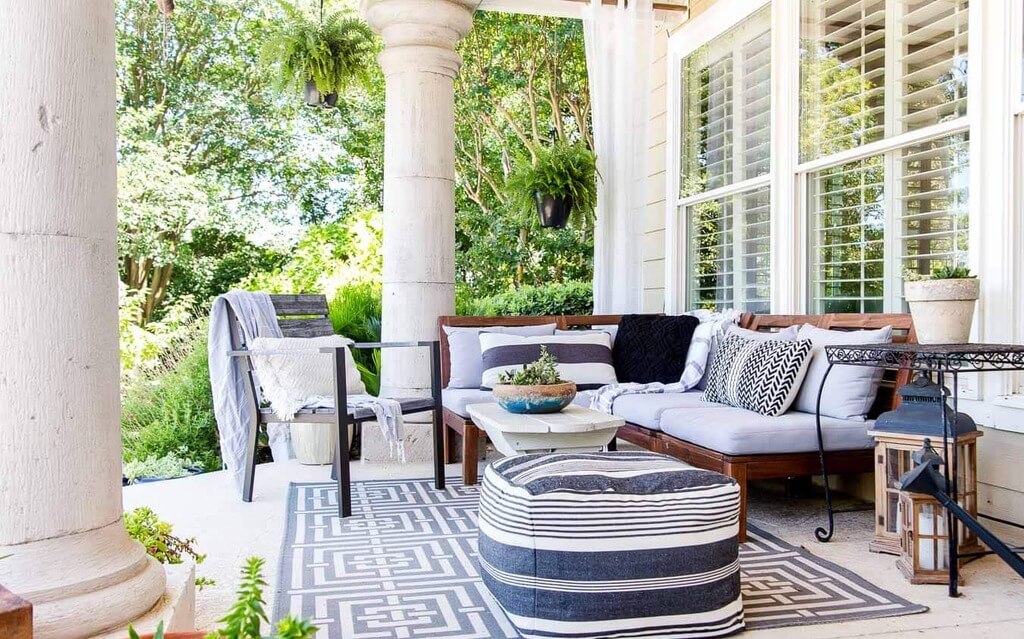 You cannot go wrong with classic French window designs for your modern home patios and balconies, especially when they are an architectural trend.
These extra-large aluminum section window types are attached to the patio/ balcony door sides, which blends in seamlessly with the rest of the design. French windows illuminate the room with light and air and provide amazing unobstructed views.
Goodbye Boring Office Windows
Given that the world is working from home due to the pandemic, there could not be a better time than now to install modern window designs. The best way to go about remodeling office windows is by using large windows.
Aluminum sliding windows as home office windows can be instrumental in increasing your work productivity while making you feel more connected to the outside world. For instance, quality aluminum windows provide insulation against sound and heat, which can help maintain a serene ambiance indoors.
At the same time, large sliding windows can provide stellar aesthetic values. For instance, TOSTEM windows sport a sleek profile, offering an isometric view. Such a view gives windows an asymmetric and stylish look and allows space for maximum glass area.
Moreover, you can experiment with other similar window designs such as stacking windows, lift and fold windows. Using different types of handles can also help customize the windows. You can install L-fit handles, push locks, levers, etc.
Stellar Kitchen Ambience
You may be familiar with awning windows sitting over the kitchen sinks. They open outwards, which saves a lot of space inside. No doubt, it is an ideal option for traditional kitchen windows.
However, another design that has been prevailing among designers and architects in 2023 is bay windows. Bay windows are basically four casement windows in a custom form accommodate by a wide frame.
Aside from providing aesthetic appeal, such a window door design also allows plenty of light and air into your kitchen, which helps maintain the air circulation in critical areas like the kitchen.
Bathroom That Breathes
Apart from the areas like the kitchen, bathrooms need the most ventilation. Installing contemporary aluminum awning windows in your bathrooms will allow ample light and air to keep the space smelling fresh. These windows have hinges on the frame's topside, and the bottom of the sash opens away from the frame.
Another style to take your bathroom windows to the next level is the double-hung window style. The window sashes slide up and down, which balances the volume of light and air. In addition to these attractive window options, you can even install aluminum ventilation doors to maintain air circulation.
Only TOSTEM India provides such a unique ventilation door, which is liked by designers and architects across the globe. Finally, you can also install a submerged sill, which prevents water ingress and can kick over for ensuring safe passage.
Conclusion
This post laid down some of the most trending modern window designs. Each window design has its unique benefits and usage, but it should complement your home and workplace. There are also myriad other designs available, so it is also crucial to speak to a window consultant before making a decision.
Explore further: