An overgrown garden can easily alter a visitor's perception of the occupants, regardless of how neat and clean the house's interiors are. Additionally, dense vegetation can provide habitat for insects, rodents, and even reptiles, so it's critical to keep your garden healthy.
Transforming Your Garden
This article would guide you in reclaiming your garden, assisting you in developing a plan regarding where to begin, and providing you with a thorough understanding of the critical aspects of cleaning.
1. Catalog Your Plants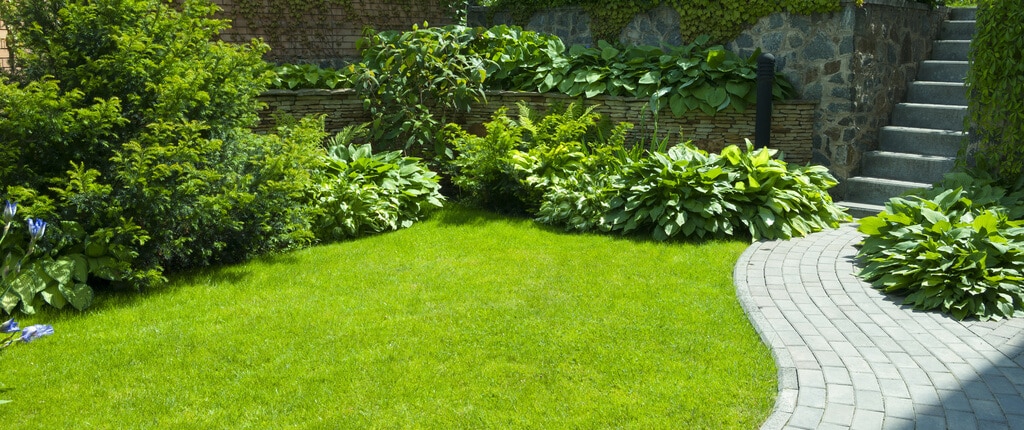 The first step is to identify any plants that are rogue. Mow and edge the lawn as needed to assist you in determining which areas require the most attention. Finally, to prevent regrowth, dig out all of the roots. You may need to hire a professional like Plateau Trees and other reputable companies if you have large plants or trees to remove. 
After you've pulled out unwanted plants, it's time to assess the remainder of the garden. In the spring when all plants have flushed, overgrown landscape beds are frequently the most critical to investigate. If an area contains many distinct components, it's preferable to begin in one place and work your way outward to alleviate the sense of being overwhelmed.
2. Place Plants in Right Location
Getting the right plant in its appropriate place is one of the most challenging elements of maintaining a landscape. Each type, whether a ground cover, flower, shrub, or tree, must be planted in an area suitable to attain sun and moisture requirements. The most frequent error is done in large plants is they're placed too close in a building.
Your slender sapling will grow into a strong tree. Even though the hydrangea began small, it'll eventually take over a corner of its yard. The ground cover thriving in the shady spot could spill over the lawn and into the nearby flower beds. Underestimating the size and growth rate of plants is a frequent blunder. And the problem is exacerbated when plants outgrow their expectations, particularly when situated near a structure.
3. Clean the Edges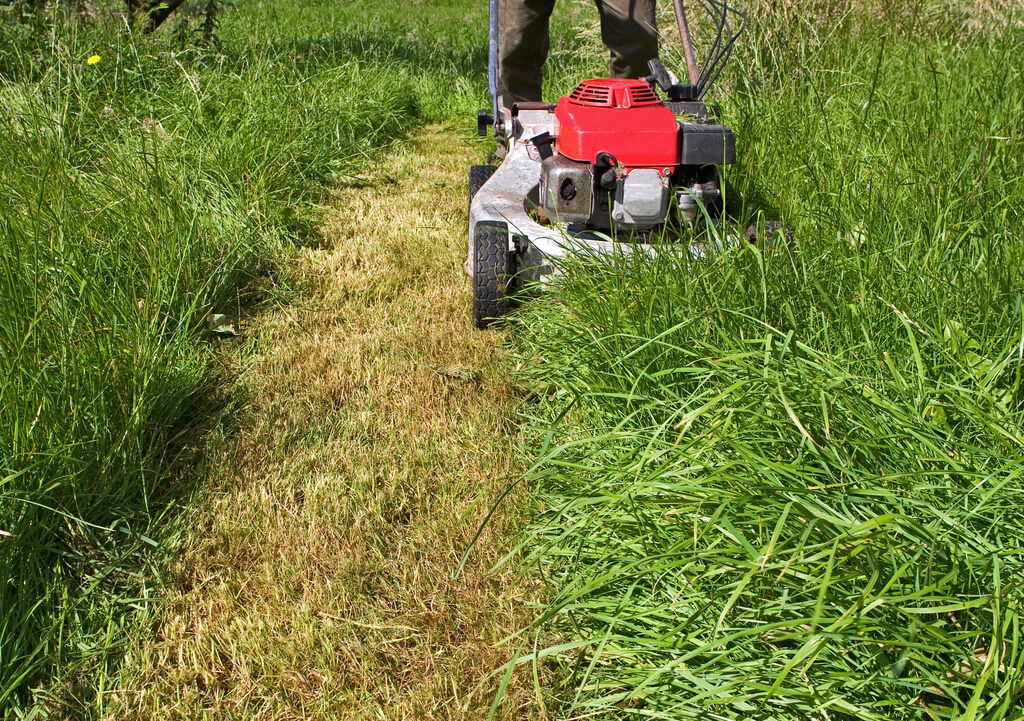 When you're drawing as a kid, the instructor most likely insisted on coloring the borders first rather than using the paint to fill in the interiors. A garden operates on the same principle as well. When attempting to turn an overgrown area, it's far more prudent to start with the edges. You'll notice a good deal of the mess would appear to have been cleaned up after it.
4. Use Mulch
Weeds unchecked would cause your garden to become overrun by undesirable plants. These can be trimmed, removed, or even burned, but they'll reappear. As a result, some additives will be required to prevent regrowth.
Mulching is the most critical of these precautions because it inhibits the development of weeds while also aiding in water conservation. Mulch is available in various colors and shades, enhancing the appearance of the plants and flowers in your garden.
5. Follow the Color Wheel
Complementary shades, or those on the color wheel directly opposite one another, are a possible combination you could try. For example, consider the colors red and green during the Christmas season.
Gardeners adore the colors blue and yellow. Blue flowers tend to fade into the background or become lost in a garden with vibrant hues. Yellow intensifies the shade of blue flowers while blue softens the harshness of yellow flowers.
6. Do Landscape Work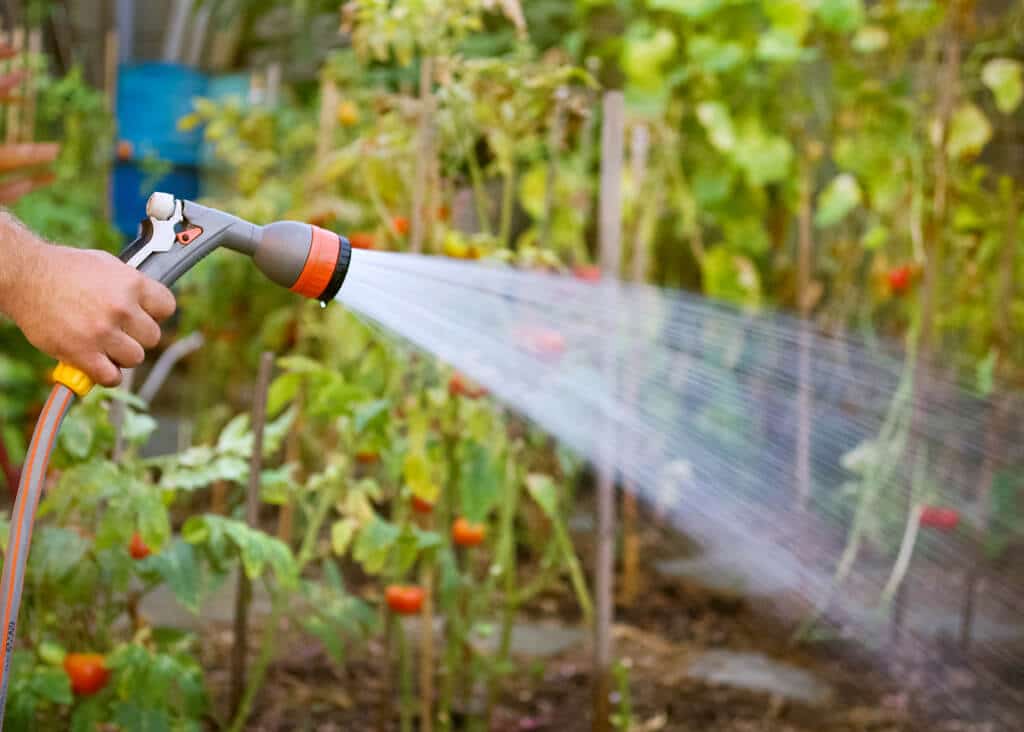 Regardless of how overgrown certain areas have become, there are still other features in your landscape worth maintaining. They must, however, be supplemented to achieve a unified look that'll last a decade or longer without a significant overhaul.
Consider adding new elements such as ground covers uniformly placed throughout the yard, perhaps in front of existing beds to increase their size and to tie the overall look together. It's a good idea to begin your preparations with an emphasis on simplicity and cohesion.
You may discover some adjustments are necessary or your landscape has reached the end of its usefulness. In this case, modernizing and rejuvenating your area will require new plant selections, unique design elements, and an extensive landscape maintenance program.
The key to success is, to begin with, a systematic design unifying all of your landscaping activities and ensuring their sustainability. Additionally, select a landscape gardener with horticultural experience and an eye for a plan to provide ongoing treatment and guidance.
Takeaway
While there's additional work to be done, doing a makeover for your garden would be worth the effort. In addition, using a planner to keep track of your planting, watering, and pruning schedule will help you avoid confusion and overgrowth. Consider the ideas mentioned here as you start refining your area.