How Do Remodel Your Bedroom with Style? The Ultimate Guide
If you're looking to add a touch of style to your bedroom, consider remodelling it. This can be a great way to improve the look and feel of your space, and it can also help you save money on your energy bills. Here are some tips to get you started:
1. Start by Painting the Walls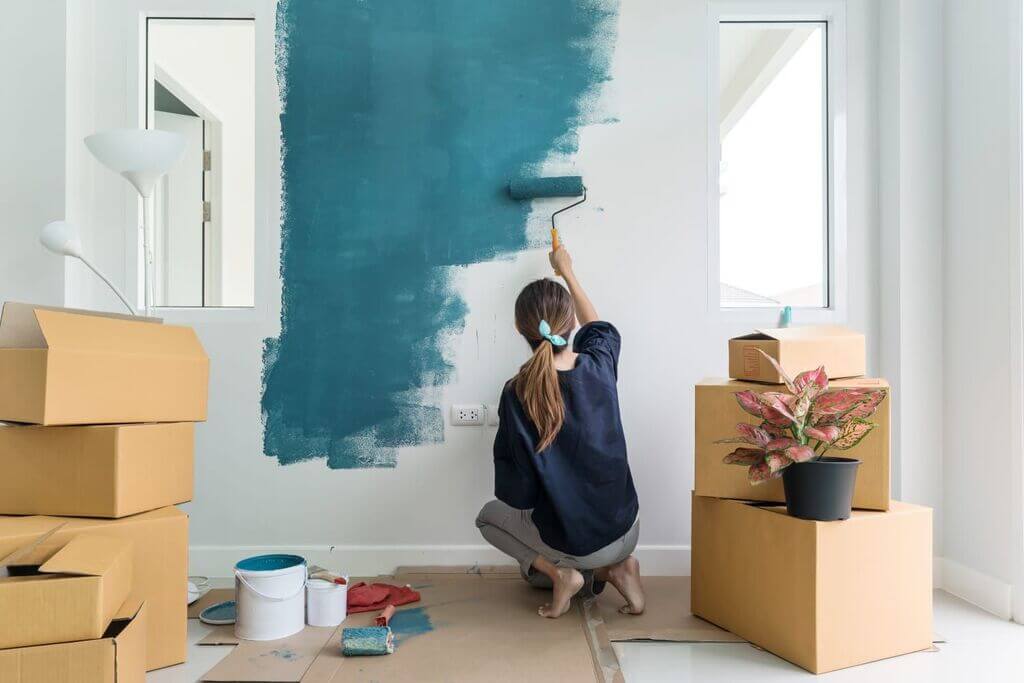 Source: pinimg.com
This is an easy and inexpensive way to change the entire look of your room. Choose a colour that you love and that compliments the rest of your home's decor.
Paint is one of the quickest and most effective ways to change the look of your bedroom. A new coat of paint can brighten up a space and make it feel new again. If you're looking for a way to remodel your bedroom on a budget, painting the walls is a great place to start.
There are a few things to keep in mind when painting your bedroom walls. First, you'll want to choose a colour that you love and that will complement the rest of the room. It's also important to select a paint that is appropriate for the room's size and style. If you have a small bedroom, you might want to consider using light-coloured paint to make the space feel larger. For a more dramatic look, dark colours can add depth and dimension to a room.
Once you've selected the perfect colour, it's time to get started painting. Be sure to prep the walls before you start by cleaning them and removing any old paint or wallpaper. Then, tape off any areas you don't want to paint, such as the ceiling, trim, or windows. When you're ready to start painting, use a primer first to help the new paint stick to the walls better. Then, paint the walls from top to bottom in even strokes.
After the paint has dried, you can add any finishing touches to your bedrooms, such as new window treatments, bedding, or furniture. With a fresh coat of paint, your bedroom will look brand new – and it will be much easier (and more affordable) to make any other changes you want to make in the future.
2. Bring in Some New Bedding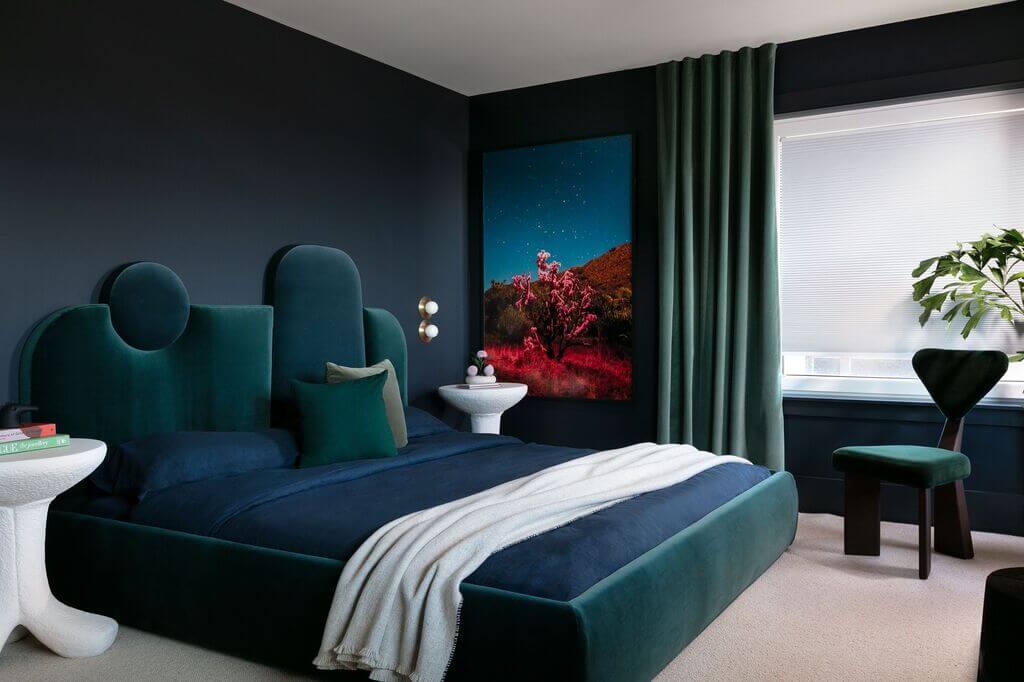 Source: newdesigntile.com
This is an easy way to add a pop of colour or pattern to your space. Consider using duvets, comforters, or quilts in bright colours or fun patterns.
One simple way to remodel your bedroom is to bring in some new bedding such as a hybrid bamboo pillow. This can give the room an entirely new look and feel. You may want to consider changing the colour scheme of your bedding. Or, you may want to find a new style or pattern that you love. Whatever you choose, new bedding can really help to transform the look of your bedroom.
3. Replace Old Furniture with New Pieces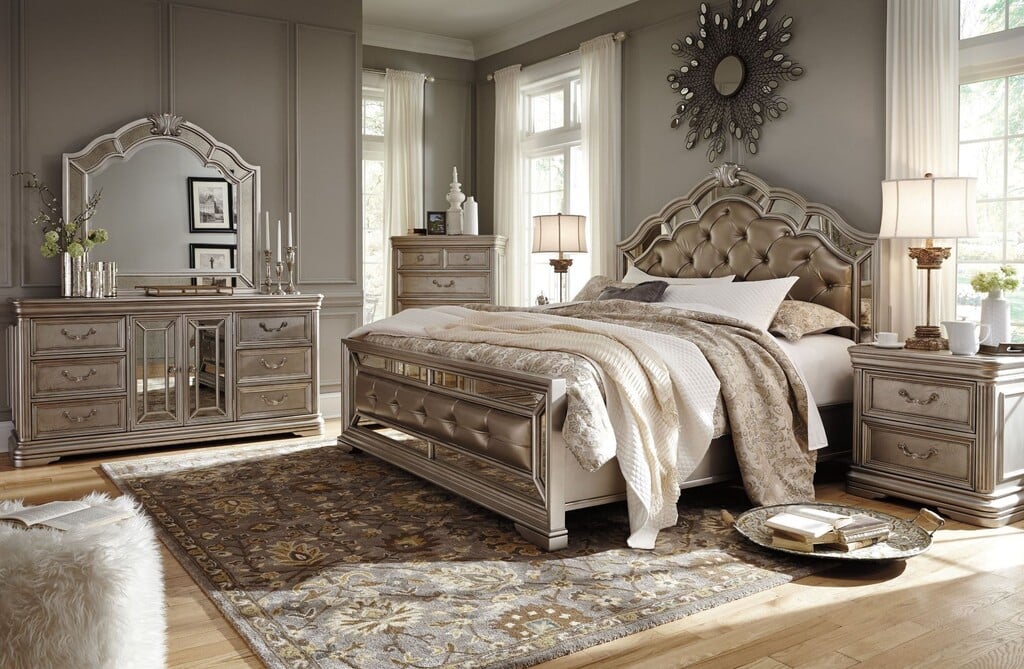 Source: cloudfront.net
This will give your bedroom a fresh, new look. If you're on a budget, consider shopping at thrift stores or online for gently used furniture.
If your bedroom is in dire need of a makeover, then it might be time to consider upgrading and replacing the furniture with a more stylish one. This can be a great way to breathe new life into the space and create a whole new look. If you are into Hamptons style or whatever your style LaMaison has the right piece for you and your home.

There are a few things to keep in mind when choosing new furniture for your bedroom. First, you'll want to select pieces that compliment the existing décor. If your bedroom has a more traditional look, then opting for classic and timeless furniture would be the best route to take. However, if you're wanting to give your bedroom a more modern update, then choosing contemporary pieces would be ideal.
It's also important to think about the functionality of the furniture you select. Make sure to choose pieces that will provide ample storage space for all of your belongings. Bedside tables, dressers, and chests are all great options to consider.
Once you've selected the perfect furniture for your bedroom makeover, it's time to start thinking about the overall design. If you're stuck on ideas, then it might be helpful to browse through some magazines or online galleries for inspiration. You can also visit your local furniture store to get an idea of what's currently popular
4. Add Some New Window Treatments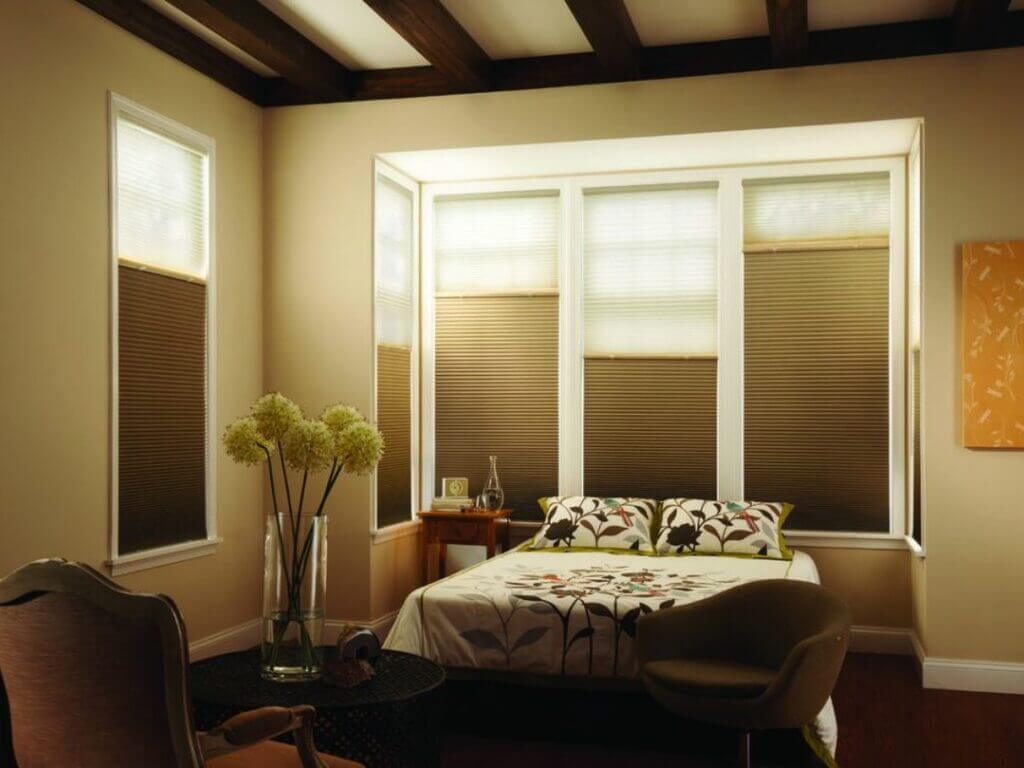 Source: abcblind.com
Curtains and blinds can make a big difference in the way your room looks. Choose colours and styles that complement your wall colour and furniture.
5. Hang Some Art on the Walls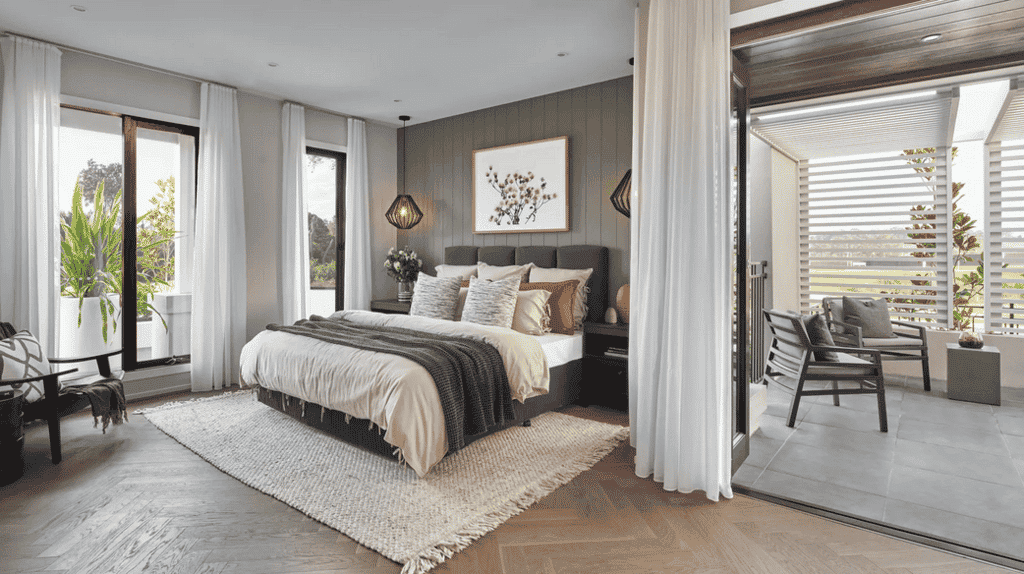 Source: tlcinteriors.com.au
Art can really personalize a space and make it feel like your own. Choose pieces that you love and that reflect your style.
Also Read: 11+ Latest & Stylish Bedroom Ceiling Designs & Styles
6. Finally, Accessorize!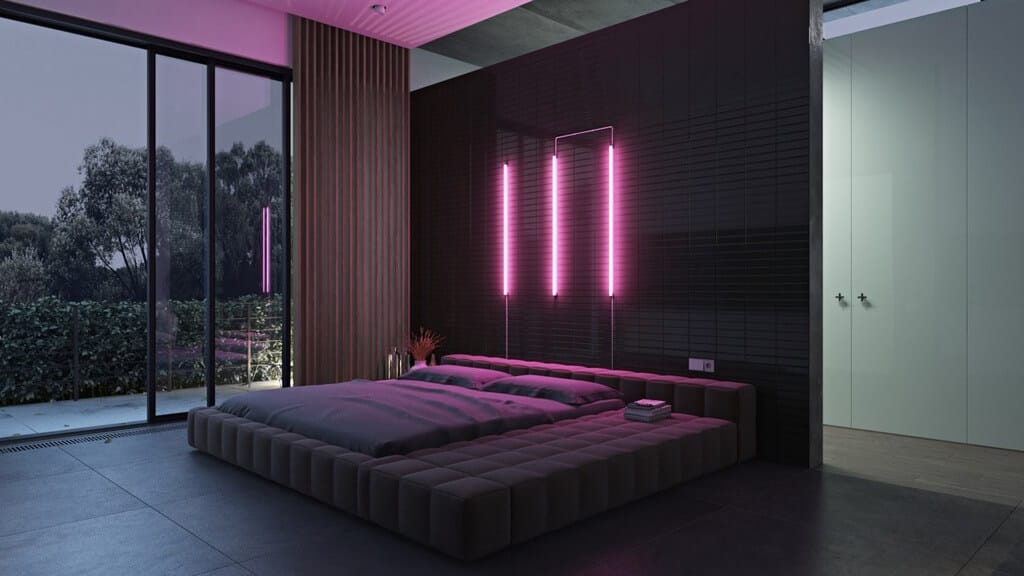 Source: home-designing.com
Add some finishing touches to your space with lamps, rugs, and other accessories which work so well in the bedroom. This is your chance to really make your bedroom your own.
Remodelling your bedroom doesn't have to be expensive or time-consuming. By making a few simple changes, you can create a space that you love coming home to. Give it a try today!