We are just 15 days away from Halloween! Though Halloween month has been starting, some people haven't still prepared for Halloween. Halloween describes total spooky and quirky vibes through its decorations. The basic and foremost element of the Halloween decor is pumpkin, which can also be referred to as Jack-o'-Lantern. You may be ready with outfits and make-up ideas, but what about your place? You will have to make it ready too! Here in this article, we are providing some pumpkin decorating ideas that are super easy to prepare.
You are here means either you are late for the Halloween decor, or you want to add some more quirk to your spooky decor. Whatever the reason is, you are in the right place. The interesting thing is you can even create them with kids too. It would be a fun activity to do!
When you have less time to work on Halloween decor, pumpkin decor ideas come to rescue. From simplest to quirkiest, easy to a little bit complicate, spooky to funny, we have cover every type of pumpkin decor. You can color your orange staple geometrically or facial expressions, hollowed-pumpkin is the oldest decor form. Carve a haunted house on a pumpkin and place yellow lightings for the lively effect. You can use glitters, flowers (fresh ones!), decor items, etc. to create a creative pumpkin art.
If we talk about the placement, you can place them on the dining table, staircase, near windows, in the garden, at the door, etc. you will get the hint of placement when you take a look at the pictures below. We have collect some pictures that will give you really cool ideas for pumpkin decor at your place. For more Halloween decor ideas, visit Architecturesideas but before that check out our collection on pumpkin decoration.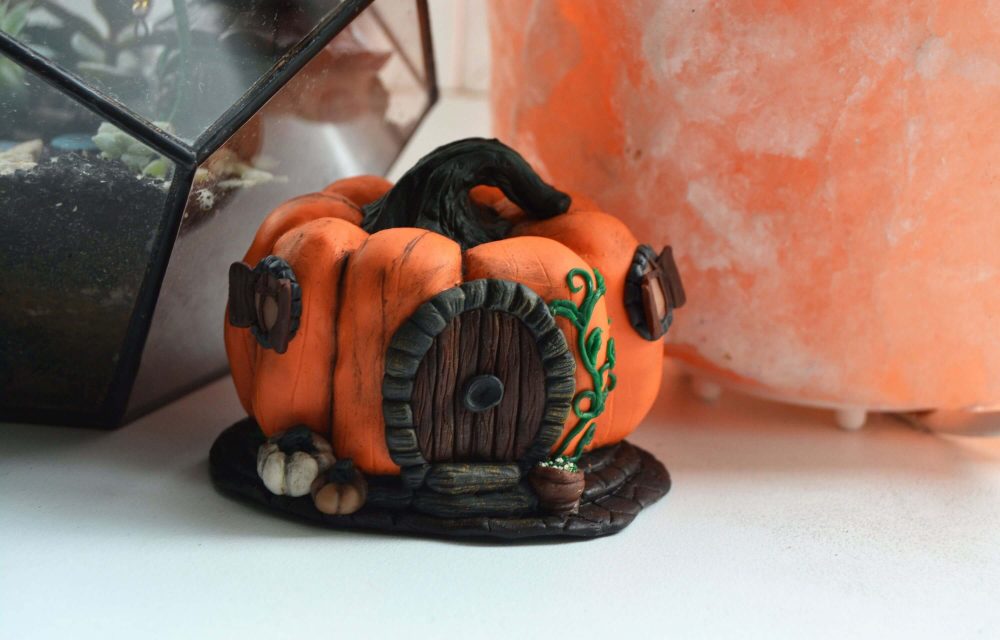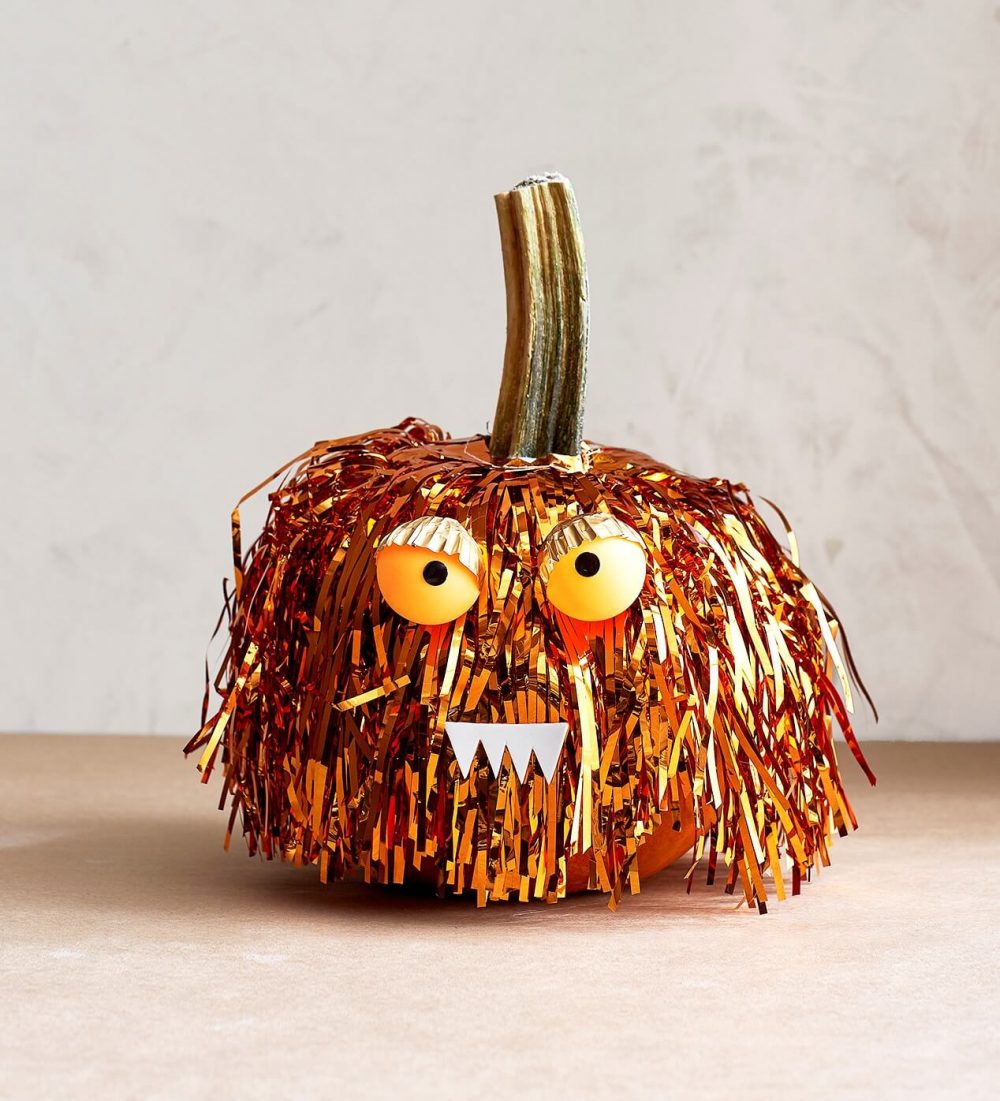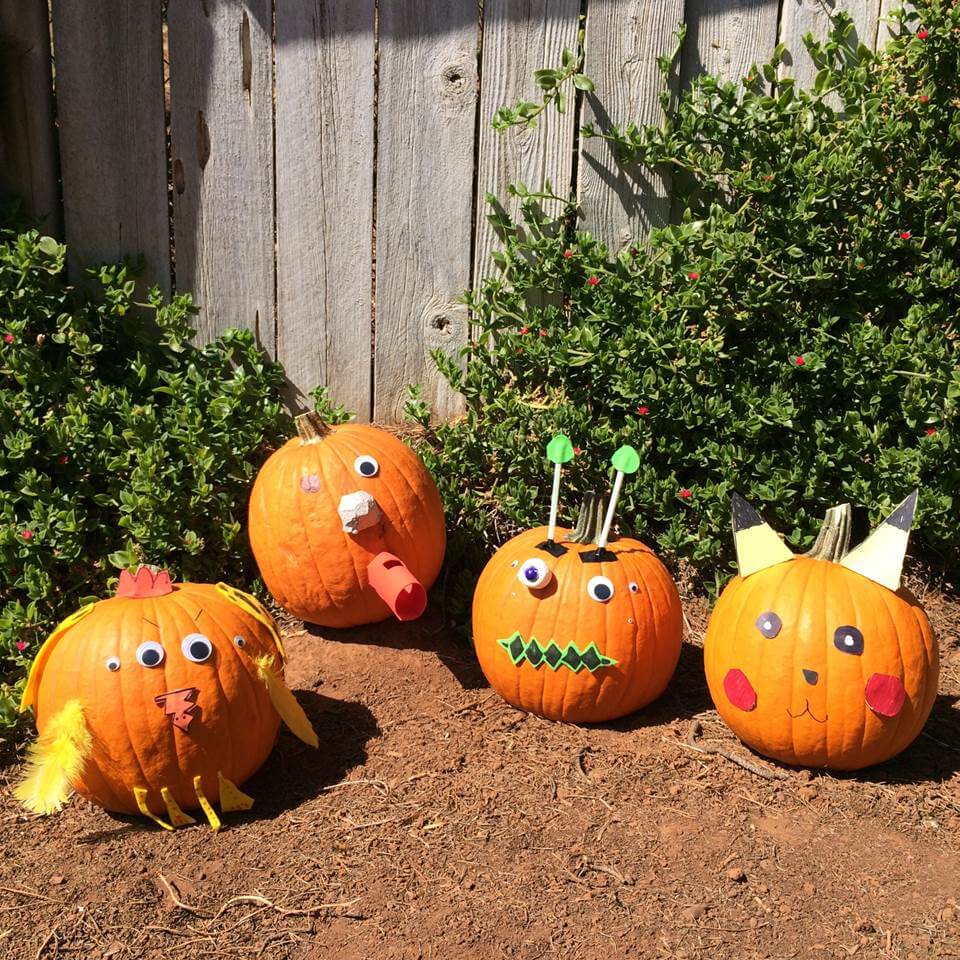 Read More:-