Can I Repair an AC at Home? Why Should I Call a Contractor?
Everyone expects their A/C to be working at all times, cooling the house to the temperature they like. However, despite your best intentions, air conditioners do break down. When this happens, it disrupts the routine of the entire household and the idea of calling in a professional to repair your air conditioner may seem like something you want to postpone as much as possible. Still, you know that your A/C is an expensive piece of equipment and, before attempting any DIY, it is important to know how far your skills go when it comes to dealing with a complicated system.
Let's find out what sorts of repairs you can carry out and when there is no better option than to call in the professionals.
DIY AC Repair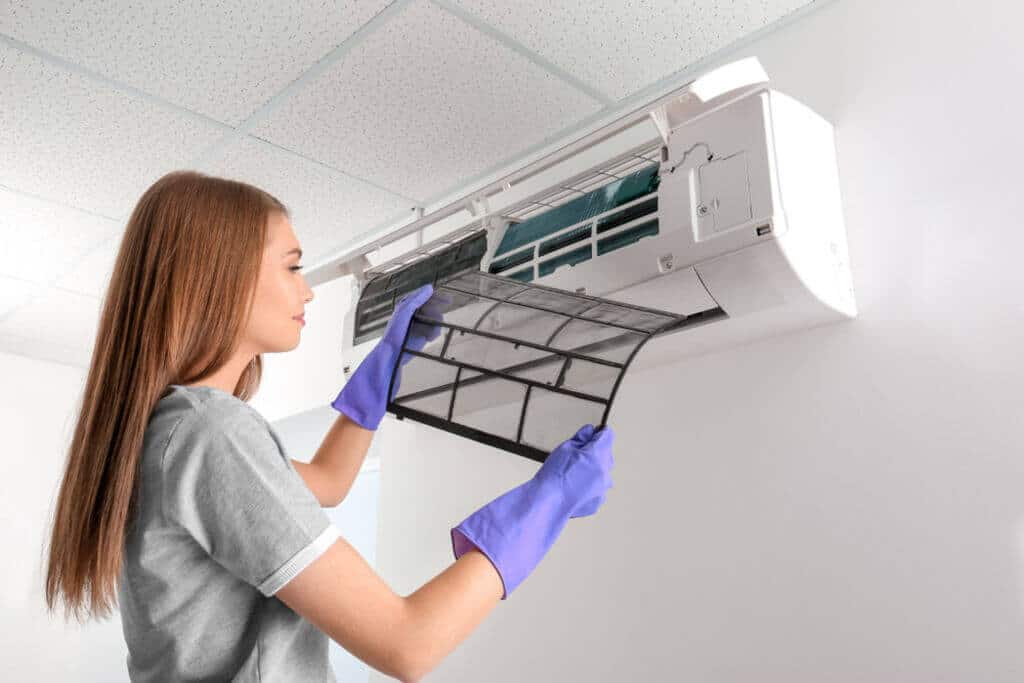 Source: alliedexperts.com
Before attempting to repair your own A/C system, make sure to have the right tools and parts for the job. You also need to have the skills to do a bit of troubleshooting to diagnose the exact problem before starting to work. If you have doubts as to your diagnostic abilities, it may be a better idea to hire a licensed HVAC contractor to fix the problem rather than doing it yourself and making matters worse.
Some Tools You May Need
Cordless drill

Voltage tester

Adjustable wrench

Insulated screwdriver set

Pliers

¼" nut driver

Channel locks
Some Parts That Your May Require
Capacitor – Find out your unit's model and serial numbers before ordering it.

Compressed air or water hose

Condenser fan motor – Also verify the unit's model and serial numbers before purchasing it.

Fuses or

circuit breaker

Contactor
Before starting to repair an AC, consider again whether you would feel comfortable working around high-pressure refrigerant and electricity. If you have doubts, it is better to be cautious and get a local A/C technician to carry out the work.
Diagnosing the Problem with Your A/C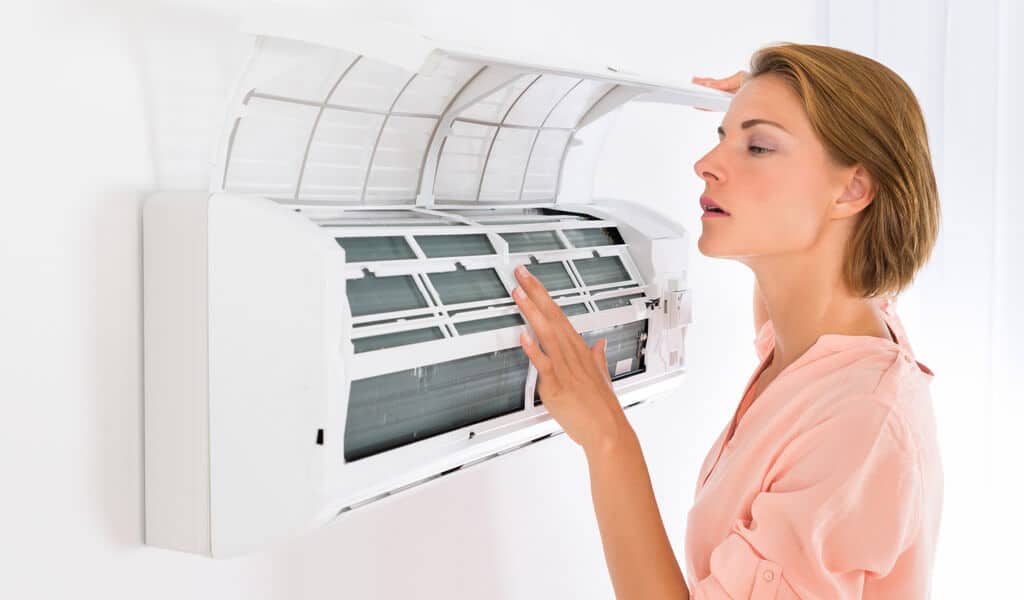 Source: metropha.com
In order to properly identify the reason why your A/C is not working, start by making sure your thermostat and furnace are working as they should. Check the thermostat and confirm that it is set to cool and to a reasonable temperature for the compressor to start working. If that does not give you the cool air you want, the issue may lie with the thermostat or the furnace. Before attempting to fix this, remember to turn the power off!
Other Issues That May Be Preventing Your A/c from Cooling May Be:
Lack of return air

Plugged air filters

Plugged evaporator coil

Failed capacitor

Failed contactor
If this is looking like it's way over your head, you may do yourself and your A/C unit a favor and call a professional HVAC contractor to diagnose the problem and do the repair.
Also Read: 7 Must-Have Electrical Upgrades for Your Newly Renovated Home
Main Reasons Why You Should Call an A/C Technician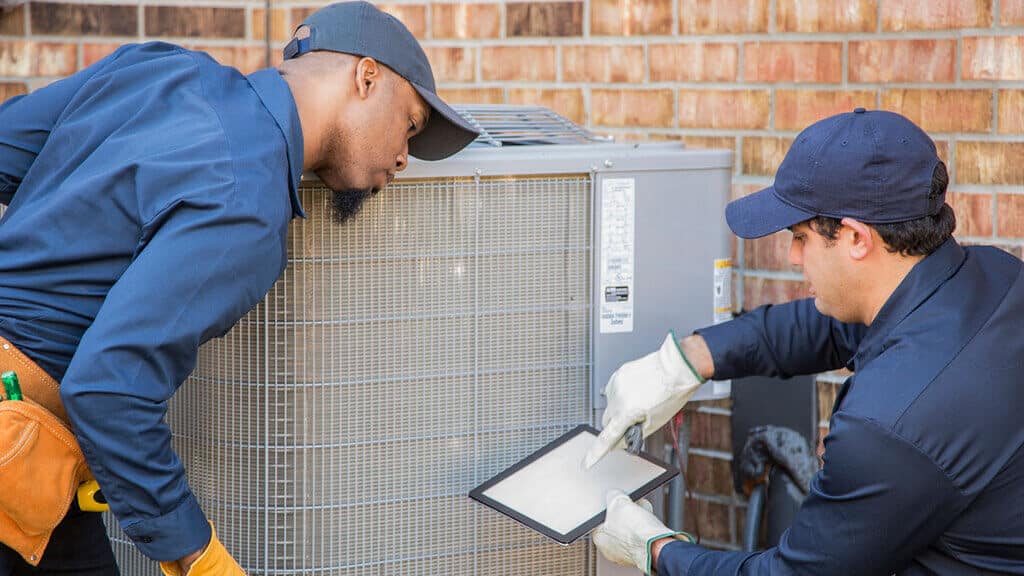 Source: vernonheating.com
These are just some of the problems your A/C technician can get your unit up and running for you.
Poor Airflow
If you notice that the flow of air coming out of your Air conditioner unit is either weaker than usual or has stopped, the issue may lie either with the system's compressor or with the air ducts.
Warm Air Is Flowing
The last thing you want on a hot day is to feel warm air coming out of your vents. This may be signaling that the compressor is not working or that there is not enough refrigerant in the system. There may also be a leak in the ductwork that is allowing outdoor air to come in.
Unusual Odors
Unpleasant odors coming out of the A/C are never a good sign. The cause may be damage in the electrical wiring which calls for an urgent professional repair expert before a fire can start or it may smell for many other reasons.
Weird Sounds
You probably recognize that your A/C sounds loud on a daily basis. When clicking sounds start they may mean that there is an obstruction in your fan or maybe that there is an electrical issue. A screeching sound may mean bad bearings and squealing noises may indicate a problem with the belt.
Don't experiment trying to fix a piece of equipment that is more complicated than you may realize. Call an expert and keep your air conditioning system running as efficiently as possible for many years to come. And when a repair is no longer an option because of the age of the system or due to repeated need for repairs, a specialist can point you in the right direction when you must have the A/C replaced.