8 Ways to Repurpose a Shipping Container
Shipping containers are strong, weather-resistant, affordable, and serve as great insulators. This makes them ideal for safely transporting and storing cargo. 
However, these aren't the only benefits that these containers offer. Increasingly, people are leveraging the durability and sturdiness of shipping containers to creatively repurpose them and use them for other things. 
Below are eight ways that you can repurpose a shipping container:
Make Office Space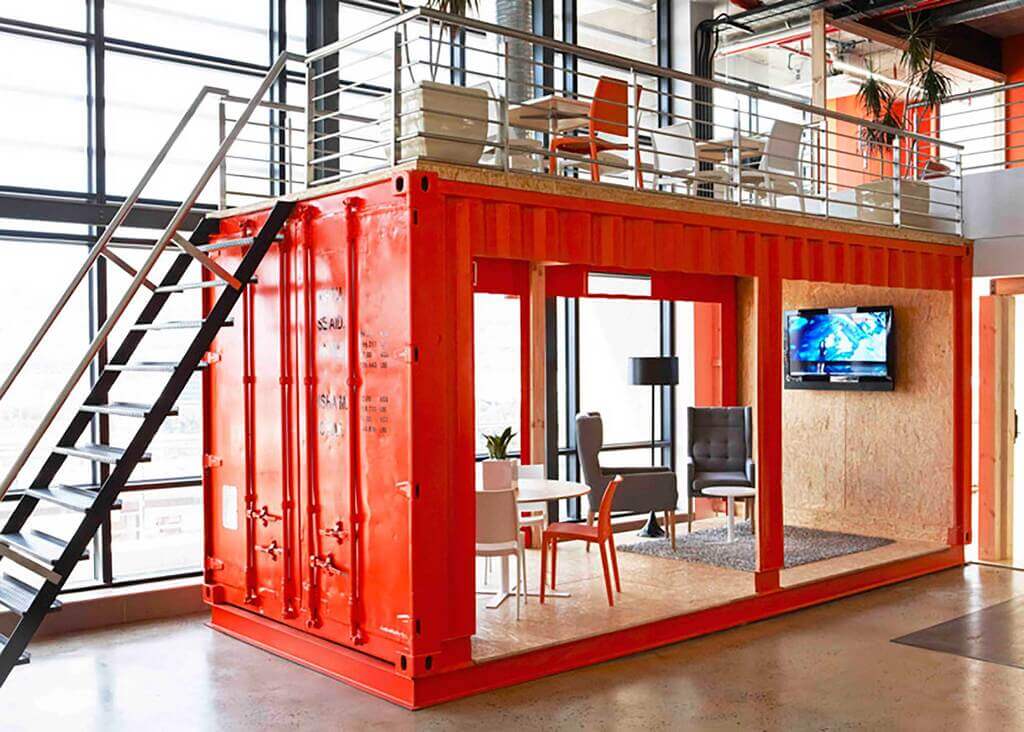 Source: workizm.style
Repurposing shipping containers into office space has become a common practice. The beauty of containers as offices is the fact that they can be installed on any terrain. Also, the sturdiness and security they offer make it easy for companies to repurpose them into portable container offices that come with all the amenities and comfort of an ordinary office. 
Hence, if you're looking to set up a temporary office or have no desire to build a permanent building to use as a job site, repurposing a shipping container is a perfect solution. Used containers provide convenient yet affordable office space for work sites that can operate in different industries, including mining, construction, health, and many others.
Build a Mini Home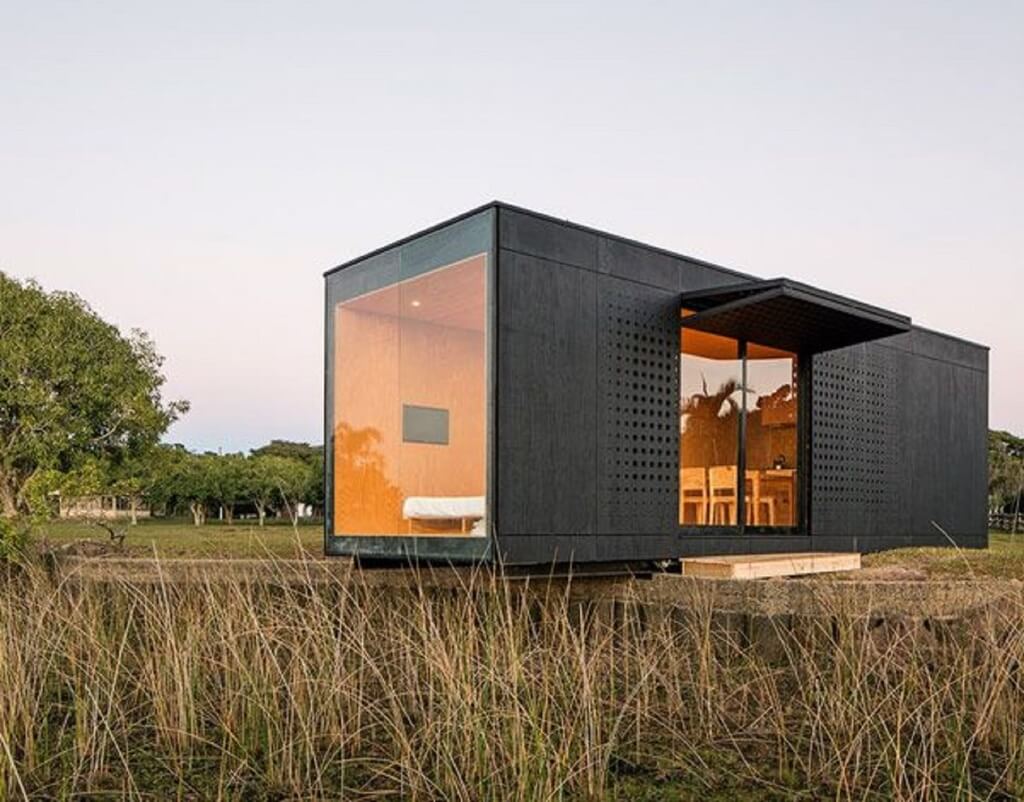 Source: blogspot.com
People can use shipping containers to build mini-homes. With one container, you can create a mini home. If you need a bigger space, you can connect several shipping containers. 
Furthermore, the containers have durable and sturdy modules that can be modified to create windows and doors. You simply need your creativity to build a mini home or a spacious container home. 
Make a Container Farm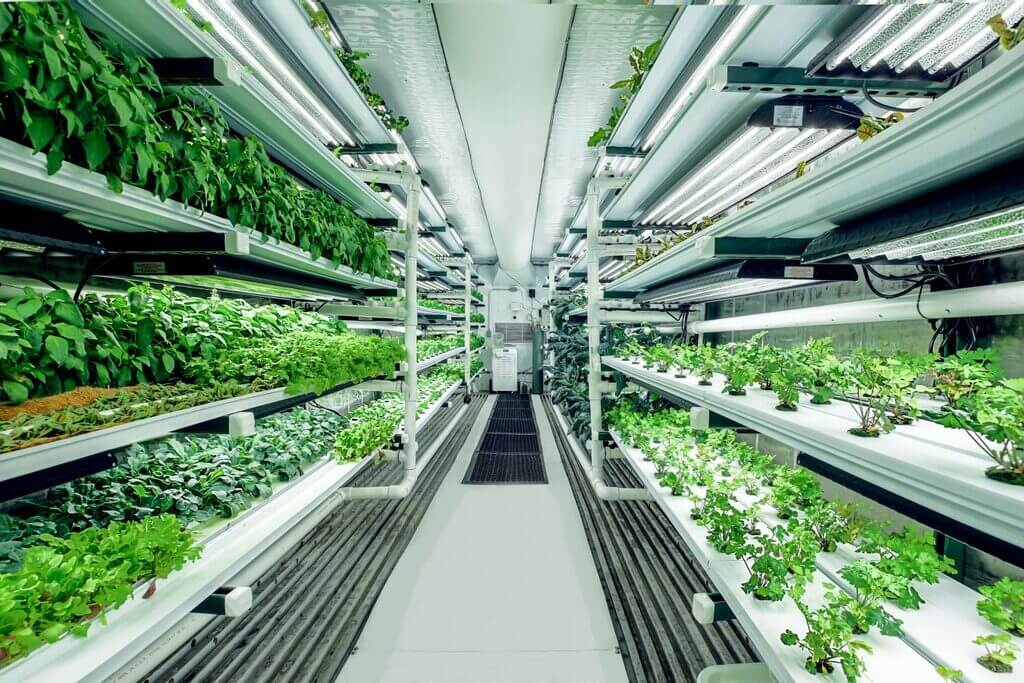 Source: twimg.com
Shipping containers that are converted into greenhouses, also known as container farms, is a growing movement nowadays.
Container farms are perfect for those living in the city. Take note that for you to enjoy your very own urban garden, you'll only need a space where you can park the container. Also, the watering system, greenhouse lighting, and insulation are certain modifications that will have to be made.
Shipping containers that are converted into container farms can be an excellent alternative to a natural green space patch. Those who have already made one testify to its viability.
Create Educational Spaces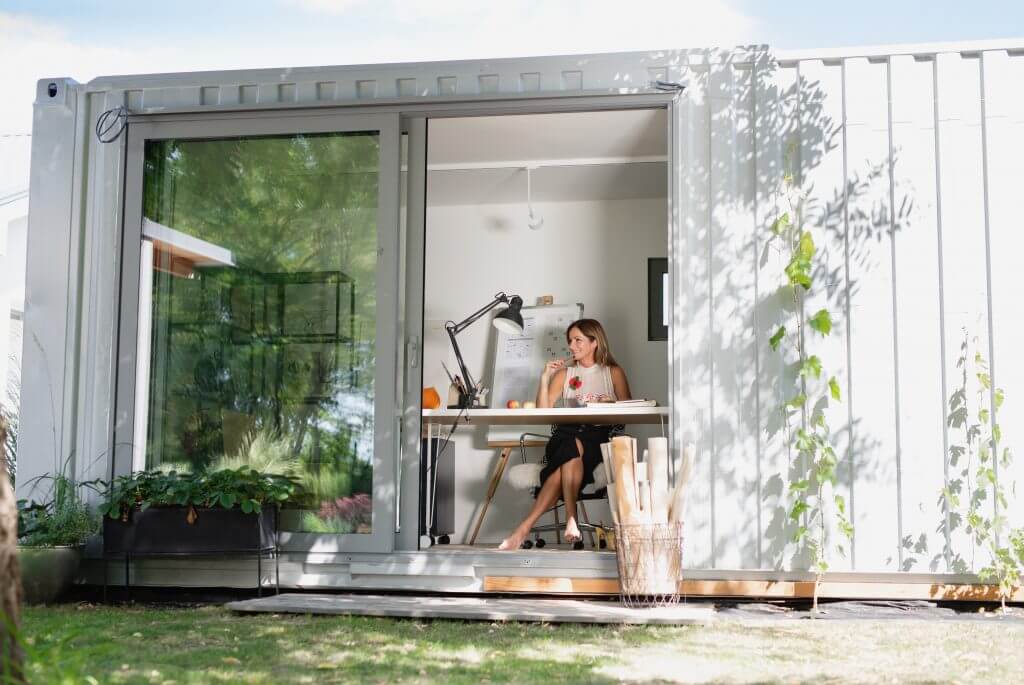 Source: in2itbuilds.com
Shipping containers can be repurposed to create additional space in schools that need extra space that can be used either permanently or temporarily. For instance, once doors, desks, and benches have been installed, space can be customized to serve as a classroom. 
There are non-profit organizations that partner with shipping firms that are willing to dispose of used shipping containers to acquire them at a low cost. They can then repurpose those containers to serve as classrooms, making it possible to deliver educational spaces.
Also Read: Back To Ancient Classroom Designs With New Modifications
Build an Indoor Playground For Kids
If you have a backyard that's big enough to fit a 20–30-foot shipping container, it's possible to have an indoor playground that's perfect for kids or even for you.
If you have little ones who might want to join the fun, you can incorporate slides and monkey bars. An obstacle course is also a good idea, especially if you envision the playground to have some variation. It's even possible to place two or three pieces of workout equipment to make the area your indoor gym, too. Just customize the container according to your specific needs.
For better ventilation, add windows. You can also add a sunroof to achieve better lighting. A shipping container can give a space where your kids can play and where you can work out anytime you like. Your creativity is the limit.
Expand Workshop Space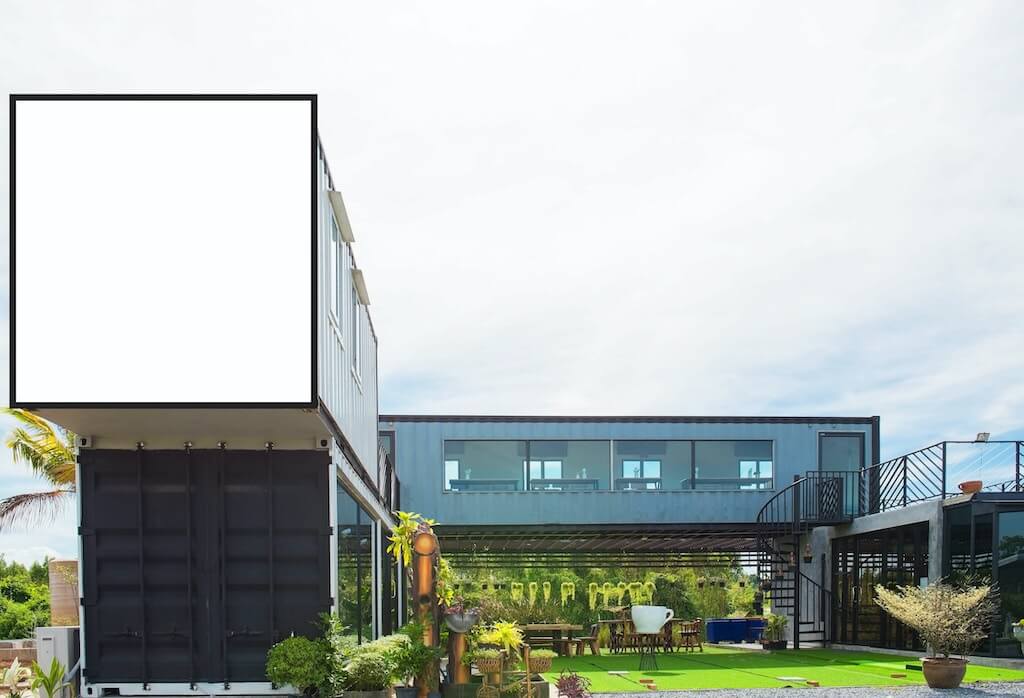 Source: axcessbox.com
If you're running a construction company, you can get shipping containers and convert them into workshops. Shipping containers can also be repurposed to create additional space in zoned areas where the construction of additional structures on the property isn't allowed. 
The beauty of using these containers in the construction business is that it helps resolve the sound and debris problems that a workshop creates. Since they're very sturdy and secure, shipping containers can provide safe workshop storage for costly equipment, too. 
Provide Shelter to Disaster Victims
When disaster strikes, the priority for governments and non-government organizations is to provide shelter to the people who are displaced. Shipping containers can be repurposed to create shelter homes for people who are affected by disasters, such as floods or earthquakes. 
Make a Swimming Pool
This takes a lot of creativity but it's an amazing way to repurpose used shipping containers. To make a swimming pool, shipping containers are embedded underground and the top is left exposed, which is then filled with water to create a swimming pool. 
Conclusion
Since shipping containers are sturdy, it's ideal for repurposing so you'll be able to create additional space for different things. Other than the five ideas discussed above, there are still numerous ways to repurpose them. The only limit is your imagination.