6 Smart Design Solutions For Hiding Wires In Your Home
Technology is playing a massive role in everyone's lives, and the continuous advancement has also increased the number of devices in our homes. Before you know it, your walls, cabinets, and floors are tangled in hiding wires in your home that you don't even know what they are for and what they are connected to. 
Unfortunately, it has always been a difficult task to organize wires and cables unless you find organizing therapeutic, as some might say.
Aside from being unsightly whenever you're TV streaming with your family and friends, it's also a safety hazard, especially for kids and elderly family members. 
Luckily, there are some design solutions that you can use to help you with this problem. Check them out below!
Use Cable Ties and Cord Wraps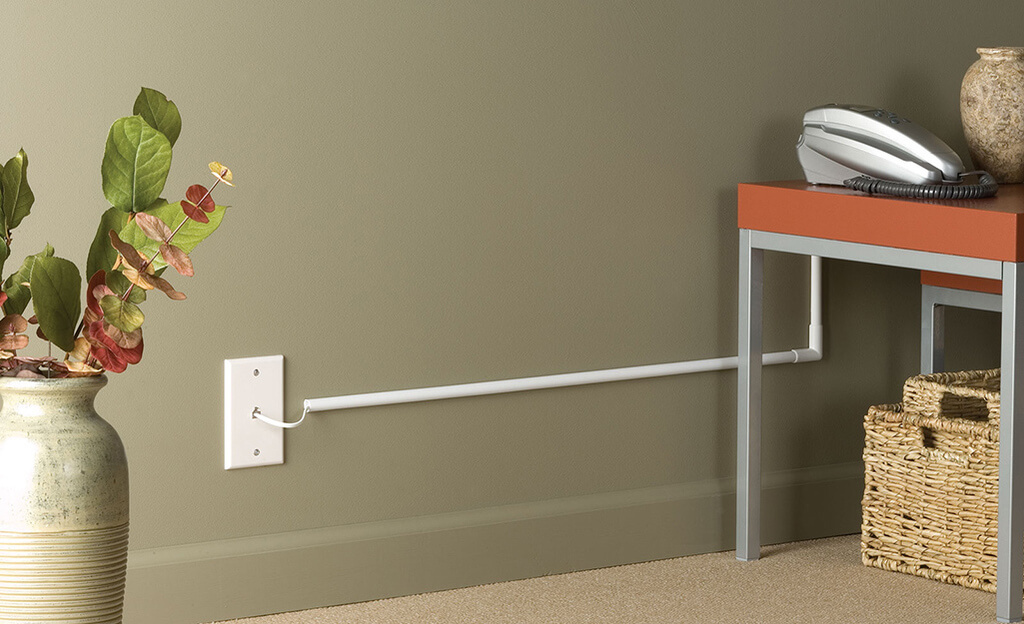 Source: static.com
One of the most popular ways to organize wires is by using cable ties and cord wraps. This method is simple, cheap, and effective. All you need to do is group all the wires together and use a cord wrap or a cable tie to hold them in place. You can find these materials in any hardware or home improvement store.
It's an excellent solution, especially if you don't really have the time to sort them and make them look aesthetically pleasing. Plus, it's affordable too, so it's a win-win situation mostly for people who don't mind having a clump of wires hidden behind a desk.
Get a Cable Management Sleeve or a Wire Cover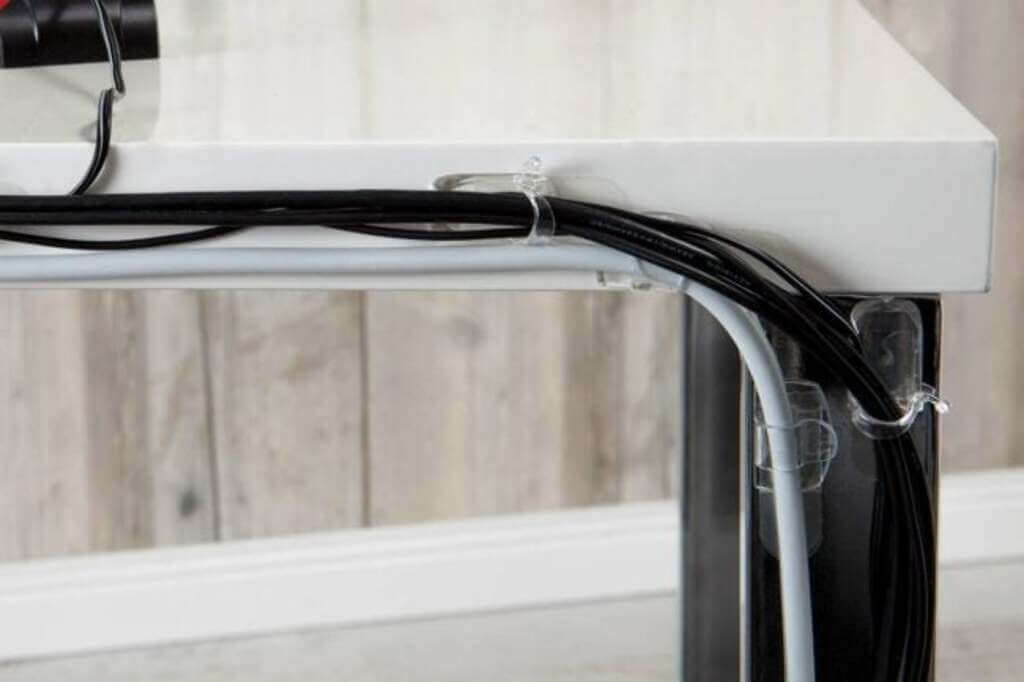 Source: bobvila.com
If you want something a little more aesthetically pleasing, then you can opt for a cable management sleeve or wire cover. This solution is also relatively cheap and easy to do. All you need to do is slip the sleeve or cover over the wires and secure it in place. 
Utilize Your Cabinets and Boxes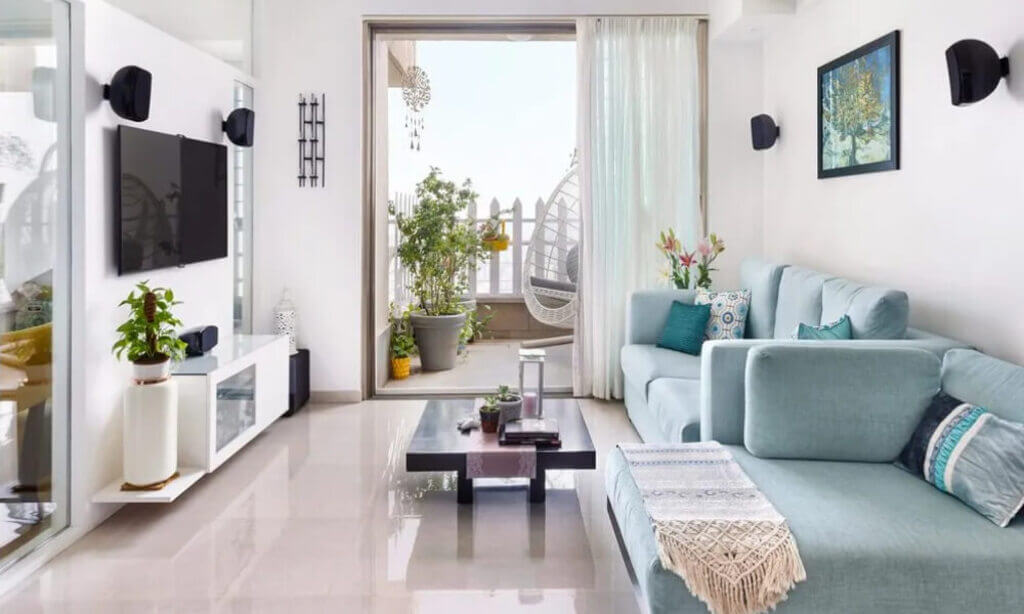 Source: woodenstreet.com
This is probably one of the best ways to organize and hide your wires. Most people don't think to use their cabinets and boxes as a way to store their cables and wires, but it's actually a very cost-effective solution. You just need to cut holes on both sides so that you can feed the wires through. 
You can use any type of cabinet or box, depending on your preference and where it will be placed. You can also use your old TV stand if you want to save some money. Just make sure that the holes you're going to cut are big enough for the cords to fit through.
Make the Most Out of the Furniture You Have at Home
This solution is a bit more creative and will take some time, but it will be worth it in the end. This method is also great if you want to save money since you won't be buying anything new. All you need to do is get creative with the furniture that you already have at home. 
For example, you can use an old ladder and turn it into a makeshift wire hanger. You can also use an old stool and drill some holes in the legs so that you can feed the cords through. The possibilities are endless! Just use your imagination and repurpose any furniture that is simply there or those that you don't use anymore.
Opt for the Do-It-Yourself Wire Hangers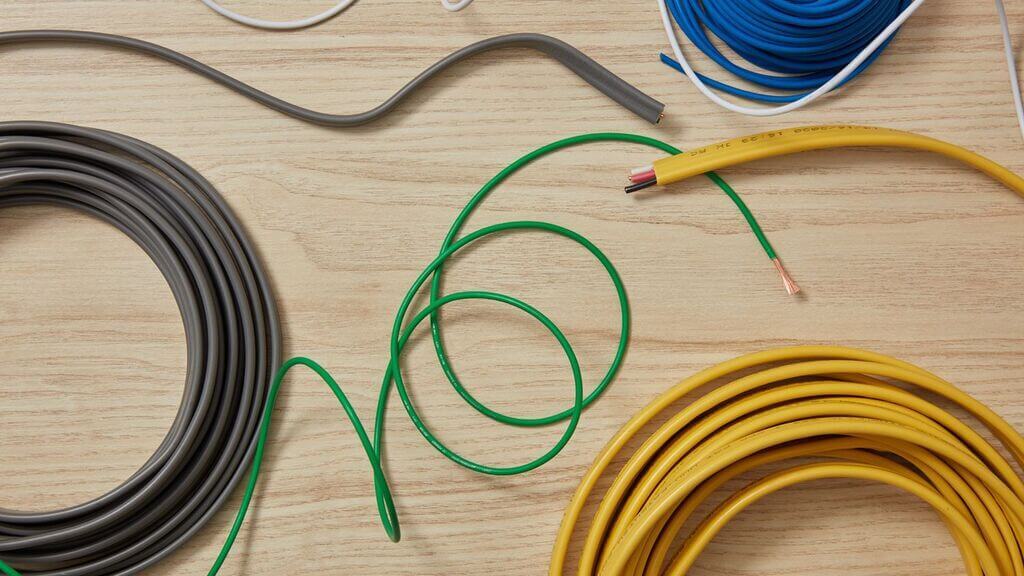 Source: thespruce.com
This solution is for people who are crafty and love DIY projects. If you have the time and patience, then you can definitely try this method. There are a lot of tutorials online that can help you with this project. 
You can either use PVC pipes or metal hangers. It's really up to you. Just make sure that you measure everything correctly so that your wires will fit snugly in the hanger. You can paint it to match the color of your walls or furniture so that it will blend in perfectly.
Also Read: Different Types of House Foundations for Your Dream Home
Use Wall-Mounted Wire Systems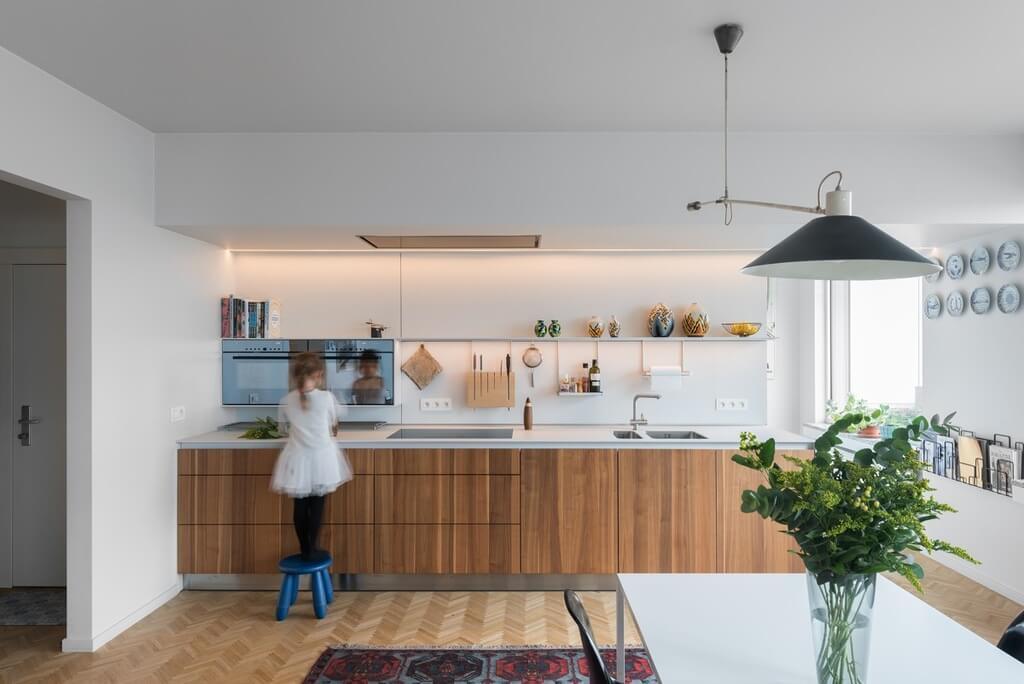 Source: designing.com
This solution is perfect for people who don't mind spending a little bit of money on getting the job done. There are a lot of wall-mounted wire management systems that you can buy online or in home improvement stores. 
The good thing about this solution is that it's very easy to install, and it's also very effective in hiding your wires. Plus, it gives you the option to change the design anytime you want.
Conclusion
These are just some of the ways that you can hide and organize your wires at home. It's really up to you which solution you want to use. Just make sure that you take into account the amount of time and money you're willing to spend on this project. Whichever method you choose, just make sure that it's something you're comfortable with and will work well for your home's design and functionality.