Know About What Stone Cladding Is Used for Interior Walls?
Stone Cladding
At a glance, stone cladding is a design technique, used to incorporate stone in the interior or exterior walls of a building by using stone veneers. Additionally, we will only be discussing stone is used for interior walls cladding for interior design, which does not take into account insulation needs or expansion and contraction due to weather changes.
The main goal with these veneers is to make them as lightweight as possible, so they stay put where they are installed without needing mechanical fixing, while also being affordable and achieving a modern, contemporary look. They first made an appearance in the 19th century, getting thinner over time with cutting tools getting modernized and efficient.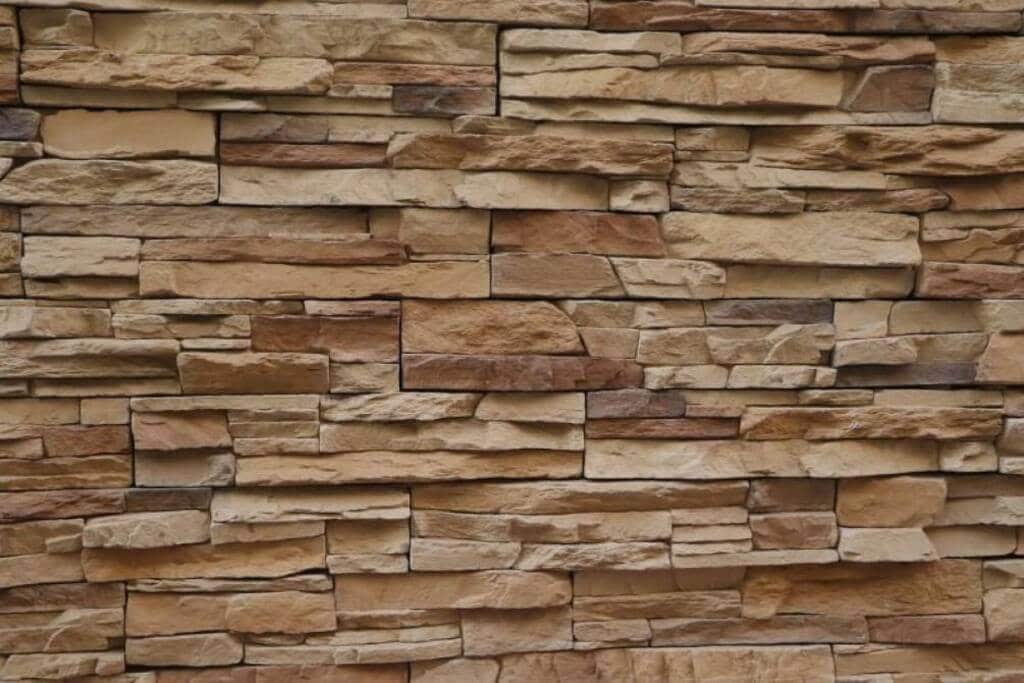 Source: pixabay.com
The base of the veneer is often made of a timber stud frame, as this is a lightweight wood, with a metal mesh and fiber cement which is sometimes even replaced for plywood to further cut down the costs. Natural or artificial stone is cut into very thin strips using very sophisticated machinery such as diamond saws or water cutters before being attached to the base and being coated in scratch-proof finishes. Another way to add character to your wall is to cast stone panels. There are many cast stone manufacturers you can check out for this purpose.
Options for Stone
Simulated stone or artificial stone can now be used in place of natural stone is used for interior walls as it is lighter than natural stone while also being very easy to customize to the exact finish, color, and texture that suits your room. It is manufactured by pouring a cement mix into molds and curing it. Afterward, it is treated to give the exact finish of the stone that is being replicated. Almost all of the types of stone discussed below can be imitated in artificial stone.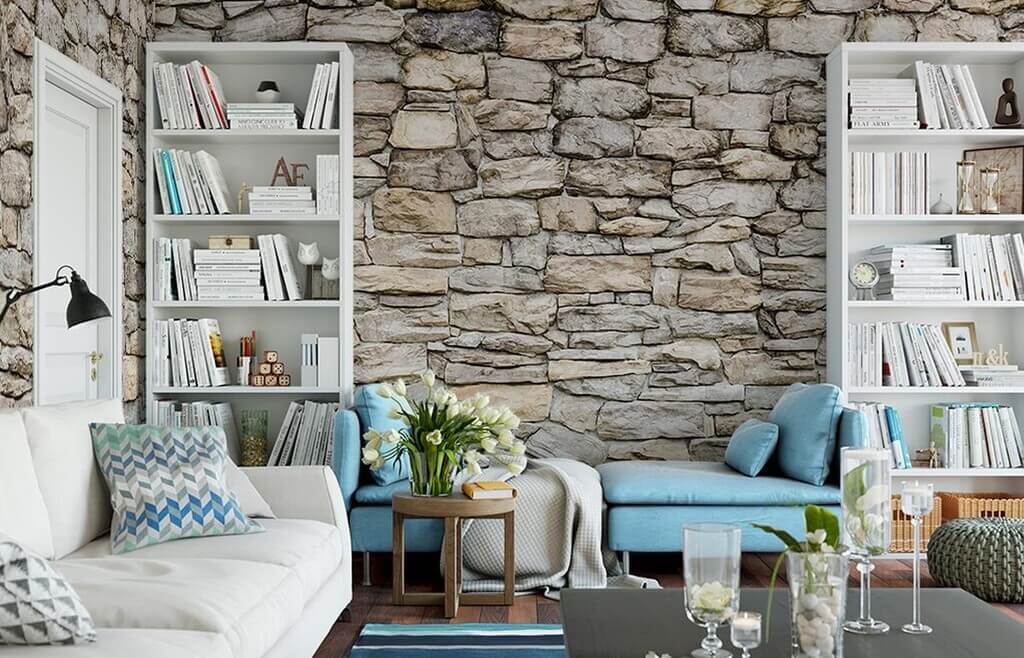 Source: cloudfront.net
There are 3 basic types of stones depending on the origin;
Sedimentary Rocks such as Limestone, Sandstone, and Travertine

Metamorphic such as Marble

Volcanic such as Granite.
Here are a few of the commonly used rocks for interior architecture from these categories;
Bluestone Colonial: This is a blue-gray to green quarried stone that gives a soothing, rugged look
Antique Granite Wall stone: A type of cut-up granite, it is speckled and textured, usually not used for interior design though
Split Face: This is a good option for an accent wall, with a smooth finish that is easy to clean and gives a seamless finish
Rainbow Sandstone: A beautiful stone, with warm, pink, and red hues to give a homey feel.
Limestone: Used very often in interior design for its timeless, classic look. With a range of different finishes, from red to black and gold, and its dense constitution, it is a very easy to care for, durable, and versatile stone.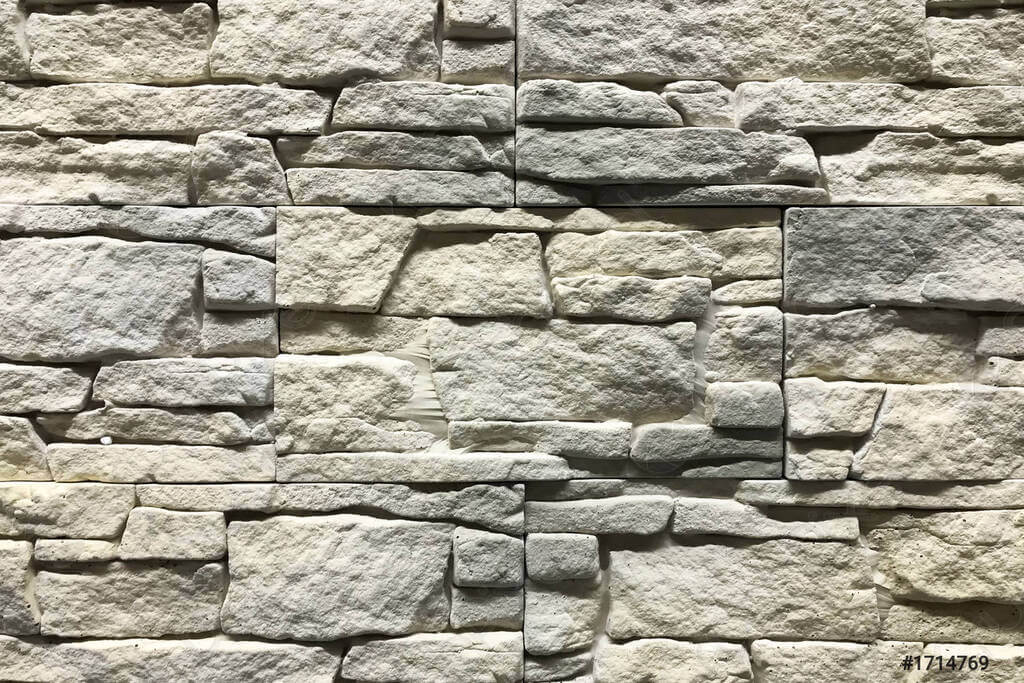 Source: vitospb.ru
Pebble Black Granite: Granite being durable and resistant to stains, this is a great, versatile option to give a classy look to your walls on a budget due to the abundance of this rock.
Marble: On the more expensive side, it gives a luxurious feel to your house with its light look with white hues however: There are darker marbles in the market that give elegance to the room.
Slate: With a fine, textured look, it is a popular choice for stone cladding in modern interiors. High water resistance and durability make this stone great for exterior usage as well.
Travertine: A beautiful, textured stone with countless possibilities; however, it is porous, leading to easy staining and also scratches quite easily so, it should ideally be used only in low traffic areas of the house.
Onyx: With its rich color scheme and high-temperature resistance, it is great for adding a lot to your room without doing much; however, be careful with overwhelming the space.
Ridge Ledgestone: With a worn-in appearance and classic cladded look, the rugged look adds to the appeal.
Also Read: 10 Big Wall Decoration Ideas: Make Your Wall from Boring to Brilliant
Things to Keep in Mind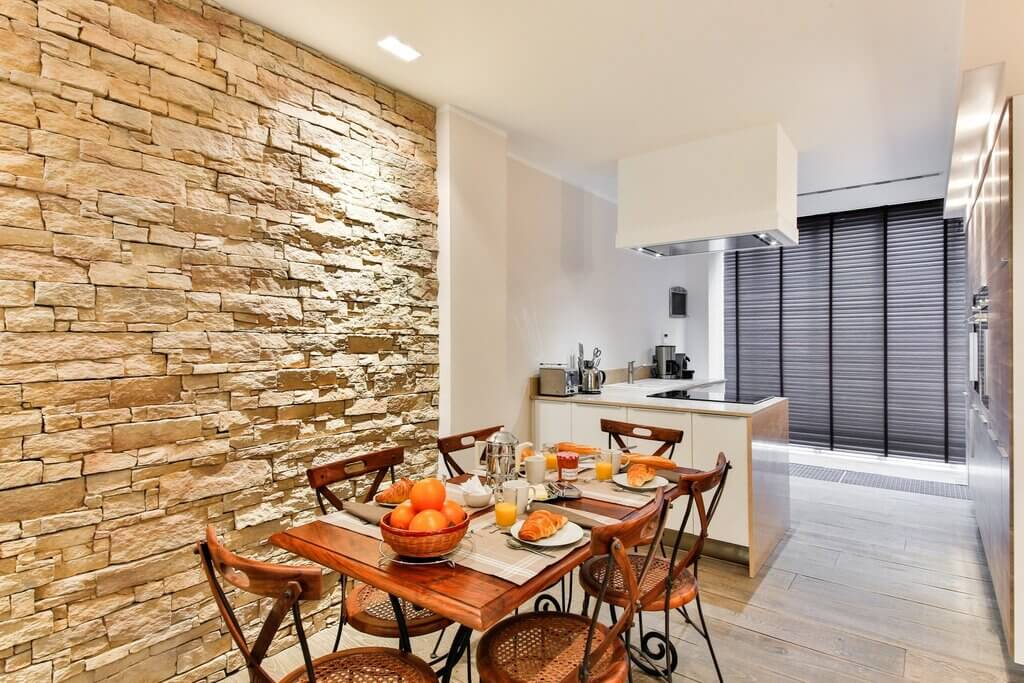 Source: 123rf.com
While stone is used for interior walls cladding on an accent wall is an excellent, subtle way to give character and elegance to your home, you should choose the rest of the furniture around the wall, making the wall the center of attention. Loud pieces of décor or furniture can make the room look cluttered and confused which is the opposite of the soothing feel which is intended to be brought by using pieces from nature inside the house.
The composition of the rock you use should be taken into account along with the look and the room you are designing. In the kitchen, for example, a porous rock would be disastrous as it would absorb any liquid splatters and get stained easily. With bedrooms, a softer hue, mild-looking rook is best as it should be less obvious and blend in. Mattes and light colors are also better as dark, shiny rocks give a cold, unwelcoming vibe to the area. Living rooms, dining rooms, stairs, and wide hallways are generally places where you can be more creative with stones and textures.
Lastly, lighting is key to rooms with stone walls, the right lighting will bring attention to all the good textures and veining in the rock without being too loud while bad lighting could blur the appearance or bring it out in an unappealing, messy way.