10 Actionable Tips For Moving Houses
The day you set for moving houses requires a sober mind and balance between reality and expectations.
The process can never be described as stress-free or seamless, no matter how long you have been planning to move. There is always something waiting to go wrong, including insufficient packing boxes, poor timing, or getting less help than you expected. Despite the few shortcomings, moving day should not be regarded as a fully awful experience as you can follow helpful tips to make it easier.
This guide includes 10 tips to lessen your moving day burdens and make it faster, less stressful or anxious, and more seamless.
10 Actionable Tips For Moving Houses
1. Start Planning Early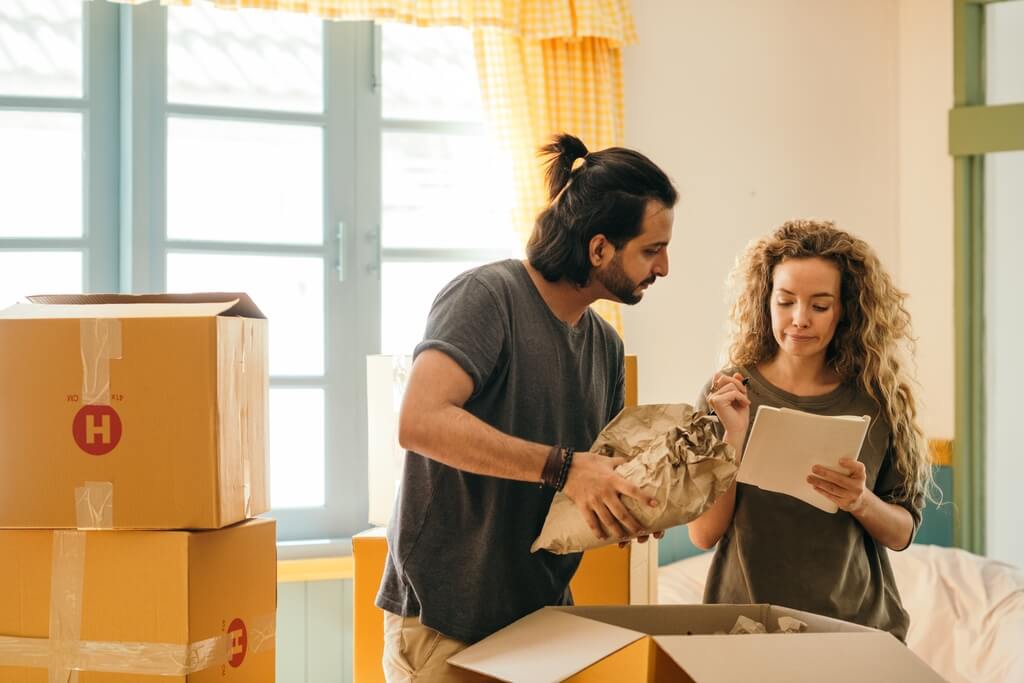 Source:wp.com
If you are going to move houses, you better start preparing for the D-day early enough. This is especially essential when planning a DIY move, where your family or friends give you a hand. The golden rule of this process is to make early preparations, irrespective of who's helping you move.
If you plan to hire movers, the secret is to research, compare the quality of services and prices, then hire the best movers. Likewise, please inform your friends in advance so that your moving plans do not collide with their schedule.
2. Craft a Moving Day To-Do List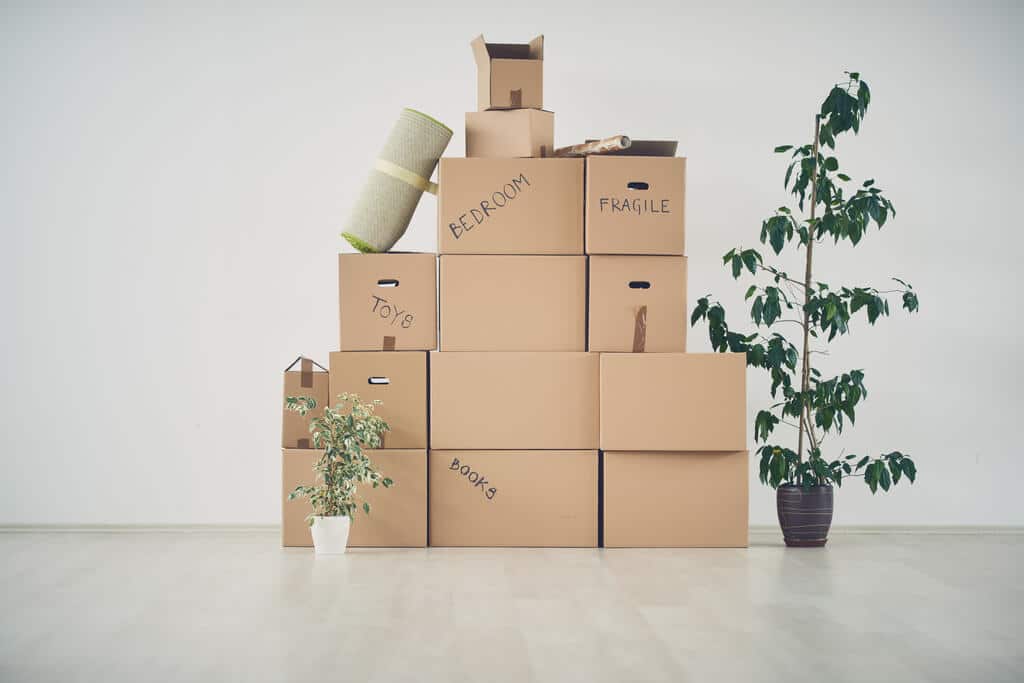 Source: meyermovers.com
The actual moving day can be filled with chaos, confusion, and scramble. There are items lying all over, and you have no idea where to start or what to do next. This is where in a list comes in. Schedule activities and check them off the list after each accomplishment.
Among the things to include in the list are what to start packing, giving back the keys to your landlord, final vacuuming, and double-checking the rooms for unpacked items. You can keep updating the list as you near the moving day and add anything you deem necessary.
3. Get a Home and Contents Insurance Cover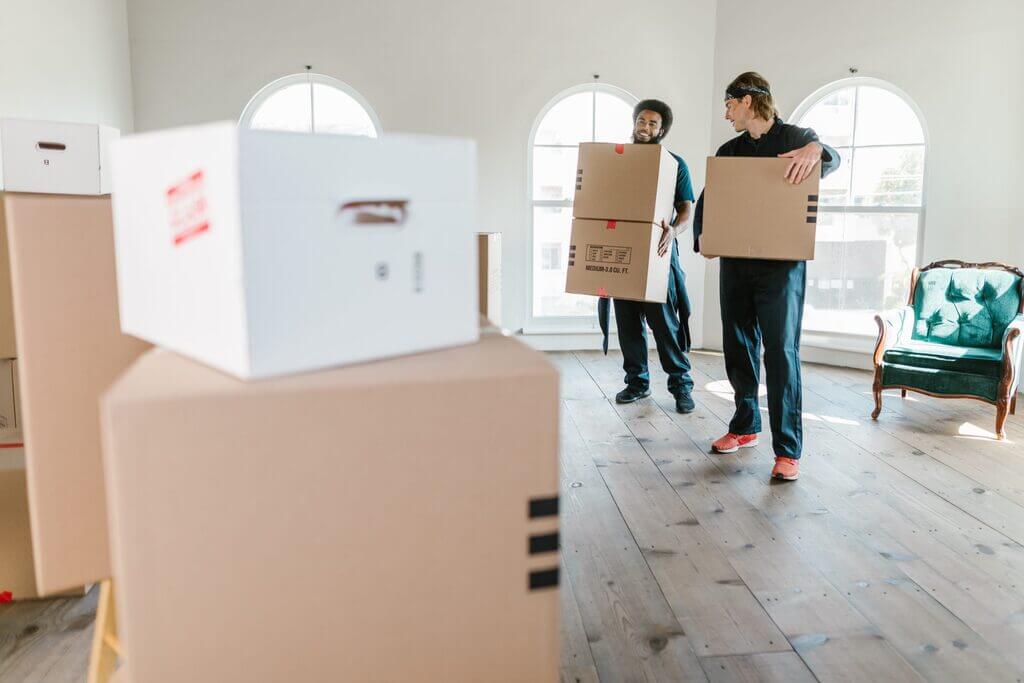 Source: mudanzastoro.com
A moving insurance policy covers any risks incurred when shifting from one house to another.
Make sure you have insurance that protects you against a few possible liabilities when moving, such as losses, damages, breakages, and others. 
This means that your possessions are liable for compensation if they incur the listed risks.
However, you must understand the terms and conditions, noting that some policies do not cover high-value items like jewellery and collectibles.
4. Ensure Your Phone Is Fully Charged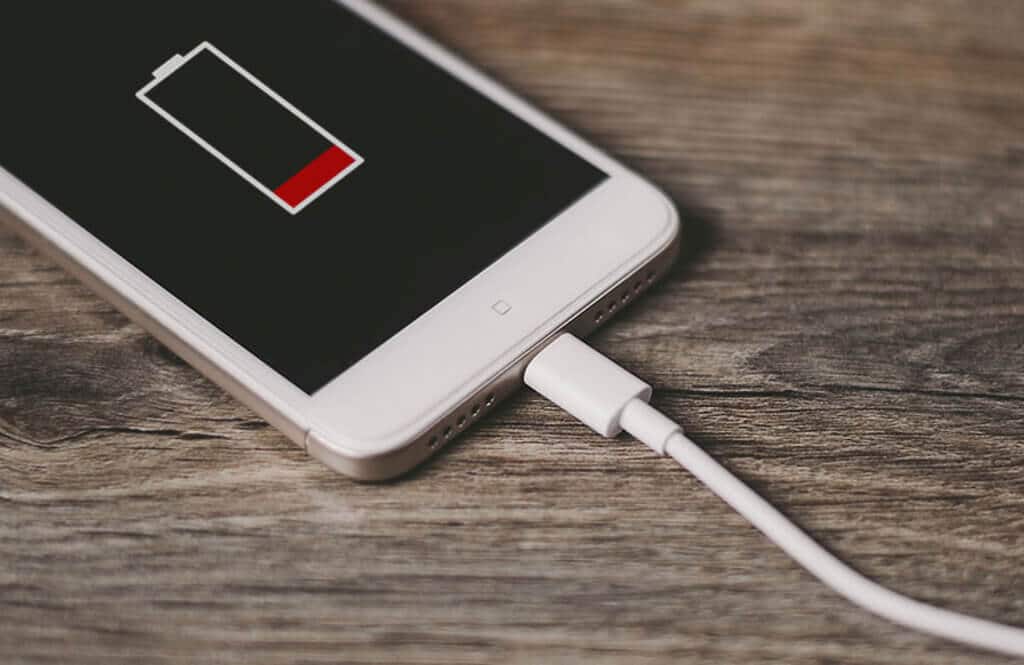 Source: makeuseofimages.com
Communication with the movers or your friends will be the highlight of moving day. Remember to keep your phone fully charged to maintain smooth coordination and save the time spent moving up and down the house to have minor issues sorted. You can't afford to have a phone with a dying battery, as that will alter the arrangements between you and the logistics.
5. Be Ready Before the Truck Arrives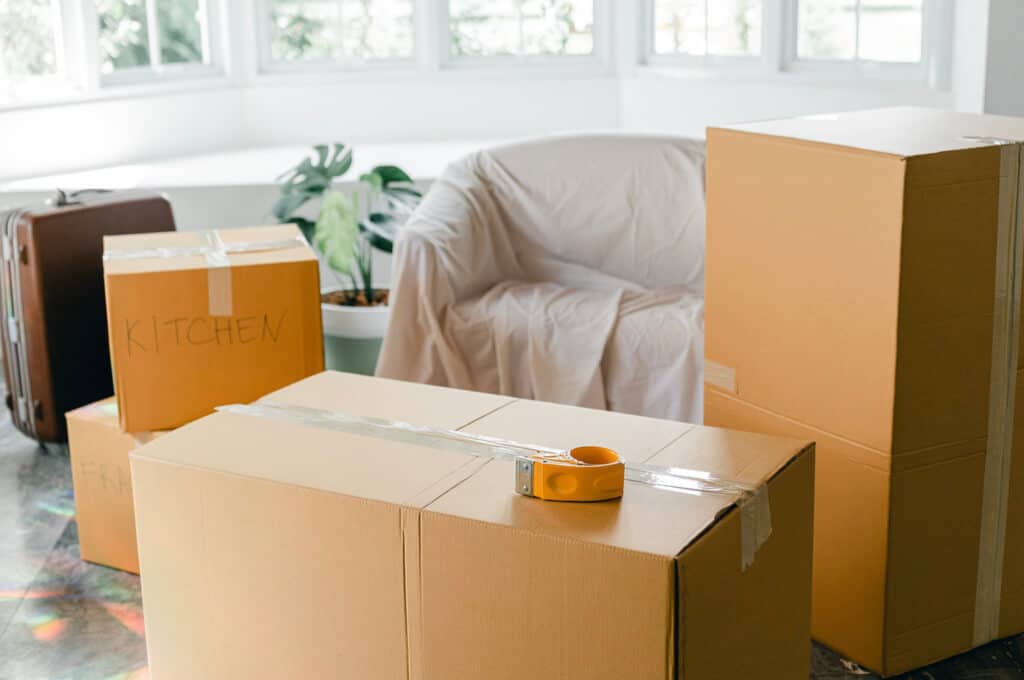 Source: ecumenicalretirement.org
The most demotivating part of moving is if your friends or the movers arrive at your place and find you unprepared. Depending on the plans, it's essential to handle your end before everyone gets there so that they can take it from where you've reached and make the process faster. Early preparations will help you evade penalties or last-minute plans. As per their policies, most movers have a deadline that you can't dispute unless there's an unavoidable situation.
6. Find Someone Who'll Watch Over Your Kids and Pets 
Pets and children can get too excited or clingy during moving day, explaining why they should be away from the site. Some items are large and need to be handled with care, but this might be hard when children and pets move all over. You can seek your neighbor's or family member's help to babysit for a short while as you complete packing and loading the items in the truck to avoid accidents.
7. Have a Moving Essentials Bag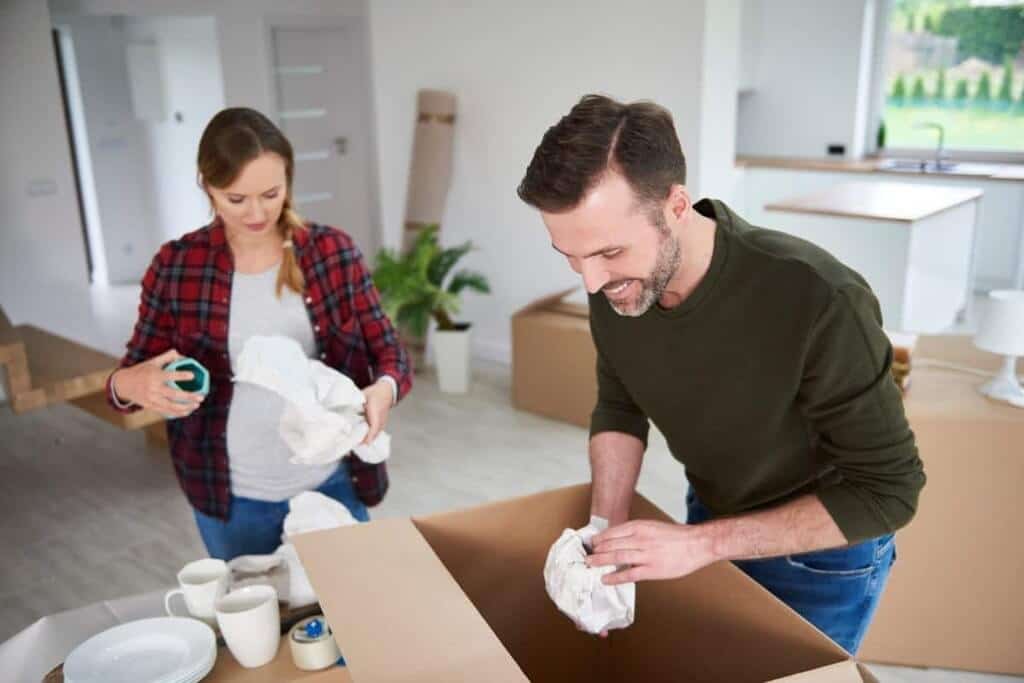 Source: wemovetheworld.com
This refers to a bag where you can put your essentials and personal stuff that you wouldn't want to lose in the midst of the other items. They include clothes, medication, essential documents, chargers, wallets, and other gadgets. A moving essentials bag gives you quick access to critical items you need to use right away. It saves you the time spent unpacking loaded boxes to get such items.
Also Read: Fabric Softener Balls a Game-changer for Your Clothes
8. Ensure Proper Lifting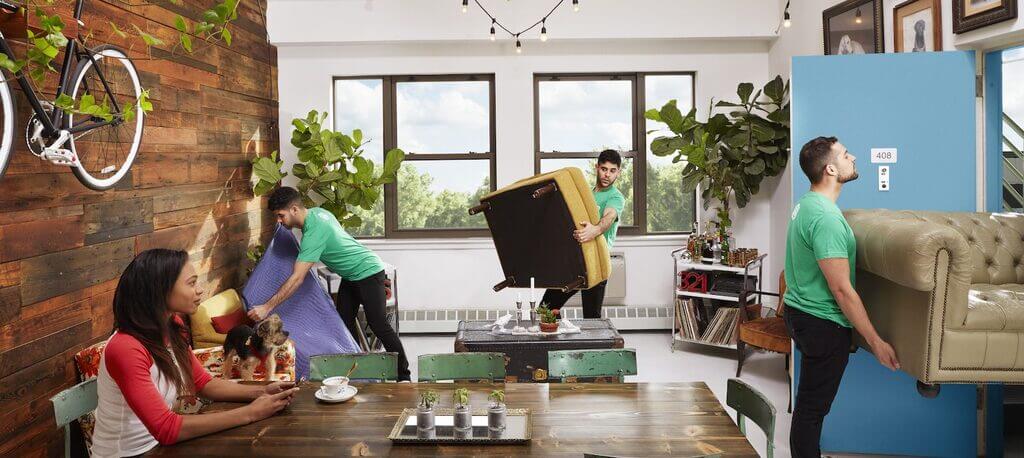 Source: makespace.com
Most boxes have signs indicating the right way to lift. Please pay attention to such details to pack the items correctly and lift them properly when loading. This prevents breakage spillage and encourages the distribution of weight for easier navigation. You must also know what boxes to stack and which ones to load in a single file.
Also Read: 9 Things Worth Spending On When You're Moving Into A New House
9. Do a Final Walkthrough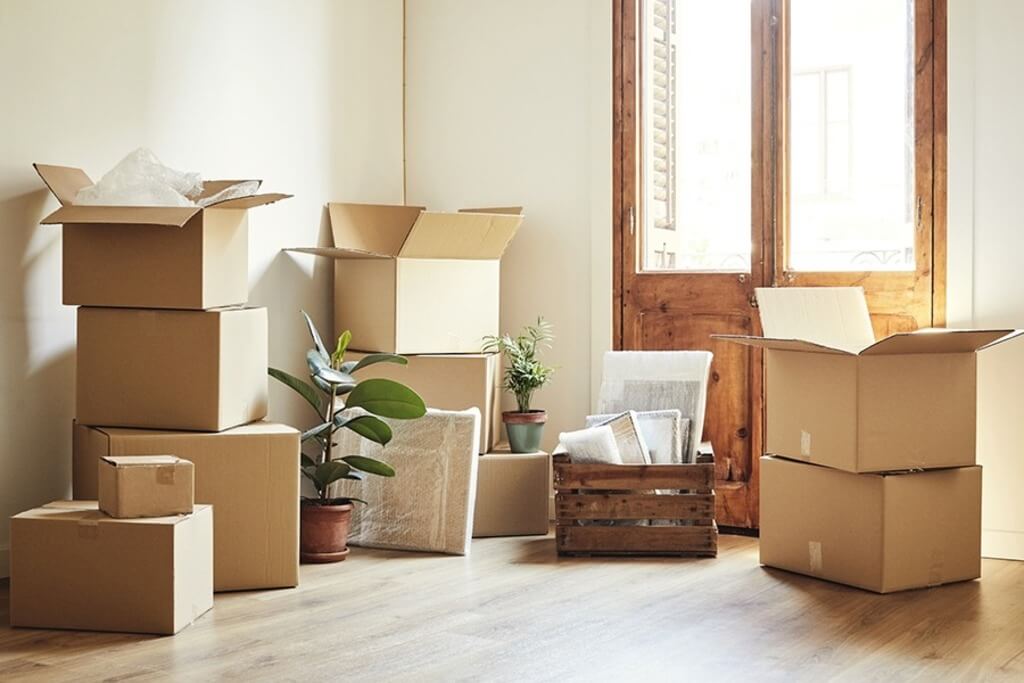 Source: bostonmagazine.com
Even when the process seems complete, it's advisable to take a final walk through the rooms, inbuilt cabinets, and drawers to ensure you didn't leave anything behind. It's hard to regain something you left in your old house as the landlord or new tenant may dispose of it. You might also be moving to a faraway place, and getting your things back becomes harder.
10. Ensure You Have Cash to Tip the Movers 
Source: nbcnews.com
If you wish to leave a tip for your movers, ensure you have loose change as they rarely take credit cards or cheque tips. Most of them are professional and ensure the work is well done, leaving you with less to worry about. Tipping shows gratitude and appreciation for their effort, motivating them to serve you better next time.
Are You Ready to Move?
These tips will get you started smoothly moving and make the day more successful. You'll be less anxious and more focused on starting your life in a new house.