When you work from home or you are tired of wasting time driving to and from the gym, it is convenient to have a fitness area in your home where you can exercise whenever you want. If you have already bought several machines, you are probably annoyed that they are taking up space in your hallway or your bedroom. Moving them to your garage is a great solution, but how can you give that area that fitness-y vibe? Here are several ways you can turn your garage into your home gym without much fuss.
Take out the trash
Source: usnews.com
If you are like most people, it is very likely that your garage is full of junk you never use. Roll up your sleeves and divide things into three piles – those that you can repurpose, those that you will give away, and those that you will throw out. You can even earn some cash by selling stuff you do not need and use it to buy exercise equipment for your new gym.
Get only those machines and equipment you will use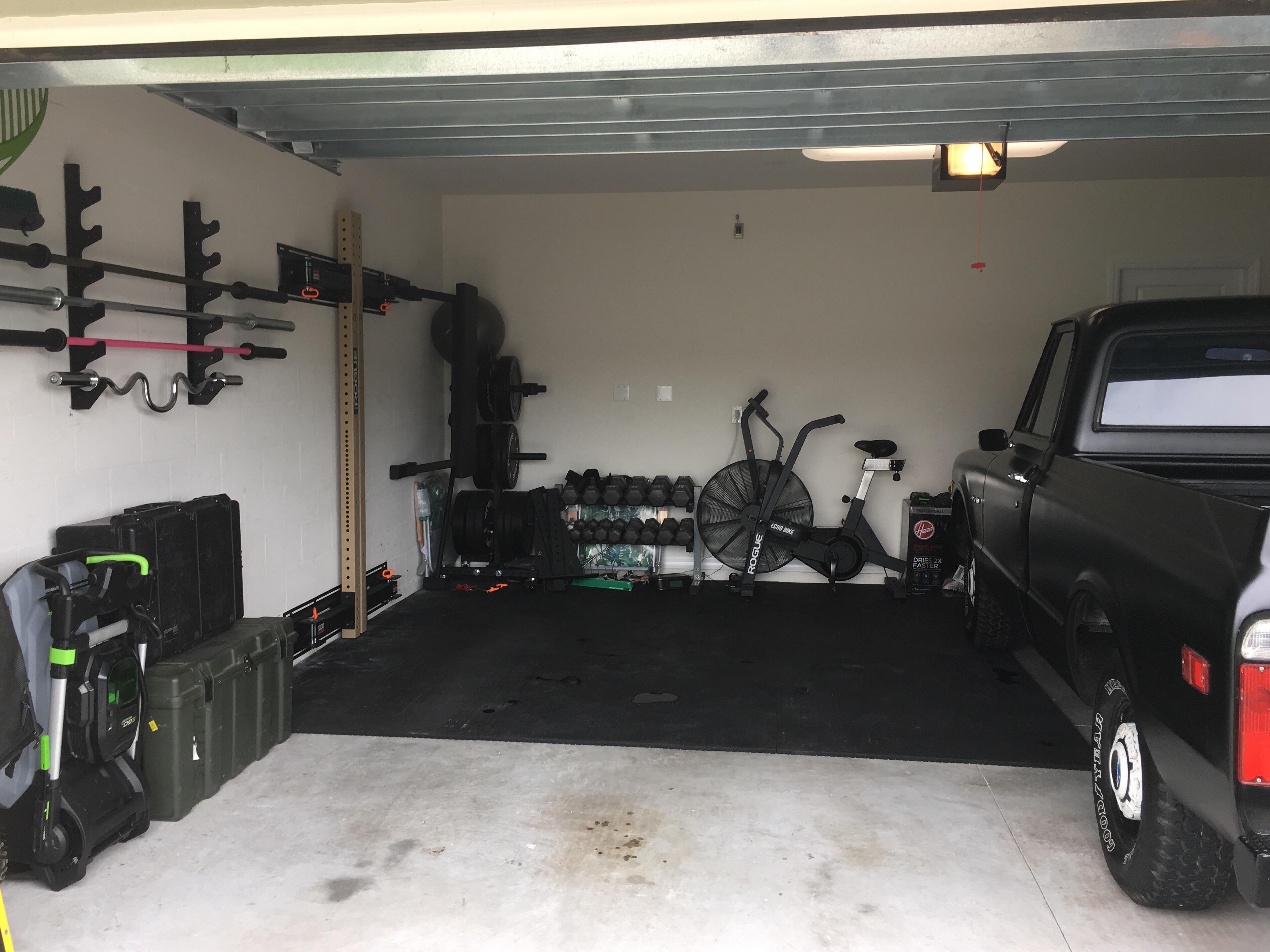 Source: reddit.com
If you check out various websites or visit the stores where they sell exercise equipment, you might be easily drawn to those machines that look great, seem great but you have never used them before. Word of advice, since you are transforming your garage into the gym, you don't have much space to work with so you should get only those machines you have already used at your previous gym. Also, don't waste money on the gear that will fall apart after one session. Before you go shopping, check out the reviews and make sure you are buying a quality product. If you are not sure what type of equipment is best for you, you can find more info here. Make sure you have everything you need for both cardio and resistance training.
Make the most of the space you have
Your garage probably isn't the size of a regular gym since it was primarily designed for cars, so you need to figure out a way to fit everything in there and still have enough room to move around without bumping into the machines. Therefore, make a plan before you actually start moving things, or you might end up with a garage full of equipment you cannot use. Maximize the space by using the walls and ceilings to store equipment such as resistance bands, foam rollers, dumbbells, or yoga mats.
Install new flooring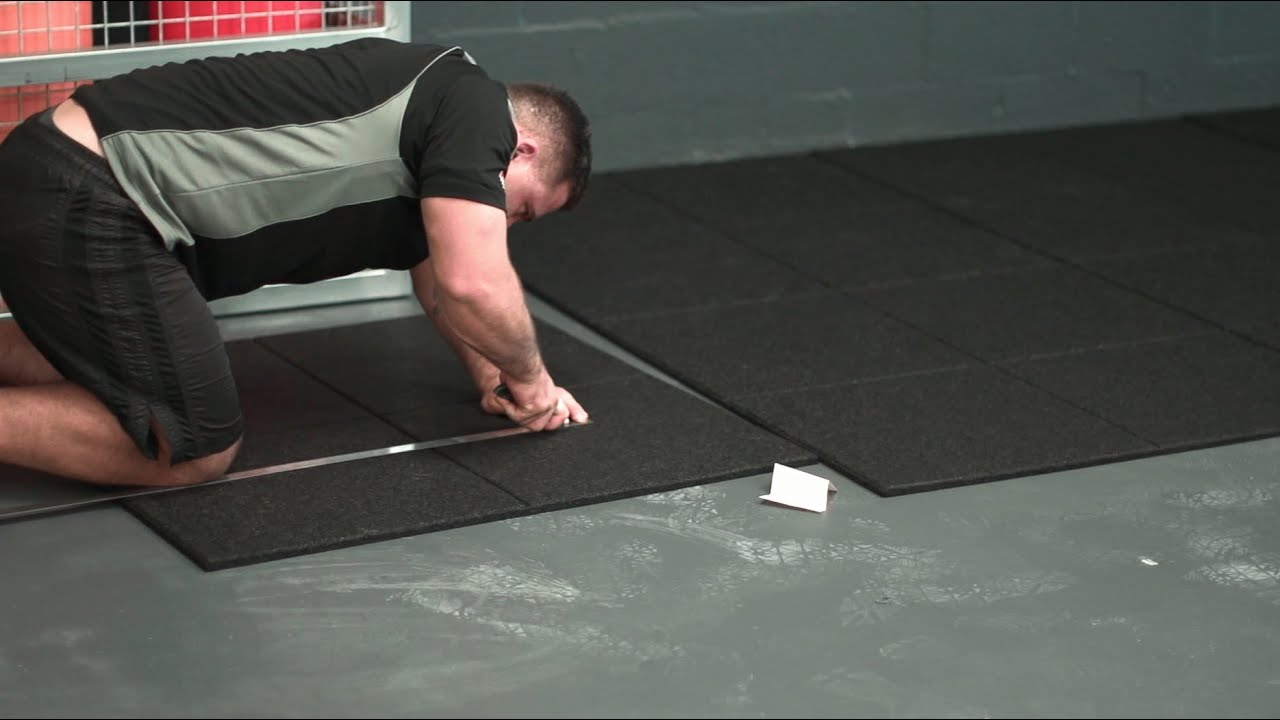 Source: youtube.com
If you have ever paid attention to the flooring in your gym, you have probably noticed that it is not made of hard concrete, and there is a good reason for it. Concrete does not absorb the shock of high-intensity movement and therefore can lead to strain on the body. Place a gentler flooring alternative over your garage floor that will cushion the impact on your muscles and joints and lower the risk of injury. You can opt for carpet tiles, rubber, foam, and epoxy.
Also Read: Gym Interior Design Ideas
Personalize your gym
If you will be spending a lot of time in your gym, it should be a place where you feel completely comfortable. If you live in a place with cold winters, make sure you are able to increase the temperature in the garage when needed. Also, for those hot, sunny days get a portable air conditioner. If you love working out to the beat of your favorite songs, make sure to put some speakers in there. Repaint the walls, put up posters, hang a mirror and turn your garage into a functional fitness area that motivates you to work out.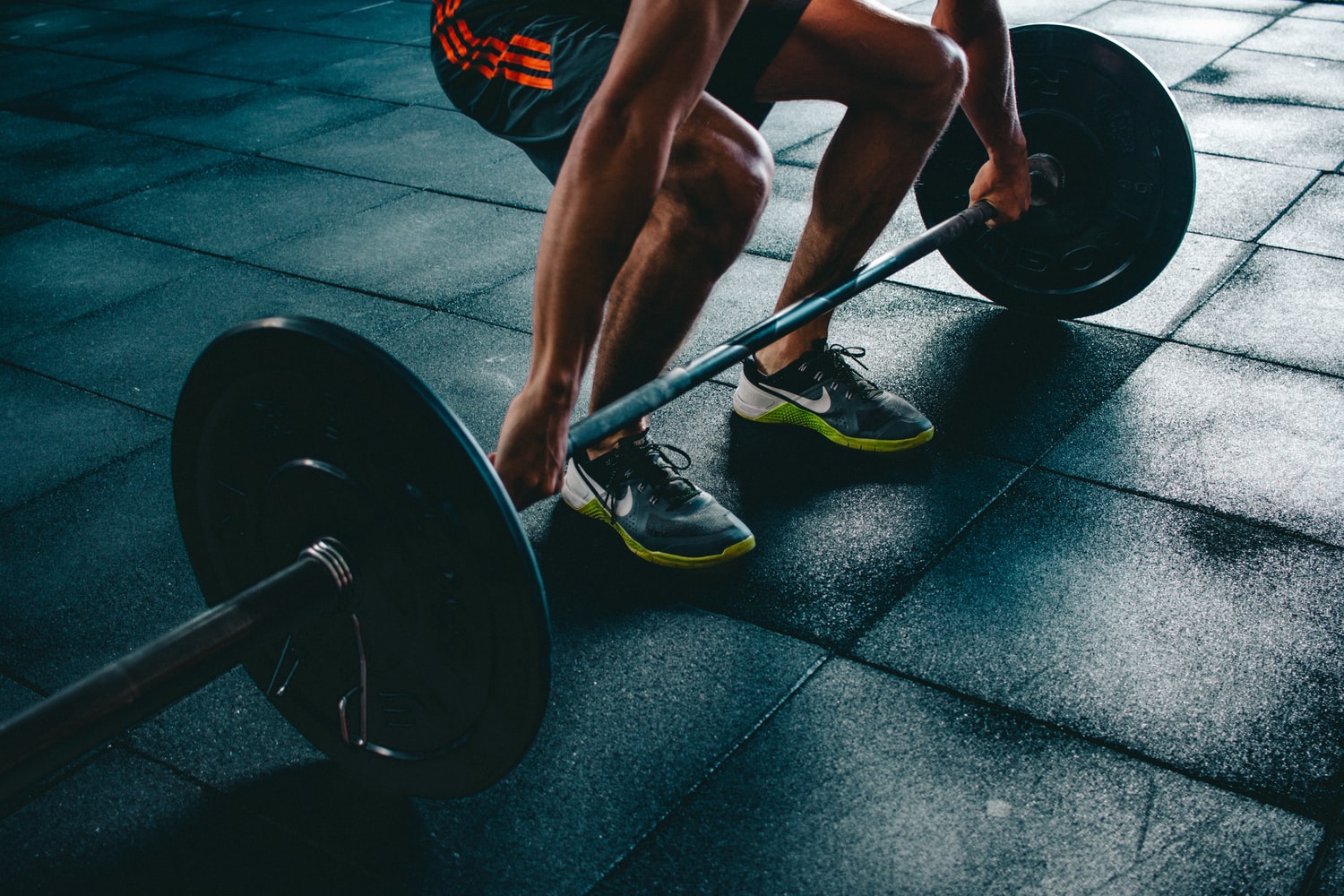 Source: unsplash.com
With just a few easy steps you can turn your garage into your personal home gym where you will be able to exercise whenever you want and as much as you want.