3 Types of Flowers that Canadians Absolutely Love
Canada is a country with an extensive wilderness. And also a country where flowers are highly appreciated. According to the survey, approximately 133.29 million cut flowers were bought in Canada during the year 2018. And this clearly shows how much Canadians love flowers. So if you are wondering, what kind of gift you should send to your friend on her marriage anniversary or birthday, the answer is clear, FLOWERS. They are loved by everyone, no doubt. Why is it so? Because each flower has its meaning, that conveys a special message. Okay! Don't give this decision a second thought, you can send flowers to Canada today also with the help of online florists around the world.
Now, which flower to send and how? There are thousands of beautiful flowers on our mother earth, but not everyone can be sent as a gift. The choice of flower changes from people to people and country to country. But we have seen a few flowers that have been brought in Canada frequently, and they are Roses, Lilies, and Callas. And it indicates only one thing, Canadians mostly love these three flowers. 
So if you are in doubt which flower do your friend or relative like, go for the safest options. Even flowers have their significance and types. Here in this article, we have penned down the types and meanings of the three flowers and what things you can intricate with them to make a beautiful bouquet.
Keep reading…
Roses
Rose should be declared as the most loved flower of the universe. There are very few people who don't like roses. So basically this is the safest option to go for! Rose comes in a different colour, and every colour conveys a separate message. 
Red Rose: love and passion (I Love You)
Pink Rose: appreciation and admiration
White Rose: humility and innocence (I Miss You)
Orange Rose: enthusiasm and desire
Yellow Rose: friendship and joy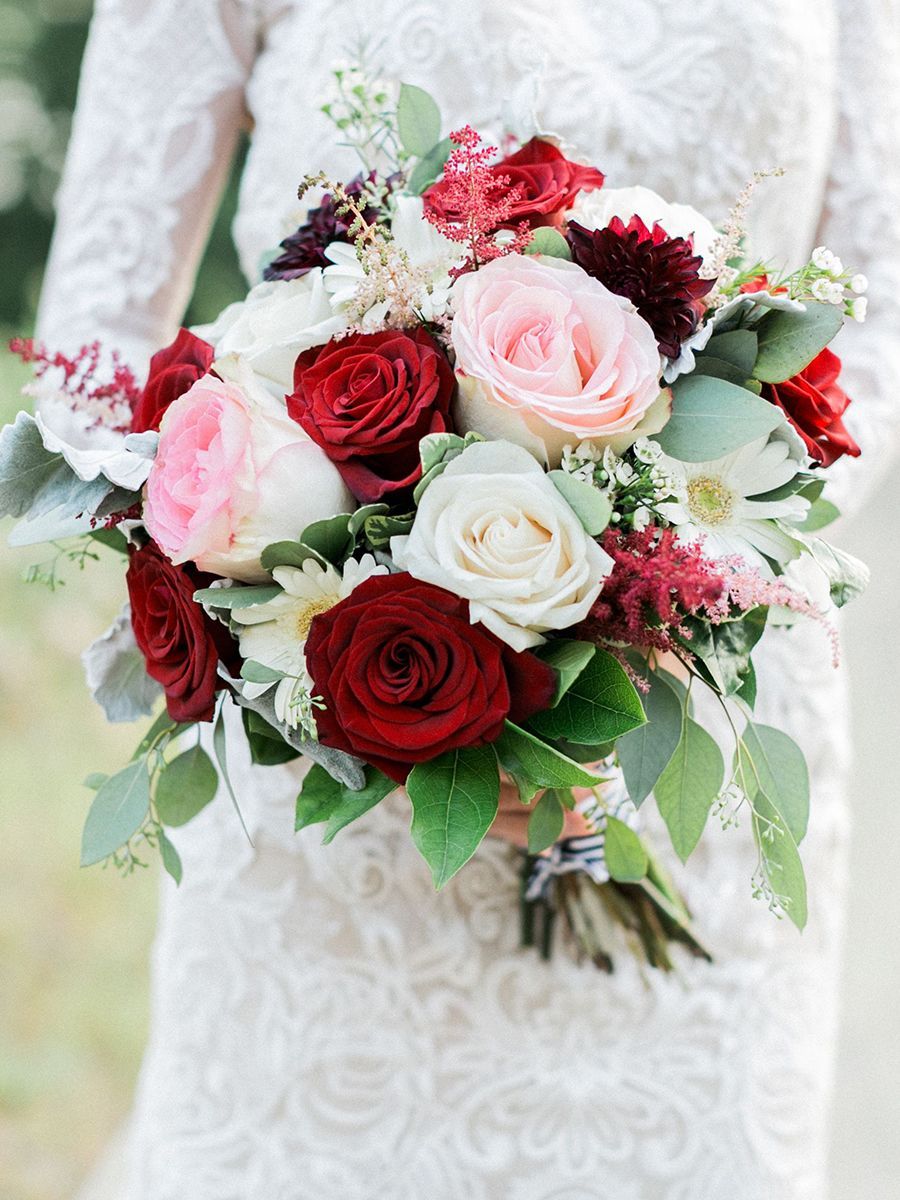 Source: pinimg.com
How to create a beautiful bouquet with Roses: 
Intricate the following plants to make your bouquet look more attractive and pleasing:
Gypsophilia,

Decorative greenery,

Goldenrod,

White alstroemerias,

Germini, etc.
(When creating a bouquet, make sure you go for the perfect colour combinations, never let other elements highlight more than the focus flowers.)
Lilies
Lily symbolizes pure love and eternal beauty. Lilies have a reputation of the magnificent flowers in ancient mythology and are accepted in almost all parts of the world. Lilies also come in various colours and have meaning if it's own. Some people consider it as too old-fashioned, but the look it can give is unexplainable. The white and spotless lily is preferred more.
White Lilies: purity and modesty
Pink Lilies: admiration and infatuation
Red Lilies: love and passion
Orange Lilies: respect and honour
Yellow Lilies: remembrance and happiness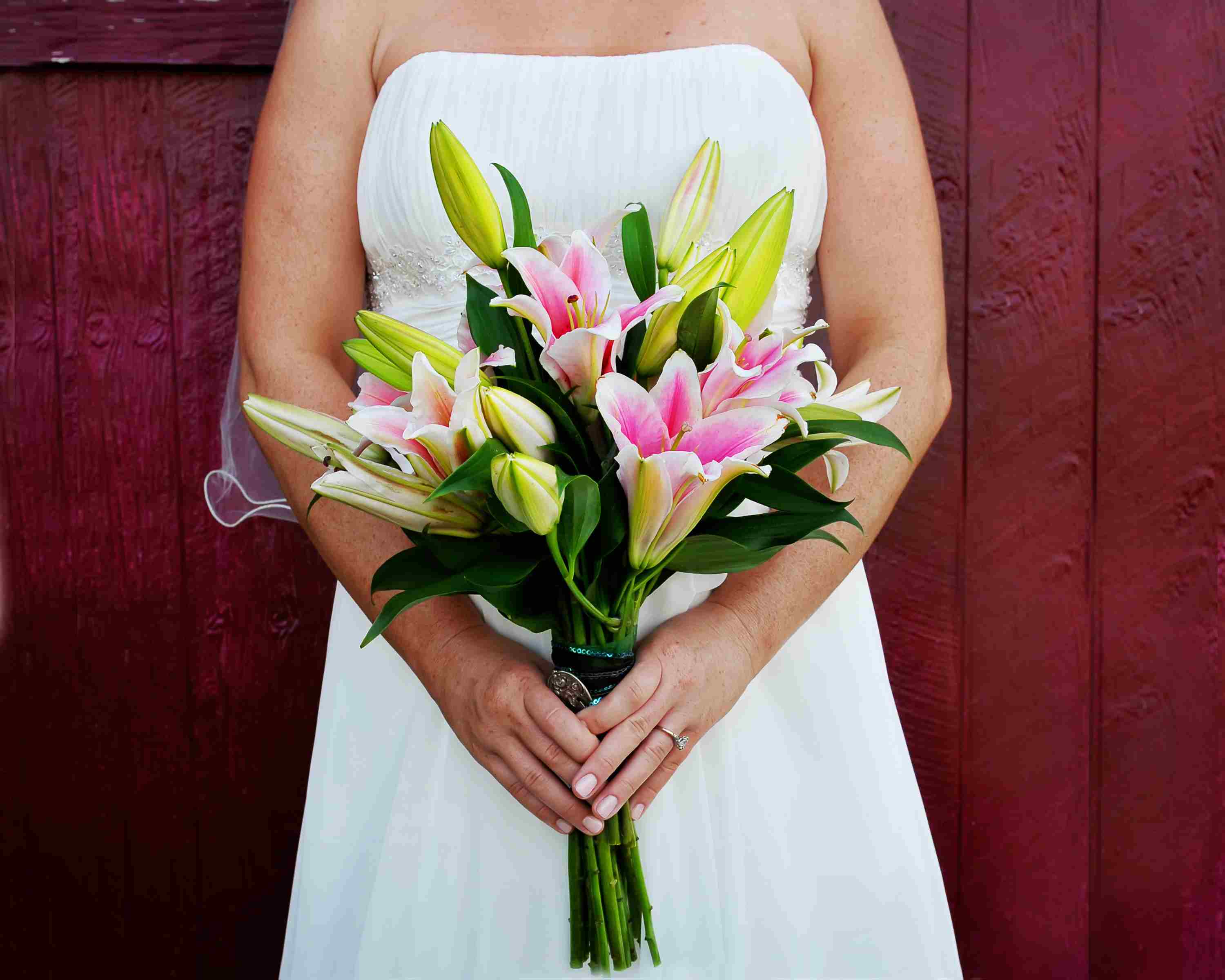 Source: thespruce.com
How to create a beautiful bouquet with Lilies:
Pick on following add-ons to create a perfect bouquet for the recipient:
Germini,

Carnations,

Chrysanthemums,

Alstroemerias,

Waxflowers,

Decorative greenery, etc.
Also Read: Best Flowers To Convey Your Message Of Love To Your Beloved
Callas
The symbolism of Callas lily is very contradictory, on the one hand, it symbolizes the idea of life, and on the other hand, it expresses death. The origin of Callas lily is from greek mythology, where it is meant as fertility. Romans signify lilies as sexuality. And later on, they were used in the marriage decorations purporting both the meaning together. Callas lily has one more meaning from another point of view, and that is, the calla lily and virgin mary have been paired many times in history, so it is also considered as the symbol of faith, purity, and hostility.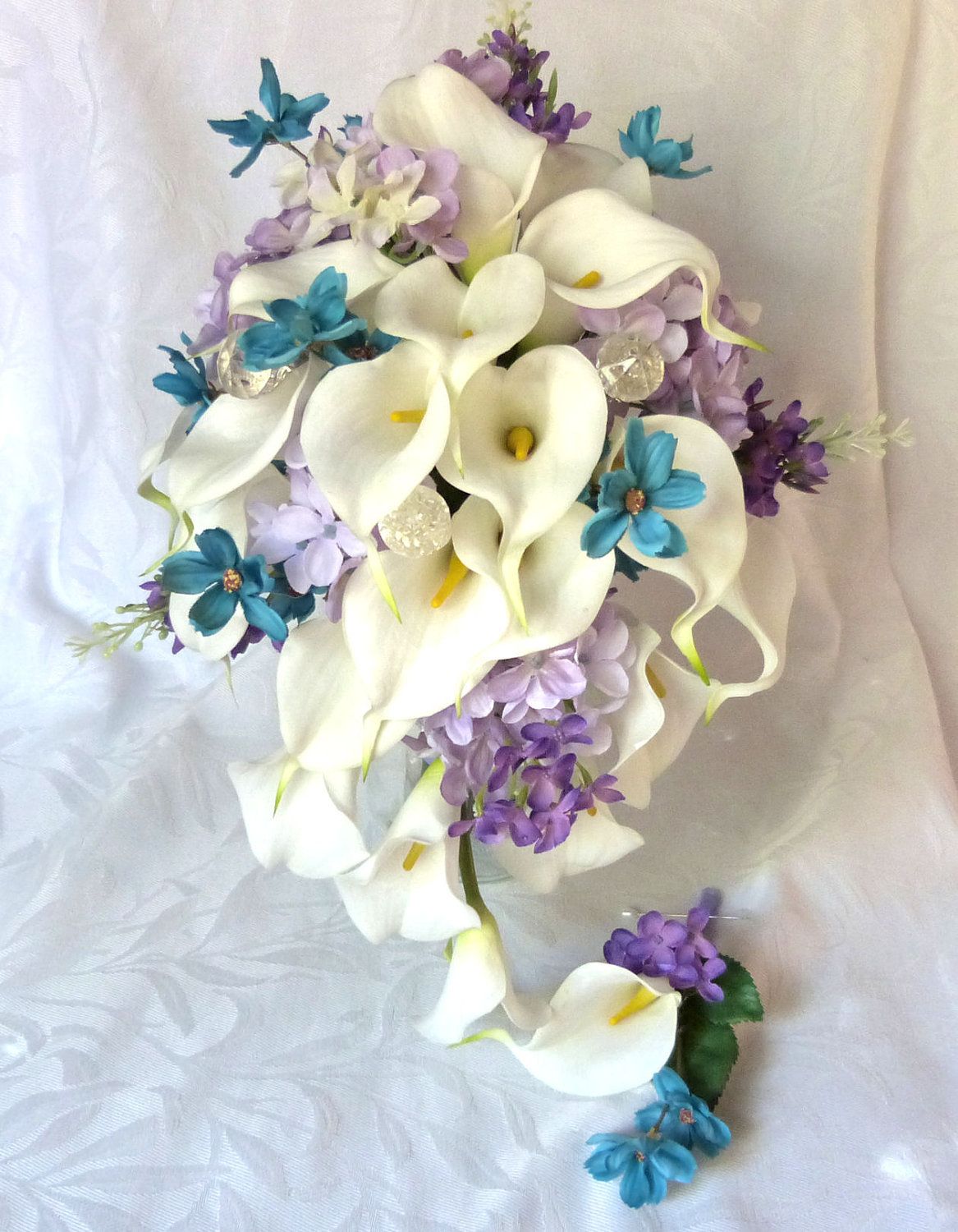 Source: pinimg.com
How to create a beautiful bouquet with Callas:
When given Callas to someone place the following plants with it to make it look more elegant:
Veronica,

Roses and Lilies, (any one of them)

Chrysanthemums,

Salix,

Gypsophilia,

Hypericum,

Decorative greenery, etc. 
After reading the article, there are only two things left,
Finalizing what to send, and

Placing order.
The first one is to be one by yourself, but we can definitely help you with the second option. We know it gets difficult when you want to send flowers overseas, but there is a solution to every problem. You can place the order online to send flowers to Canada today on websites that provide fast delivery and that too, with fresh flowers only.