We all want a beautiful, well-designed home but not all of us have the DIY skills necessary to renovate and update their nests on a regular basis. So, what's the other option? Hiring professionals who will do the remodeling for you. This sounds great but it will probably cost you a fortune.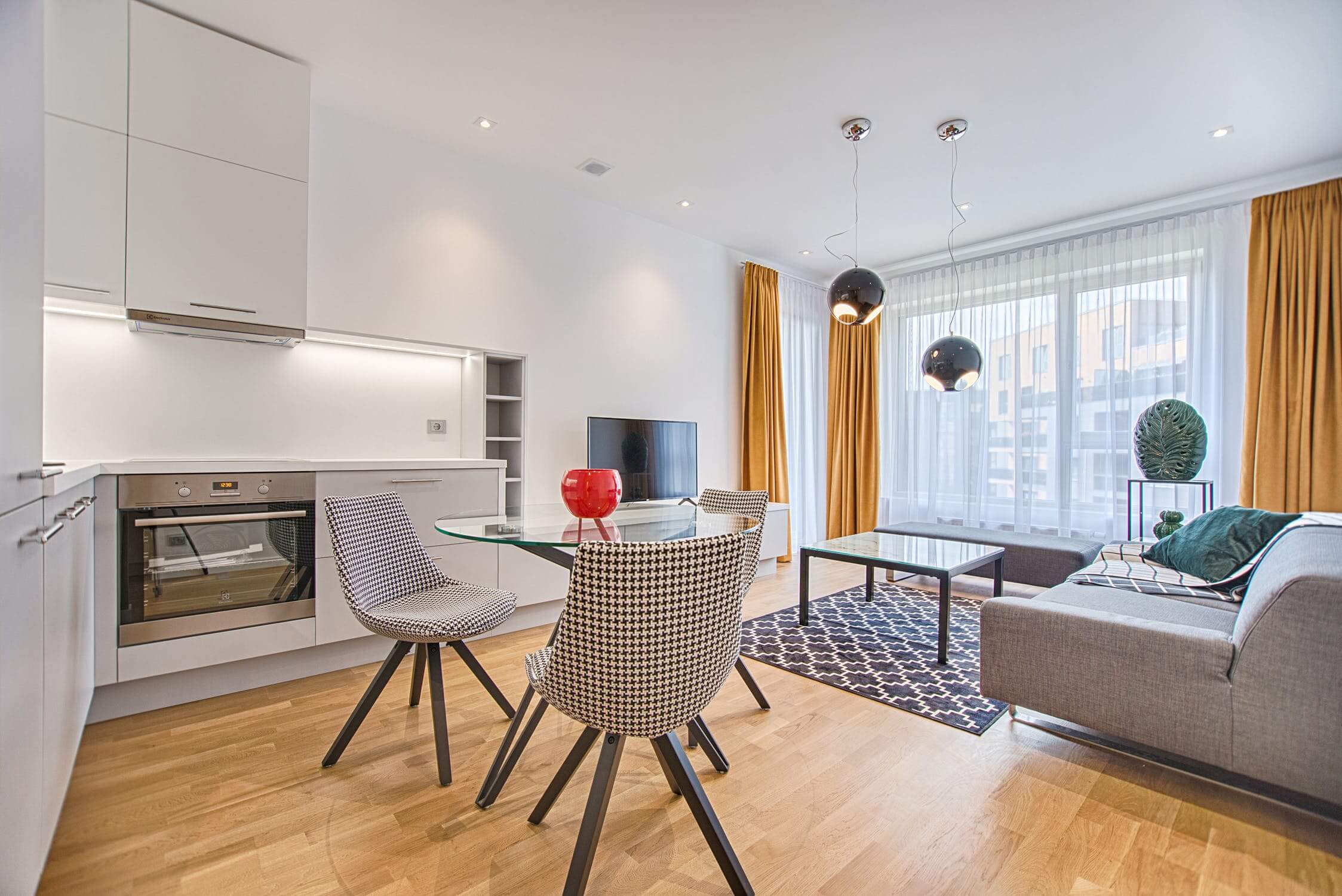 Is there a middle ground?
Remodeling doesn't have to mean expensive and messy projects. We've put together a list that combines super-easy DIY interventions plus a few projects only pros can do. Check them out and see which ones will work best for you based on your budget and preferences.
1. Create Open Space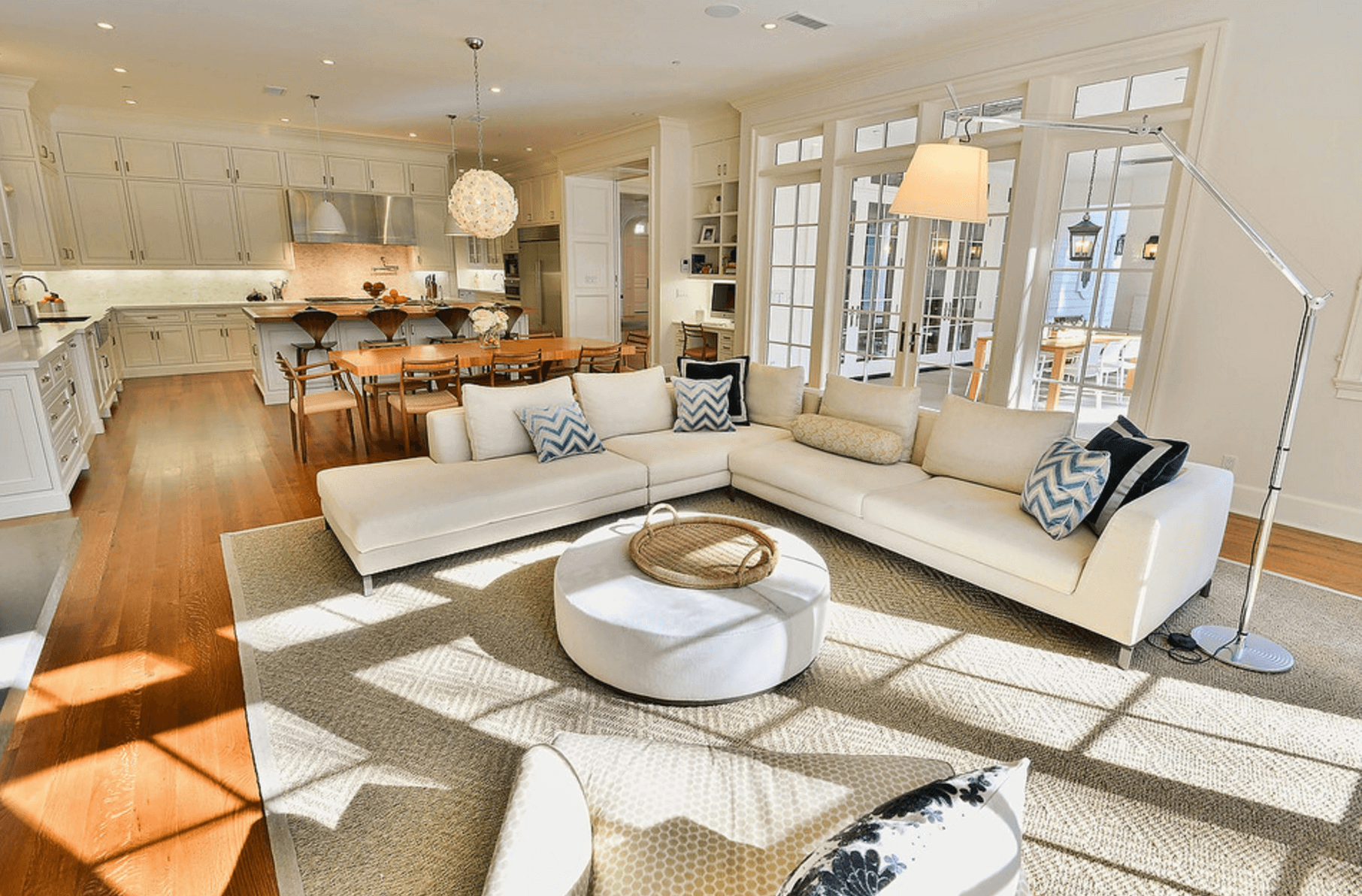 At the moment, open floor plans are on top of the list of home buyers. People prefer airy floor plans where the living room, dining room, and kitchen share a single vast open space. So, what can you do to achieve something like this in your home? Can it be done without tearing down walls?
If your budget can allow it, tearing down walls is the best option to finally get rid of that formal dining room you never use. If you're renovating an older home, you might be thinking about removing the chimney breast in the living room – probably because it is taking up valuable space. If that's the case, you should start by looking into chimney breast removal prices. On average, a job well done can cost you anything between £1500 and £2000.
If you're on a tight budget, try removing any bulky pieces of furniture or changing their place to see which arrangement creates the most open space. If this is not possible, consider painting such pieces in an off-white hue to create an illusion of more open space. Mirrors are another great way to create an optical illusion. Place them opposite windows to reflect light and make the room seem bigger and more open.
2. Freshen Up the Walls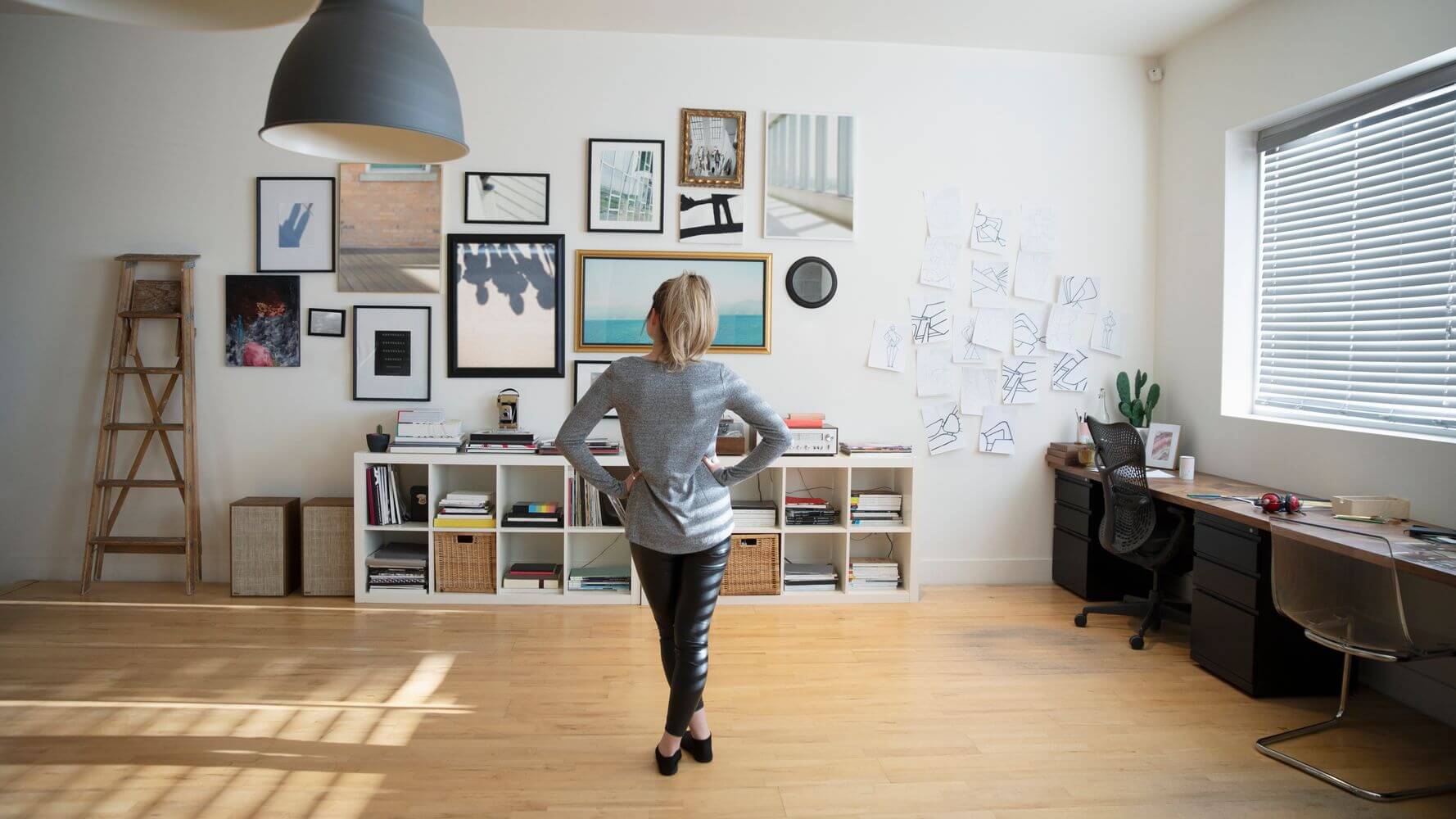 When it comes to freshening up the walls, you also have two options – hiring pros who will paint them in your favorite color or simply using wallpaper.
Today, wallpapers come in a plethora of amazing graphics and patterns that will make any room look like you hired an interior designer. The best part is that they can easily be removed without damaging the wall and most of them can even be reused!
3. Dress Up the Windows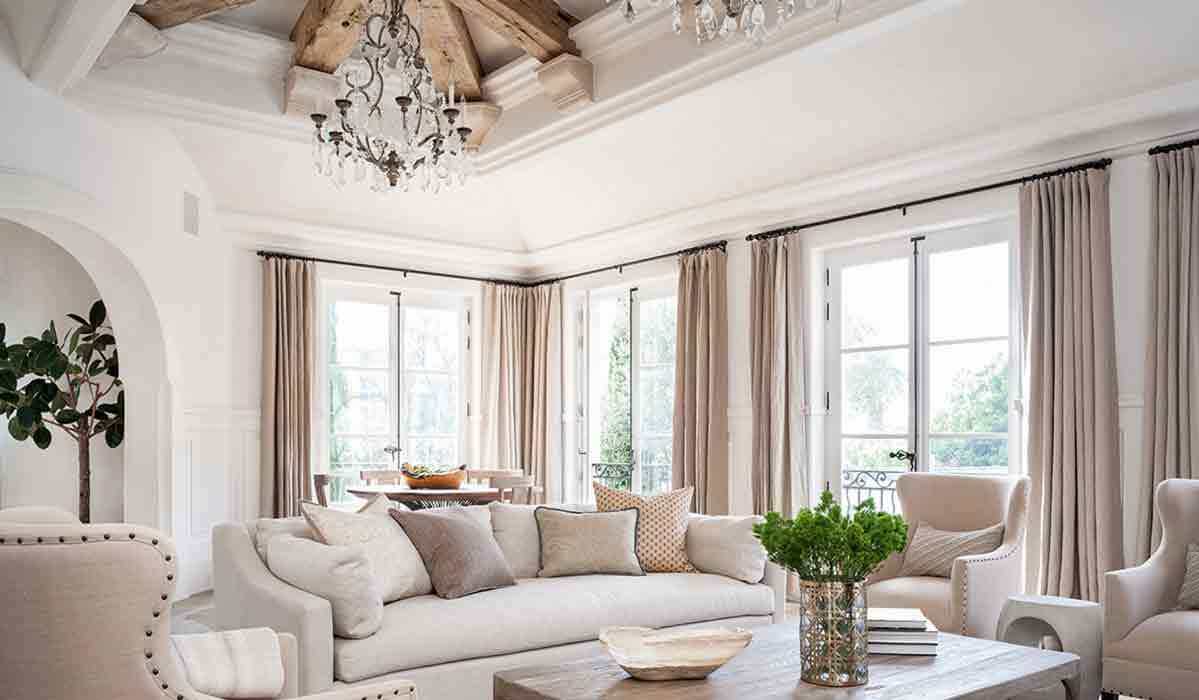 Many homeowners tend to overlook the windows. They often can't decide what style of windows would suit the home best, so they opt for bare windows or just install plain blinds for privacy.
But unless you have a spectacular mountain or sea view, you should definitely dress your windows. In fact, window dressing can add a whole new level of decoration and really freshen up the room!
When it comes to dressing up windows, there's something for everybody, from gauzy white sheer curtains for coastal getaways to bamboo shades for minimalistic homes.
4. Update the Cabinetry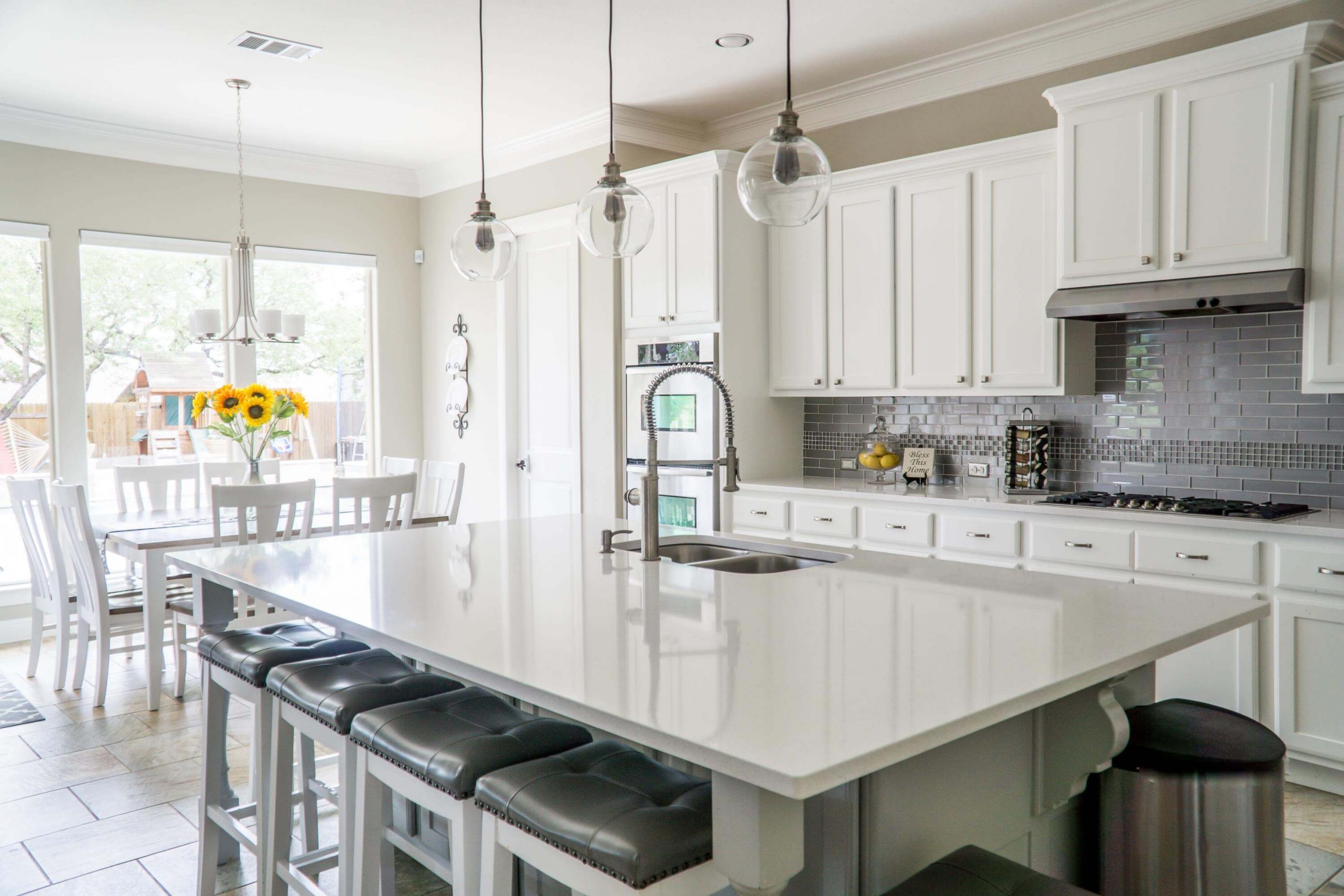 Worn-out, old-fashioned, or dirty knobs and pulls can really make your kitchen and bathroom cabinetry look dated.
Luckily, updating all your door and cabinet handles is simple and really cheap. You have many finishes to choose from like brushed nickel, bronze, shiny stainless, and aged copper.
If you're unsure about which style would suit your home best, don't stress out. There aren't any fixed rules to follow – a rustic kitchen can look great with modern stainless steel knobs, while vintage knobs can make ultra-modern kitchens look really cool. At the end of the day, it all comes down to personal preference.
5. Make an Outdoor Room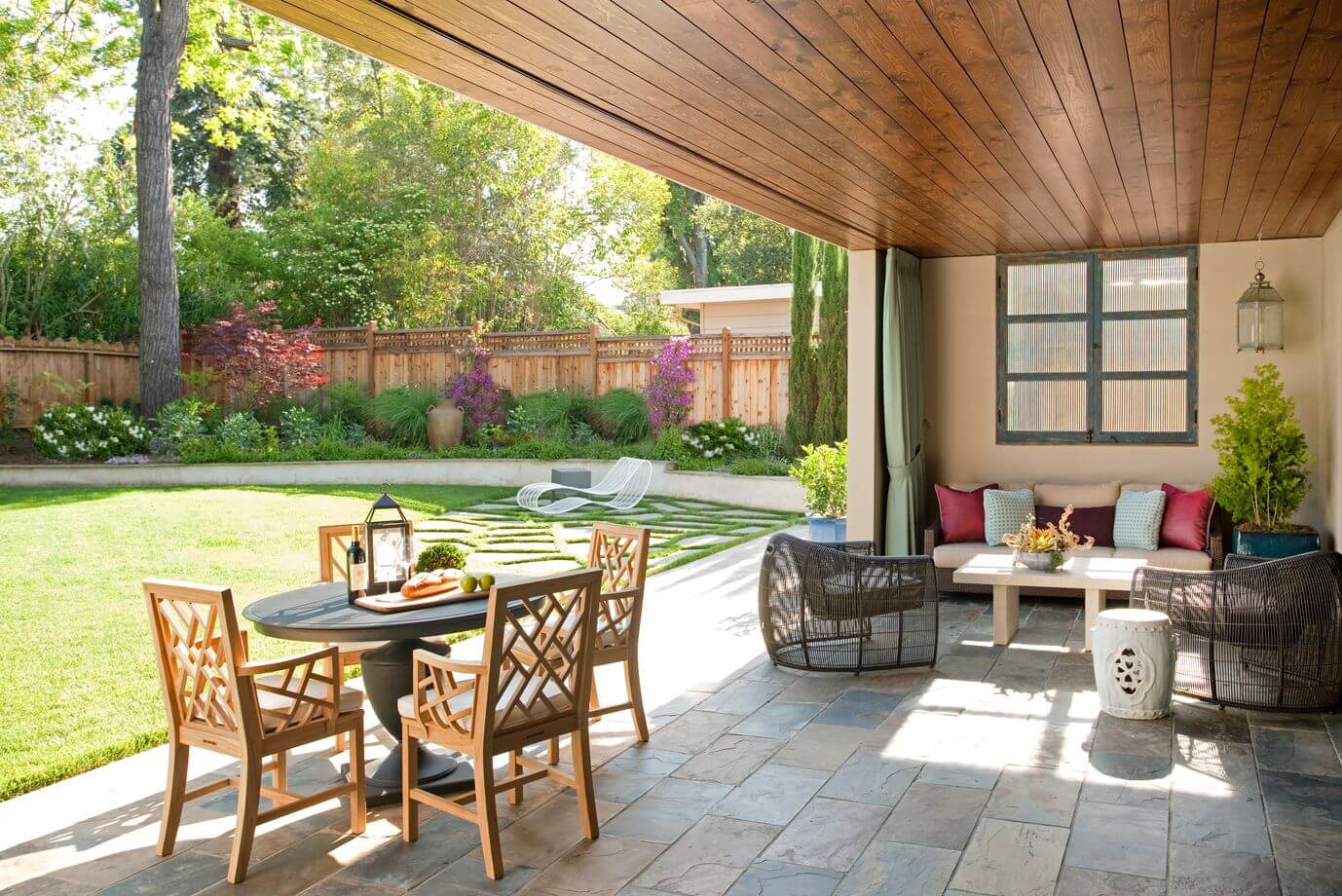 When remodeling your home, don't forget to take a look outside. Even if you don't have a backyard patio or a big porch, you can still find an unused space and turn it into a fantastic outdoor room. All you need is a little creativity.
Start with an outdoor rug to define the outdoor "room", then add a few comfy outdoor chairs, throw several cozy cushions, some hanging string lights, and a small fire pit! So simple and beautiful.
If your budget allows it, you can take things to a whole new level and put down some flagstones or brick pavers, add an outdoor heater, install a big pergola, put some curtains on the sides for privacy…let your imagination run wild!
6. Consider Investing in a New Roof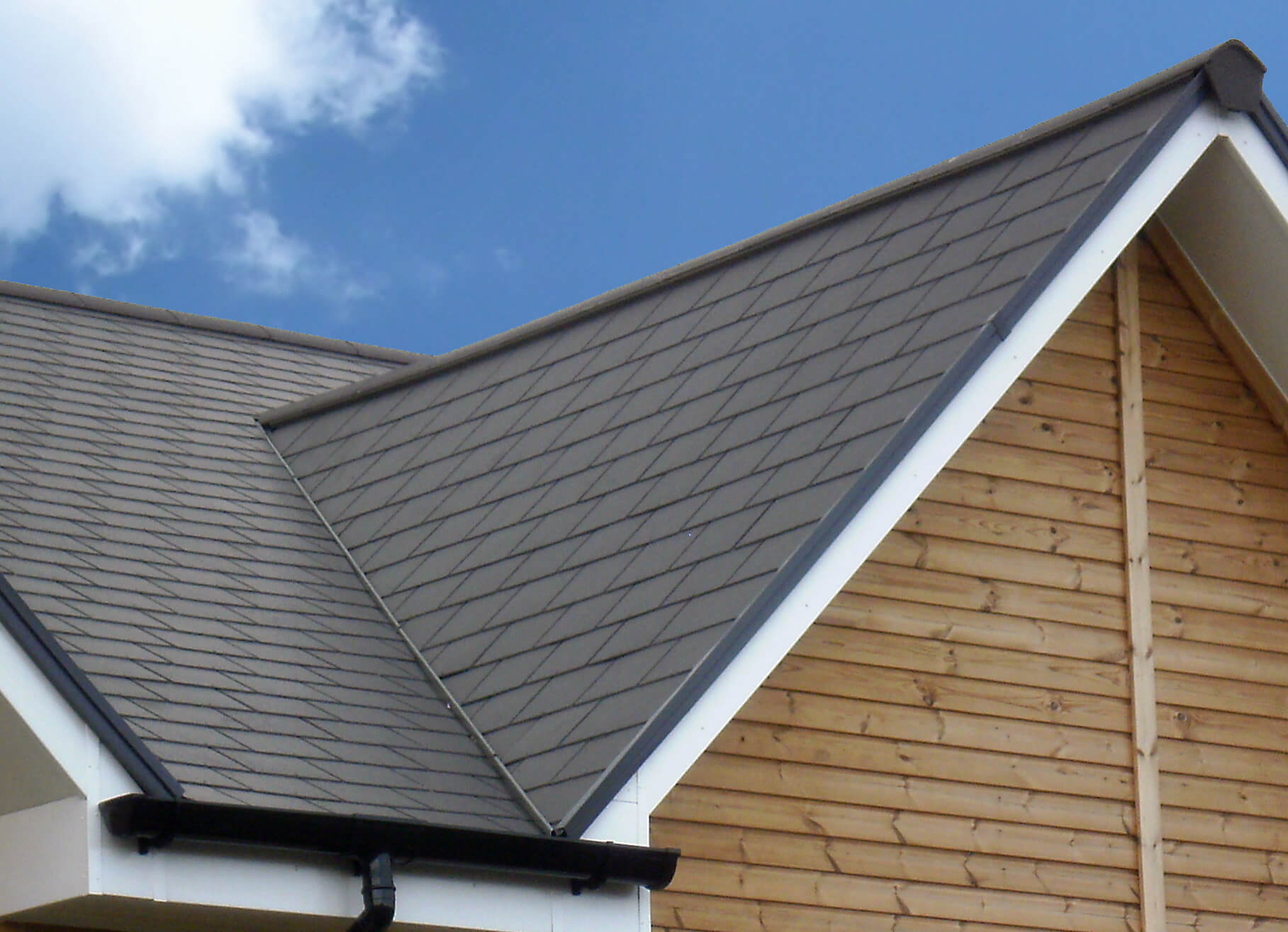 If your budget is limited and you want to invest it in something really worthwhile, consider installing new roofing. Of all major home repairs, replacing the roof is probably the most important one. While it is true that it won't glam up your home or give it an exciting new look, the importance of replacing an old roof that could fail or allow water to ruin your home can't be argued.
Installing a new one isn't something to take lightly, so if you think that your roof is approaching the end of its useful life, start soliciting bids from contractors offering roof replacement services.
Final Thoughts
As you can see, revamping your home doesn't have to be a messy and costly experience. Take a good look at the rooms in your home and go through this list of tips, then ask yourself what needs immediate intervention. Are your cabinetry knobs outdated? Maybe the wall paint has faded or your roof is really old? What about the outside space? Could it use some freshening up? Once you've made a plan, it's time to get to work.
Happy Renovating!
To find out more: