If you are looking for ways to keep your home warm and setting the mood during winter, then you should consider having a fireplace center. Wooden fireplaces and stoves are popular among most homeowners. Some of the reasons why many people prefer the two options include lowering heating costs and creating an inviting environment. No matter the type of fireplace ideas that you have in your home.
Some of the ways that you can use to make a fireplace more effective include having some cozy electric blankets, hot drinks, and an excellent book to keep you entertained. The following are some of the main types of fireplaces:
Wood-burning Fireplaces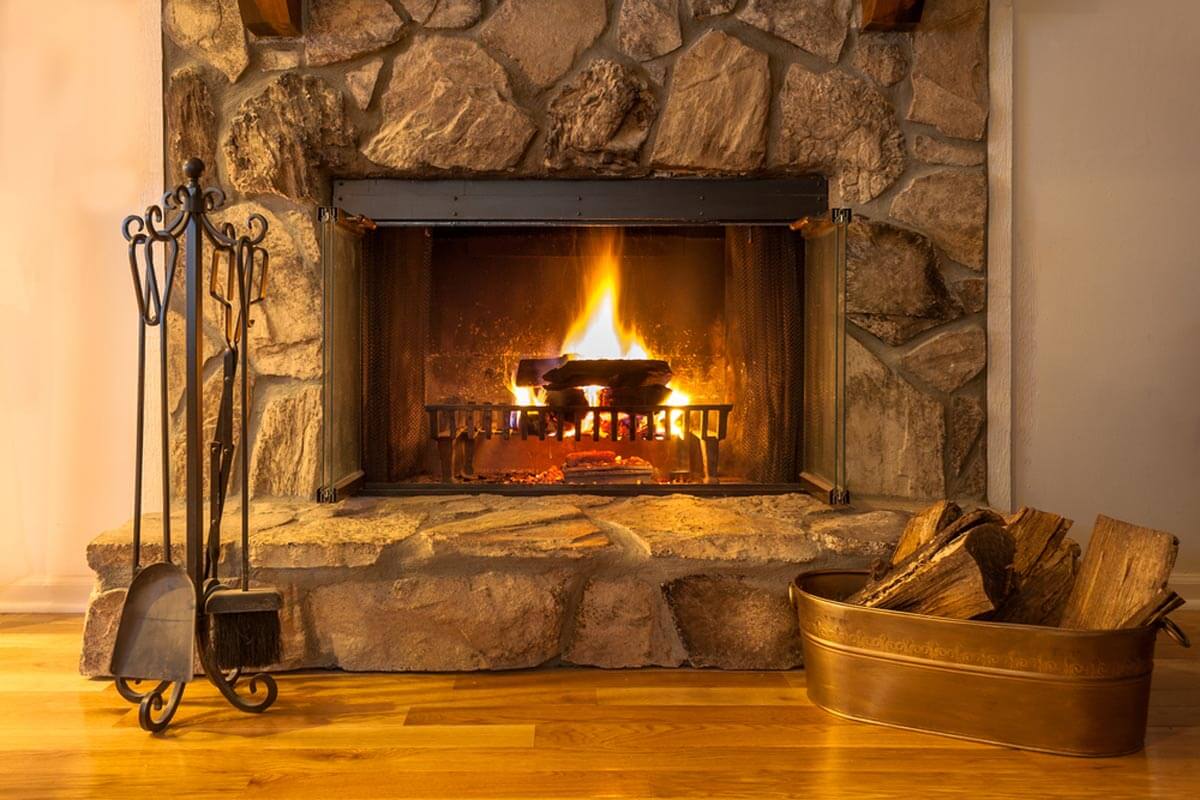 It is one of the oldest types of fireplace centers. One of the top reasons for the popularity of fireplaces is its aesthetic characteristics. Most homeowners love the look, smell, and sound that comes from a wood fire.
Gas Fireplaces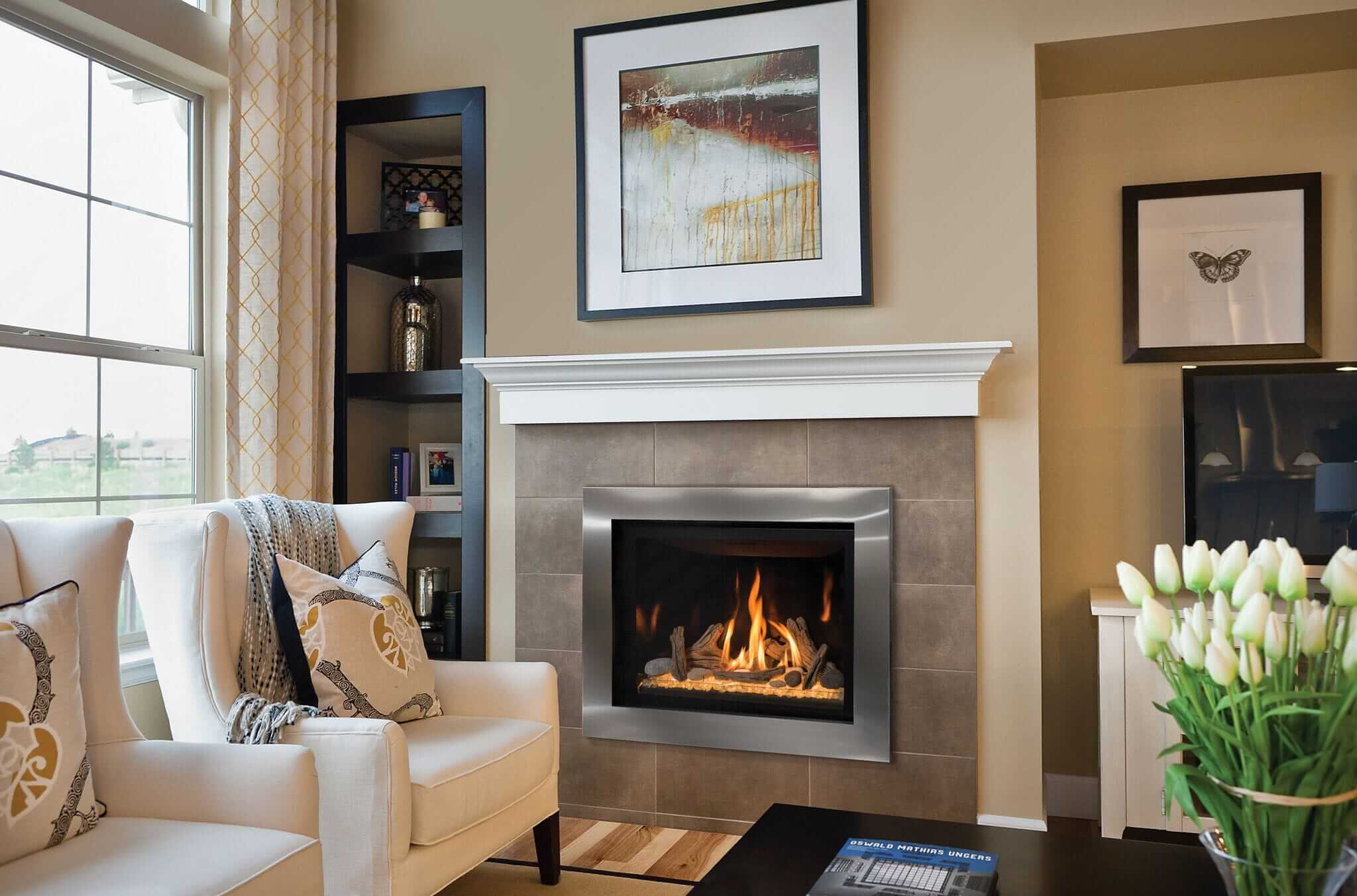 The fireplace centers are also conventional in many homes and are good alternatives for wood fireplaces. Some of the advantages of having gas fireplaces in a home include affordability and ease of installation. If you would like to install a fireplace center in your home, you can choose free-standing gas fireplaces.
Ethanol Fireplaces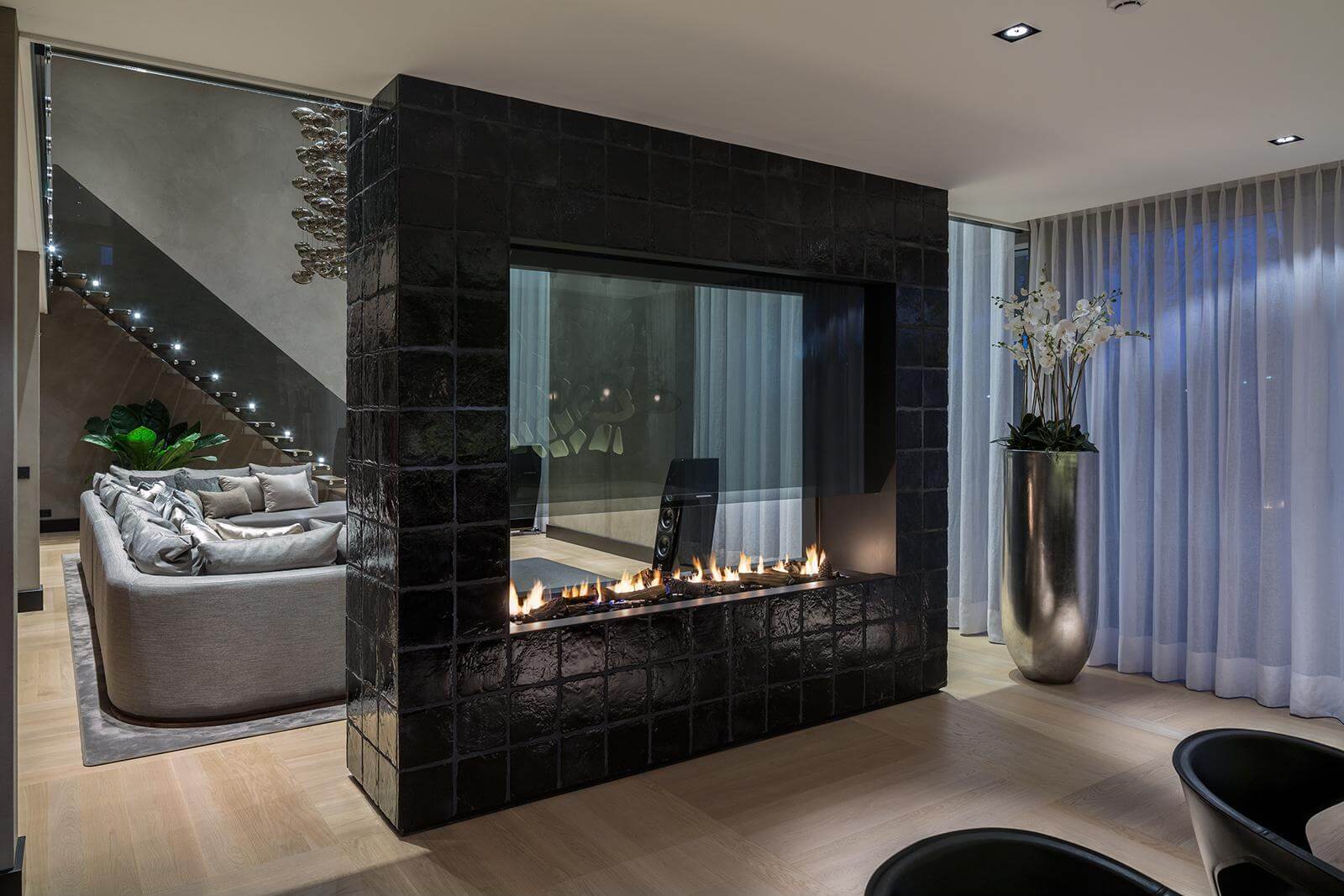 Bioethanol fire pit is used as fuel for this type of fireplace. One of the merits of using ethanol fireplaces is the ease of installation. Also, you do not need to build a chimney as bioethanol does not produce smoke.
Electric Fireplaces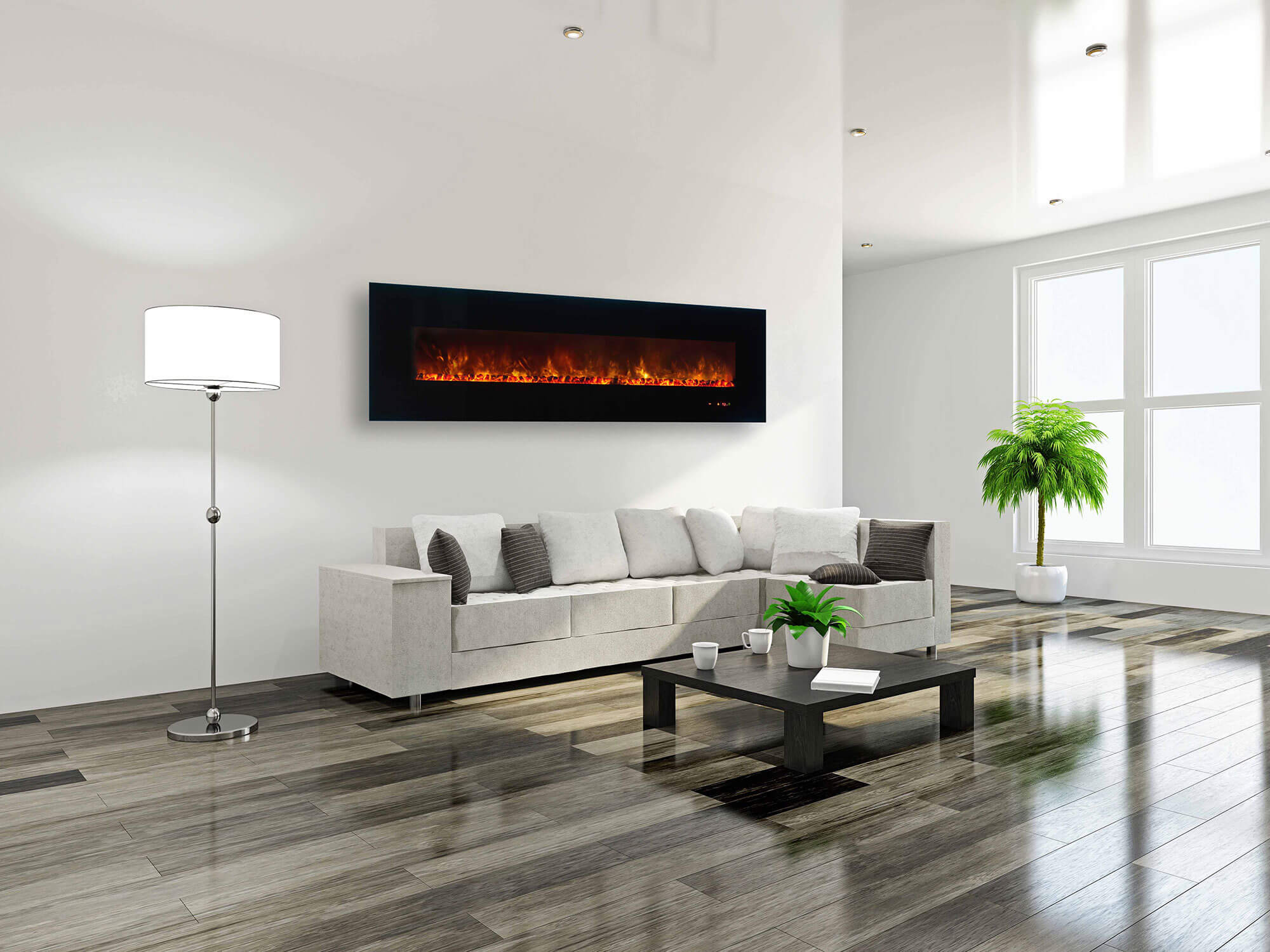 The fireplace option has been gaining popularity among homeowners over the years. Consider having an efficient infrared fireplace in your home.
5 Creative Ideas for Fireplaces for Winter Nights
1. Matching Wall Colors with Fireplaces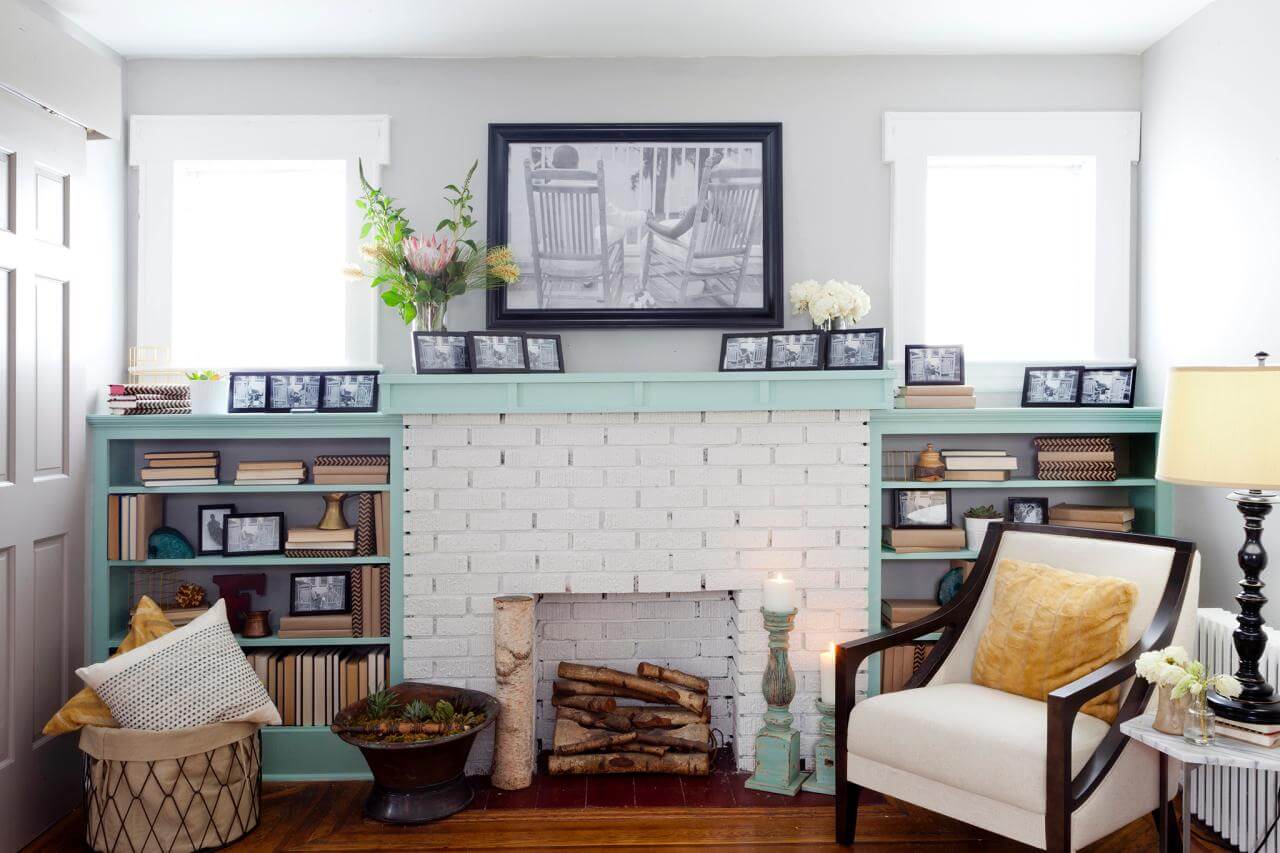 A fireplace grabs the attention of most visitors in your home. Therefore, the color of your walls also becomes a focal point. Painting the walls requires a hard look at things such as firebox, mantel, and hearth.
An all-white or same-shade painting is ideal for prominent fireplace centers in small rooms or old fireplace frameworks in poor condition. Failure to handle stone fireplaces strategically will overpower the rest of the room.
Consider using stone colors to transform the look of your fireplace. Are you looking for colors that won't compete? Then you should try dove gray or matte maize paint. Marble cannot be ignored in a home. Use neutral colors to push a marble fireplace into a spotlight.1200
2. Use Wood-burning Stoves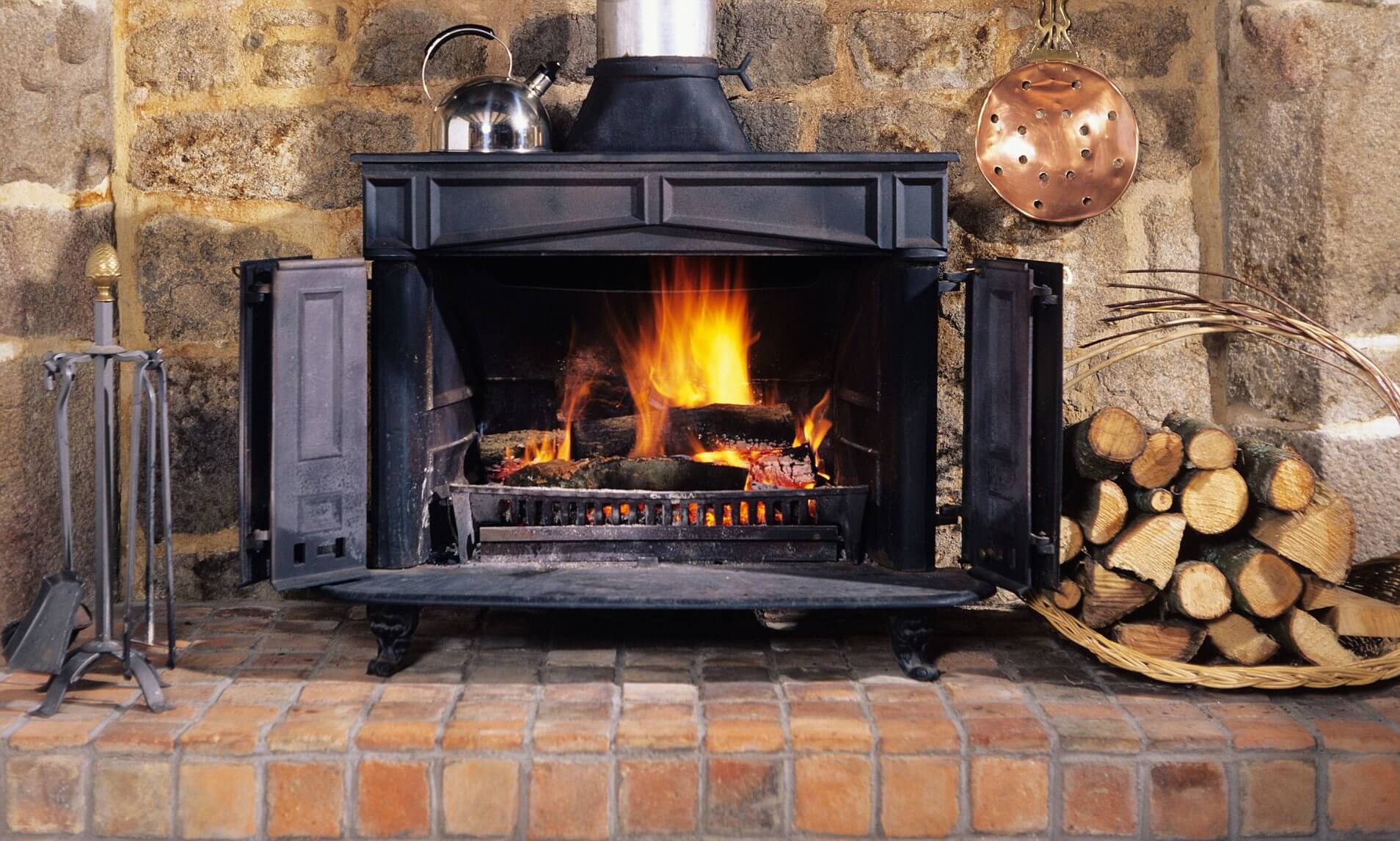 Installing a wood-burning stove is an effective way of achieving your objective of a comfortable winter night. The stoves will improve the coziness of your home during winter and heat the entire area.
There are regulations for the installation of wood-burning stoves. Consider consulting a reputable contractor near you to ensure that the installation is done according to relevant regulations and industry standards.
3. Decorating the Fireplace Mantel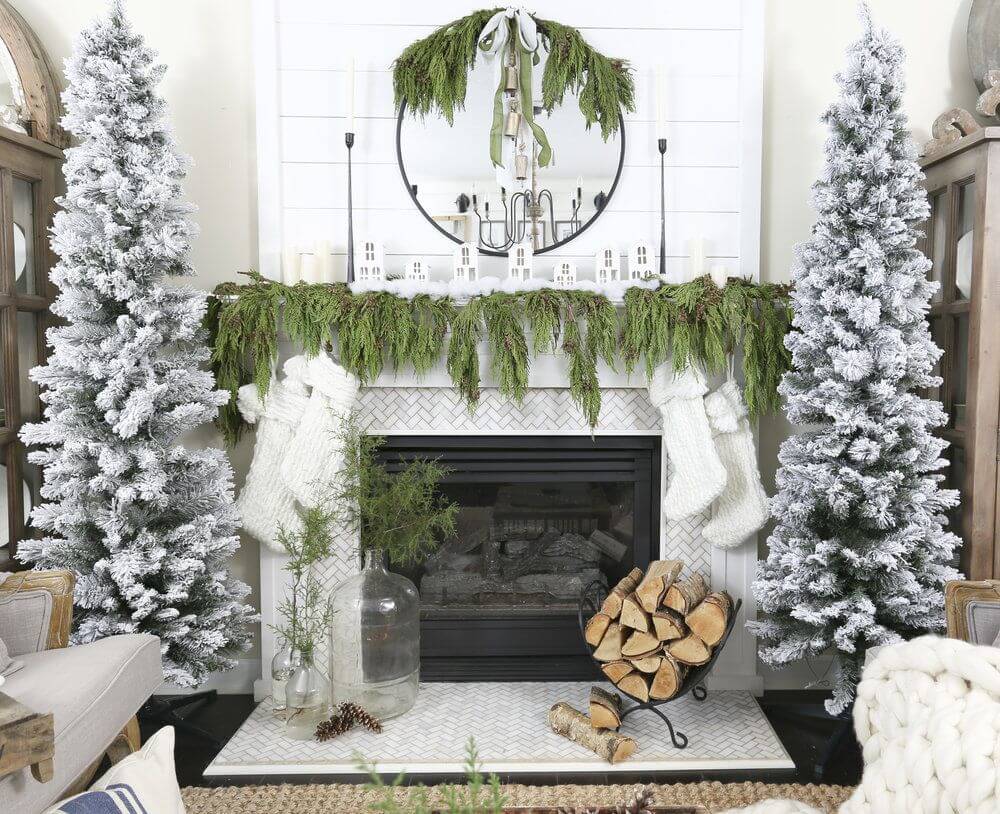 Decorating a mantel is a great way to make it stand out. You can find many ideas for decorating your fireplace mantel. For example, consider overlapping artwork. Ensure that the pieces vary in height and width.
Another great decoration idea for fireplaces is layered looks. Use several empty frames and layer them on mantel shelves. Add some accessories to improve its looks and finish using a flourish of flowers or greenery.
4. Large Open Fireplaces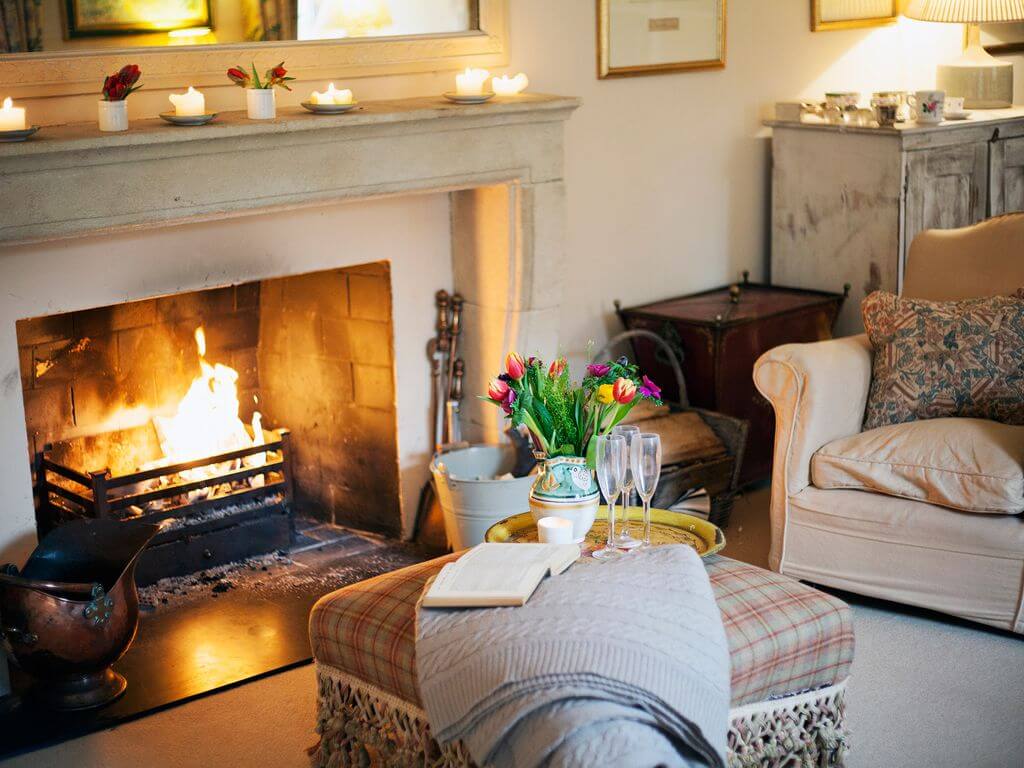 The fireplaces are ideal options for cottage living. Traditionally, homeowners used large open fireplaces for warmth and cooking. However, nowadays, they are commonly used for decorative and atmospheric purposes.
5. Using Logs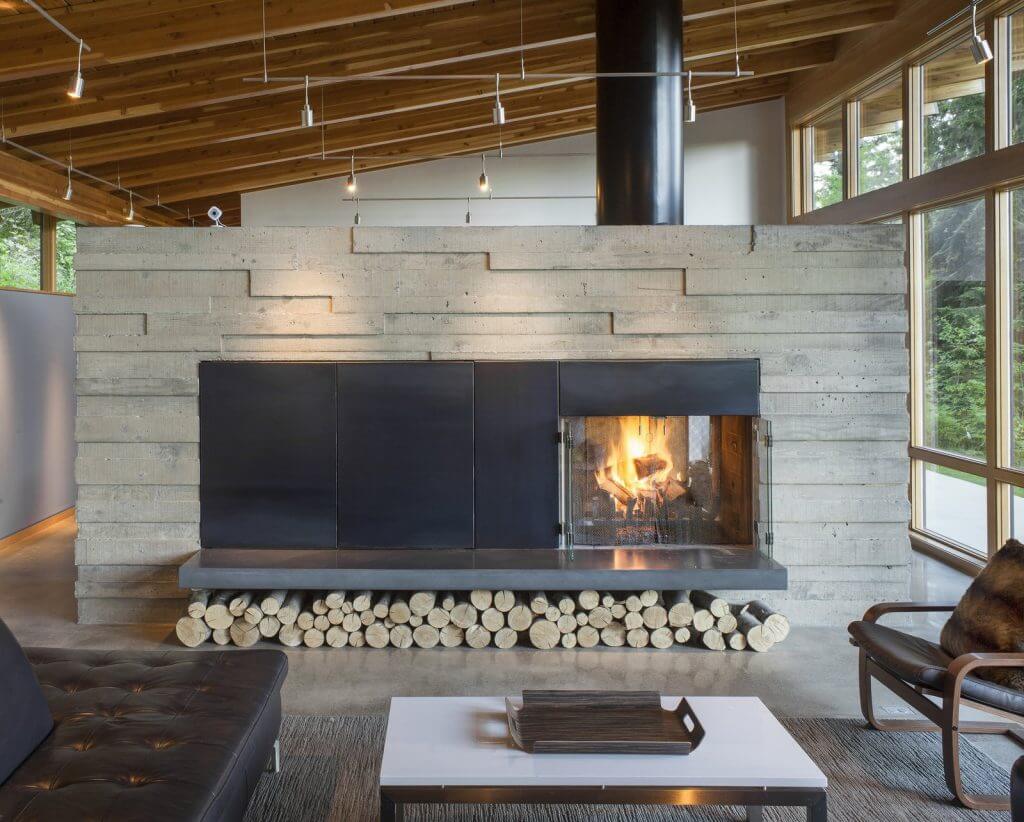 If you are looking for a way to transform your fireplace and grab the attention of your visitors, consider filling the unused space in fireplaces with logs, you can consult an interior designer for ideas for filling gaps in a fireplace with logs.
Finally, ensure that your fireplace is ready before the winter. One of the measures that you can take is to arrange for annual inspections. You can consult professional contractors to offer insights for ensuring heating efficiency, safety, and durability of fireplaces. Also, a fireplace center should undergo regular maintenance.