The roofing industry incurred losses much like any industry in 2020. But with the housing boom that kicked off in early 2021, it would seem that it is winning back some growth. The upturn was such that residential roofing contractors expect as much as a 68 percent bump in sales this year, according to the Roofing Contractor's State of the Industry Report. With home sales slowing down, however, we've yet to see if that prediction will be realized. Let's see roof design trends.

Still, many homeowners are starting to look into home improvement to improve quality of life and to add value to their property for when they decide to sell it later. Roofing is an area with loads of room for improvement, and homeowners have been capitalizing on that potential by utterly optimizing their roofs, and kicking off trends that have the potential to stick around for years to come.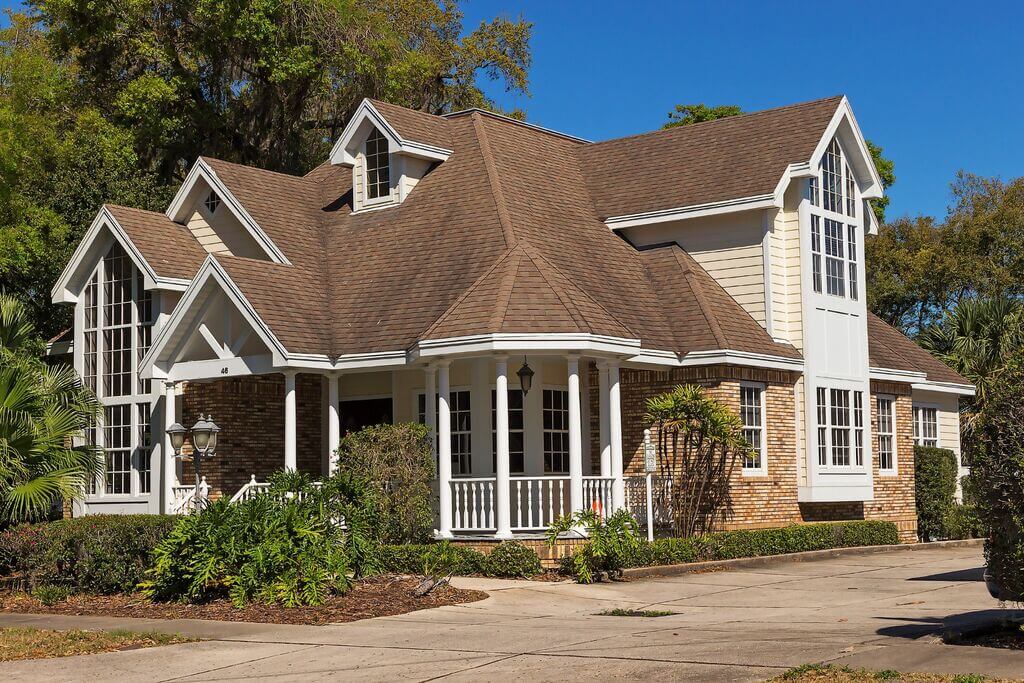 Sustainable Roofing Plans
Sustainability is a trend that's been skyrocketing in popularity since the mid-2010s. But now, in the 2020s, it's begun to reach new heights. Advancements in material science have allowed us to give old asphalt shingles a new lease on life, create roofs that sustain greenery, and even turn entire roofs into photovoltaic cell arrays. This heightened focus on recycling and renewable energy is not only eco-friendly. It can also greatly decrease utility expenses and contribute to a home's resources.
Recyclable asphalt shingling gives environmentally conscious homeowners a chance to contribute to the fight for a greener Earth by preventing another sizable batch of asphalt from ending up in a landfill. These new and improved shingles can easily be repurposed into new products. Vegetative roof assemblies, on the other hand, allow a house to support an extensive rooftop garden, complete with flower beds, shrubbery, and even trees.
Having that much greenery can help contribute to a home's insulation, filter pollution, provide habitats for wildlife, and give homeowners a lot of extra space for home agriculture. Finally, solar roofing materials streamline the process of gathering solar energy by turning the entire roof into a solar panel. This technology is barely past the proof-of-concept stage, but even now, commercially available solar roofing is already showing heaps of promise.
Expressive Styles and More Aesthetic Flexibility
Minimalism is taking a backseat to expressivity in current roof aesthetic trends, with the most prominent style choice being roof colors that contrast with the house's primary color. This artistic direction naturally lends itself to bolder colors, and so roofing companies are now offering expanded selections of eye-catching hues such as bronze, silver, and crimson. Such bright color choices suggest that homeowners are determined to achieve more standout designs than ever before.
Given the ever-changing nature of trends, another rising aesthetic trend lies in more residentially available silicone roof coating. Silicone coatings let you completely change your roof's color with just two coats, and offer a huge bonus to durability too. They provide an extra layer of leakproof protection, allowing you to increase the longevity of a new roof or restore an old one.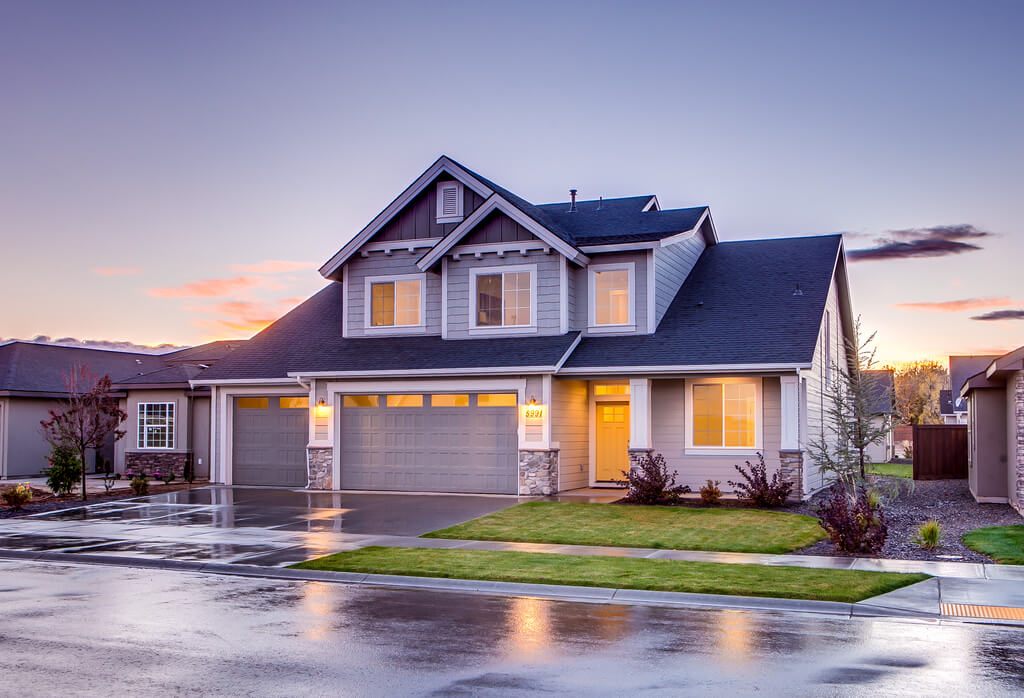 A Return to Metal Roofing
Metal roofs were overtaken by other materials when metal prices went up far higher than homeowners cared to pay for. But it's recently come back to the fore with the housing boom and growth in the metal market, as well as people slowly coming to realize the advantages in installing metal roofs. Foremost of these advantages is their incredible resilience.
Metal roofs can last upwards of 50 years with minimal maintenance. Its durability makes it especially adept at withstanding extreme weather conditions. According to a professional Arlington roofer, with the right installation and adequate maintenance, a metal roof can last a lifetime of heavy rains and snows.
If you have to replace early for any reason, the process is quick and no-fuss, and all of your scrap roofing gets recycled with you often getting reimbursed for the material. In fact, the brand-new metal roofing you'll be getting will probably be made up of up to 60 percent recycled material. To top it all off, the fact that metal roofing can be a healthy mix of a lot of different materials means that they can be very attractive. Metal roofs are available in many different shapes and textures, adding an extra dimension of aesthetic appeal to your home's exterior.
Streamlined and Low-Slope Roofs
Beyond materials, styles, and sustainability, 2022's roofing trends also extend to a paradigm shift in terms of roofing structure. Nowadays, streamlined, low-slope roof structures are in. This has the slight effect of making the house look like a shed. The simplicity of such a style can appeal to some but be unpleasant to others. But if you're part of the latter category, you might soon find that the benefits outweigh any qualms you may have about the appearance.
Much like with metal roofs, maintenance gets cut down to the bare minimum once you go low-slope. Accessing a flat or low-pitch roof and surveying it for anything out of order takes practically no time at all. If you ever have to call in professional roofers, they'll be able to finish their job much quicker thanks to the easier access. Finally, you'll also be able to avoid any space inefficiencies introduced by attics.
This year's roofing trends show a remarkable blend of practicality and environmental consciousness, as well as a healthy amount of artistic expression. As technology continues to find creative ways to work around our constraints, it's likely that we'll be seeing even more interesting design trends from here on out.