An investment in a certain type of building can be protected before, during, and after the construction of the said building. On top of that, a wise business owner will also save money if he or she knows how to prepare and plan the construction of the commercial building.
A commercial building can be anything – stores, offices, churches, schools, libraries, gymnasiums, museums, warehouses, hospitals, and so on. Therefore, there are some things that are specific to each type of commercial construction.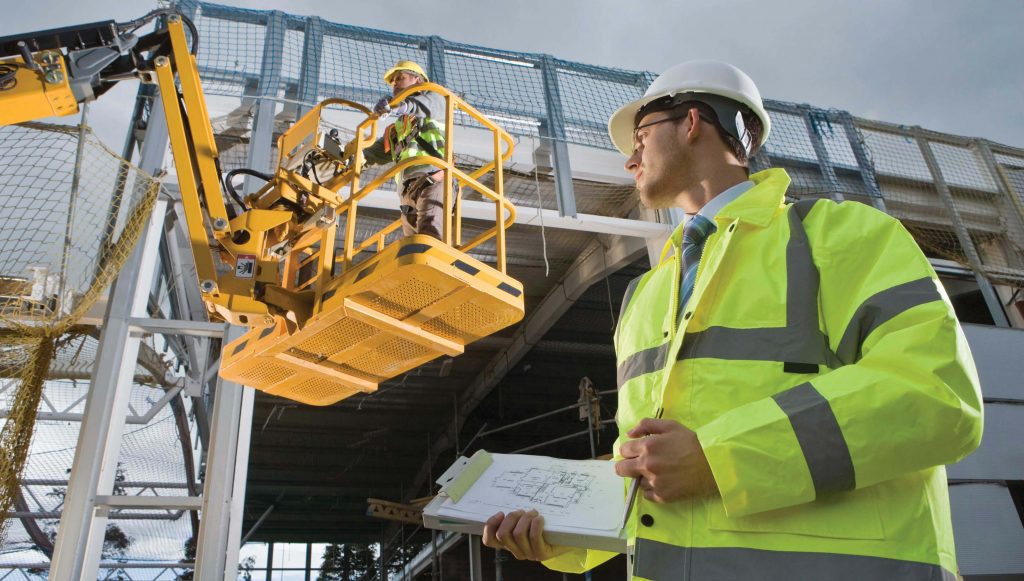 Source: careersportal.ie
However, overall, there's a series of tips and tricks that you should take into consideration when it comes to your commercial construction project.
Quantity Surveyors
First thing's first – you should do your best to hire a professional to assist you during the course of a project. But let's see exactly why you should hire a quantity surveyor!
For one, they are professionals in the construction industry with expert knowledge of contracts and construction costs. Overall, they are responsible for the management of all aspects of the financial and contractual side of your project.
In short, hiring quantity surveyors means that you'll know the project's cost estimate, planning, and management, the valuation of the construction work, as well as be given all sorts of advice!
Also Read: Necessity of Hiring the Services of Reputed Building Inspection Company
Permits and Financing
After you know at least one or two quantity surveyors who may be able to assist you, it is time to get the permits, as well as the financing that you need for your commercial construction project.
You should get these early, as to avoid certain delays that can get very costly if not managed properly.
Reducing Maintenance Requirements
Naturally, a construction that requires less maintenance and upkeep during its life is properly built. Therefore, you should aim for a low-maintenance and durable construction from the planning phase of your project.
For this, rely on robust building systems and longer-lasting finishes. 
Proper Sub-Contractors
Obviously, the cheaper contractor is not the one you should choose. Sure, they may get the job done faster – but this doesn't mean that they do a good job overall.
It is important to understand that, when you are in need of sub-contractors, you should not consider them as your own team – the one you can trust.
On top of that, your quantity surveyor may also advise you to pick the more skilled and experienced ones as well.
Concluding Remarks
Overall, you've noticed that one of the essential parts of a construction project is the presence of a quantity surveyor. If befriended, they can help you with much more than the basics of what they can do.
For instance, they can assist you with:
The preparation of bills of quantities and contract conditions

Tender management and assembly of tender documents

Disputes and claims management

Almost everything related to finances and contracts!
In short, while a quantity surveyor makes sure that a project is completed within a certain budget, it'll also give you the advice needed to overcome or solve certain issues.
This is why hiring a quantity surveyor is the first thing you should do when it comes to your commercial construction project!