People from all walks of life dream of visiting some of the world's top architectural wonders, like the Sistine Chapel, the Great Pyramids, Stonehenge, the St. Louis Arch, the Nebraska State Capitol building, and the Colosseum. Perhaps you have wondered about how to pay for such a massive travel itinerary. You are not alone. Millions of people spend at least one of their major vacations on an architecture-oriented journey to India, Germany, Egypt, Rome or similar places where landmark structures reside.
If only airfares were low and inexpensive hotels were available year-round in all the world's top destinations, you'd be good to go. The reality is that an excursion like this can hit your wallet pretty hard. What's the solution? Consider one of the creative financing methods below to accomplish your dream of viewing some of mankind's most stunning architectural achievements up close.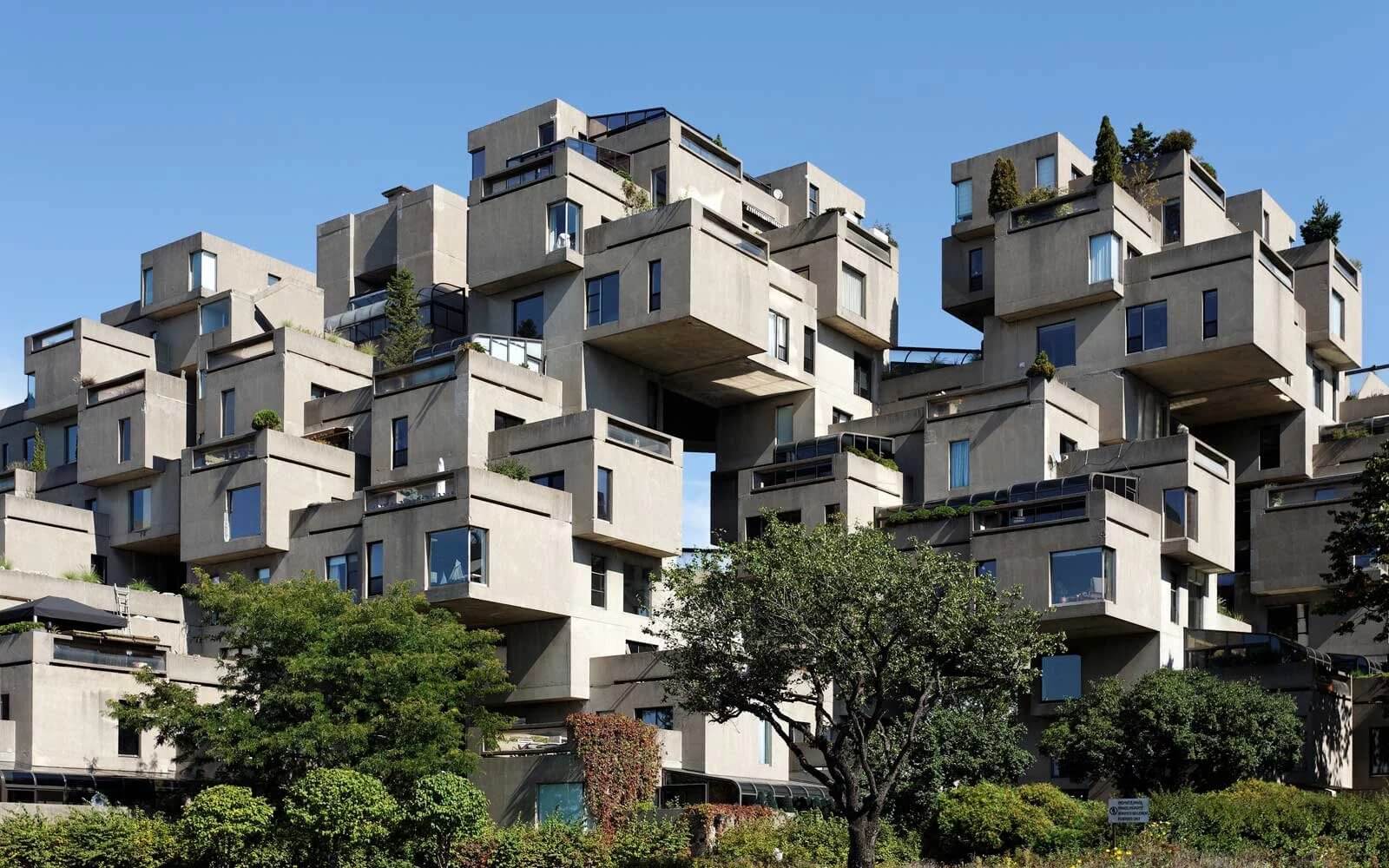 Contact Universities
Whether you live near a major university or not, you can take advantage of student or faculty trips to cities like Milan, Rome, Munich, London, and Cairo. Simply contact the school's architecture department and ask about joining a class, being sure to mention that you are a hobbyist and will pay your own way. Many academic programs will be glad to let you take part. The upside is two-fold you will be able to get group rates on hotels and flights, plus, the academic crowd you travel with will be able to offer in-depth explanations of each site you visit, gaining additional knowledge and experience.
Borrow
The easiest way to pay for a once in a lifetime adventure is to take out a personal loan. Consider borrowing only the amount you can't immediately cover from ready funding sources like savings and vacation club accounts. Not only will taking out a personal loan give you access to onetime airfare and hotel deals, but you'll be able to spread out your repayment period as your budget allows.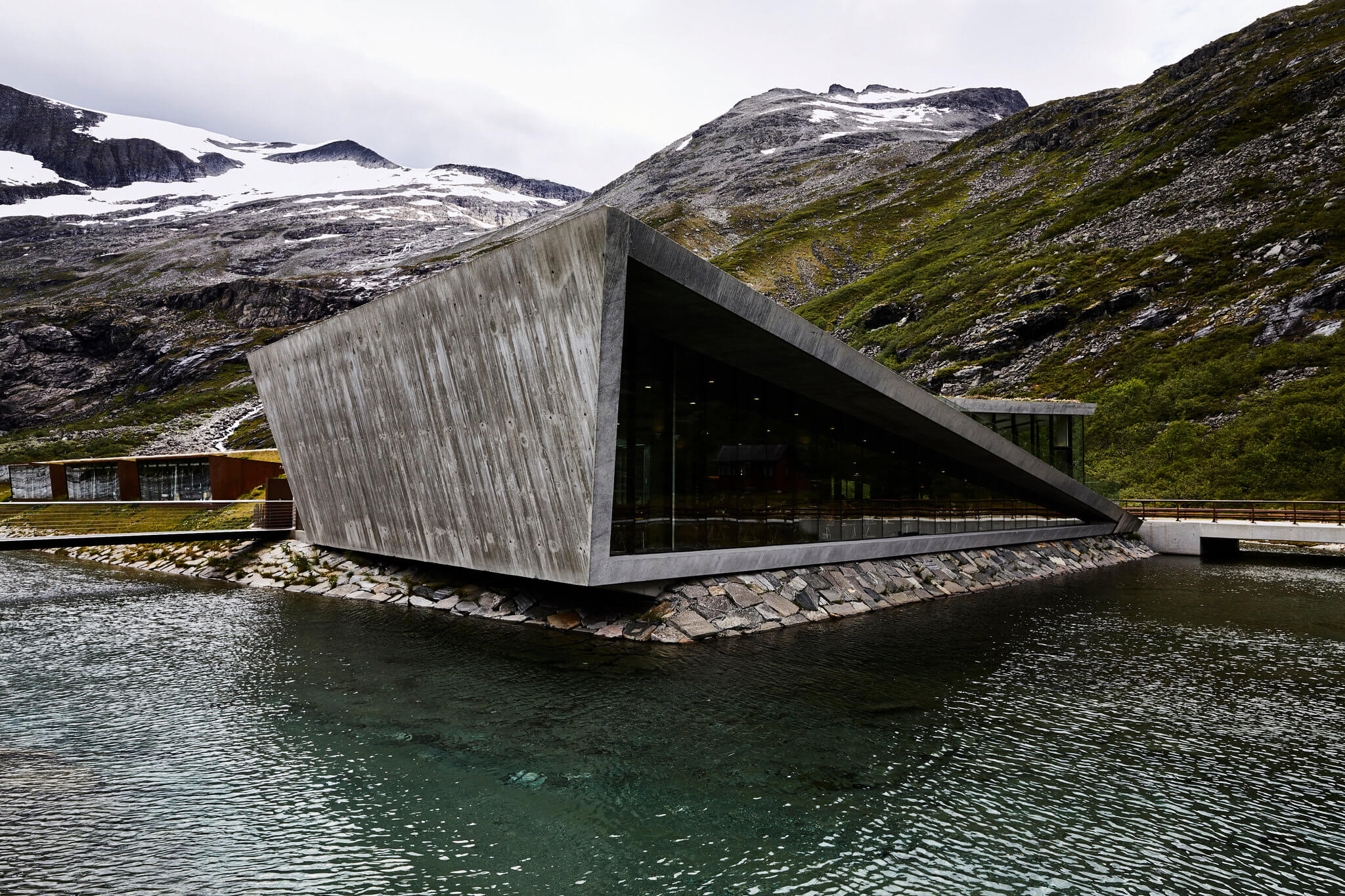 Use Plastic
Using credit cards to pay for a life event has one upside and several downsides. You can purchase flight tickets and make hotel arrangements whenever you want to. The cons of this approach include high-interest rates and hitting your card limits sooner than you wish. To add insult to injury, if you use your plastic resources on airfare and hotel costs, there might not be much room left on those cards. That could mean you'll have to budget a sizeable chunk of spending money in addition to everything else.
Save
What some veteran tourists call the frugal method, this strategy has a few key advantages. By delaying your plans for a year or two, you can sock enough cash away to cover the entire cost of the adventure. The tough part can include not only the long wait but the sacrifices you need to make in terms of budget cuts during the lead-up period before departure. In any case, if all else fails, consider reducing your discretionary spending and perhaps taking a part-time job for several months to bolster your savings fund for the big event.