How to Start a Cabin Rental Business
The vacation rental industry has seen a rapid increase in popularity as more travelers opt for lodging that offers a feeling of being home-away-from-home when traveling. In fact, in 2019, the revenue from this industry amounted to $57.66 billion. 
The cozy ambiance offered by cabins makes them one of the most sought-after vacation rental homes available to escape the hustle and bustle of city life. And, because they are in high demand, this trend also offers a unique business opportunity for you.
If that piqued your interest, keep reading, and we'll walk you through all the steps on how to start a cabin rental business. 
What are cabin rentals?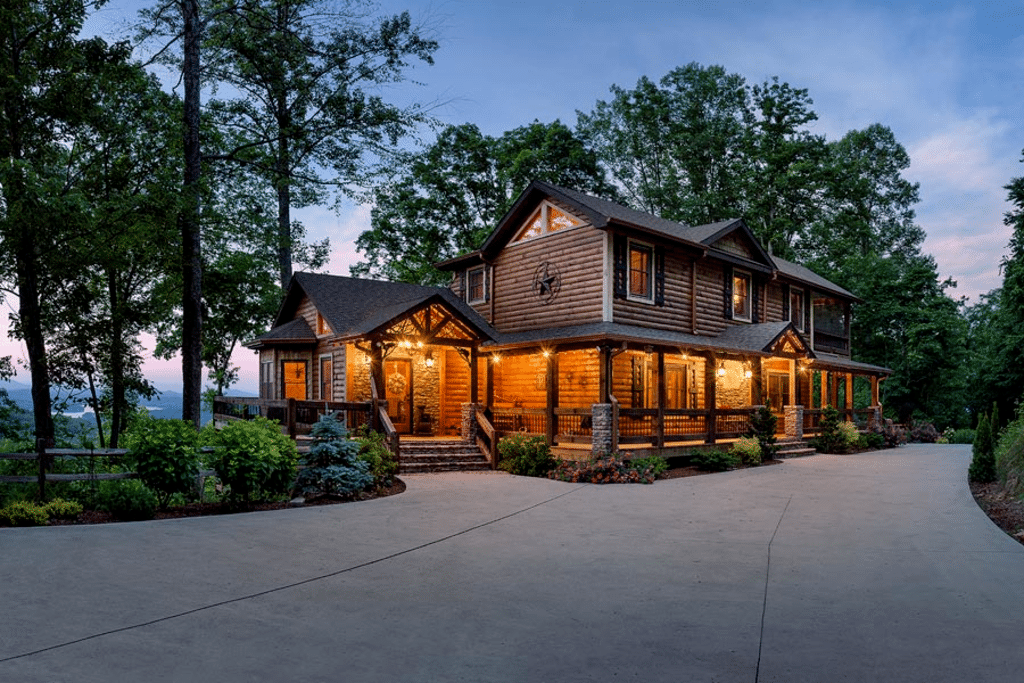 Source: southerncomfortcabinrentals.com
Vacation rental properties are accommodations that travelers or vacationers can rent on a short-term basis. These can range from luxury properties to furnished apartments or cabins. Some examples of cabins are treehouses, tiny homes, log cabins, cottages, ranches, farmhouses, lodges, and ski chalets.
The intimate, private setting and more competitive rates of vacation rentals are what appeals to some tourists. Plus, these properties are often equipped with kitchens, allowing guests to save money by cooking their own meals.
Things you need to start a cabin rental business
Here are some of the things you'll need to know about in order to start a cabin rental business.
Property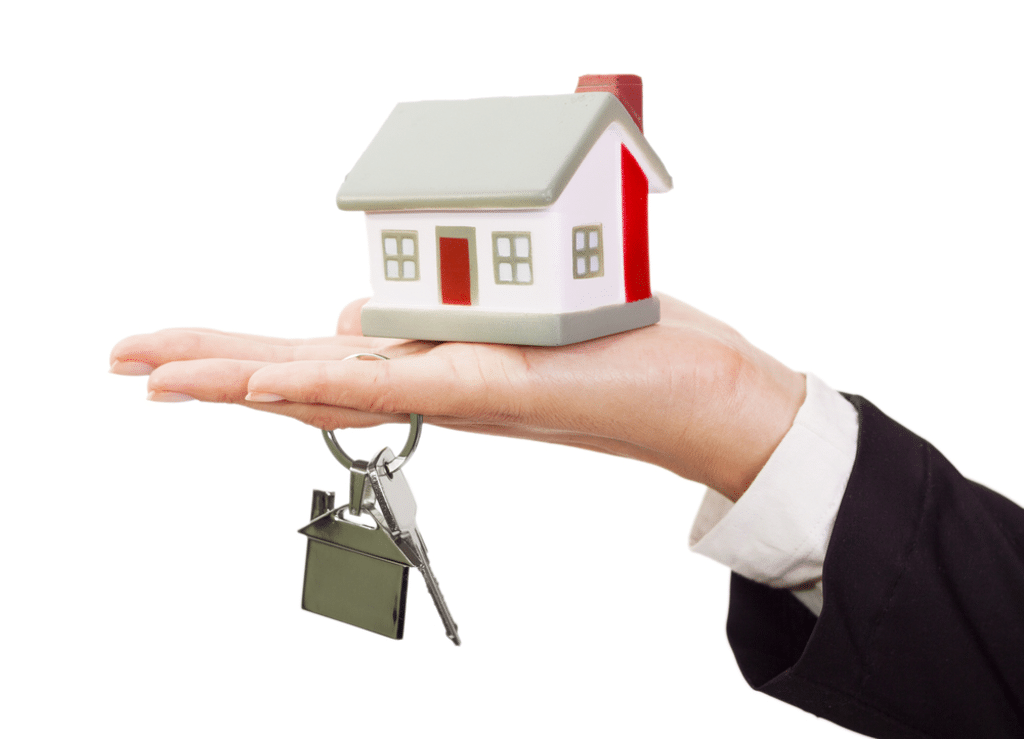 Source: womensweb.in
When starting a cabin rental business, you first need to determine if you're going to be renting out your own property or just manage one on behalf of other owners. Being a property manager is less demanding in terms of investment costs than investing in your own property. 
However, the work and time commitment you need to allocate is basically the same, whether you're renting out your own property or just managing it for somebody else. You still need in-depth knowledge of the market demand and the factors that might affect the business, such as the property's location. And, if you do decide to invest in a vacation rental property, make sure that you transact with a reputable real estate agent.
Prime location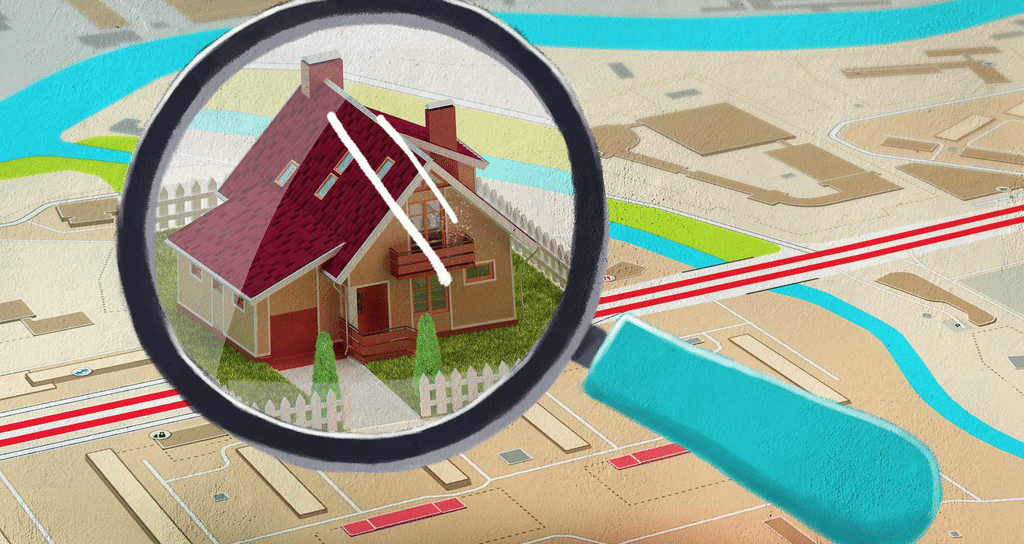 Source: futurestay.com
Location is critical if you want to enter the cabin rental industry. Typical cabins are located in the woods, the mountains, by a lake, or even in a quiet residential area. Find a prime location that tourists visit year-round. Ideally, take a mental note of your competition and how you can differentiate yourself.
Calculated costs
The vacation rental is a lucrative industry. However, before jumping into it, you will need to learn how to calculate all the possible costs. This includes the costs for renovation, licenses, taxes, mortgage, marketing, maintenance, as well as furniture and amenities. 
You can use a vacation rental income calculator, such as this rental property cash flow calculator, to help you calculate your costs and how much you're earning.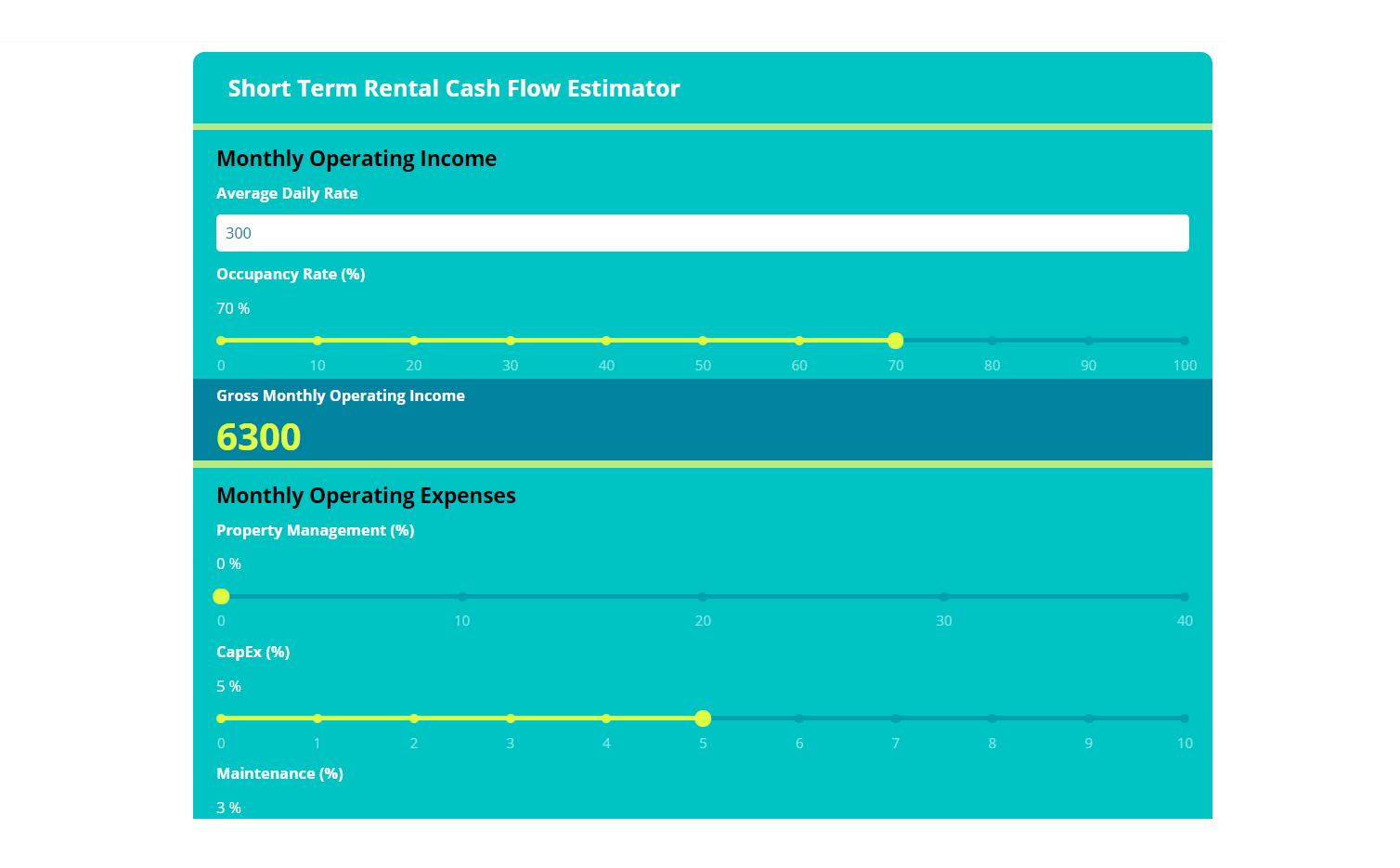 Source: theshorttermshop.com
Operating licenses and taxes
To operate any type of business, you will also need to secure a general business license. This also goes for vacation rentals. Additionally, you will need to show proof that your vacation rental property is not your primary residence. 
Aside from the license, tax is an unavoidable part of running a rental business. You can check your local government website for more details about the laws and requirements for running a rental business. You may also seek the help of a professional to ensure that you have all the right documentation.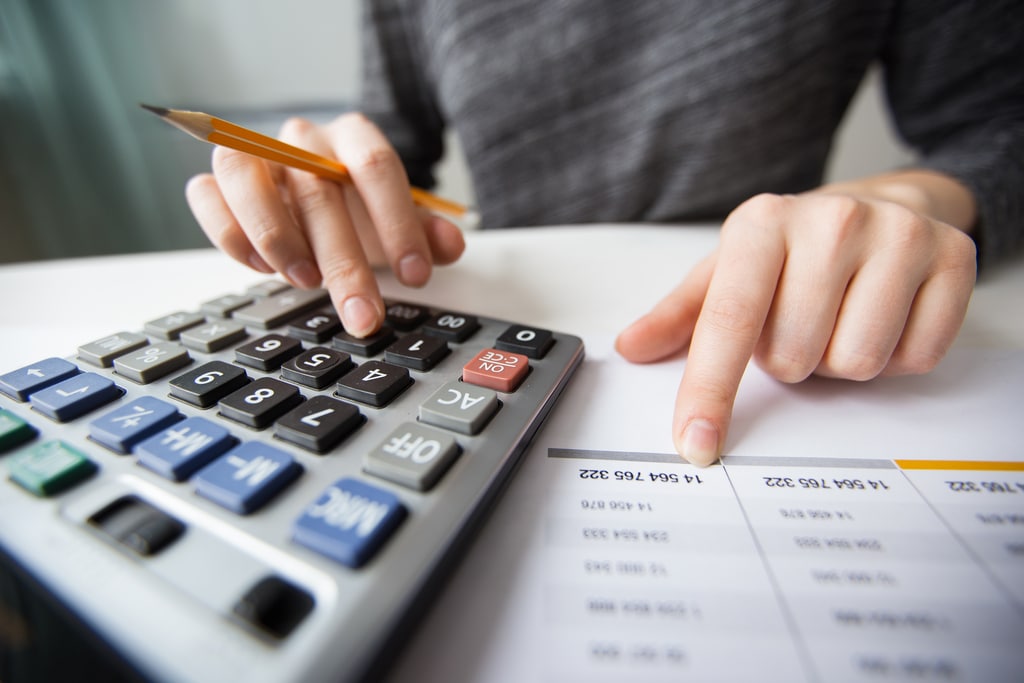 Source: freepik.com
Marketing plan
Another important thing to consider when researching and planning to start a cabin rental business is a marketing plan. For your business to thrive, you should absolutely know how to market it properly – or at least hire someone who does. Therefore, once you've chosen your location, you will need to identify your target audience. By doing so, you will know how to market your cabin effectively. Is it going to be a romantic getaway for couples, a fitness retreat for fitness buffs, or will it be an ideal vacation stop for families?
Also Read: 10 Reasons To Hire A Property Manager
What to remember before starting a rental business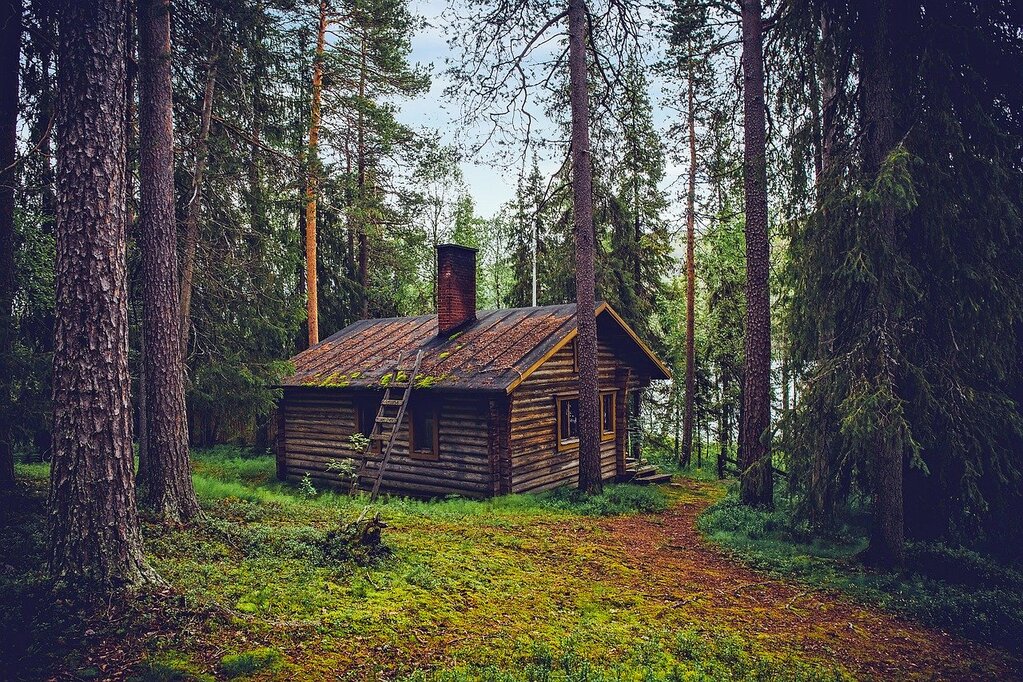 Source: pixabay.com
How does one start a vacation rental business? This is probably the most burning question in your mind right now. Before starting any kind of business, you need to know exactly what you want to do and how you are going to do it. Jumping in without a plan is the number one reason why most businesses fail.
Essentially, the first thing you need to do is to research and prepare a solid business plan. Putting down your ideas and expectations on paper can help you determine potential risks and identify the strategies you'll need to run your business. It will also serve as your business compass, which you can follow as a guideline to steer you in the right direction, especially if times get rough.
Along with a business plan, you will also need the following:
A marketing plan

An operations plan

A financial plan or revenue management
However, before you invest in a vacation rental property, make sure to talk to a professional who has extensive experience in this industry. The knowledge and preparation help he or she can offer are truly priceless.
And if you're looking for some design ideas for your vacation rental property, do check out our page for more advice on rental property management!