5 Eco-friendly Home Improvement Upgrades for a Healthier Living Space
91 views
A prime location is not the only thing that makes a property attractive. There are many factors that homeowners can consider to improve the health, efficiency, and overall desirability of living space. This especially includes eco-friendly home improvement upgrades that promote healthier living.
Need ideas on increasing your home's value? This post by Groom and Style can definitely come in handy.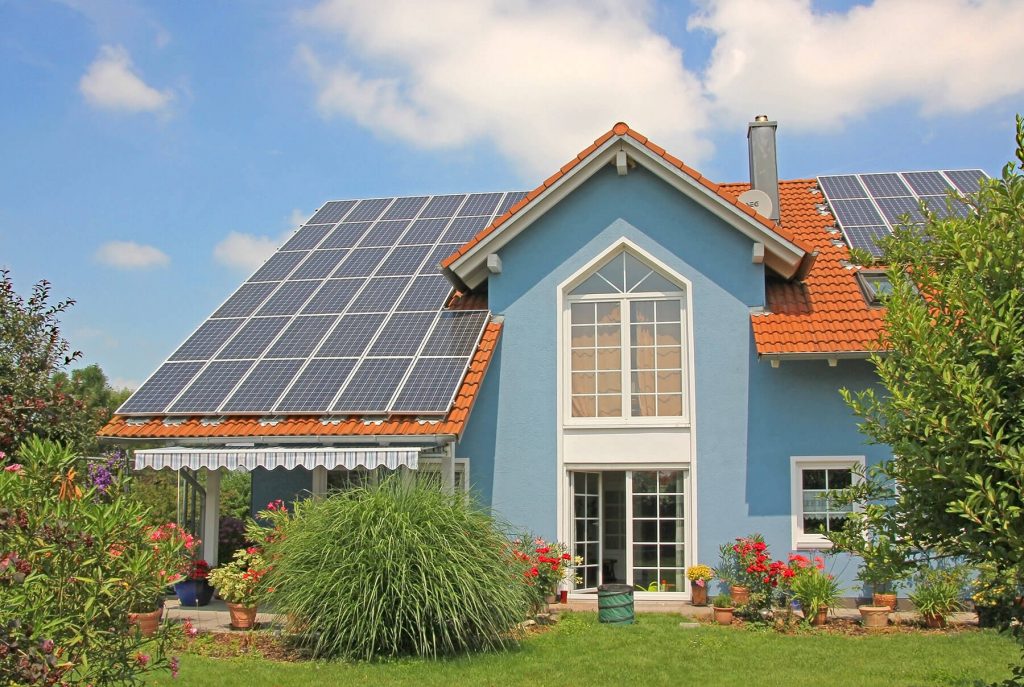 Source: tb-energie.de
Research conducted by the National Association of Realtors indicates that eco-friendly properties have higher chances of sales. Interested home buyers know that an environmentally-friendly home not only helps to minimize carbon footprint but also promotes general wellness. But what are some of the ways that homeowners can use to create healthier homes? Below is an overview of five eco-friendly home improvement upgrades that promote healthy living.
Also Read: 7 Excellent Tips for Indoor Garden Ideas
1. Invest in Energy Efficient Appliances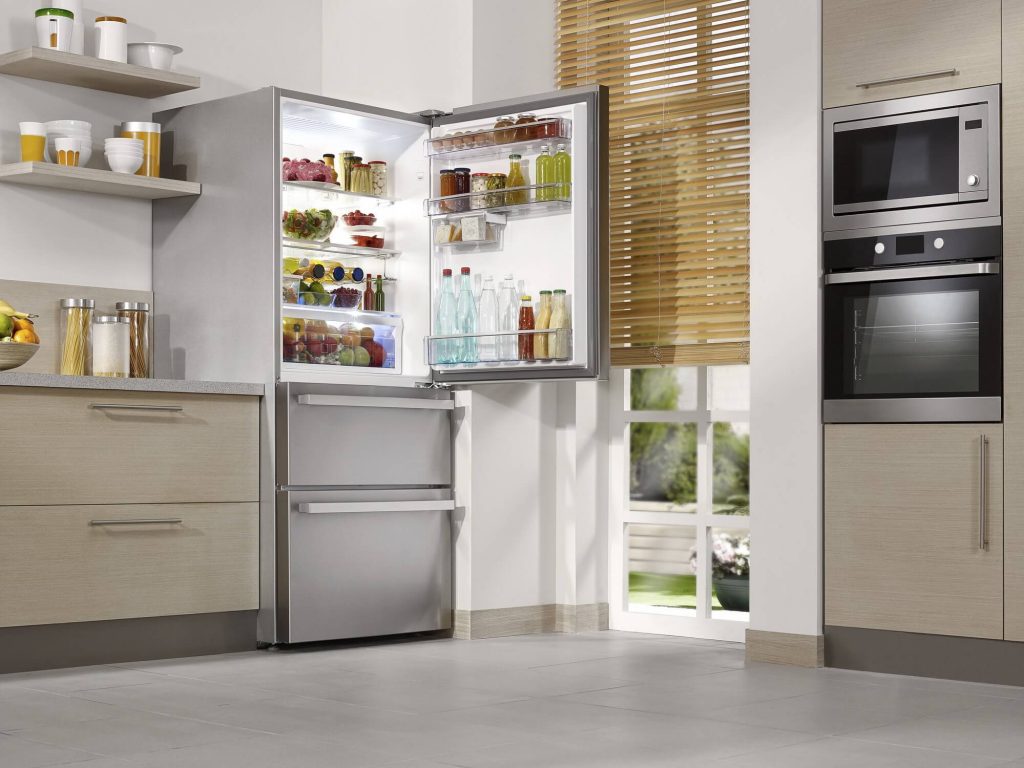 Source: nfp-energie.ch
Energy star appliances help to significantly reduce overall energy use. Besides that, these appliances have longer lifespans. While most of these appliances are usually costly, they help to reduce total energy consumption.
According to the U.S. Department of Energy, these appliances can reduce your energy cost and usage by 10 to 50 percent. Star appliances are eco-friendly because they support the conservation of energy. Besides that, they reduce the exploitation of natural resources such as water, coal, oil, and natural gas.
Some of the energy star appliances which homeowners should consider include dishwashers, refrigerators, stoves, clothes dryers, and freezers, among others.
2. Houseplants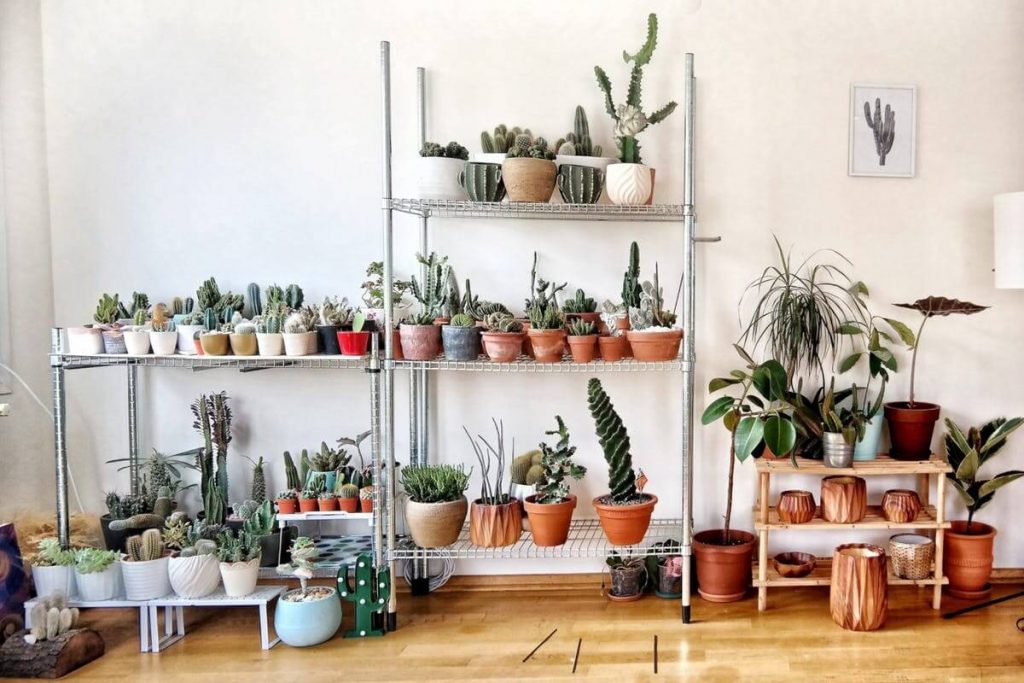 Source: stylist.co.uk
Yes, even houseplants can go a long way in improving home health, not to mention add beauty to any living space. Certain types of houseplants offer lots of health benefits and they can dramatically improve your wellness. First, these plants improve the quality of indoor air. In addition to that, research studies indicate that they can help to boost mood and reduce the levels of stress.
Houseplants are not just for aesthetics and better air quality, but they're also perfect for enhancing productivity and concentration. Some of the best houseplants include Aloe Vera, which has a broad range of healing properties. Spider plants help to remove any formaldehyde from the air, while English Ivy is known to purify mold particles that can easily trigger allergic reactions. Other beneficial plants include ferns, the snake plant, peace lilies, jasmine, and lavender.
3. Low-VOC Flooring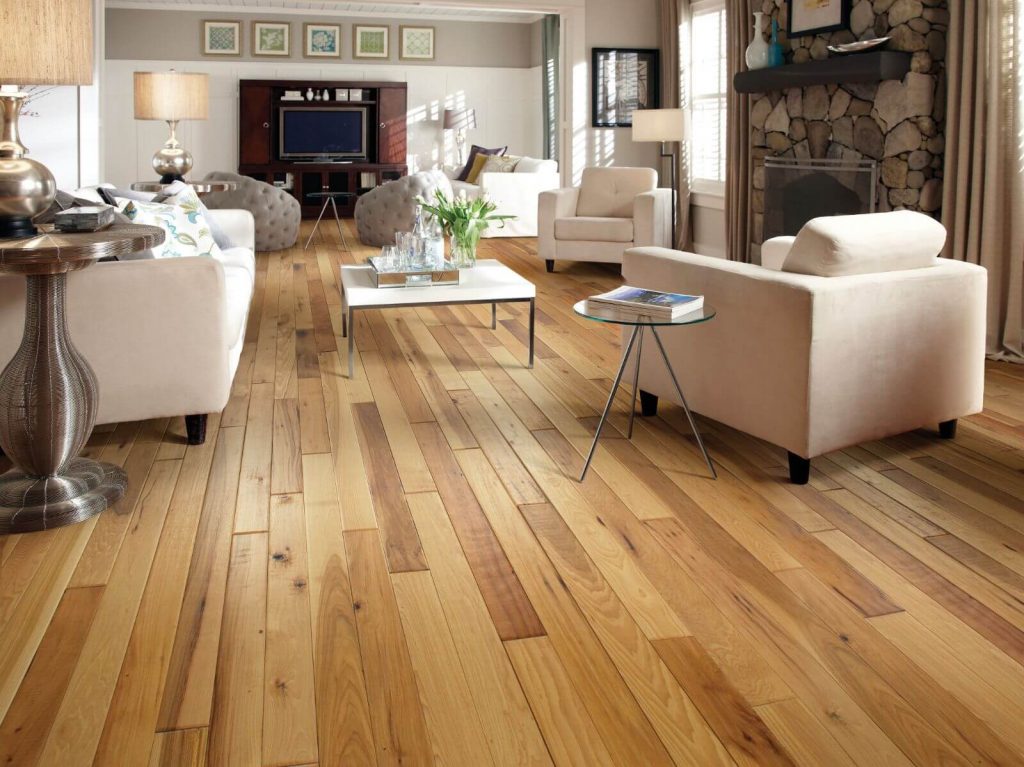 Source: widencdn.net
Beautiful and attractive floors should not come at the cost of healthy living. As a homeowner, you don't need flooring that will destroy a living environment and cause health hazards. low-VOC hardwood is the perfect type of flooring for a healthier living space. Unlike linoleum, carpets, and others, this type of flooring has no solvents. Its finishes are also water-based, thus why it's safe and eco-friendly.
But wait, what are VOCs? "VOC" stands for Volatile Organic Compounds, which are harmful agents found in various home building materials and products. This means that flooring with high-VOC materials normally emits chemicals, such as formaldehyde, that have adverse side effects like skin irritation, coughing, and burning sensations. Another benefit of a low-VOC flooring is that it virtually gives off no odor after installation.
4. Energy-Efficient Exterior Doors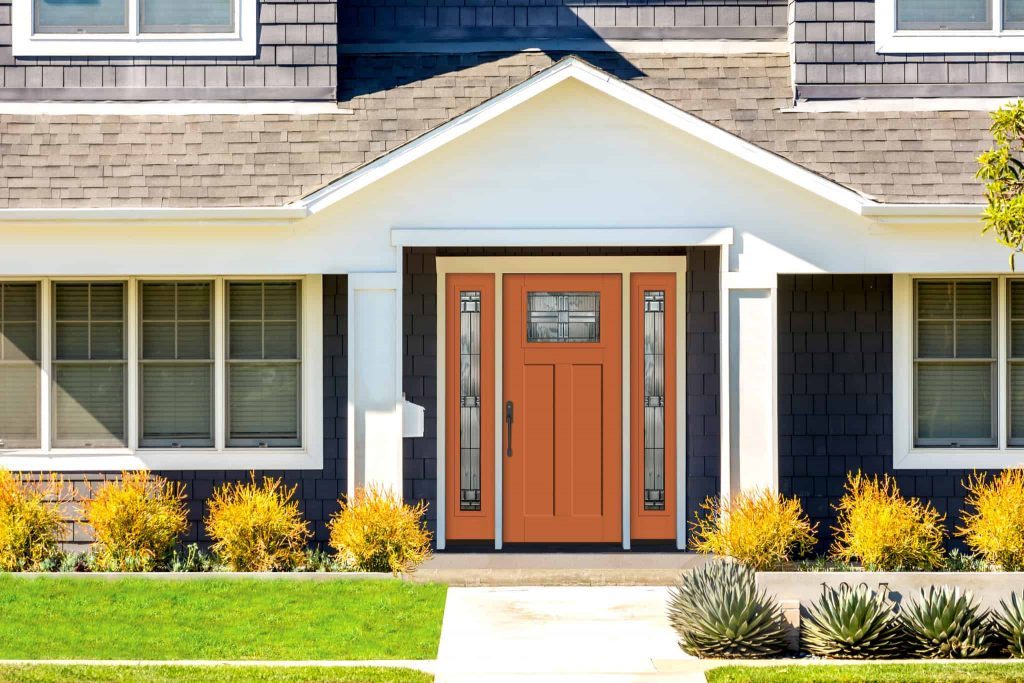 Source: raxcdn.com
The advancement of home design technology has led to the development of energy-efficient doors. They promote eco-conscious living thanks to their unique design features. For instance, these doors help to conserve heat during the colder months such as winter. Furthermore, they help to cool air during the warmer months like summer. Generally, they improve a home's thermal performance and improving energy efficiency.
Installing energy-efficient doors allows you to win twice. First, they help to reduce your annual energy bill. Secondly, you don't need to regulate your house's temperature in order to attain a certain level of comfort as with regular doors.
5. An Effective Water Filtration System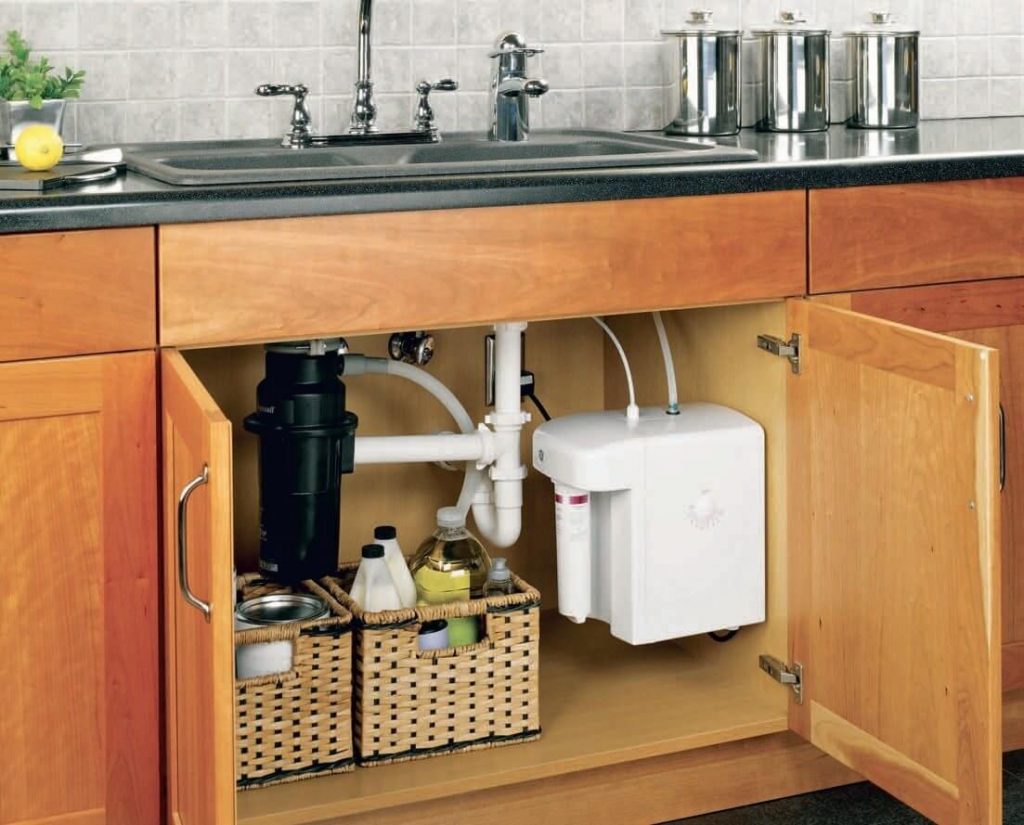 Source: drinkfiltered.com
As long as you are using water and are keen on healthy living, then you need an effective water filtration system. Note that water filtration ensures your home water is safe for consumption. This means that you can drink and use it for cooking.
Besides that, a water filter system for the whole house is also great for bathing and showers. This is because it helps to remove chemicals, sediments, and heavy metals. Additionally, such a system helps to eliminate microorganisms and bacteria. As a result, it promotes healthy living by reducing the chances of health complications.
The Bottom Line
The best way to add value to your home is by doing several improvements. However, all types of improvements should aim at promoting healthy living. The above-mentioned improvement upgrades are some of the best and most essential. This is because they help to conserve energy and reduce your overall energy bills.