5 Small Things That'll Make Your Garden Unique
Imagine yourself sitting in a lawn chair in the middle of the most beautiful garden. Do you see the flowers blooming, the greenest grass, and the trees grow like crazy? Do you hear the wind passing by and water somewhere in the background? Now, open up your eyes. Think about the garden that you just saw and compare it to the one in your backyard. They don't look the same, do they? 
Fortunately, you can do something about it without breaking a sweat. A few simple steps should bring a breath of fresh air into your backyard. Create your dream garden in the real world. You deserve a peaceful, pretty place that is relaxing and unique at the same time, so let's get to work. 
Here are some of the best garden ideas you should try.
Start with a Wow Factor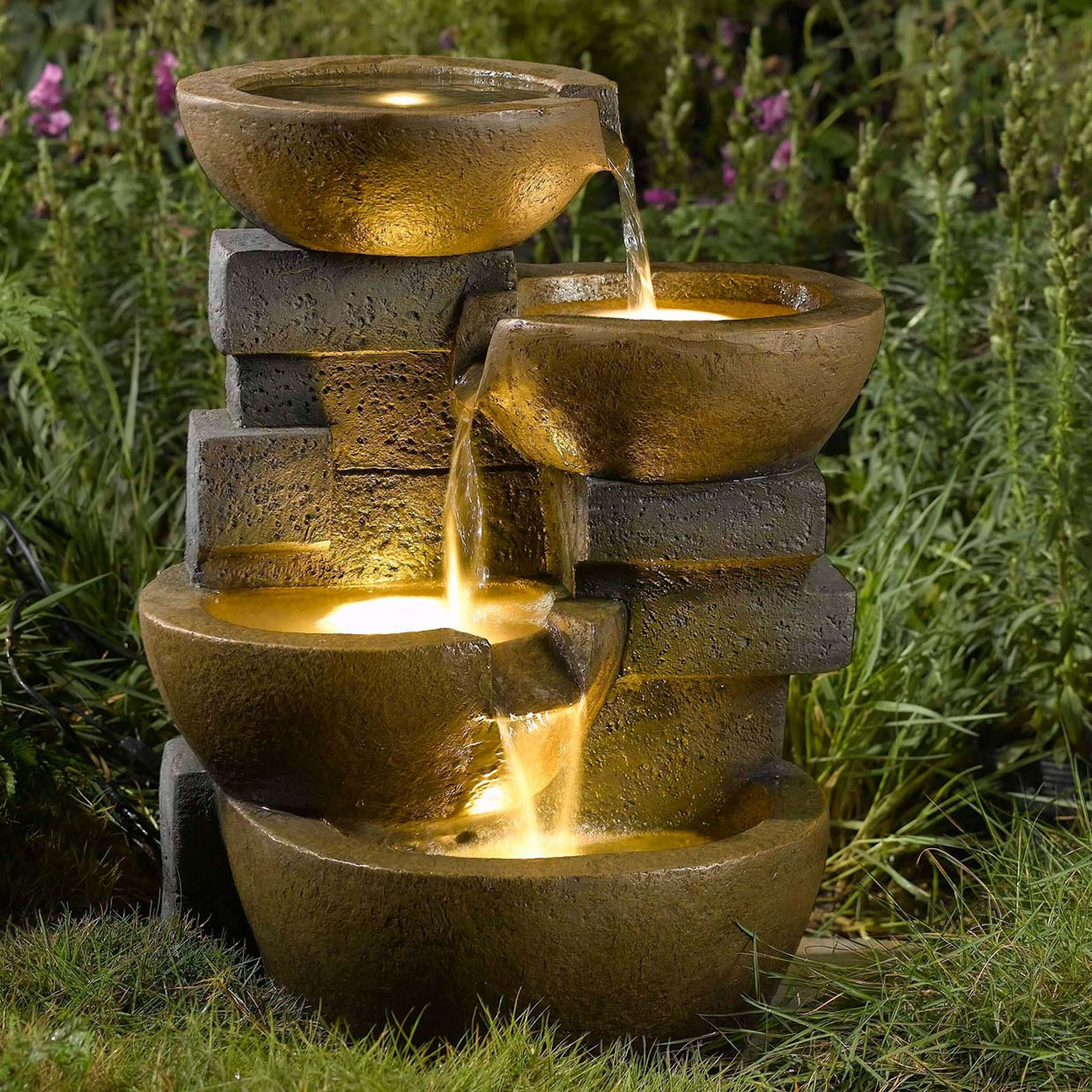 Source: dexorate.com
Every garden needs an eye-catcher. Having something that will keep your yard appealing all year round is a necessity. Something that is not seasonal and won't require much work, yet is unforgettable. An exciting feature in your aspiring garden, exciting being a crucial word. And what you need is a small pond or water fountain. Why water? Because of its movement and sound.
It will create an illusion that your garden is living a life on its own. Also, the sounds of water are proven to be truly relaxing. It may seem that these things are a lot of maintenance work, but it is simply not true. Technology is also advancing within the gardening industry, and you should take advantage of that. You can easily find simple solutions for your garden, provided by, for example, Living Water Aeration, and have a new main attraction in your garden soon. 
Plant a Rose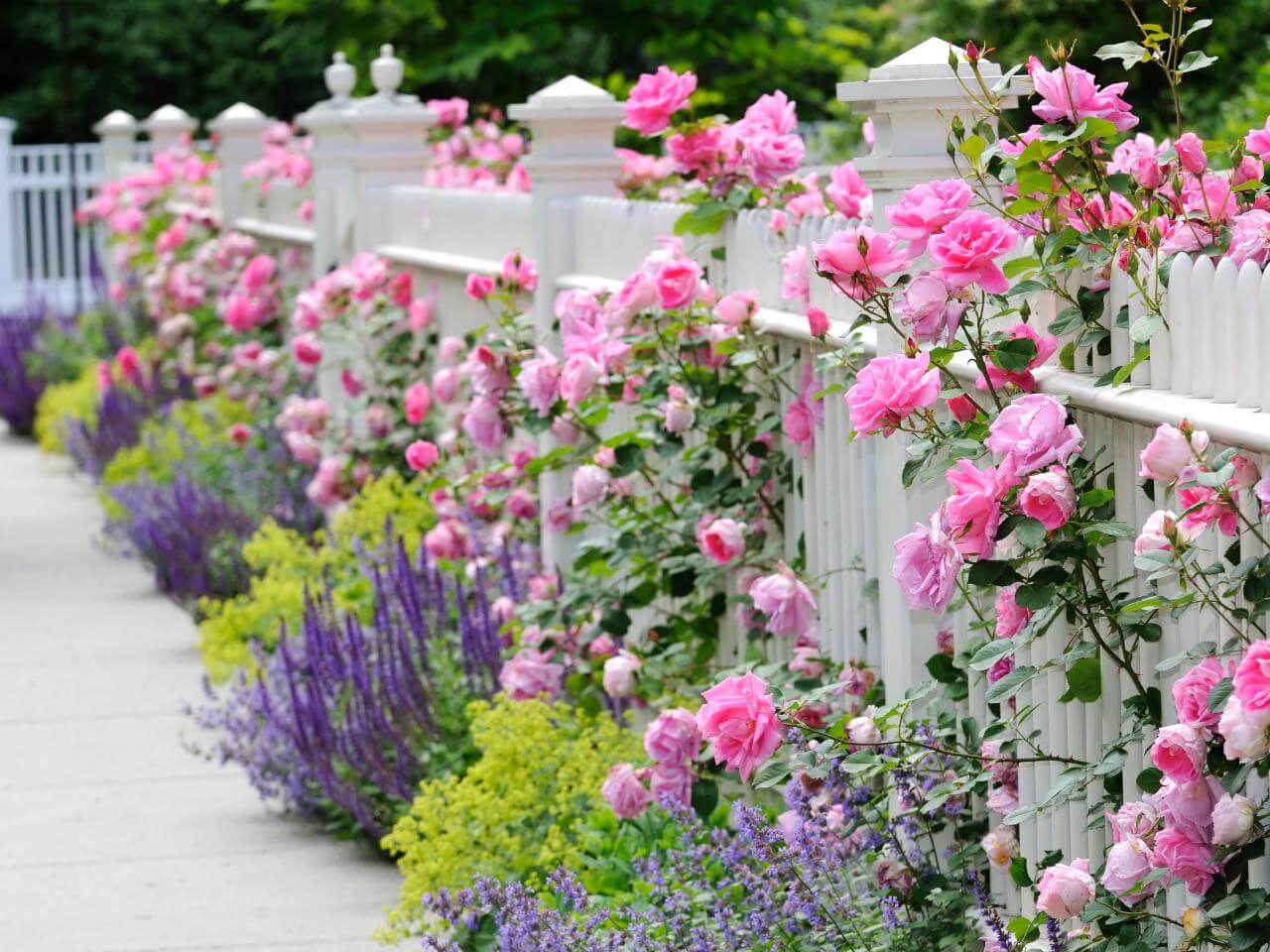 Source: sndimg.com
To be more specific, plant a huge rose bush. There is not a person that won't appreciate the subtle beauty of this gorgeous flower. Roses are one of the most popular flowers purchased in the world, but do you have any idea how many kinds of roses are there? At least 150. Choose the one that is most exciting and will last the longest in your local climate, and plant it right away.
The biggest advantage of having a rose bush is the little work it needs. All your responsibilities are as follows. Water it from time to time, shape it once a year, and cover it for the winter. Forget about those simple flowers that everyone has in their garden and have to change a few times a year. Instead, amaze your family and friends with a bed of roses. 
Also Read: 7 Tips to Help Add New Life to Your Garden
Herbs for a More Tasteful Place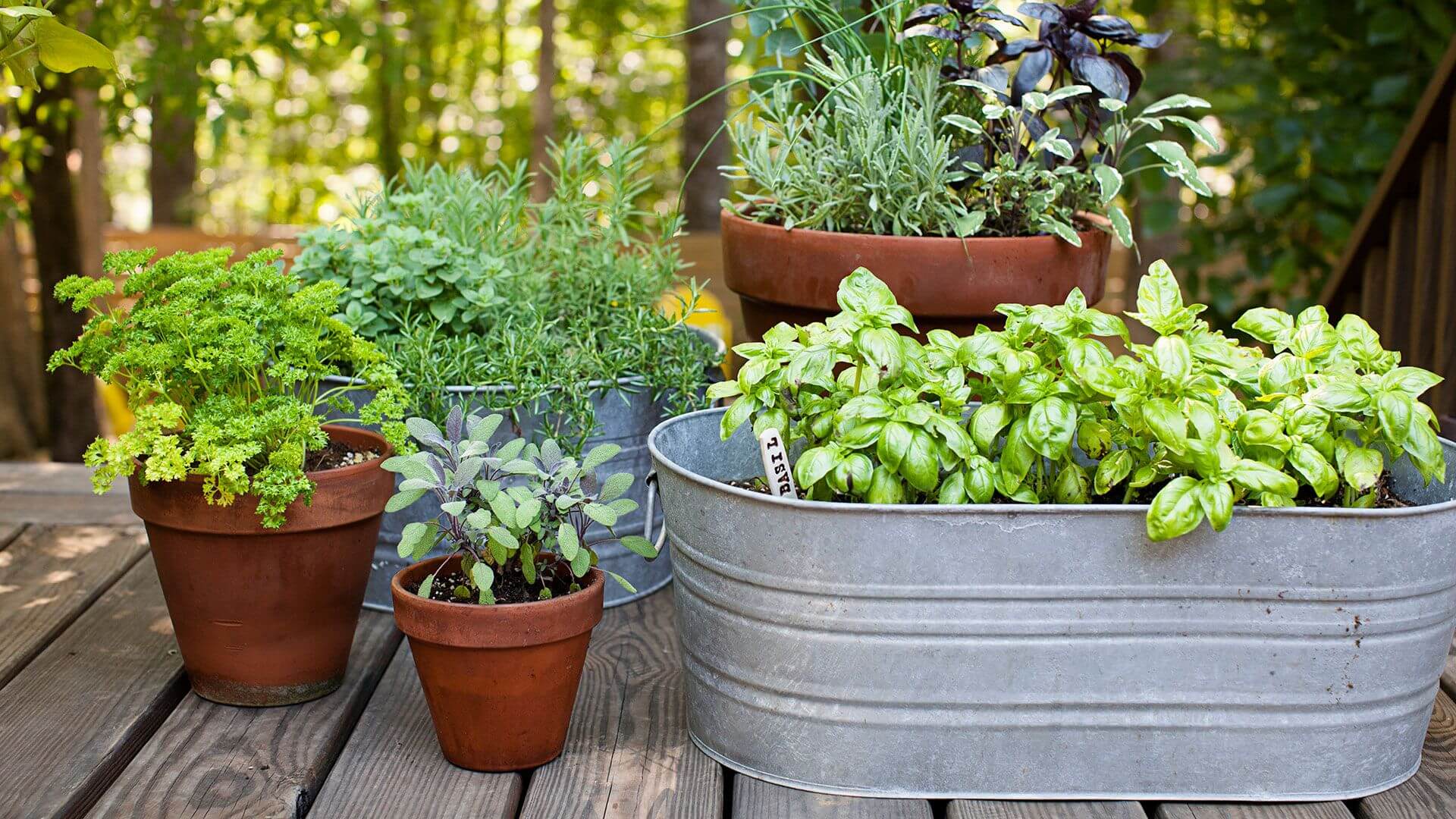 Source: hearstapps.com
Herbs are great contributors to a unique garden. Having a few herbs in your garden has three basic advantages. You have great eco products for your kitchen. It is a clear message that your garden is not only here for the looks, but is as practical as a garden can be. And of course, the smell. You can also prepare something more special. Instead of having basic basil and mint, plant lemongrass or leek. Stand out even in the herb section of your garden. Herbs like parsley, sage, rosemary, and thyme are too common for your exquisite backyard. 
Get Your Garden Crowded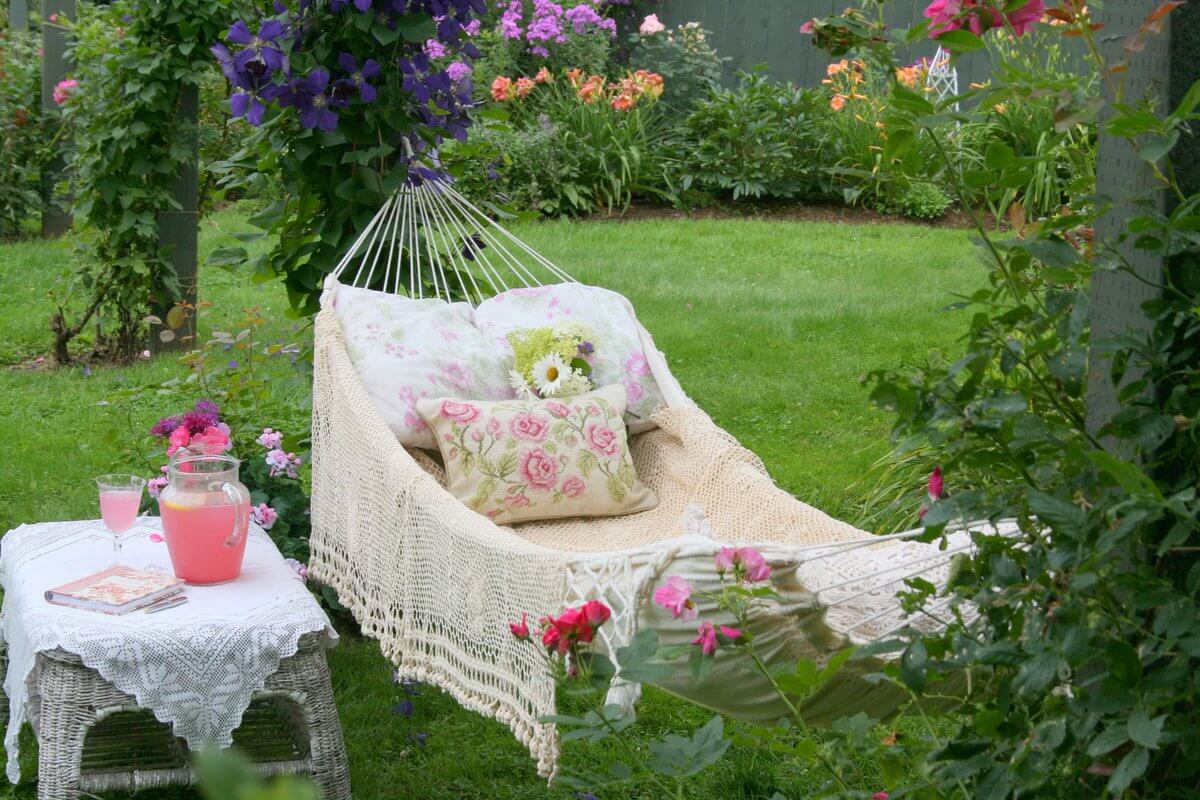 Source: twimg.com
Fill your garden with outdoor furniture. This step will require some more research because you can only imagine how many types, shapes, and colors of garden furniture there is. What you should do is dive into the web and look for those most outstanding and surprising pieces. Don't bother with simple lawn chairs. Look for furniture that may seem a little strange, but once paired with that rose, you just planted, breath-taking. These could be secondhand pieces of furniture. Choosing older stuff would make your garden even more uncommon, and you will save some money on the way. Also, a helpful tip is to look for easy DIY hammock tutorials. Have some fun by yourself, creating your unique garden. 
Lighting That will Make Your Garden Shine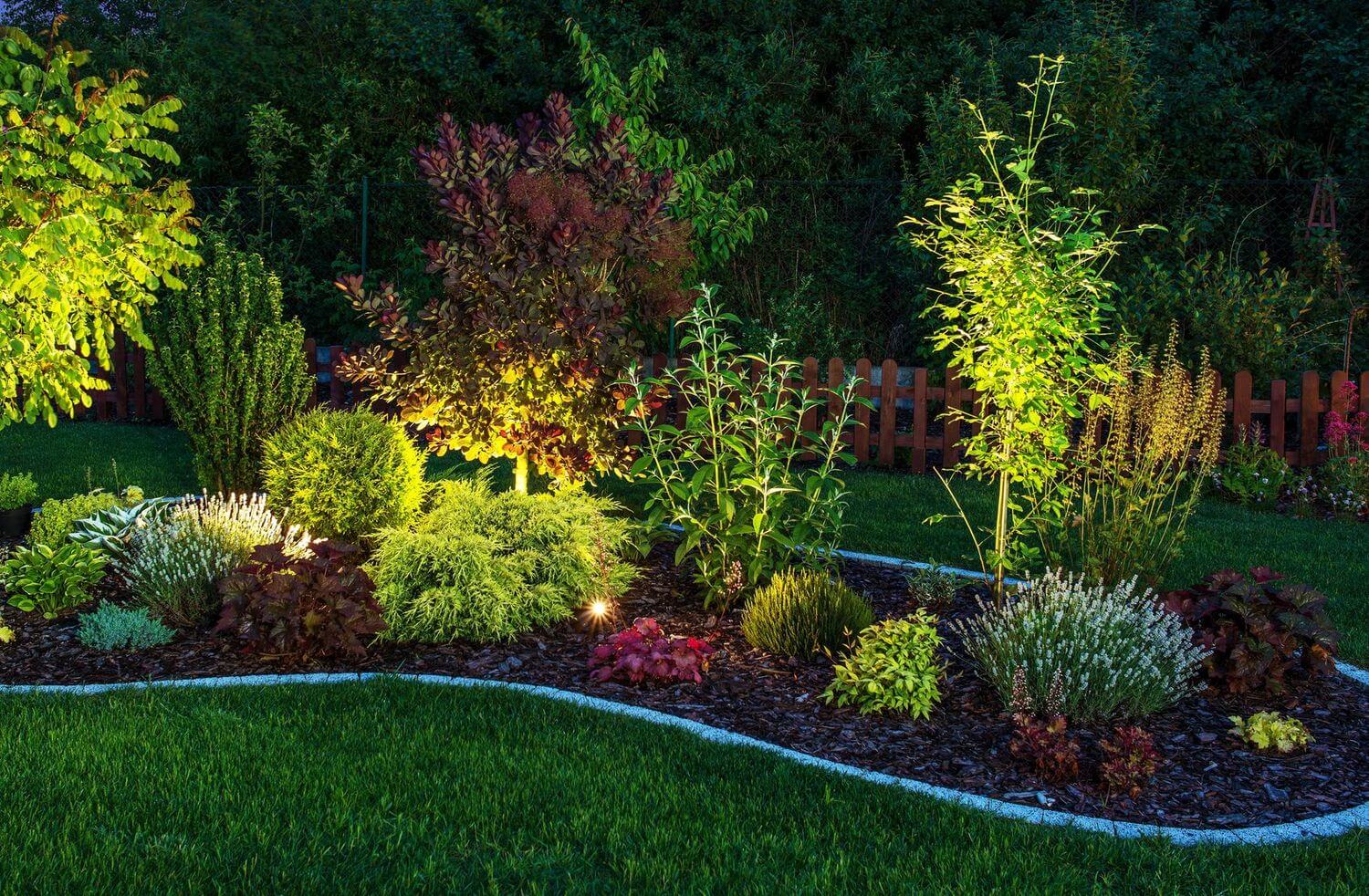 Source: squarespace-cdn.com
We talked about your garden being a star all year round, and nighttime counts as well. Late night dinners in the garden? Why not! Choose unique lighting and make your garden just a little bit more special. Look for different shapes like cubes or balls for your lighting and place them in strategic places all-around your garden. Sometimes one or two lights can make a huge difference. And don't forget that you can get crazy with the color of the light. Use green for a peaceful evening, red and pink for a date and change them frequently during your garden party. Small and easily noticeable, just what you're looking for.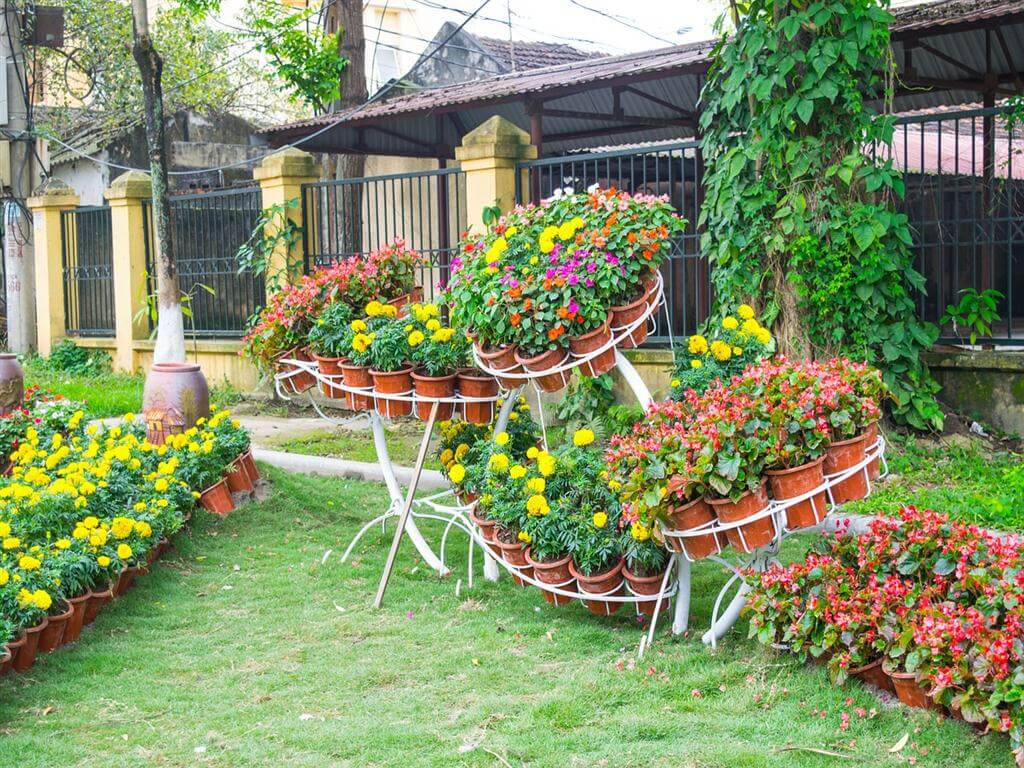 Source: theradmommy.com
Now that you know how to change your garden into a local attraction, make these ideas your own. Include your personality in the garden upgrade process. And don't be afraid to get a little bit crazy. Remember what you envisioned before, and take some time to turn your dream into reality.