Create the Garden of Your Dreams | Step-By-Step Guide
If you've always dreamed of having a gorgeous garden that's full of blossoming flowers and freshly grown vegetables, why not turn your dreams into a reality? There's no better time than now to start creating the garden of your dreams.
Although it might sound complex, creating your dream garden can be relatively quick and simple. As long as you know what you're doing, you can get started today and have your garden ready in just a few months.
Here are some key steps to follow when building the perfect garden.
Consider How Much Space You Have Available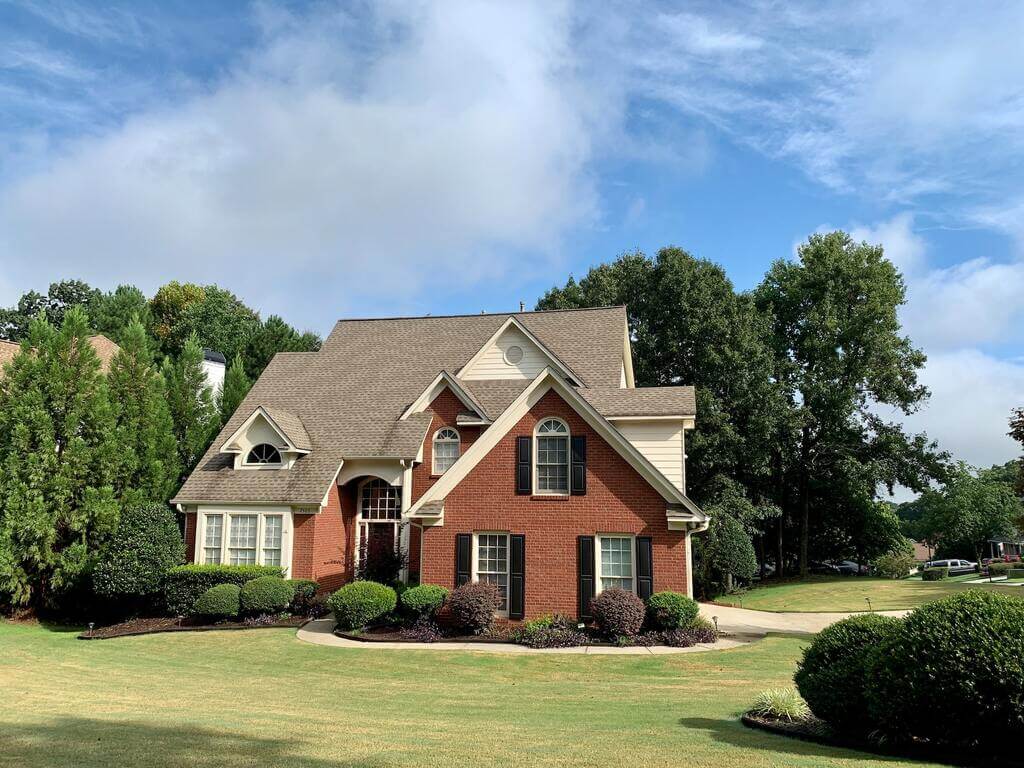 Source: mckillop.ca
The first step to creating a gorgeous garden is assessing your current space. Once you've identified the space that you have to work with, it's much easier to plan each garden element.
Take a look at your outdoor space and consider the total size and shape. Do you have space for a vegetable patch? Is there a nice corner for a private seating area?
You should also consider the soil type that's in your garden and the areas of light and shade. This is particularly important if you plan on growing vegetables in your garden.
Consider Your Needs and Wants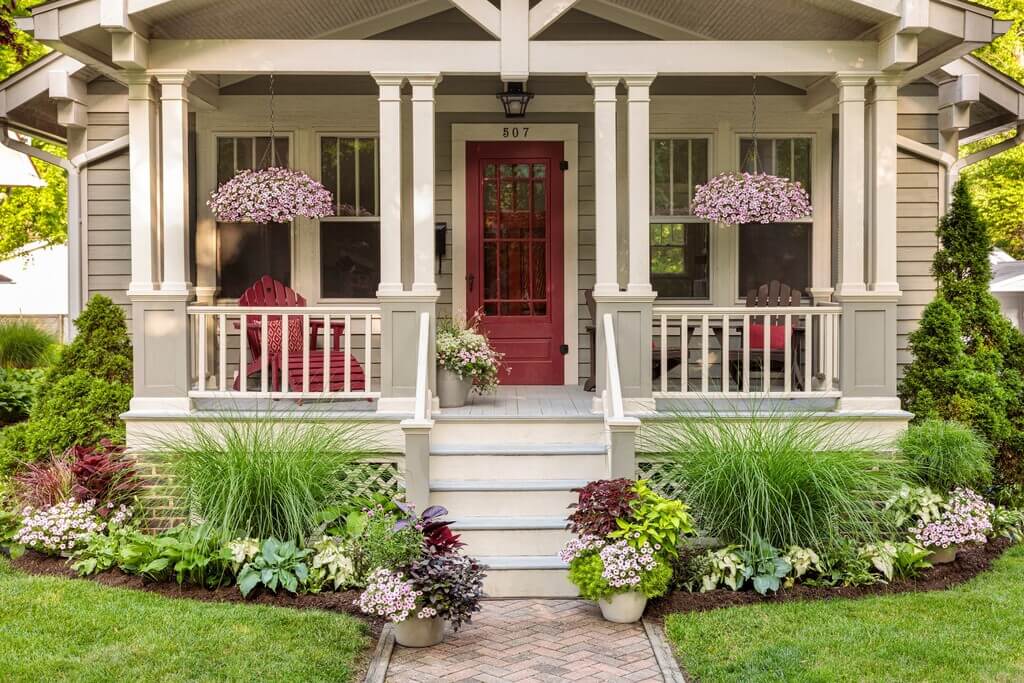 Source: futurecdn.net
You probably want to transform your garden for a particular use. For example, you might fancy growing your own veggies at home. Maybe you plan on having lots of summer get-togethers with your family, or you simply want to create a peaceful outdoor area for relaxation.
Before you start planning your garden, consider your main goals. Doing so will ensure that your garden meets all your needs and wants and becomes the perfect space in your home.
Once you've considered your needs and wants, you can create a general outline for your garden. Sketch out the layout, the different areas you'd like to have, and the types of plants and vegetables you might want.
Gather Your Supplies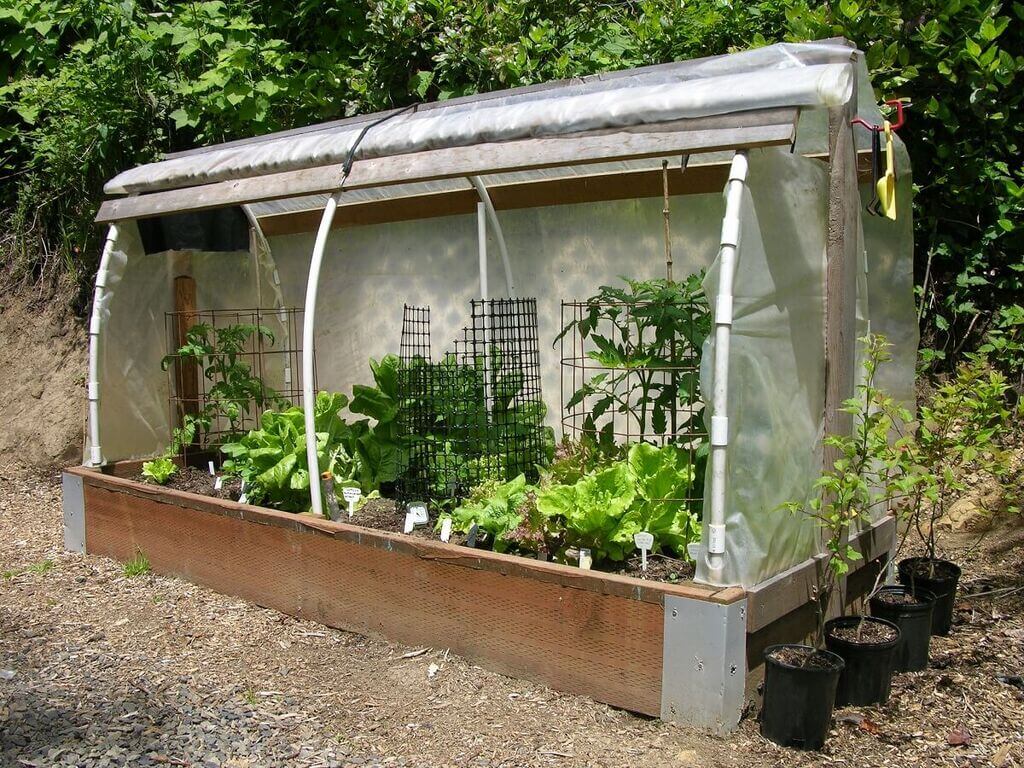 Source: insteading.com
Before you can start building your dream garden, you'll need to gather your supplies. You might need to consult professional builders if you have major renovation plans in mind, but you should be able to organize the smaller things yourself.
You can purchase the plants, flowers, and seeds that you want in your dream garden. You can also gather additional supplies like frost plant protection equipment to keep your plants and flowers safe during cold winter.
If you don't yet own any garden tools, you also need these before you can begin any sort of renovation. At the very least, you'll need a garden fork, rake, shears, pruners, and hose to perform basic garden tasks.
Prepare the Soil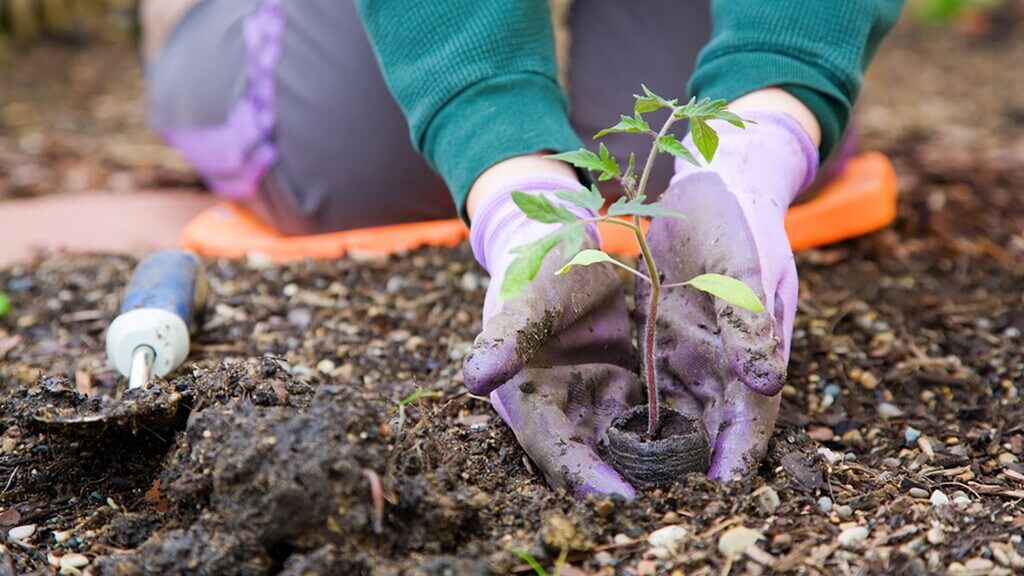 Source: usu.edu
Soil forms the base of almost every garden, so it's important to use the right type of soil and lay it down correctly. You will need to test your soil to check its pH level and nutrient content. 
If the pH or nutrition levels are inadequate, you'll need to change these before you plant any flowers or seeds. You can adjust the pH of your soil using sulfur powder and add nutrients using fertilizer or compost.
Also Read: 15+ Different Types of Exterior House Stone That You'll Love
Choose Your Plants and Flowers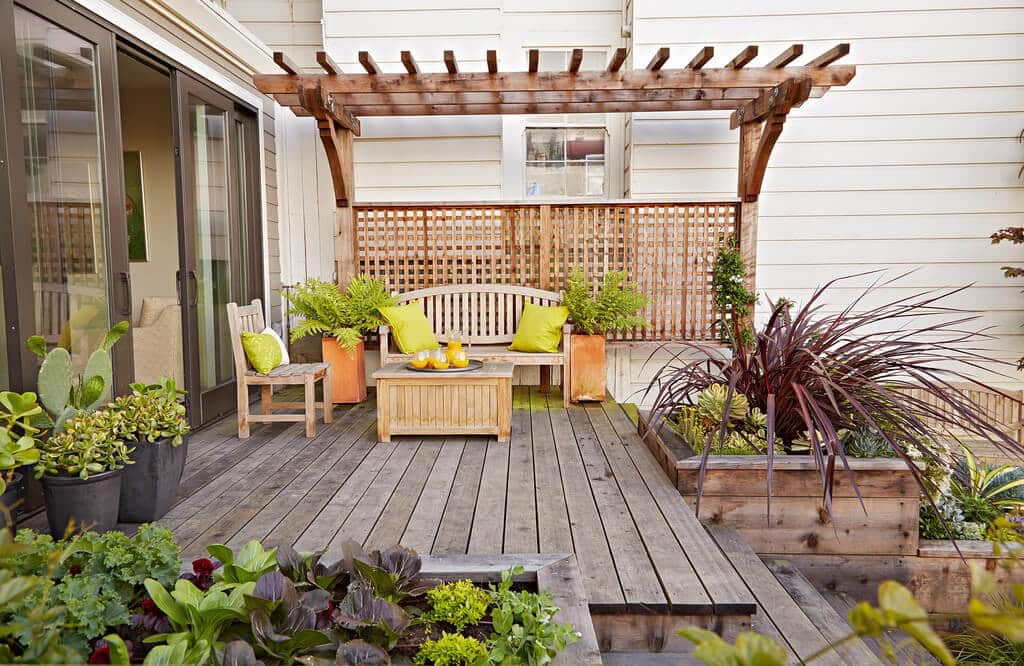 Source: sambadenglish.com
Once your soil is in place, you can choose the types of plants and flowers you want in your dream garden.
Before you go out and buy hundreds of your favorite flowers, you'll need to consider the availability of sunlight and water in your garden. Some plants are needier than others, and you won't want to overcrowd your garden, as this could limit their growth.
Try to choose a nice mixture of annuals, perennials, and shrubs to add diversity to your garden. Choose flowers of a range of colors to decorate your outdoor space and add vibrancy and character.
Wherever possible, choose plants that are native to your country, so your plants are well-adapted to your local weather conditions and outdoor temperatures.
Add Structural Hardscape Elements to Your Garden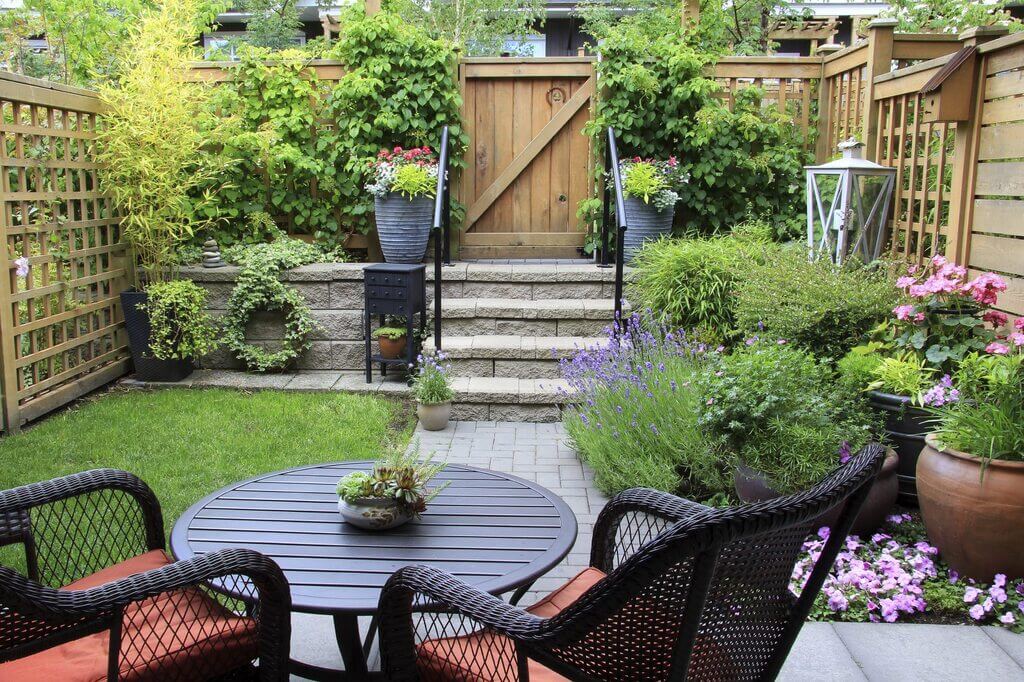 Source: gardeningknowhow.com 
Hardscape elements add structure to your outdoor space, such as patios, brick walls, and paving stones add structure to your outdoor space. Adding these elements breaks up your garden into unique areas and enhances its functionality.
Choose hardscape elements that match your home aesthetically. You should also consider the price and durability of your chosen structural elements. Ideally, the materials you choose should be within your budget but also of high quality.