Why Choose Poliform Armchairs For Your Modern Home?
Fulfilling every single thing that you may look for in an armchair and some more, the collection of Poliform armchairs can effortlessly make your home an inviting place to live in.
An armchair is an epitome and the quintessence of comfort. It looks laid back, invites people for ultimate relaxation, and provide a finishing touch to any setup or setting. They are quite versatile too – you can place them in the living room, can create a comfortable corner in your bedroom, or just use it as the solitary seating for your reading room.
It is a truly flexible and useful element for redecorating a room.
Some people even consider it to be a replacement for decorated walls or a means to brighten up a not so attractive corner. It is a true furnishing accessory for interior designers. With so many purposes to fulfill, the accolade of the best armchair is certainly hard to achieve.
Yet, with an honest and passionate approach, nothing is impossible; and the Poliform armchairs collection is a great testament to that. Let's find out why from below.
source: poliform.it
The Vision of Renowned Designers
For many, it's very hard to spot the difference between a designer armchair and an ordinary one at first glance. However, as you dig a little deeper; the superiority of the former doesn't take long to realize. After all, a furniture designer learned their craft in a professional way, has built up a unique taste, and possesses the expertise of combining the ergonomic science and the aesthetic appeal of an armchair.
Therefore, it's exciting to know that each of the armchairs is made in collaboration with one of their prestigious designers. You would find armchairs designed by well-known names such as Emmanuel Gallina, Jean-Marie Massaud, Vincent Van Duysen, Paola Navone, Blumer e Borghi, etc.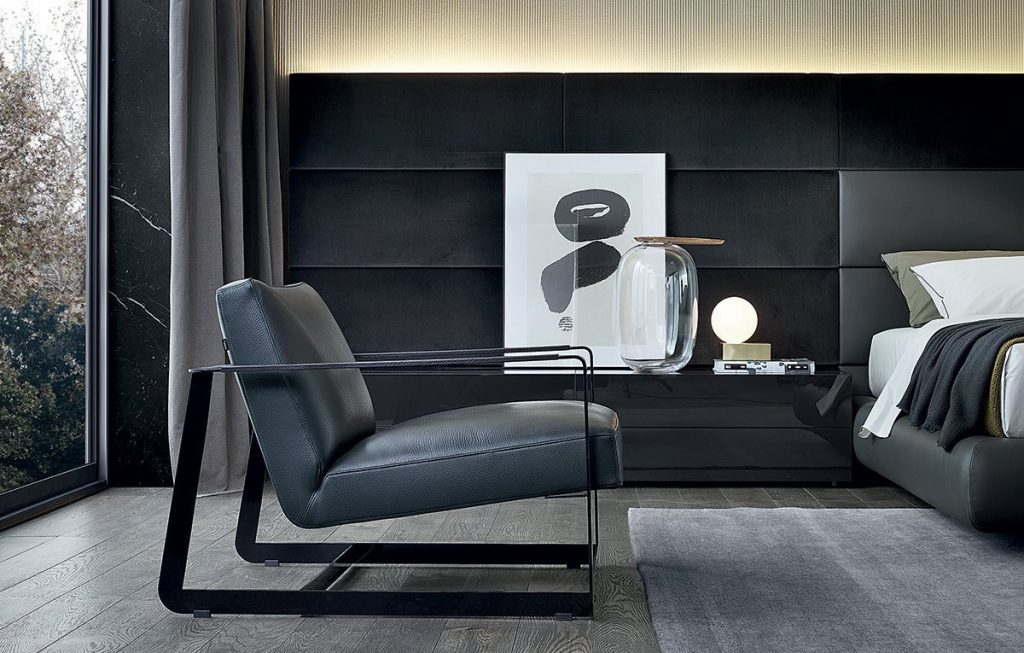 source: pinterest.com
Fit for All Tastes and Purposes
Thanks to a great mix of designers with a unique personality, the range of these armchairs offer a collection suitable for every taste, structural design of homes, and purposes. Although designer Jean-Marie Massaud alone designed six particular models, they are still different and unique from each other. As a result, whether you are looking for a chic and casual chair or a traditional design with a modern twist, you can find them all in one place. They also differ significantly in terms of sizes, shapes, colors, and materials; so that you don't have to look anywhere else for options.
source: poliform.it
Long-lasting Comfort
To achieve the unique structure of the armchairs, the manufacturer mainly uses high-quality woods and flexible or molded polyurethane giving the chairs a base that would last for a long time. To ensure maximum comfortability, they rely on materials such as foams and feathers. Finally, the aesthetic outer cover of the chairs is mostly made using the finest leathers, fabrics, or cotton clothes. Therefore, these chairs are sure to outlast the standard 2-years warranty period that comes with them. The promise of the 'Made in Italy' quality is also an important factor for such high confidence in their furniture. Select For Modern Poliform Armchairs To Your Home Design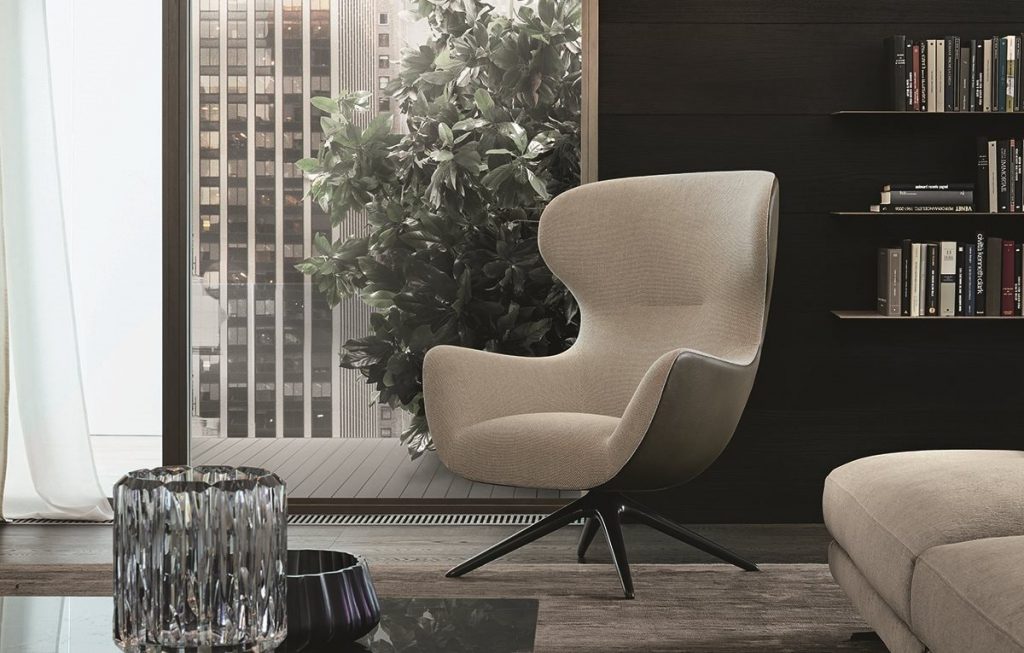 source: martinelstore.com