Planting trees is a great way to bring structure, shade, and visual interest to your garden — and it can even help in the fight against climate change by absorbing harmful carbon dioxide emissions. When it comes to choosing a tree for your garden, it's important to consider the space you have compared to the size and shape of the matured tree canopy. The right decorative tree will enhance your garden and turn it into a unique and beautiful natural oasis.
Decorative trees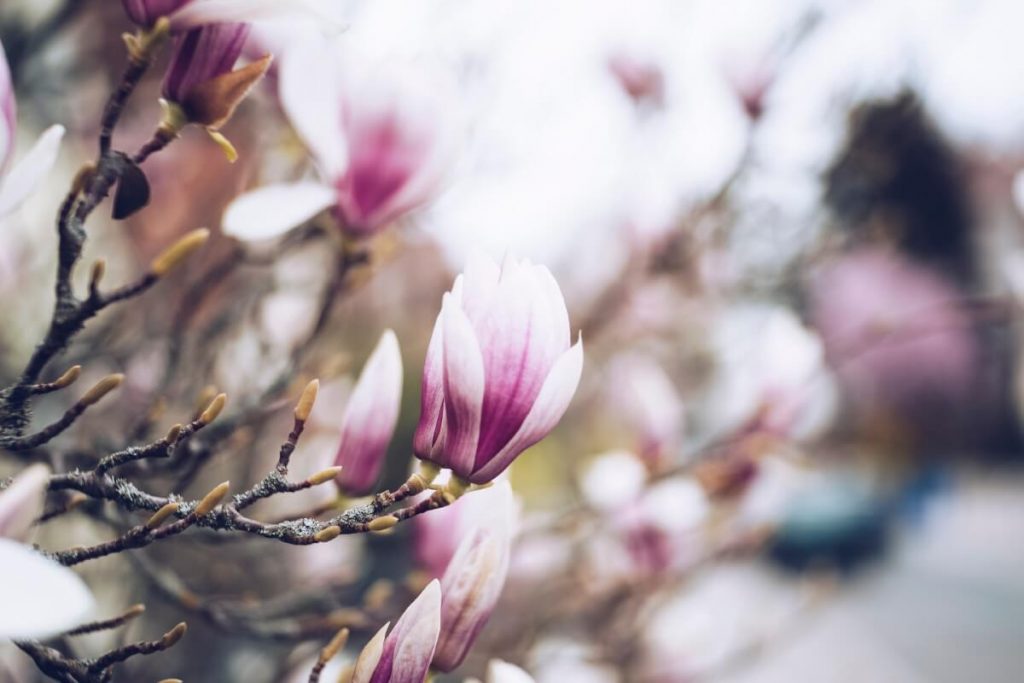 With beautiful fan-shaped leaves that turn vibrant yellow in the fall, Ginkgo trees are a popular decorative tree. Hardy and pest-resistant, they're suitable for growing in most states (USDA Zones 3 to 9). Be warned: female ginkgo trees grow foul-smelling fruit. Avoid this by planting a male variety like Autumn Gold or Saratoga. If you want something more floral, magnolias and gardenias are known for their stunning creamy-white flowers and contrasting shiny green leaves. In fact, gardenias can be kept as shrubs if regularly trimmed. If you're interested in fruiting trees, apple or walnut trees can thrive in cooler climates. Citrus and olive trees are better suited to sunny states. Be patient for these trees to mature, and you'll be consistently gifted with fruit for decades to come.
Choices for Small Gardens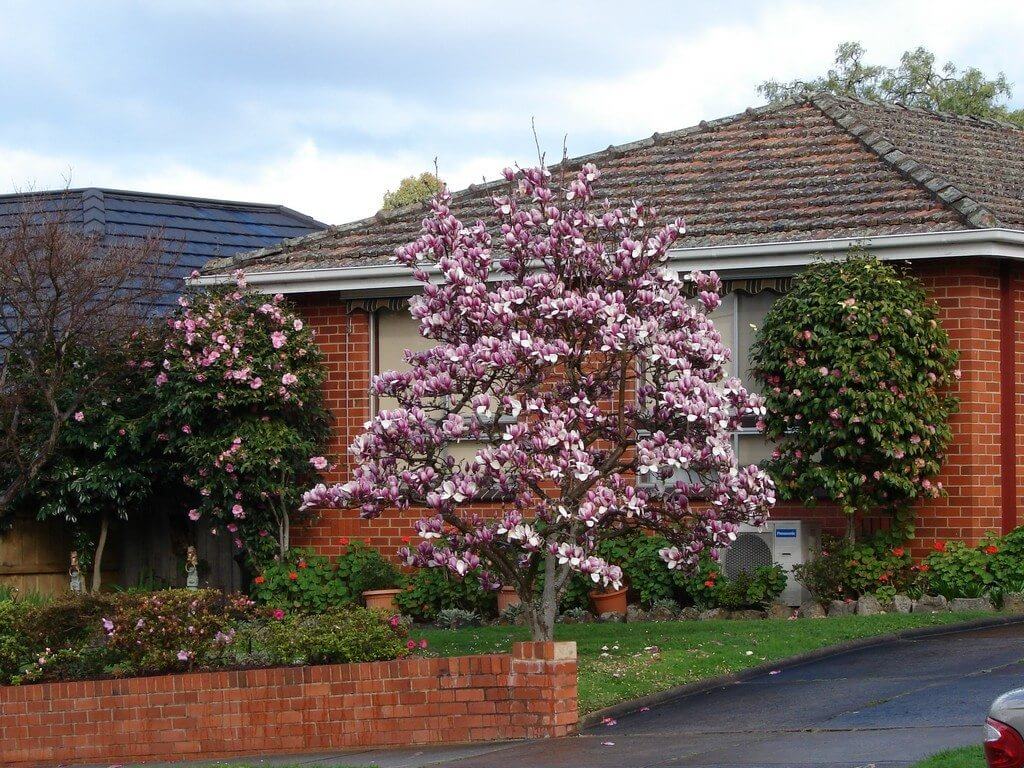 If your garden's on the smaller side, opting for a dwarf ornamental tree is a great choice: these varieties stay at a smaller size than their full-sized counterparts, so they can fit in and add beauty to small spaces. In particular, the lavender twist redbud is a beautiful and distinctive dwarf tree. It offers small pink rose-like flowers that bloom from early to mid-spring, foliage that transforms from green to burgundy to yellow throughout the seasons, and twisted dark brown bark that turns cinnamon in mature varieties. Alternatively, the firebird flowering crabapple provides stunning clusters of sweet-smelling white flowers every spring and striking dark green foliage. In the winter, deep red crab apples provide welcomed pops of color. It's also extremely disease resistant.
Caring for your Trees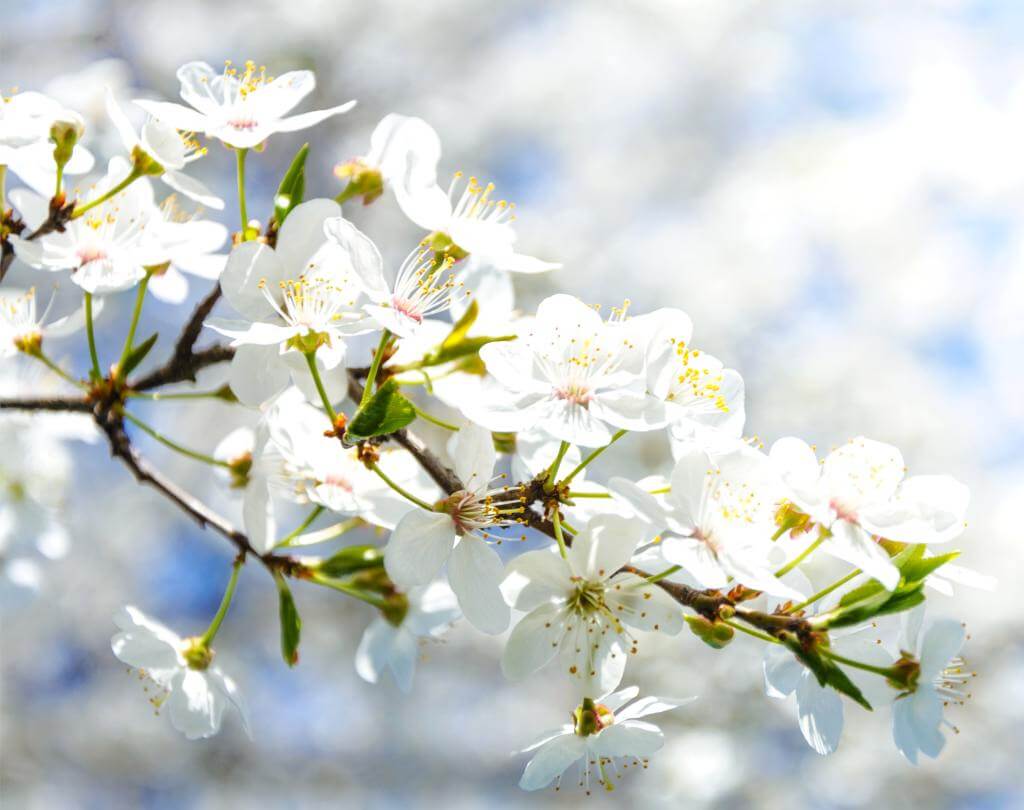 After planting, it's important to monitor the water your tree receives. Ideally, young trees need 25 gallons of water weekly. Regular pruning is also a must to keep your tree healthy and attractive, but it's important to know which branches to remove. Using professional tree services is the best way to ensure your tree stays in its best shape, as well as protect your own safety and the safety of your property while work takes place. While general pruning can be performed year-round, avoid doing so in the autumn, as the risk of fungal infection is higher. The tree also should be dormant when trimmed, so it has time to heal before devoting energy to growing flowers and leaves. Check your tree for dead or diseased branches, and remove any you find. A pole saw can be used to reach taller branches.
A beautiful decorative tree is a great addition to your landscape design. Researching different trees and how to care for them correctly will help you choose the best variety for your garden.
To get more information:-