Getting and Maintaining Your New Garage Door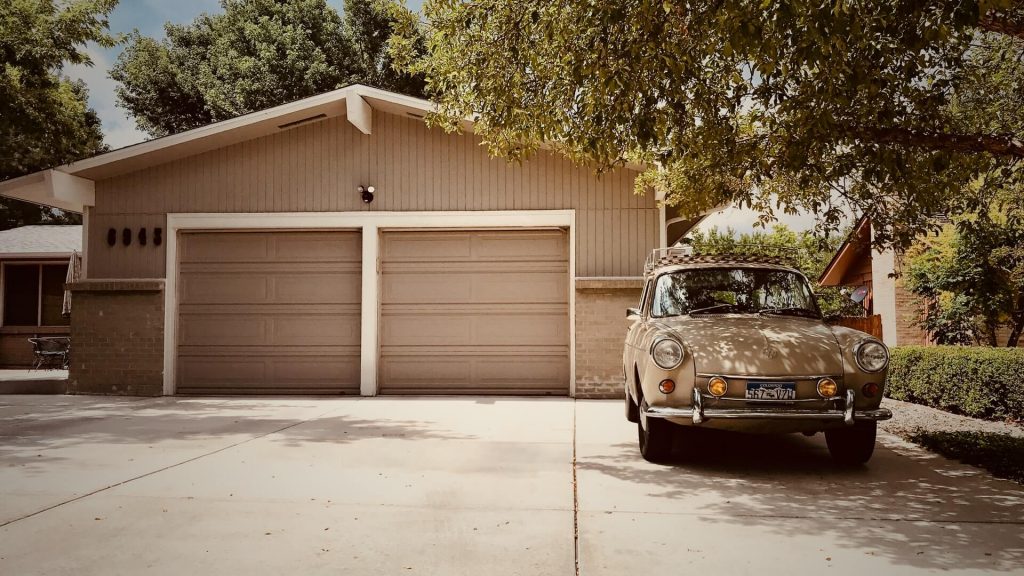 Source: Unsplash.com
The garage door is one of the essential parts of any home. It aids effectively in making things a bit simple with a series of automated features and extraordinary innovation. The garage door makes any house look extensively organized.
Garage doors do more than just helping you store your expensive cars by providing adequate security. With newly automated features on garage doors nowadays, a simple button configured on a remote controller can easily control the opening and closing of your garage door. With this, there's no reason to always exit your car frequently to manually open the garage door.
That's not all, as there are several types of garage doors like the sectional garage doors and others, which comes with exquisite designs and customizations. However, with all these benefits and exciting features of having a garage door comes the responsibility of regular maintenance. Yes, you heard it right. Maintenance is necessary for extending the lifeline of any innovation that uses the mechanical component.
There are several ways to maintain your garage door, which includes:
Tightening
Tightening of loose machine screw nuts and bolts. It is important to always check your garage door bolts and screw nuts condition frequently. If it happens to have rusted or broken apart, a replacement will be needed immediately. 
Lubrication
Regular lubrication of moveable parts like cables, pulleys, and rollers. For panel lift garage doors or sectional garage doors Melbourne market offers that make use of either pulley, springs, or rollers in moving the door around, lubrication will be frequently needed.
Replacement
Regular adjustment or replacement of mechanical parts of the door like springs when slacken or broken.
Maintaining the above process will ensure that your garage door reaches its final protection without any unexpected breakdown. There's more to benefit from having and regularly maintaining your garage door, which includes:
Safety
Maintaining your garage doors frequently ensures that its components remain perfect with any future failure that could result in damage. Using a faulty garage door is very risky with the effect of causing an accident or serious damage to the property. Therefore, regular evaluation and maintenance of your garage condition are needed to ensure safety.
Save money
Maintaining and repairing of damage on your garage door or panel lift garage doors as soon as it happens, will save it from total breakdown. It will limit the amount of money you might spend on accumulated damages, as you solve one problem at a time.
Security
The garage door ensures and protects your cars and other valuable items stored in it. It even serves as a special place for keeping valuable items with accurate protection against intruders. It ensures that the homeowner gets adequate privacy and total discretion of what they stored in their garage.
Also Read: Determining the Garage Door Sizes To Park the Dream Vehicle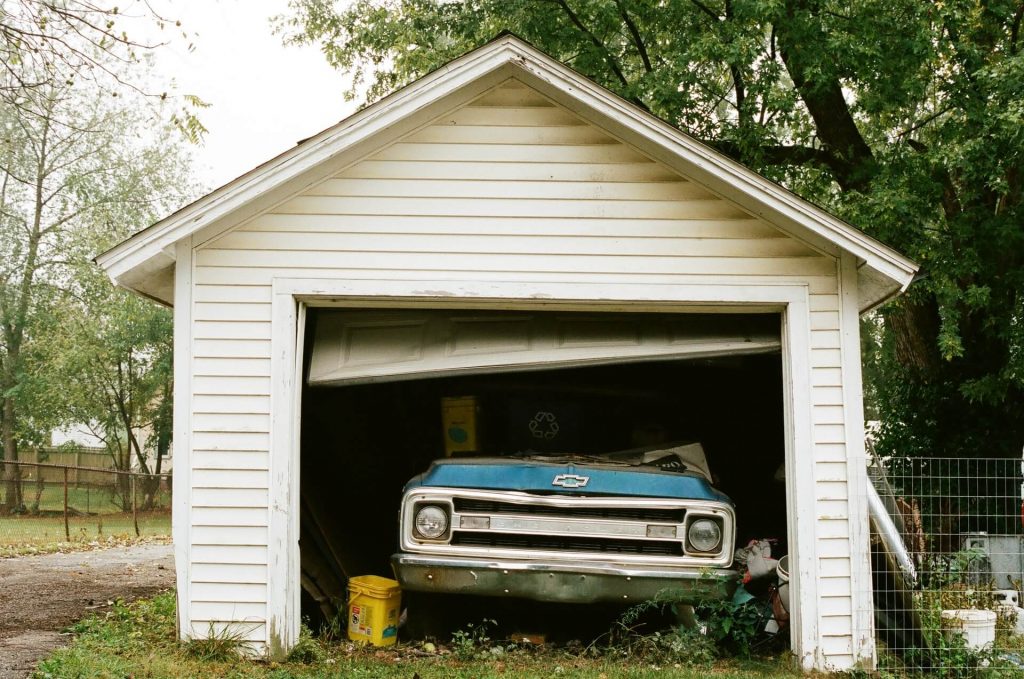 Source: unsplash.com
When to contact a professional garage door repairer
If the problem on your garage door becomes complex, seeking the help of a professional repairer is strictly advised. Without adequate knowledge, several breakdowns on garage doors are very complicated to fix. When not done properly, it can jeopardize the function of the door that could be risky, unless a professional repairer fixes it. With the help of a professional garage door repair, your door will be fixed perfectly.