Despite having a small area, people can still amuse their visitors with their spaces by having an amazing and fine coated and painted finishing. Since the floors and walls not only serve as an aesthetic but also as a hint of the owner's personality, it is indeed important to be shown well. As such, having a good choice of painting contractor is a necessity. And to find the best painting contractors in town, here are some tips people should know.
Ask Around
Primarily, potential clients are advised to ask their professional peers, neighboring businesses, and co-workers if they happen to know and recommend certain companies. As a tip, people can ask those who have recently repainted their homes or who have just built their workspaces.
However, if recommendations from close ones are out of context, people can always find some reviews online. Since technology has developed greatly over the years, clients can easily compare prices and services from one company to another. Through this, individuals can create their list of potential partners.
Verify the Company's Insurance and License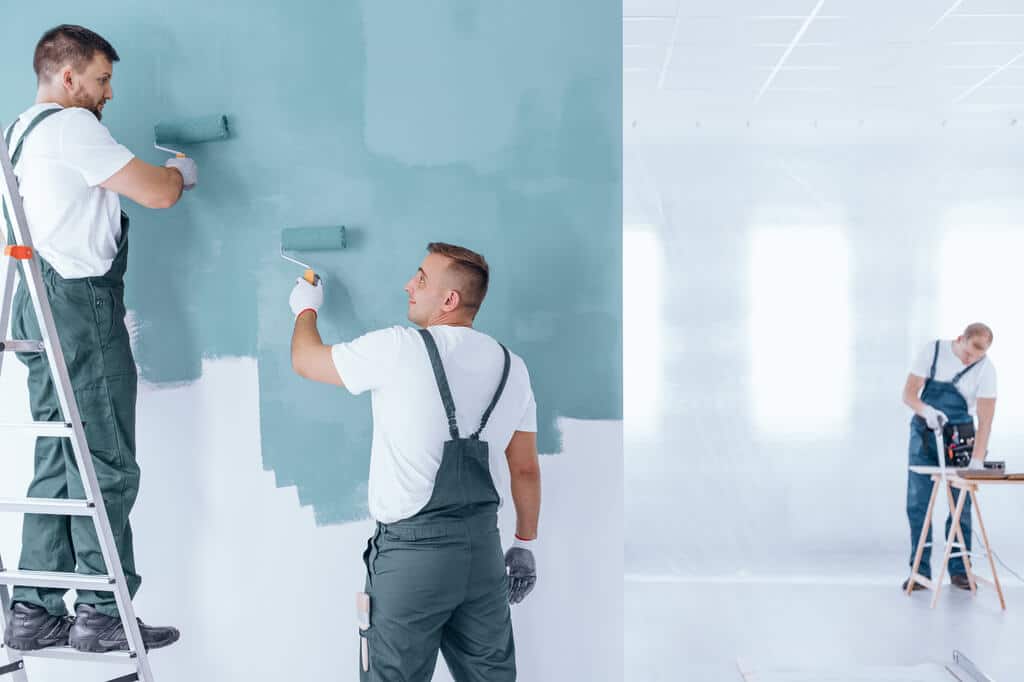 As people list down their potential companies, it is also advised to make sure that the painting contractor is licensed and insured. As an idea, companies that offer commercial services require a specific license for their business to operate. This same goes with other companies that offer various types of projects. Thus, as people hire their contractors, it is important to verify the type of license they use.
Also, a company that is insured ensures that no matter what happens during the progress, the client no longer has to worry. Since there are enormous projects that require great effort, people should expect that emergencies and accidents may happen.
Look for the Experience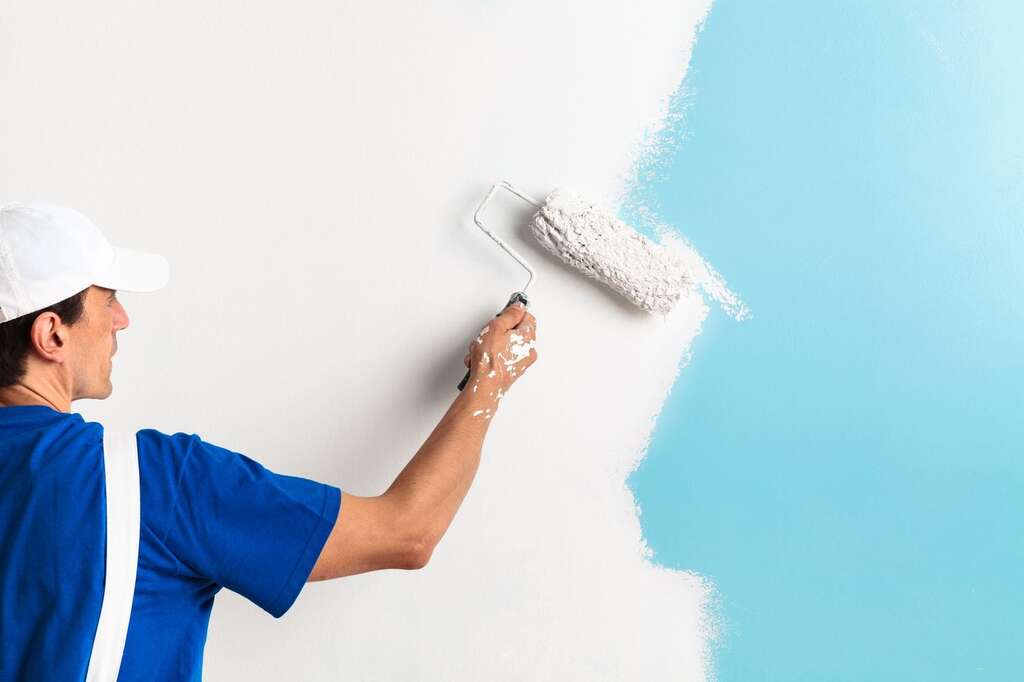 As many people agree, experience does make a lot of difference. And as clients look for their partners, it is also advised to check for their experience – determine how long the company has been in the industry and how many clients it has served.
Take note that a company that has lasted for so many years has survived the competition. Thus, this proves that the contractor has done its great job and that it has stable financial backing.
With experience, the workers can easily comprehend the task and create instant solutions for problems. These professionals can even provide customers with alternatives and reliable recommendations to make their homes and workspaces more pleasing.
Check for Online Reviews
As mentioned, people can easily look for recommendations online. In addition to that, they can also seek details and pieces of information regarding these companies online. Since more than 80% of the individuals around the world have been actively using the web, for sure, dozens of reviews are also listed there.
Moreover, some companies now have their sites where they show their recent projects, the services they offer, the highlights of their work, the range of their prices, and the comments regarding their services. Through this, potential clients can specifically contact the companies and ask questions and clarification if they happen to have one.
Review the Materials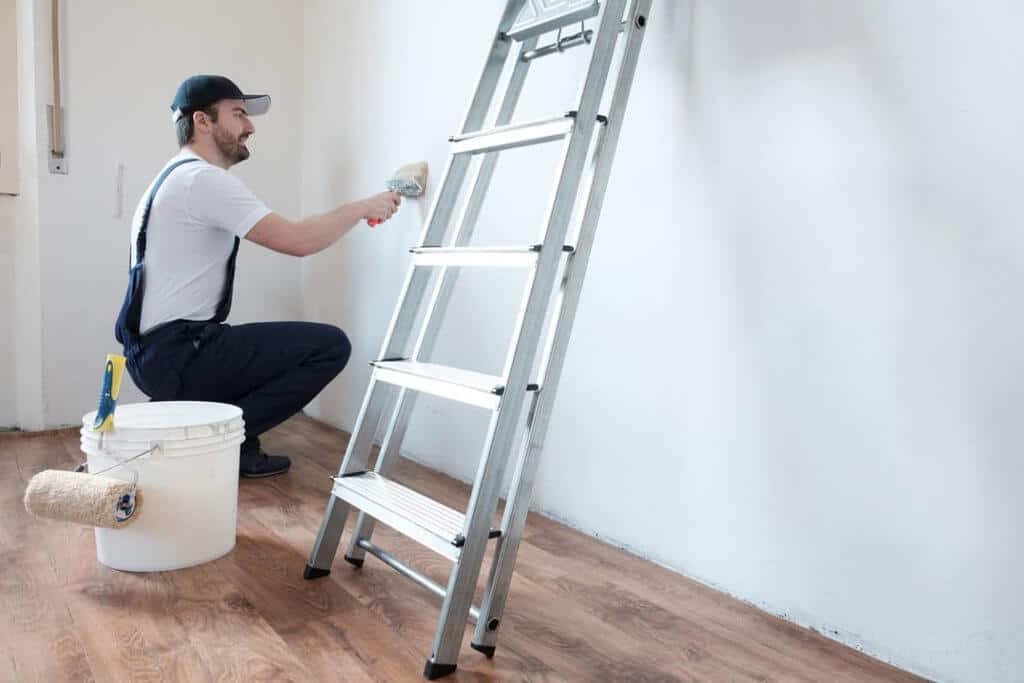 As clients do their research, they must also consider asking the type of materials contractors will be using. For exterior paintings, the materials must handle the sun exposure and repel the rain – for a long period the paint mustn't flake out due to these changes.
And as for the interior ones, the materials must also be of high-quality and must not fade despite the humidity in the space. Remember that clients must get or experience what they have paid for. So, it is okay to demand better service and look for the best materials.
Read the Contract
Probably the most important tip in choosing a paint contractor is for people to read the contract. Make sure that the document has all the necessary details discussed with the painter, the materials they will be using, and the estimated expense for the labor.
Additionally, the company must state a warranty, the progress, and the preparation and clean-up details. Reliable painting contractors are open to discuss such contracts and create amendments if the client wishes to make one.
Discover More: