How to Choose the Right Painter and Decorator?
Restoration works generate costs but also stress that comes with general chaos, as well as hiring the incompetent workers. That's why it is so important to find true professional before launching the restoration process.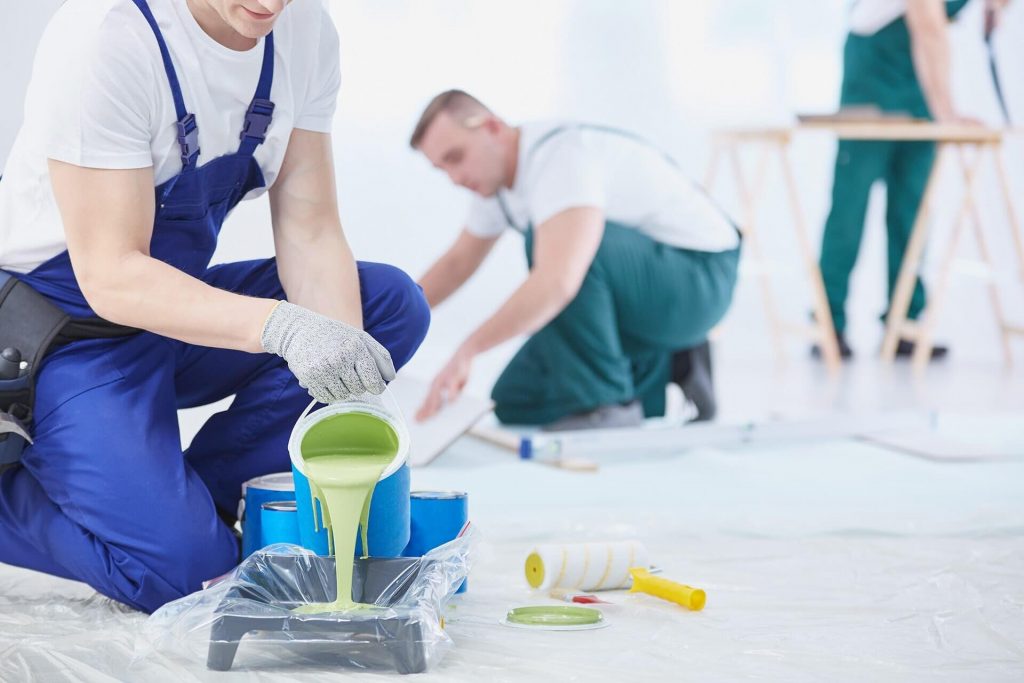 Source: painters-decorators.co.uk
Painters and Decorators – Search for Recommended Specialists
Finding the right renovation and construction company is not that easy as it may seem at first glance. Despite the fact, that their number on the market grows continuously, not every painter and decorator is qualified enough to carry out certain works. There are a lot of beginners who don't necessarily possess the required skills or pay attention to aesthetics. Unfortunately, this kind of incompetence of painters and decorators can lead to significant damages, which generate additional costs. 
That's why the safest way to find a professional is relying on recommendations. If you're starting to plan the restoration works, it's better to first ask friends and family if they know some reliable painters and decorators in London.  However, if no one will be able to recommend any company, you will have to rely on your own search. How to do it wisely?
Check previous works!
One of the safest ways to verify the skills of the painter and decorator is to check their portfolio. That's why, after preselecting the potential companies found, for example, online, you should ask them to demonstrate the previous realizations. That step should be applied to all the painters and decorators before even discussing the details of your project. The works can be presented in the form of a photo or a film. There is rarely a possibility of seeing the effects of their work in real life. Only in case the painter or decorator has been carrying out works in a public space such as a hotel or restaurant, you can opt for it.  
Also Read: How A Professional Residential Painter Can Help Your Home Looks Good
Painters and decorators London – what to pay attention to?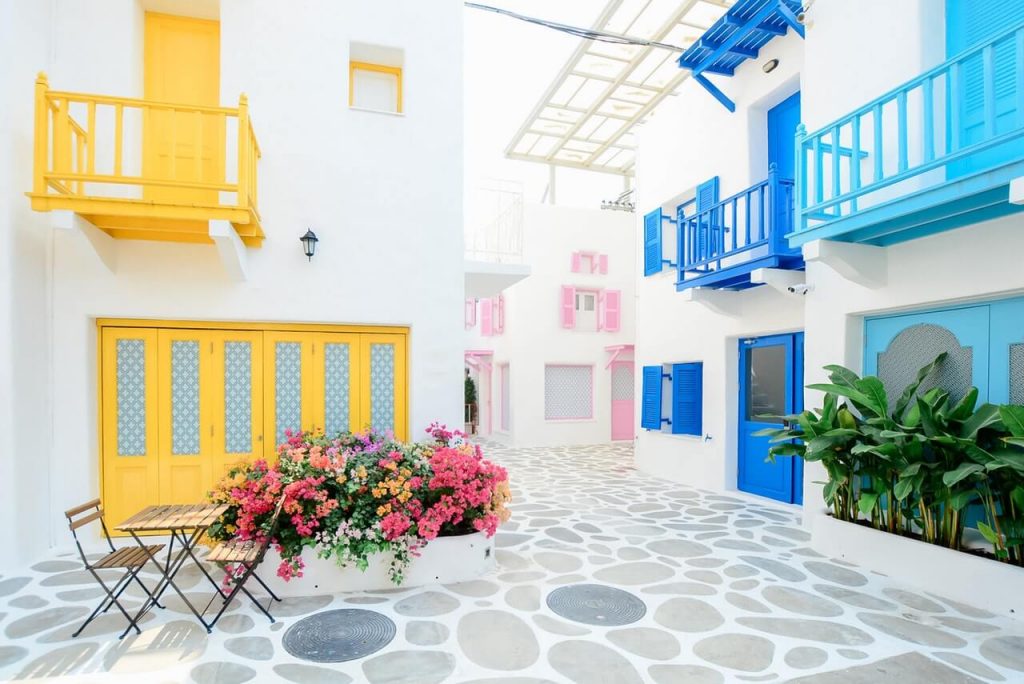 Source: propertycontractors247.com
What to pay attention to when launching cooperation with painters and decorators? What should always set off the alarm bells, is the lack of information about the company. If the painters and decorators refuse to reveal the company data and the documents confirming its insurance, it's better to step back from the deal. It's a clear indicator that something is not right about the enterprise.
If the company isn't empowered to perform certain works, and during the restoration, some accident would occur, the responsibility could be put on you. Not to mention, that is the hired painters and decorators don't run a legal business, you can later struggle with necessary improvements and guarantees. This kind of situation is not going to be the case if the hired painter and decorator in London runs a legal construction company. If you have previously received a valuation together with the plan of the investment, there is no reason to worry.
Article prepared in cooperation with Ignas Limited – painters and decorators in London.