Everything You Need to Know Before Considering Commercial Heating and Cooling
Creating a comfortable environment in your workplace year-round is one of the first fundamental steps to ensure your space and team are set up for success.
Before we can begin planning around how your commercial space is best optimized for productivity, it's important to consider the fundamentals like climate control. There are a number of considerations when it comes to commercial heating and cooling systems. There are also a number of differences to air conditioning systems that most of us are familiar with in residential properties. 
As a business, you are making decisions on behalf of your team and need to take into consideration a multitude of factors. These considerations include business expenditure, those who will operate and manage the system, and choosing a solution that is going to be reliable now and into the future.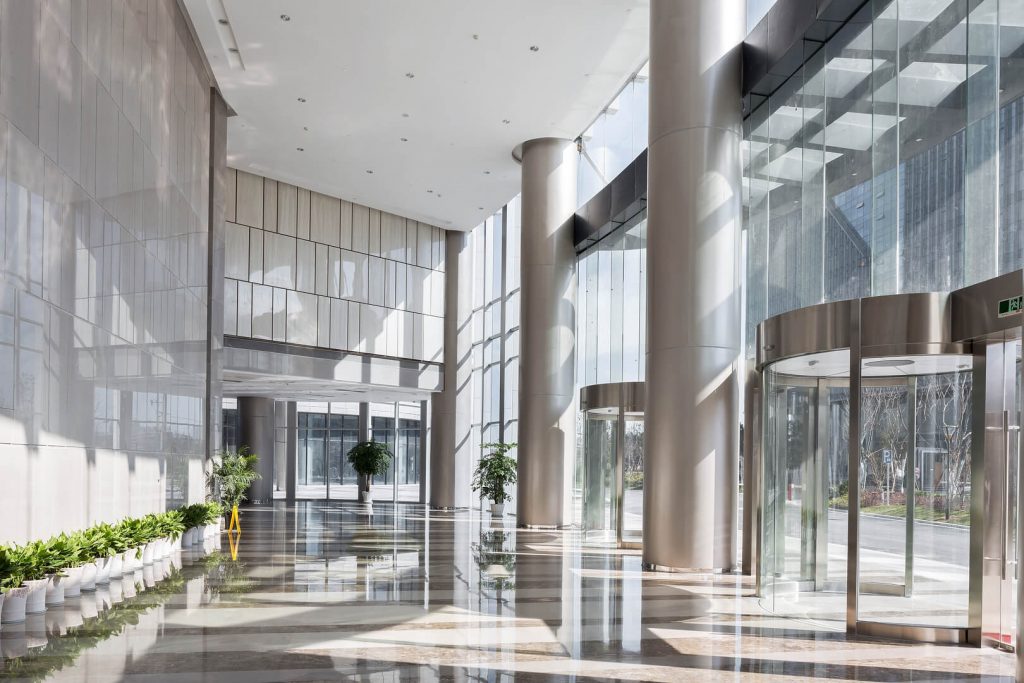 Source: wsimg.com
The following article addresses these considerations, broken into three key themes of Comfort & Ease, Sustainability, and Cost-Effectiveness. 
Comfort & Ease
When it comes to choosing a high-quality system that will be easy to use and keep people comfortable around the clock – you want a system with functionality that's easy to use. To make sure this is the case, your system needs to be custom designed for your needs and you, therefore, want to work closely with heating and cooling engineers managing your job. These experts will be able to provide you with information around integrating your system into existing or new construction, design considerations, and how it will be operated on a day-to-day and ongoing basis. 
The recommendations provided by Hunt Commercial specialists take into consideration the most important aspects of your premises and creating comfort. Heating and cooling systems should be functional on an ongoing basis without the worry of malfunctions, confusing configurations, and regular maintenance. 
From concept to completion, the key to maximizing your comfort & ease, in the long run, is working alongside knowledgeable specialists, who can provide you with information on the system and set up that will best facilitate your needs and team.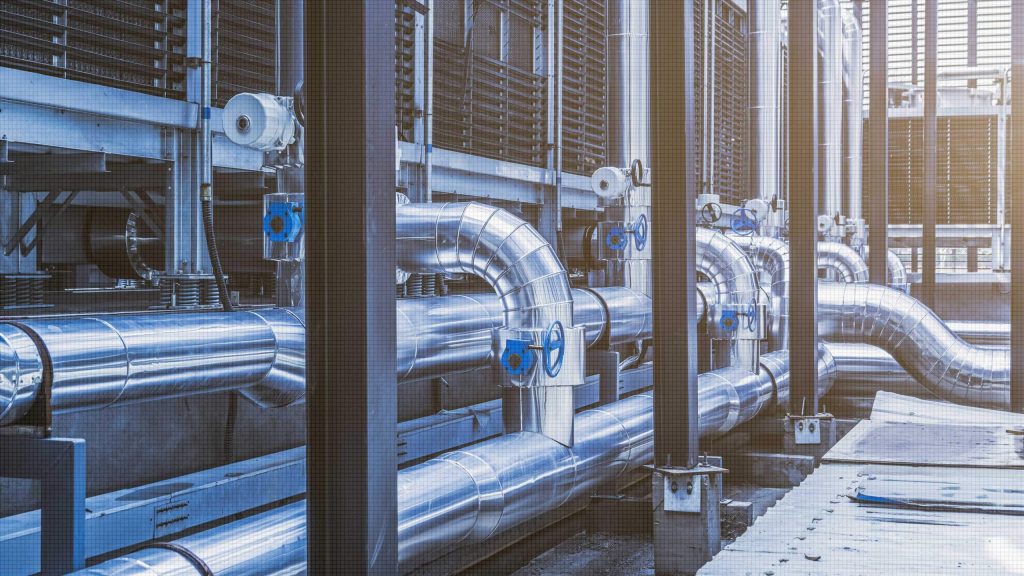 Source: mobiusworks.co.uk
Sustainability
Our specialists also taking into consideration the environmental impact of your business is another important step in choosing the right system. You want to ensure your heating and cooling system is eco-friendly. This can be achieved through hydronic heating and cooling – a low carbon approach to commercial heating & cooling.
With extremely low emission and constant temperature monitoring capabilities to ensure your system is operating at its highest possible efficiency, hydronic heating options are the climate control approach of the future. In as simple terms as possible, a hydronic system heats water and moves it through sealed pipes to radiators.
Again, an eco-friendly solution is something that your heating and cooling specialists should be able to provide you with detailed information and guidance on. Find specialists who can take a detailed assessment of what the building's overall energy demands will be and integrate this into your heating and cooling system. 
Also Read: Shopping for an Air Conditioning Unit: 3 Things Every Homeowner Should Know
Cost-effectiveness 
Cost-effectiveness is, of course, an important consideration in a business expense as significant as your heating and cooling system. That being said, it's important to ensure your system is of high quality and going to last you into the future. 
To ensure you're getting good value from your commercial heating and cooling system, you want to choose a reputable provider that will provide consultation and customization during every stage of your project. 
Whoever you choose to work with, it's important you ensure that you're able to collaborate with specialists from the early stages, including feasibility analysis, concept, to the stage within the build itself including design, construction, commissioning, and lifecycle services.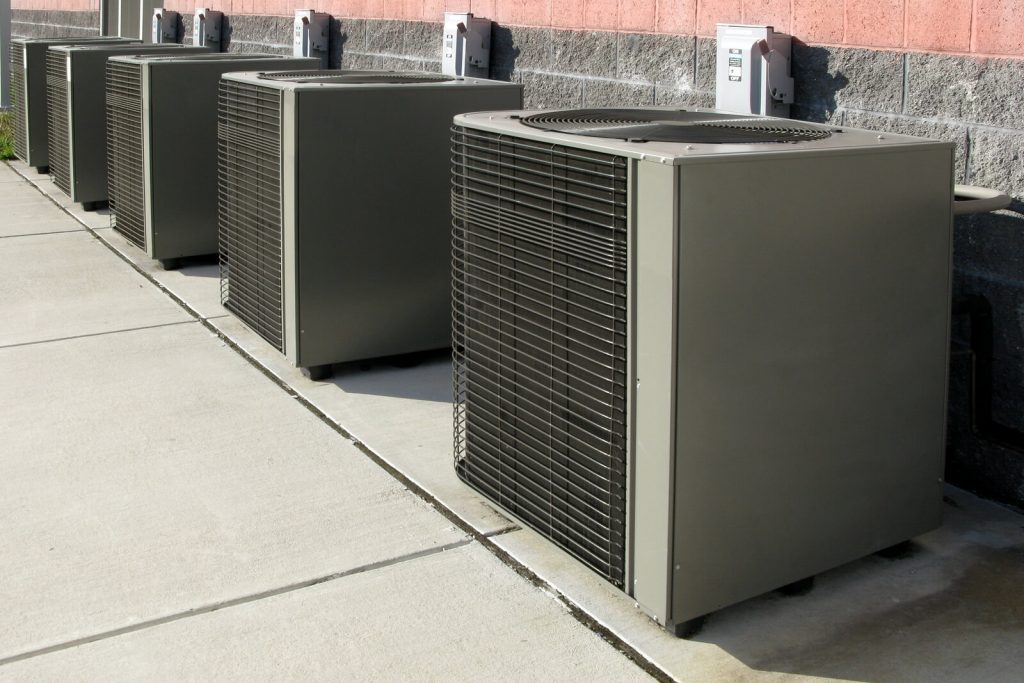 Source: allenstristate.com
Before you proceed with any job, you will want to compare a number of cost estimates for different solutions, to determine which is the best option for you. 
To learn more about the various options and considerations for a commercial heating and cooling system, get in touch with the experts at Hunt Commercial today.