Tips & Tricks for Construction Estimating You Need to Save Money
Construction projects are always expensive, but they don't have to break the bank with a bit of planning and a few tips and tricks. Here are the things you need to know to save money with construction estimating. 
Opt for Plans Over Drawings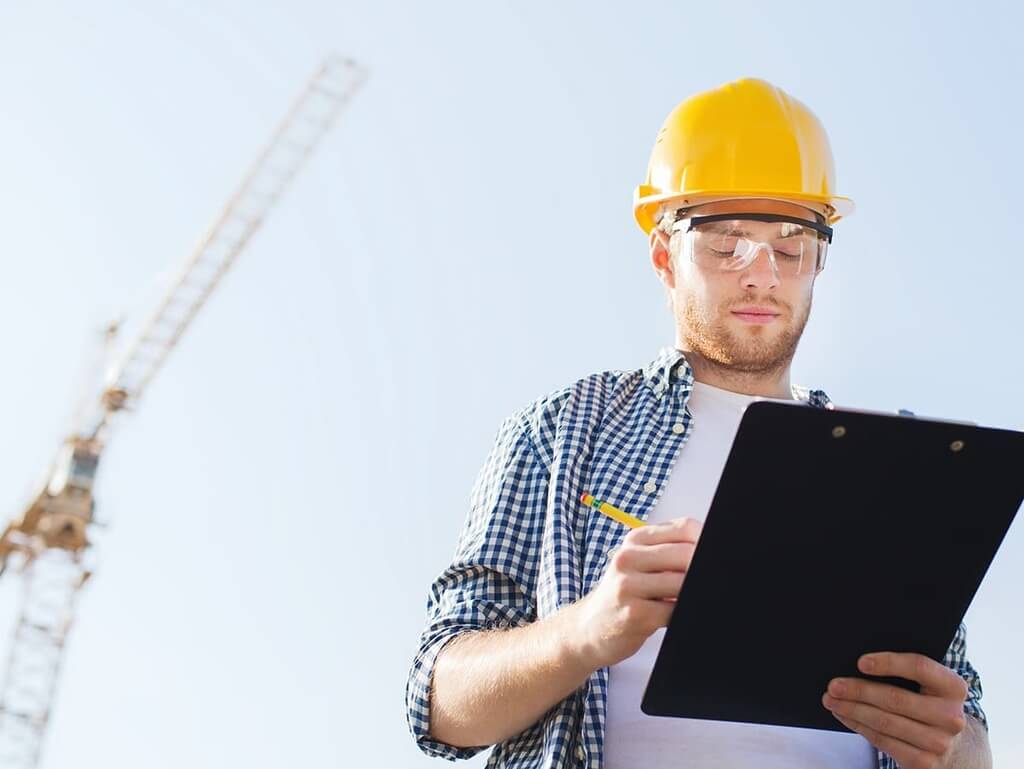 Source: gocanvas.com
Drawing up the basic concept is a great tool to help communicate the kind of project you're working on, but they just don't cut it when it comes to saving money on a construction project. A set of thorough plans — complete with measurements and material suggestions — make estimation easier, if not simple. These plans should contain every facet of the project. Consider a set of layered plans that detail each step of the project to ensure that nothing is overlooked. 
Consider a Construction Takeoff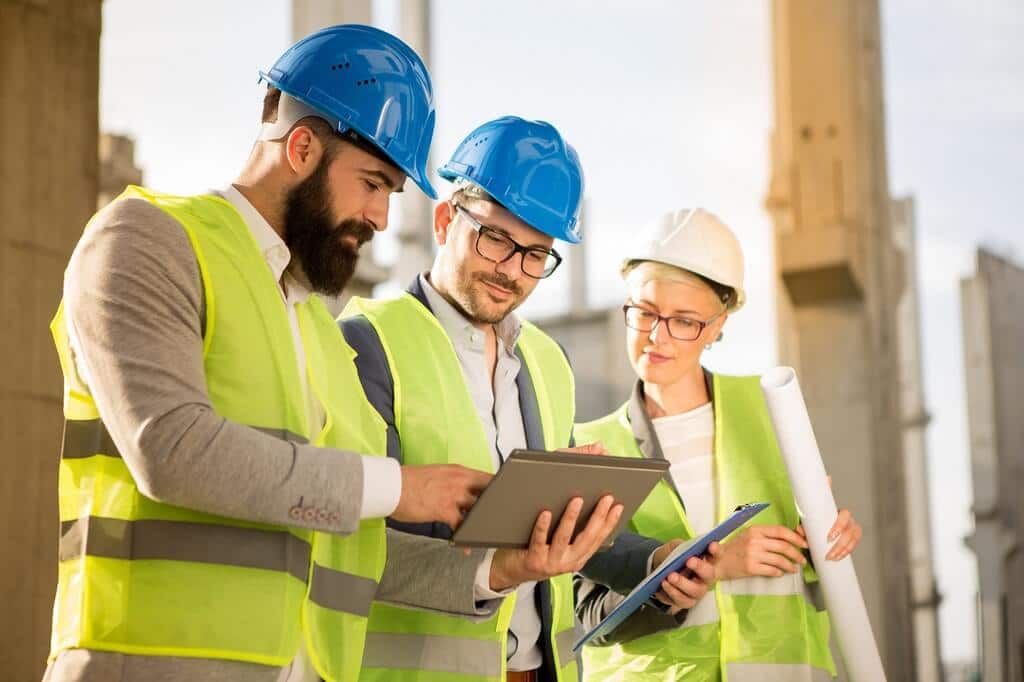 Source: proest.com
Estimates are a standard part of the construction industry, but they aren't the only aspect of construction estimation that you need to consider. A construction takeoff allows you to estimate the precise amount of construction materials you'll need for a project. This includes raw materials necessary for building features and anything else essential for the project.
Start by measuring your blueprint with a scale ruler, removing negative space for things like doors and windows. It isn't the easiest solution, as there are a lot of calculations necessary to determine how much of each material you'll need to finish the job.
Employ Experts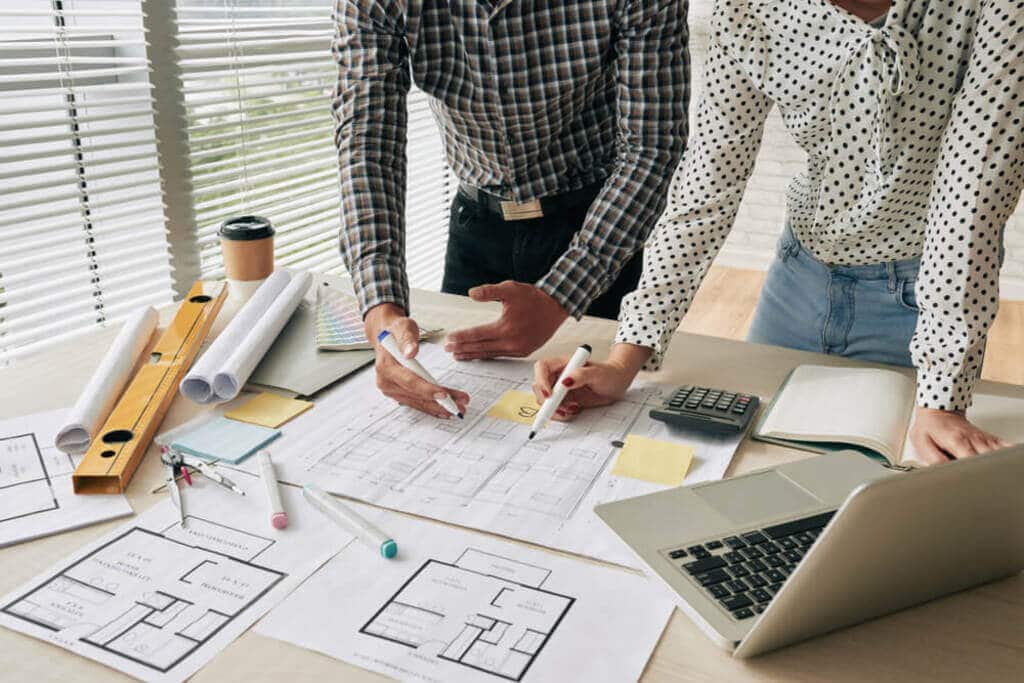 Source: ziprecruiter.com
Do you know precisely how much copper tubing or PVC pipe it takes to get a house ready to inhabit? Unless you specialize in plumbing, the answer is probably no. Don't guess while working on a construction estimate. Consult experts in various fields to help you create an accurate appraisal.
These consultations might cost a little, but they can save you a lot of money in the long run by preventing you from ending up with many leftover supplies that end up in the landfill. The same rule applies to any specialty you don't have the expertise to complete yourself and don't have on staff, such as electrical or HVAC installation. 
Explore the Unit Cost Estimating Method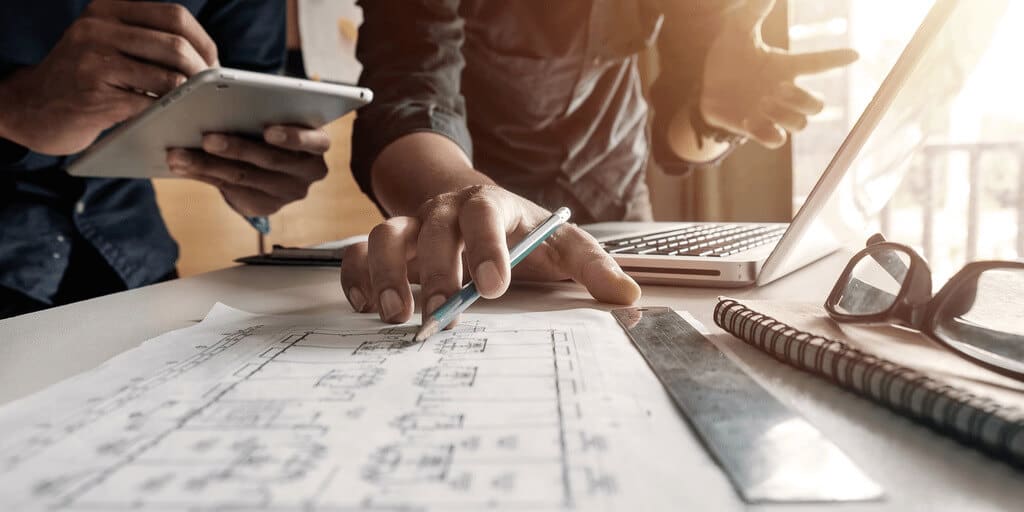 Source: worldestimating.com
Traditional cost estimation, also known as stick estimates, can take a significant amount of time. You're stuck listing every part of the job, from permits and subcontractors to materials and labor costs. Even if you do it right, these stick estimates can take weeks to finish. Unit cost estimation is faster and can be just as accurate, assuming your calculations are correct. Start by compiling all the line items for your project and attaching a unit cost to each.
Total your numbers, get someone to double-check them, and then apply your markup. These unit estimations take a fraction of the time and can provide the same accuracy as traditional estimates, allowing you to work that much faster.
Overestimate Instead of Underestimating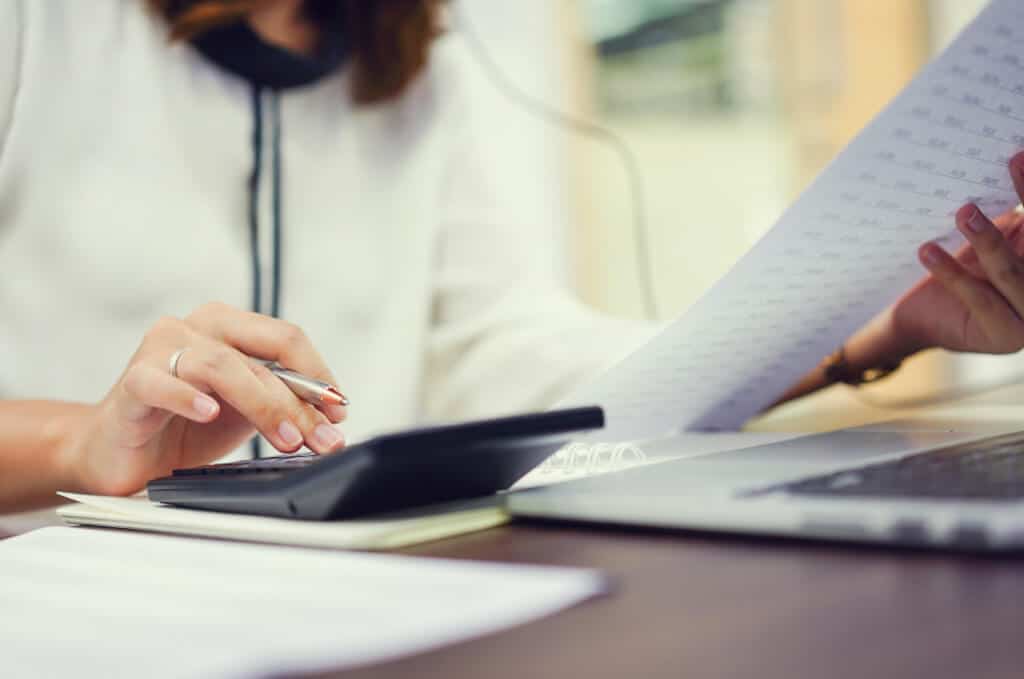 Source: hubspot.net
Being the lowest bidder can often secure you the job, but underestimating your costs will come back to bite you in the long run. You'll be on the hook for the additional expenses in the best-case scenario, which will cut into your already narrow profit margin. In the worst case, the client could accuse you of breaking the contract and take you to court, which in addition to project expenses, would likely also leave you on the hook for court costs and damages.
Overestimating, especially on variables like labor costs, can save you a heap of trouble and money in the long run.
Utilize Project Management Software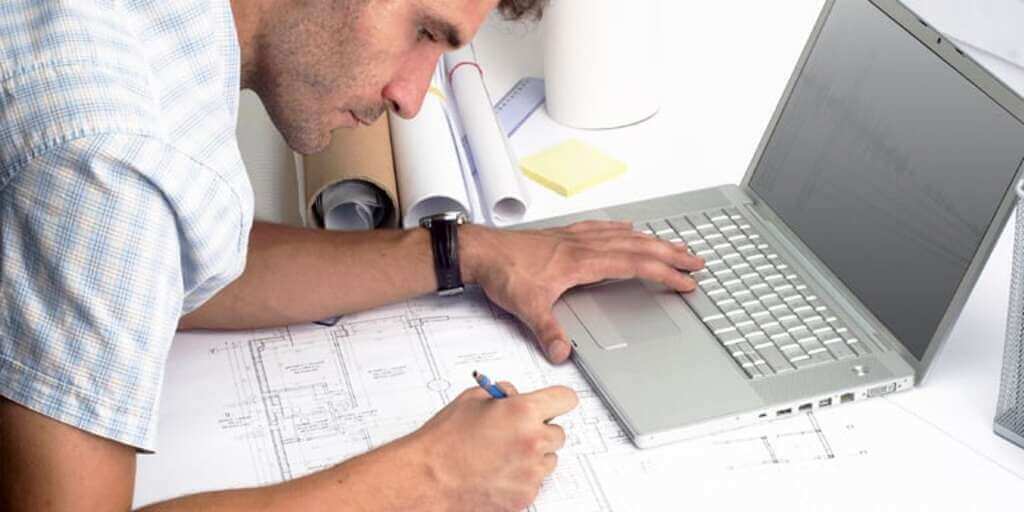 Source: concretesupplyco.com
The construction industry is usually the slowest to adopt new technologies, often to their detriment. Project management software is a relatively new tool designed to help organize the data generated by a construction project, turning it from a mess of zeros and ones into actionable suggestions that you can use to save money, increase productivity and keep things moving smoothly.
If your company hasn't already adopted a project management software system, now is the perfect opportunity to make that investment. These programs are designed to be user-friendly once you set them up, so you shouldn't need to hire a new crew to handle the system beyond the cost of the software. 
Work With Your Subcontractors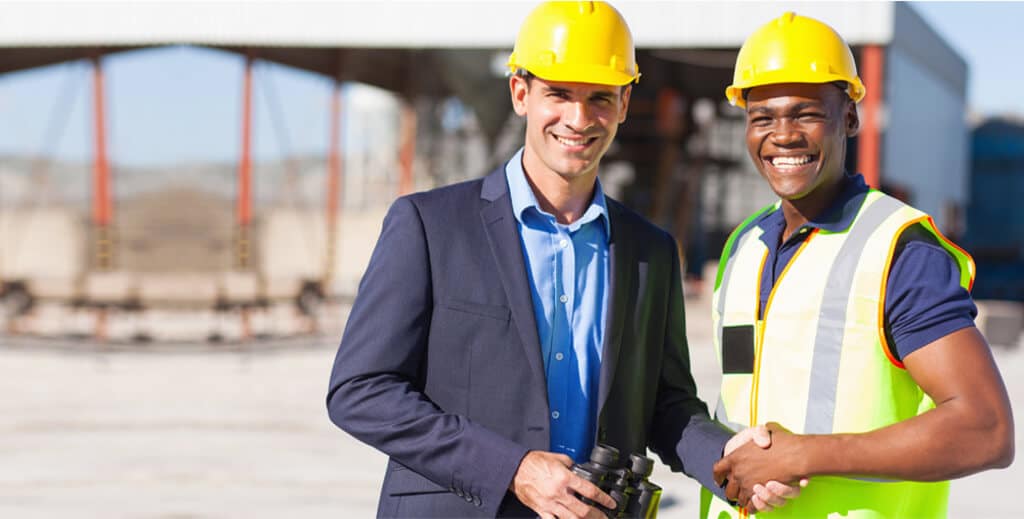 Source: northeastern.edu
These tips and tricks aren't just limited to your immediate crew or subordinates. Everyone involved in any part of the planning or estimation process — including your subcontractors — should be included. Once you've perfected your estimation methods, share them with your subcontractors if they need to generate their estimates. With these great tools, it's easier to create an easy-to-browse offer for your clients, so they don't have to go digging through reams of data to find the information they need about the cost of their project. 
Communicate With Your Suppliers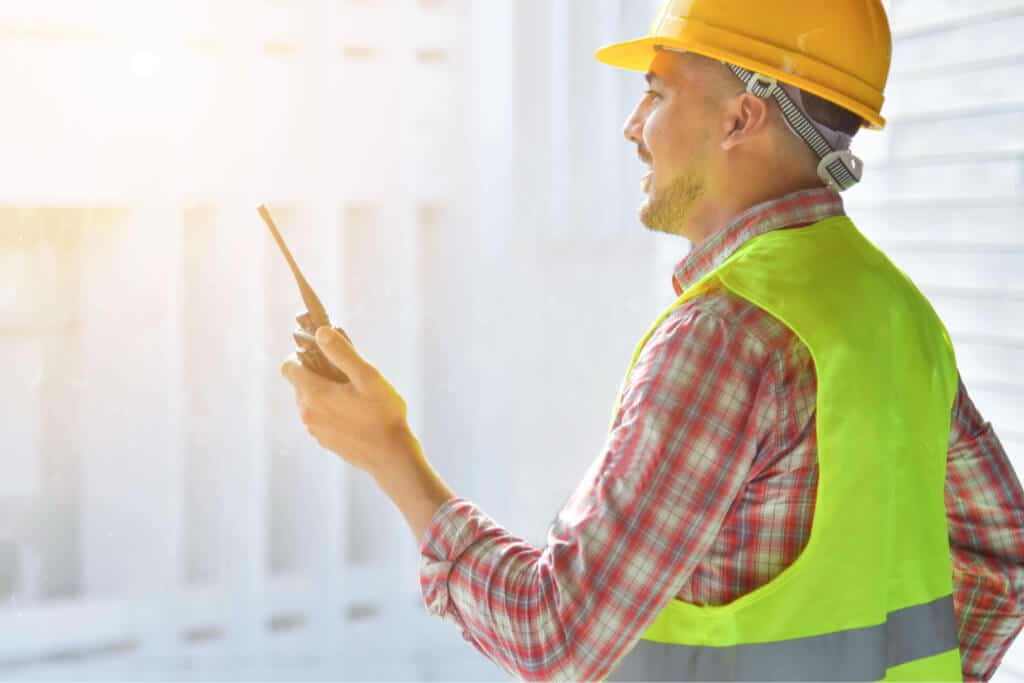 Source: online.com
The suppliers aren't just there to sell you the materials you'll need to complete the project. They can be valuable resources and assets as you build your construction business. Take the time to talk to your suppliers while building your estimate. In addition to having a direct point of contact for pricing, building this relationship can make it easier to negotiate lower prices, ensure prompt delivery, and more.
This partnership can also be a valuable tool if you're concerned about sustainability or supply chain transparency. Many suppliers are more willing to offer that information if you already have an established relationship with them. 
Also Read: The Safety Equipment You Need for Construction at Heights
Cut Costs, Not Corners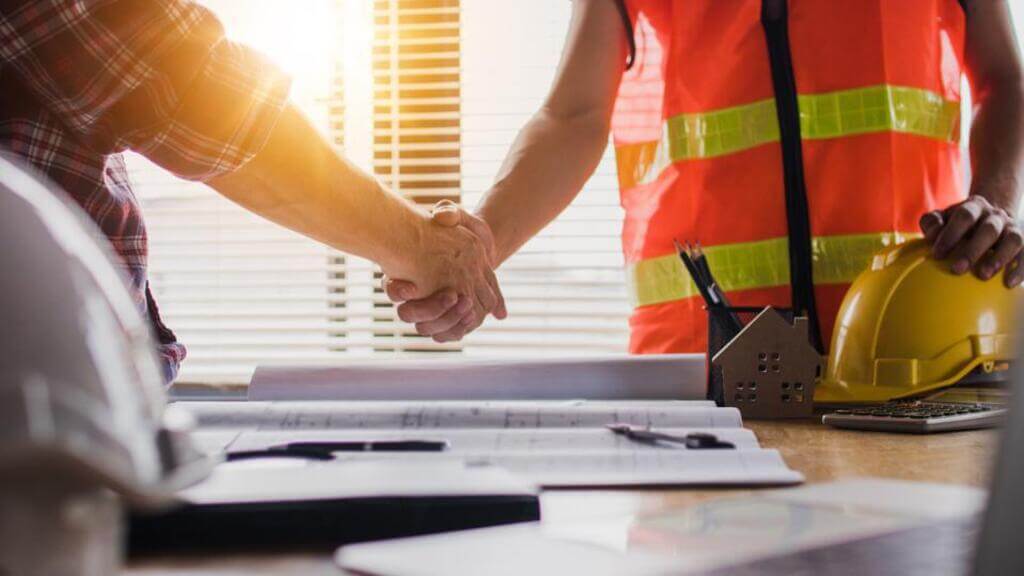 Source: costengineering.eu
When you're trying to cut costs on construction estimation, it's tempting to look for places to cut corners too. In a word, don't. There is no excuse for cutting corners, especially in a position where using sub-par materials or unsafe construction methods could put your crew at risk during the construction process and the inhabitants of the building at risk once the project is complete. There are many ways to reduce costs without cutting corners or delivering a sub-par finished product. 
Don't Break the Bank.
Construction estimation is essential for starting a new project, but it doesn't have to be the most costly option. Consider adopting some of these tips and tricks to help you make the most of your estimation and planning stages without breaking the bank. Remember that cutting costs is the goal, not cutting corners.