Making changes to your home is necessary at some point in your life to keep it fresh and appealing. Considering how your home experiences wear and tear over time, it only makes sense to undergo home improvement projects.
It's likely that you'll feel the urge to modernize or renew its design and style. Fortunately, there are many ways to do so. But before you pursue this exciting endeavor, it's best to understand what you need to do beforehand.
Essentially, you should do your assignment to help you decide what renovation or remodeling projects to execute. To avoid costly mistakes while performing your home improvement project, it's crucial to consider these factors early on.
Here are the top things to consider before revamping your home:
1. Conduct Research
Once you've decided which aspects of your house need updating, do some research on what needs to be changed. It's essential to conduct research to have more options and understand the project's full scale.
Meanwhile, learn from those who have done renovations before about what they learned and the services they used. You may also join communities and forums online to learn some tricks and pointers from homeowners.
On the other hand, collate your ideas and create a vision board, as this will act as your guide and visionary of your plans. Don't shy away from seeking help and suggestions from others; one option is to hire professional architects or interior designers.
2. Prepare Your Budget
Preparing your finances before starting your home improvement project is essential. It can be expensive to renovate, especially when the project is significant. Therefore, creating a budget is the first step in any renovation. 
Doing so will help you stay within your budget. It'll also prevent you from spending too much if anything goes wrong during the renovation. Furthermore, having a budget will allow you to pay only the money that has been set for the project.
It would help you manage your finances through a spreadsheet or a budgeting app that allows you to track expenses. No matter how limited your resources are, you must find a way to make your home remodeling project fit within your budget. Nevertheless, you can start with minor improvements and work your way up.
3. Plan Out All The Details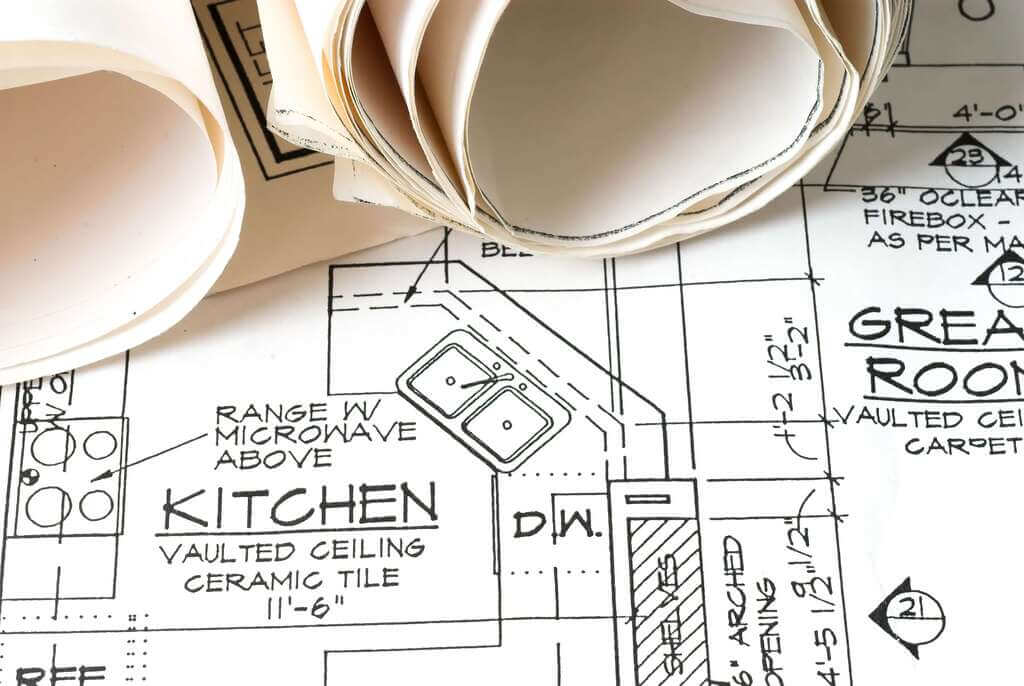 Renovations are more challenging than building a new house because there's already an existing structure, and you don't have to construct from scratch. Hence, you should plan out all aspects of your renovation before you start.
Significantly, you must have a solid plan and be keen on all the details. Otherwise, you could get overwhelmed if you don't have a clear and realistic goal. Chances are you'll fail to achieve your dream renovated home.
On the other hand, make sure the measurements are correct, choose the right colors, and find the right design elements to bring everything together. Planning is necessary even if you decide to do it yourself or hire professional workers.
Even if these pros know what they're doing, you still need to guide them regarding your goals and preferences. You still call the shots in terms of the details like what paint color to use, lighting fixtures to go for, or flooring tiles to install.
Before starting the renovation, list what you'll need for every room on your list. Moreover, establish a clear strategy and design direction. Your renovation project should be based on what you want. Include all the details, even the additional furniture or decorations you want.
By including them in your plan, you'll be able to estimate how much they cost and create a budget for them. Not only should you consider the big picture, but also all the details.
4. Choose Between DIY Or Hiring the Pros
If your handy skills aren't bad, you might want to tackle the remodeling work yourself. A homeowner with little construction experience can complete some home renovation projects. It's possible to make simple cosmetic improvements to your home without the help of an expert, such as painting or updating light fixtures.
Nevertheless, if your budget is limited, you could save a lot on labor costs by performing the construction chores independently. However, it's crucial to know your skills and what you're capable of doing on your own.
There could be limitations on how much you can do. Hence, it's essential to leave the complex tasks to the professionals. For instance, electrical and waterworks should be left for licensed electricians and plumbers.
Also, you should find the right people to handle a task if you're unsure how to tackle it. Doing it yourself will only create more problems, potentially costing you more money.
Conclusion
Don't rush into the renovation process without thinking it through first. A home renovation project is exciting, but it can also cause stress and frustration if you don't plan properly. With the abovementioned considerations, you can be fully prepared before your home renovation starts. Pay attention to every renovation element, no matter how small or intricate it may be.