Most people spend a lot of time on the insides of their homes and completely forget to focus on the outsides. Of course, the inside of your house is very important, but if you're not using your backyard to its full potential, you're missing out!
There are so many great things that you can do to revamp your backyard, so if you're looking for some inspiration, you've come to the right place. Keep reading to learn about five things you can do to give your backyard a new look.
Get a Pool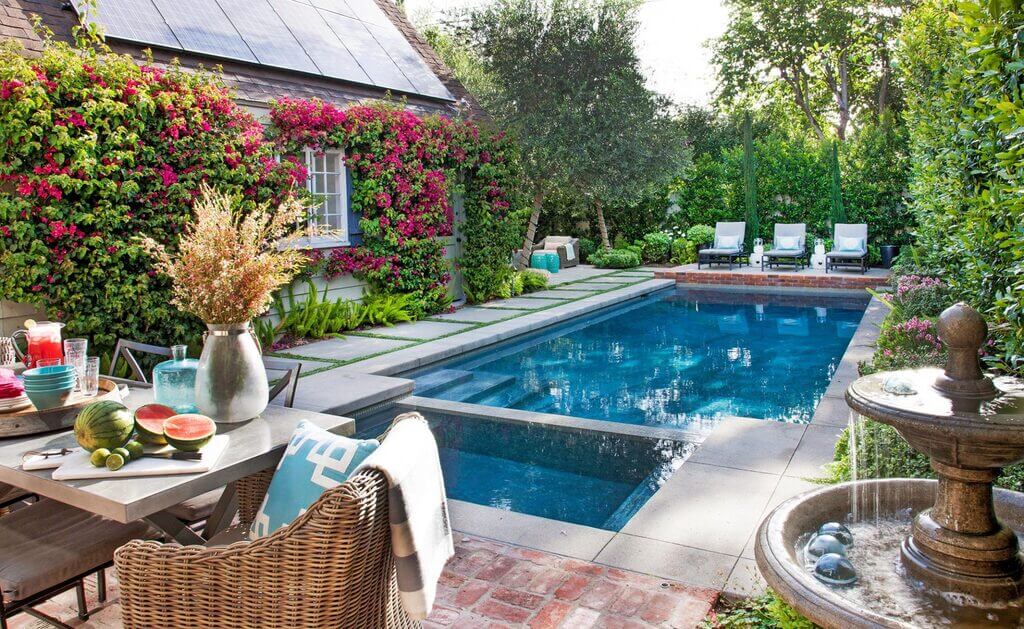 If you have the space and can afford it, you should consider getting a pool. Not only will this provide hours of entertainment for you and your loved ones in the summer, but it will also help boost your home's resale value. And even if you don't have the space, you still have options – splash pools or transportable pools have become quite popular in recent years.
Keep in mind that you need to look after your pool if you want it to function properly, so have a look at Above Ground Pools to learn more.
Add a Cooking Element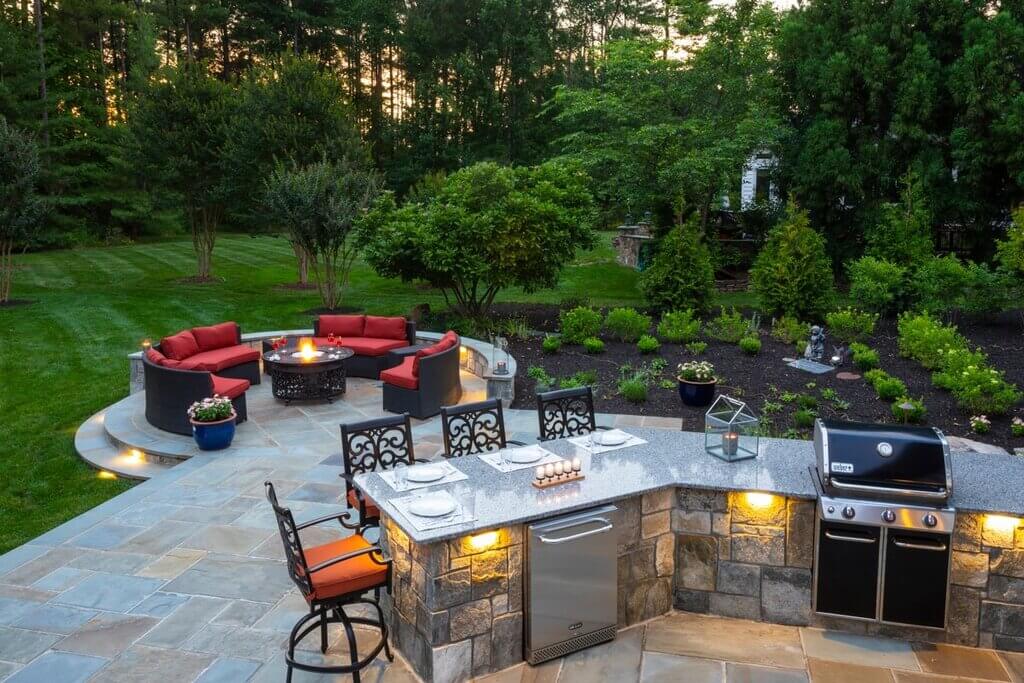 Let's face it: it's not for anyone when you're hosting an outdoor event, but you're constantly running to the kitchen to check on your food. After all, you won't get to spend much time with your guests this way.
So, why not install some kind of cooking element in your yard? Pizza ovens are great, especially if you have a covered area in your yard.
And if you don't, you can always set up a barbeque area. Simply buy a standard barbeque or consider getting a built-in barbeque if you want something more permanent.
Add Water Features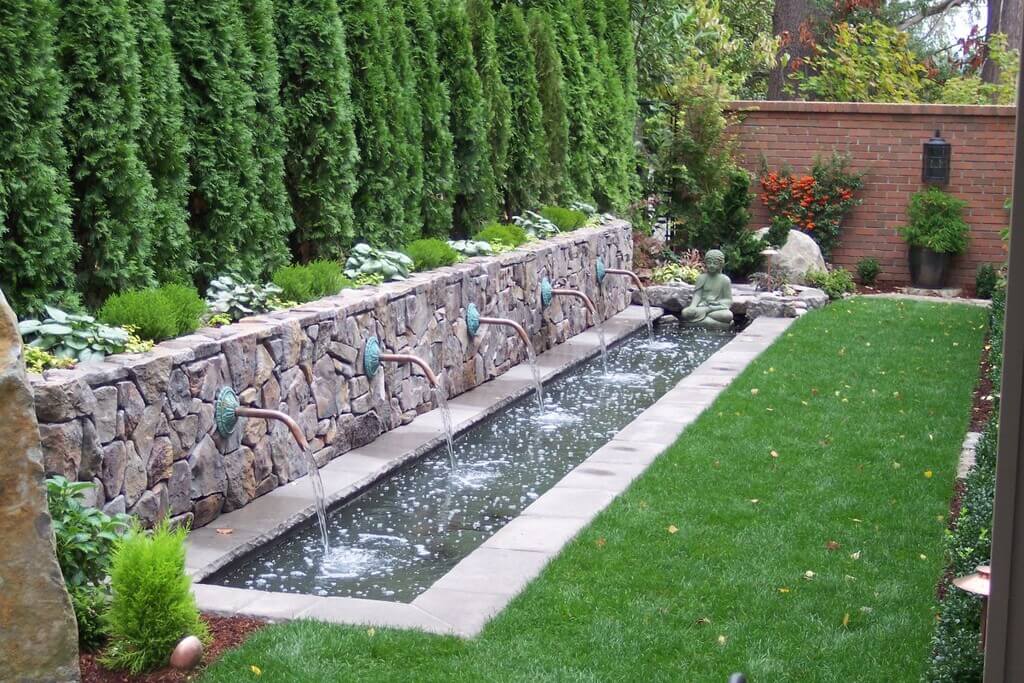 If you're looking for a way to truly elevate your backyard and turn it into the aesthetic sanctuary of your dreams, you may be surprised at just how easy this can be.
The solution is simple: add some water features. Water is a calming element; by adding it to your backyard, you will instantly give your yard a feeling of peace and serenity. Keep in mind that these features differ from pools because pools are mostly practical, whereas water features aim to create a certain atmosphere. There are plenty of water features to suit every style and budget. If you like incorporating nature into your garden décor, you can always opt for a small fountain or pond instead of a traditional water feature.
Get More Plants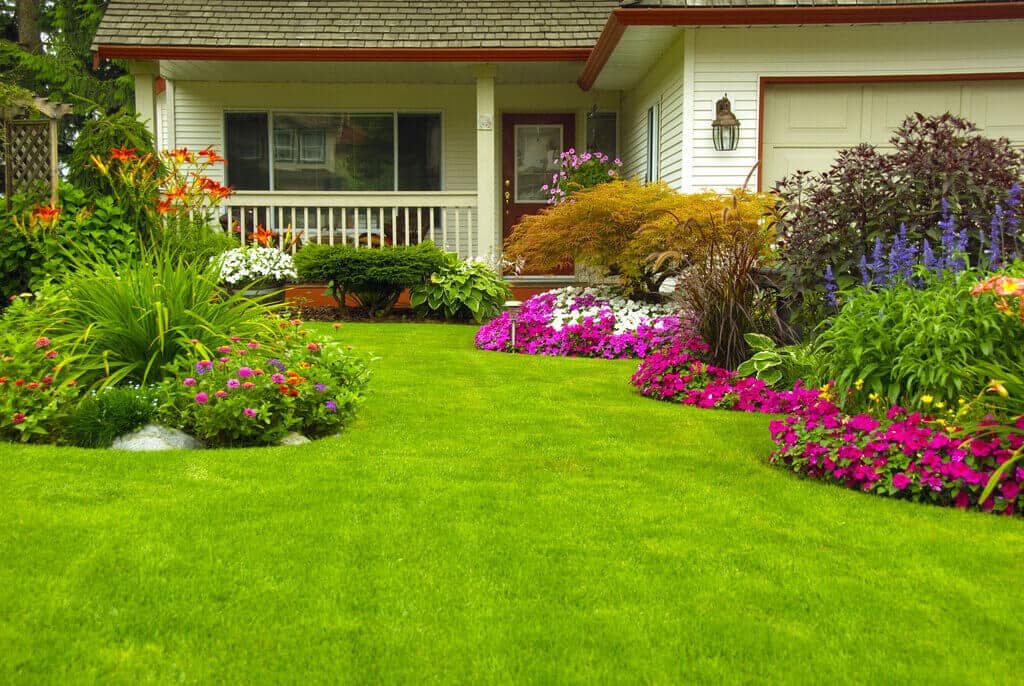 Want to introduce some greenery, but don't have the time to maintain it yourself? You might instead consider an artificial green living wall instead, as they're easy to install and require little care, keeping their look long-term with minimal effort required.
For most people, the main purpose of their backyard is for it to act as a garden. And what's a garden without loads of plants?
If you feel like your backyard is looking a bit empty and neglected, getting more plants is easy to spruce it up. Plants and flowers can cheer up any space, making your backyard feel much more welcoming.
Of course, getting plants can be intimidating if you don't have any experience with gardening, but there are some easy flowers for beginners to grow, so you can click here to learn more about them.
Create an Entertainment Area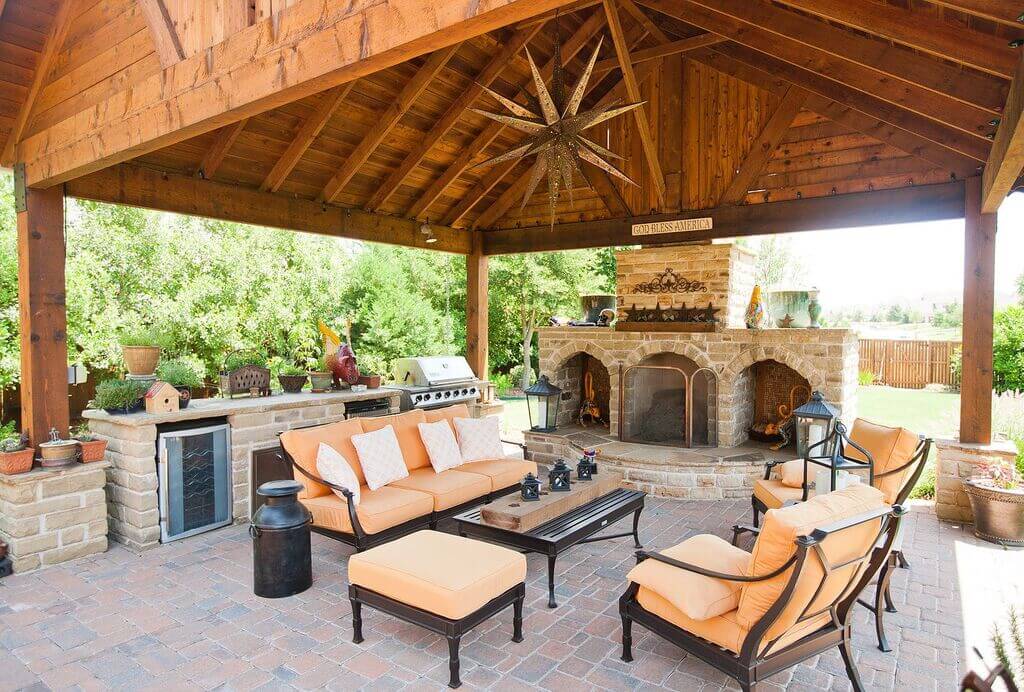 Many people have small or cramped homes, which makes it hard for them to entertain many guests. However, if you have a big backyard, you can easily host your events outside if you ensure it's properly set up.
You likely won't want your guests to stand around on the grass, so having a dedicated entertainment area is a good idea. You can get cheap patio pavers if you have a small budget. You may also want to consider coverage for when the weather is bad, and be sure to have lights in your outdoor entertainment area.
In Conclusion
Hopefully, this post gave you some ideas of things you can do to give your backyard a facelift. If you haven't implemented any of these, you should consider it since it will help you make the most of your space by transforming your yard from a simple open space to a functional and beautiful environment.
When revamping your backyard, keep your style in mind, and also consider which of these changes will benefit you the most to spend your money wisely.