Costs to Sell Property in Australia You May Not be Aware of
Most people know there is some cost involved in selling a property in Australia. What is not immediately obvious is just how much selling the property may cost. Knowing the 'not so obvious' costs involved in selling a property will not only help you to set aside adequate money but can also help you save some money in the long run.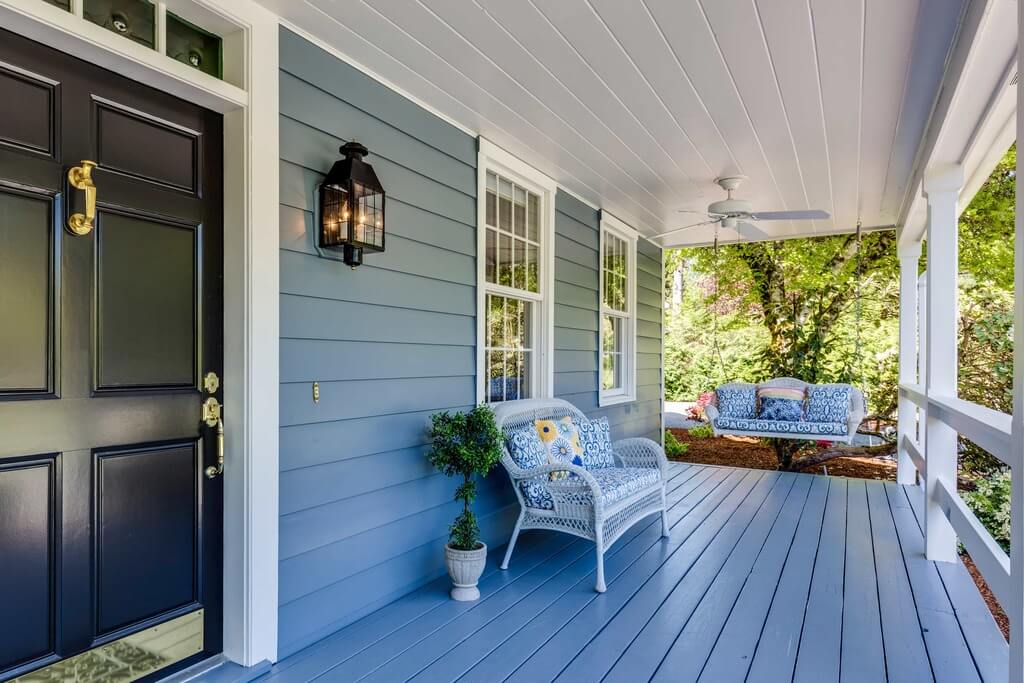 Source: assets.website-files.com
Known Costs to Sell Your Property
The agent's fee is one cost everyone is familiar with. It is the amount the real estate agent charges you to take up your project on his plate. It often varies by location. For example, real estate agent fees in Tasmania are the highest at about 2.96% compared to the average fee of 2.46% obtainable in New South Wales and the even lower cost of about 2.04% in Victoria. The agent can either charge a flat fee or make it a percentage commission based on the final selling price depending on what is agreed on. 
Hidden Costs You May Not Be Aware Of
Away from the agent's fee or commission, there are several other costs you need to watch out for as they can quickly pile up and become overwhelming especially if you did not plan for it. Here are some of them; 
1. Marketing Cost 
This is charged separately from the agent's fees. The charge will be dependent on what you and your agent agree as to the method with which to market the property. Traditional marketing. tends to be more expensive than digital marketing. The cost of marketing will depend on the means chosen. Often, most agents use a combination of the two I.e. newspaper ads, online website listing, window signs, etc. Additional costs here include the cost of photography, the making of video ads, copywriting, press statements, etc. 
2. Conveyancing Cost 
There is a legal side to transferring the ownership of any property from one person to another. The process by which this is done is what is known as Conveyancing and it will require the services of a licensed conveyancer or solicitor who will typically be aware of local laws and guidelines guiding such sale. The fees paid to the conveyancer will cover the cost of Title Search, Transfer of Certificate of Title and Local Council Building certificate as well the cost of the Conveyancer's service. 
3. Home Staging Costs 
A home stager is one who advises you on practical steps you can take to make your property look more presentable to potential buyers so that it can be sold off quickly. He is concerned about giving your home a facelift. Although newly introduced in Australia, it is fast gaining traction. It costs money to retain a home stager, as well as make the required adjustments that will be advised.
4. Lender Fees 
If there is a mortgage on the property, you will be charged an early exit fee or discharge fee by your lender. The process of discharge often takes between 14 and 21 days and the cost will be determined by the lender and as such can vary. 
Also Read: 3 Tips for Selling Luxury Real Estate in a COVID World
5. Cost of Renovations and Repairs 
How much you will be spending on this will depend on how well you have maintained your home. Most minor repairs that may be required will not cost you a fortune but they can be the reason a potential buyer does not get turned off at the sight of your property. For example, fixing a broken pipe, a leaky tap, tightening a loose doorknob, unclogging a toilet drain, etc.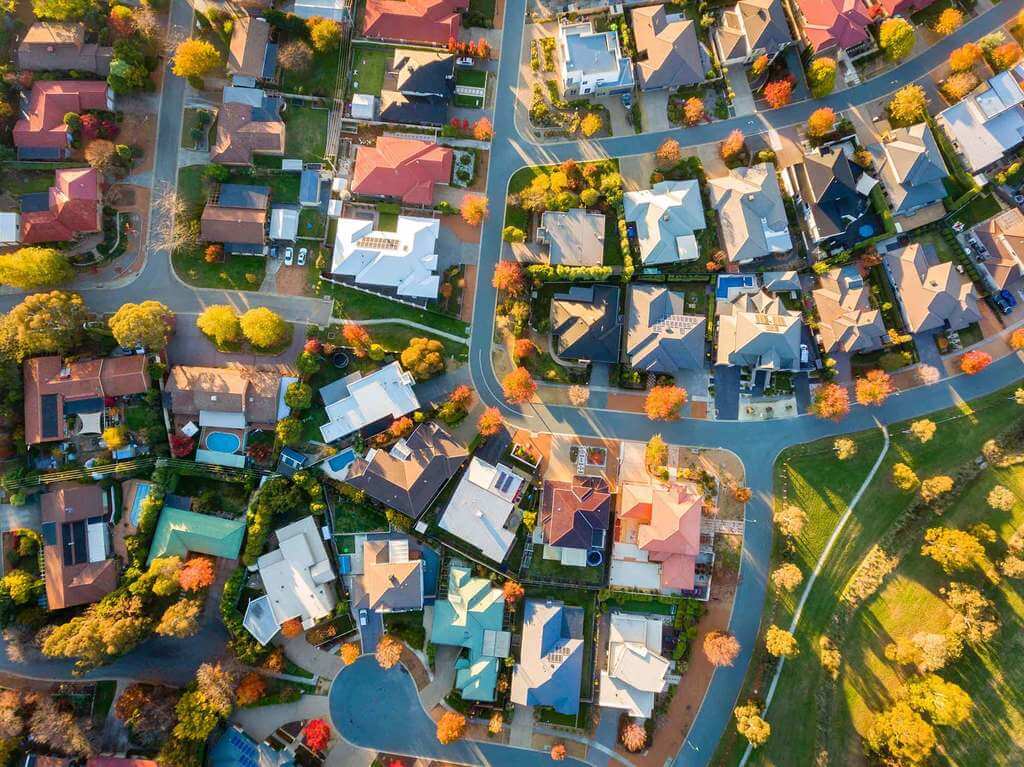 Source: buymyplace.com.au
Summary
Even if you are not aware of these hidden costs, a good real estate agent knows about them and will point them to you well in advance so that you can plan and prepare for them.