A New Home Owner's Guide to Conveyancing
Purchasing your first home can be one of the most exhilarating and somewhat overwhelming experiences of your life. Amongst all the excitement, there are numerous things that new homeowners need to take into consideration, and one of these responsibilities is conveyancing. Property conveyancing can seem like an incredibly foreign concept to anyone who is new to the property market, but thankfully it isn't as complicated as one may think.
To help you along your journey, we'll look at everything you need to know about conveyancing as a new homeowner in today's article. If you're ready for a simplified, fuss-free explanation of the process, all you have to do is sit back, relax and keep on reading!
What Is Conveyancing?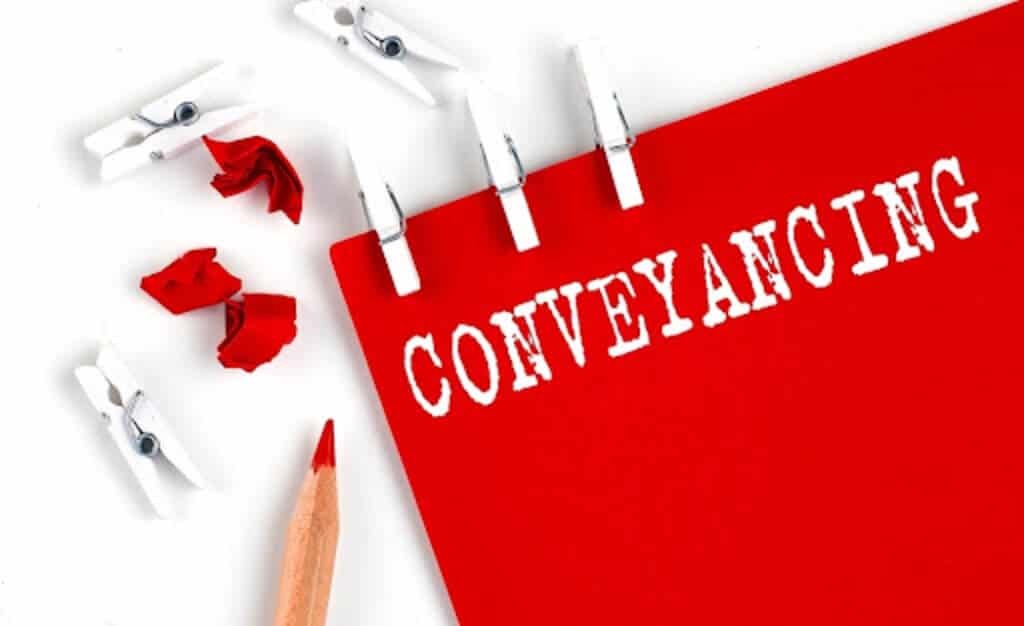 Source: brconveyancing.com
The first order of business is to understand exactly what conveyancing is. Conveyancing is a necessary process that is used in both the selling and buying of a property. To summarise it in the simplest way possible, conveyancing is the process of transferring ownership of a legal title of the land to its new owner — in this case, you.
The great thing is that you don't have to tackle the conveyancing process yourself. There are numerous professionals that are able to help with conveyancing in Melbourne in order to make the process as fuss-free and simple as possible on your end. 
In most cases, the conveyancing process will take anywhere between six and eight weeks, from start to finish. Do note that due to the number of variables that may exist in your particular situation, a solicitor may not be able to give you a precise answer when it comes to the total duration that conveyancing will take.
Stage 1 – Pre-Contract
Stage one occurs when you express interest to purchase a property. Prior to putting down your offer, you should discuss matters such as your plans and goals for the purchase with your conveyancer. After this, you will pay a deposit to secure your offer on the house. Do note that this does not act as a binding contract and is just a formality to show that you are serious about your offer. 
Stage 2- Contract To Settlement
Stage 2 encompasses the cooling-off period. During this period of 5 business days, you will be given a chance to rescind your contract/interest in the property. If you do indeed change your mind, it is important to note that penalty costs of 0.25% of the purchase price will be payable to the seller.
If you choose to continue with the purchase, it is now time to prepare for settlement by:
Arranging payment of transfer duty;

Preparing and analyzing/examining mortgage agreements;

Doing your due diligence and checking for any planned developments that could affect  the property;

Perform a final inspection of the property to ensure it is in the same condition as it was when you signed the contract.
Meanwhile, your conveyancer will work on calculating settlement adjustments for council and water rates, land tax, rent, and body corporate contributions. Your conveyancer will also be in direct contact with the seller's solicitor to confirm the settlement adjustments and to determine the location and place for settlement. 
After this, a settlement will be booked by your conveyancer with your financier to determine the funds your financier has available for settlement. On the official date of settlement, your conveyancer will attend the settlement on your behalf to exchange both transfer and legal documents. They will then proceed to pay the sum owing including the balance of the purchase price, adjustments, and legal fees. 
Also Read: Documents Needed When Buying Or Selling Your Property
Stage 3 – Settlement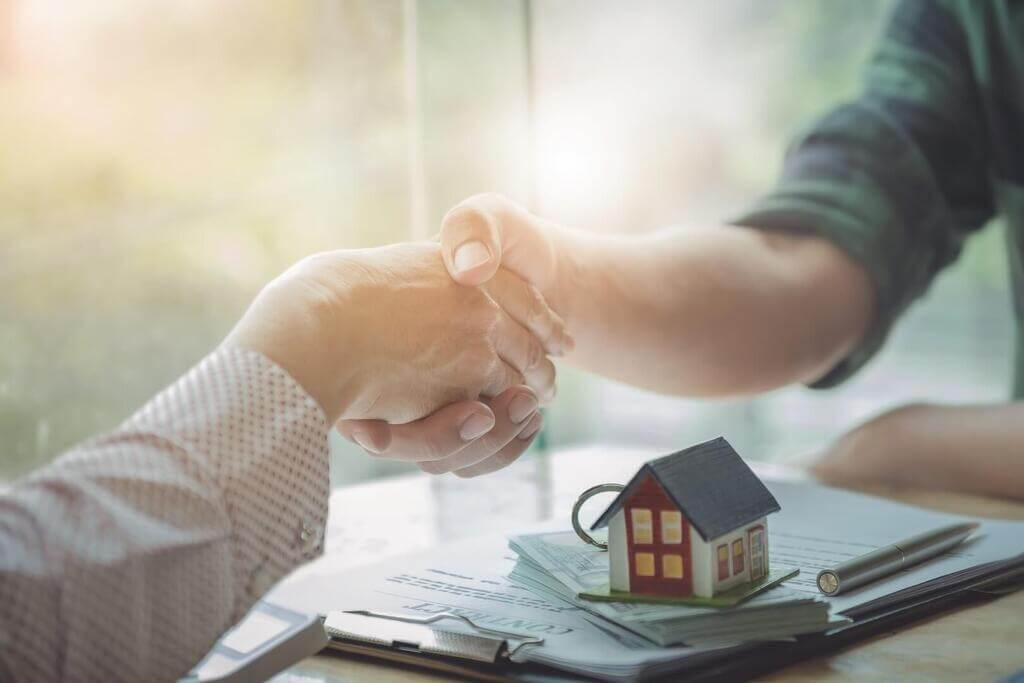 Source: abmaschreurs.nl
Last but not least, the final step to the conveyancing journey ends in settlement. At this stage, you will be able to take possession of the property and the seller will receive their final and full payment for the property. You are now legally the owner of your newly purchased property. It's now time to move in and make your new house a wonderful home for you and your family to enjoy!
Property conveyancing can be a cumbersome experience, especially when you think about all the paperwork that you have to prepare within a limited period of time. Thankfully, enlisting the help of an experienced property conveyancer is a quick and simple way to take the stress out of your home buying purchase so that you can relax and enjoy the experience of being a first-time homeowner.