How Can Custom Home Builders in Sydney Bring Your Vision to Life
Like a good number of Australians, your lifelong dream has probably been to own your very own property. But the housing market in our country's major cities is on a steady rise, and the prices for dwellings listed for sale are unlikely to correlate with your vision. You may indeed find an offer on a spacious, well-maintained home in a quiet neighborhood.
However, building a property from scratch would most likely be a better idea from a practical and financial point of view. By using the services of custom home builders in Sydney, you could create a dwelling that follows your design cues and features the ideal size and amenities for your family.
You are already a homeowner but require more space for your activities. In this case, turning to home extension builders could be an excellent idea. They could work with you to build an accessory dwelling unit that will be completed in record time at a more than acceptable price. But you are most likely the kind of person who needs more details. So, in the following article, we will list some of the many elements that can turn custom home builders into veritable allies for your family, and we will also present some of the practical and financial advantages of granny flats.
Why Custom Builders?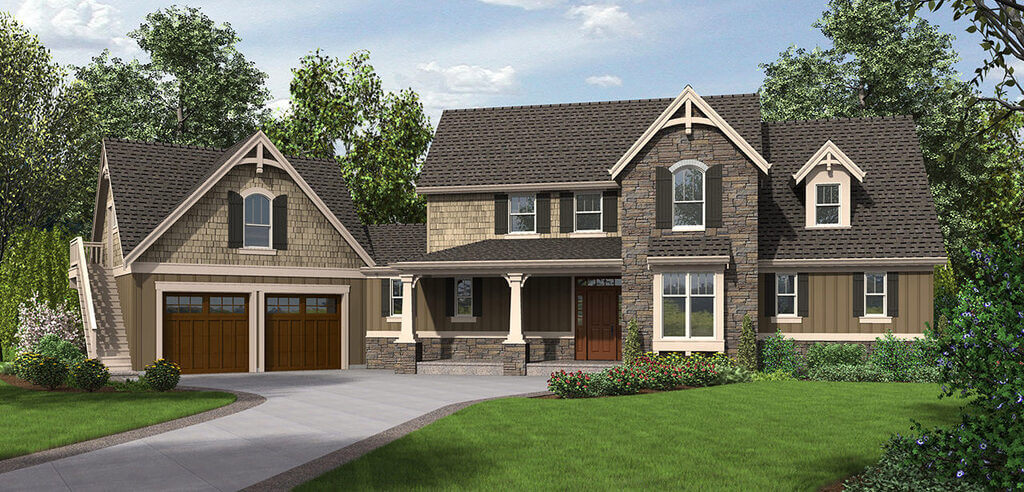 Source: excelbuilders.com
Approximately 1.5 million new homes have been constructed in Australia in the last few years. Yet, the major cities in our country, particularly Sydney and Melbourne, still face a pronounced housing shortage. Given that prices for homes on the real estate market can be quoted at a premium value, one solution for many Australian families in recent years has been to turn to custom home builders to design the property of their dreams. What are the advantages of a home made from scratch? Firstly, it can be customized to your requirements, which can be vital if you want to maximize your investment.
A house constructed with the help of custom home builders in Sydney could use the highest quality materials available on the market. Moreover, the experts you employ could design the layout of your prospective property according to your input. A newly built house could also be more energy efficient than one designed twenty or thirty years ago, saving you significant amounts in the long run. Your new home could benefit from double-paned windows, extra insulation, and energy-efficient electronics to reduce the thermal and energy waste of the dwelling.
Use Custom Home Extension Builders and Save Significant Sums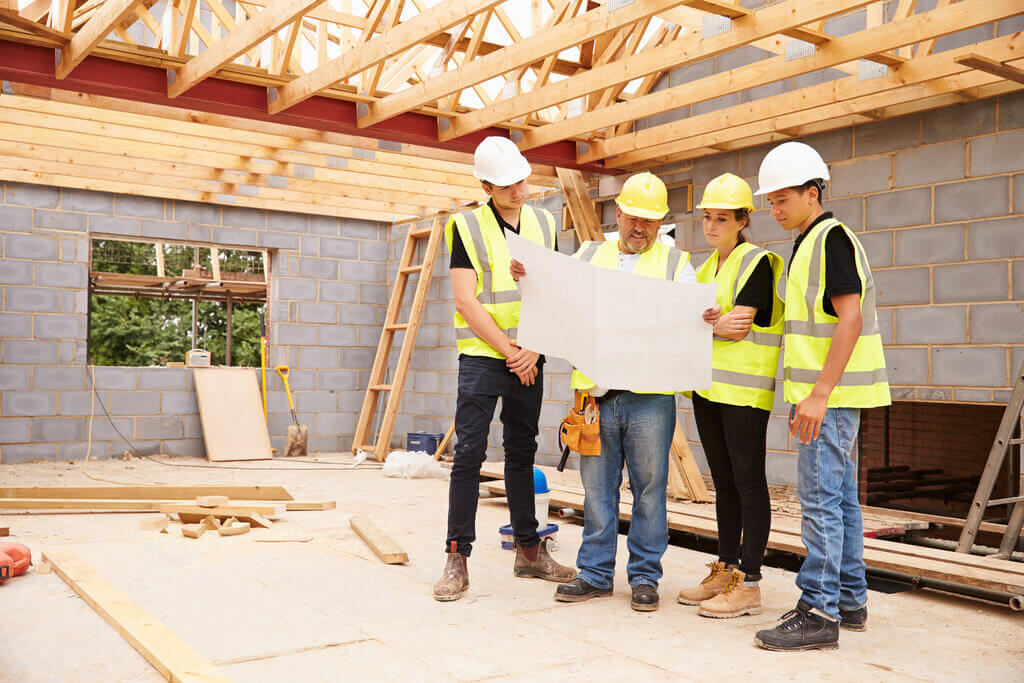 Source: squarespace-cdn.com
In the long run, a house built from the ground up will likely be a favorable financial investment thanks to the savings you can make by utilizing the latest construction methods employed by professional builders. But, depending on your geographic area and the characteristics of the local economy, a new house can be even cheaper than buying one already listed on the real estate market. Suppose the property market is in a slight downturn when you contact the services of custom home extension builders. In that case, you may be able to negotiate a slightly lower labor price than would typically be the case for the work you are interested in.
In addition, the Australian government will likely give you assistance and rebates if you want to build a new home. You have found an ideal plot of land in Victoria and want to settle there? Then the government, through the Victorian Energy Upgrades Program, can offer you significant rebates on your required appliances.
Would you like instead to build a granny flat with the help of professional home extension builders in New South Wales? In this case, the Australian government could offer you a discount for battery installation through the Smart Distributed Batteries project. These schemes aim to encourage the construction of energy-efficient properties, and for you, this can translate into saved funds, which you can then redirect to your family's well-being. In addition, a house built using the latest technologies of 2023 can increase significantly in value in a few years. And in the case of a resell, you are likely to make a substantial profit.
Why Be Interested in Granny Flats?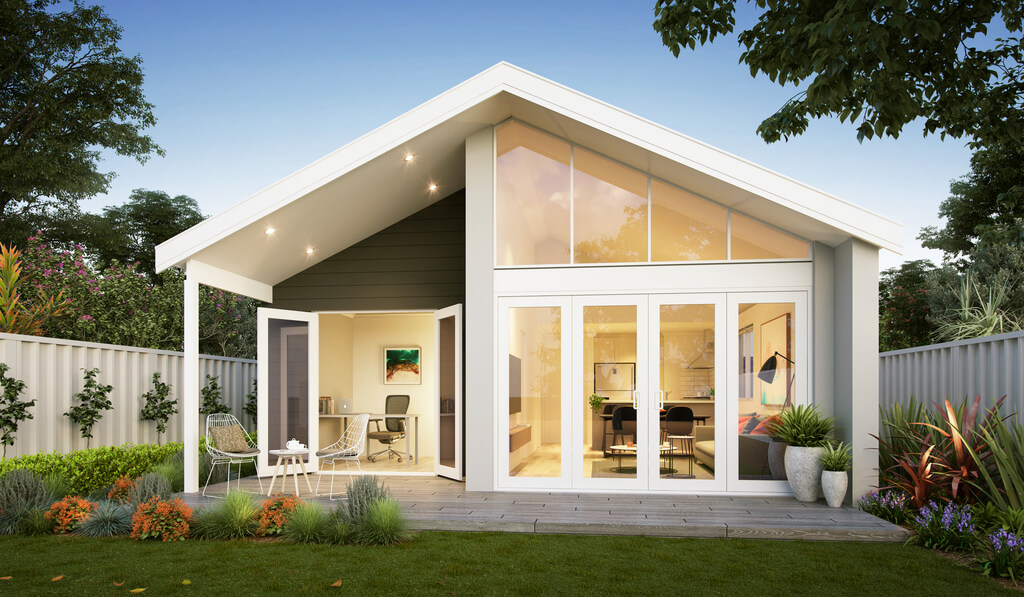 Source: summithomes.com.au
Granny flats are the most popular type of secondary housing units found on Australian land lots. Why are they so popular? One word: affordability. Compared to building a primary residence, accessory dwelling units are cheaper to construct and do not require, at least in NSW, council approval. As long as the construction complies with the building codes imposed by the SEPP and the general regulations of the local authorities, you can start the design process of your granny flat immediately.
As a general rule, the granny flat must be located on the same lot as your primary residence, must not have a floor area greater than 60 square meters, and must comply with national fire safety regulations.
When built by professional home extension builders, granny flats can be versatile buildings that can provide the space you need to carry out your activities in a cost-efficient manner. ADUs can be rented out for extra income, be used as extra storage space for your possessions, host close relatives, or be an extra living space to use as a guest bedroom. Manufactured by professional home builders, ADUs can be cost-efficient properties that pay for themselves in no time, significantly increasing your primary residence's market value.
Moreover, granny flats can be an extension of your vision, and built with the help of professional home exterior builders, they could give a touch of originality to your household.
It's All Up to You
Lots of people are put off by the prospect of building their own home, and yes, coordinating a house build can be stressful. However, the result is almost always worth it. By turning to custom property builders, you could benefit from all the perks of moving into the residence you've always dreamed of. A house built from scratch could be customized to your requirements, designed with a clear budget in mind, benefit from the most energy-efficient appliances available on the market, and last but not least, be a favorable economic investment both in the long and short-term.
Are you instead interested in the construction of a granny flat? Then you may be aware of such a structure's economic and practical advantages. Granny flats, for a good majority of Australian families, are a must-have secondary living unit, which will, in almost all cases, lead to a positive ROI. When built by home extension builders operating in Sydney, Melbourne, Brisbane, Perth, or other great Australian cities, ADUs can provide extra value to primary residences and be one of the most sought-after items amongst potential house buyers.