What Should You Know About Plumbing Systems When Designing a Home Garden?
In the age of high-rise towers, many people still like to live in a detached house having a garden, and planting some trees.
Even many of those who live in apartments like to have roof-top gardens to refresh their lives in the evenings and prevent the urban air from being more polluted.
If you're one of these people, you'd better learn some important tips about gardening, especially designing garden plumbing systems.
That's why we have gathered some tips to help you in this regard, whether you're a homeowner or a designer.
Equip Your Garden with a Modern Plumbing System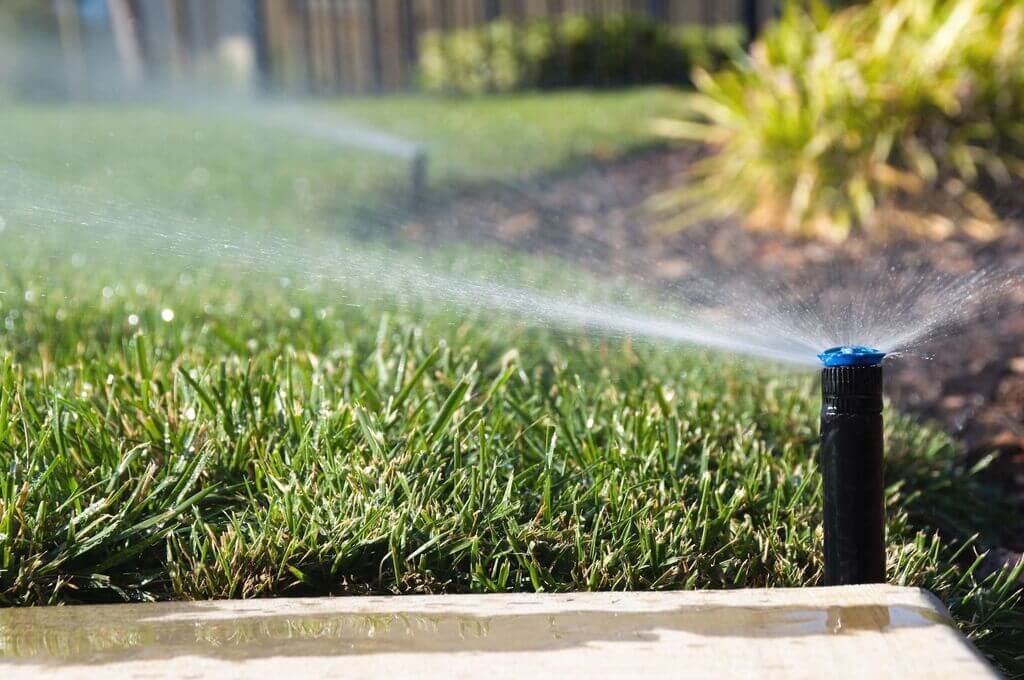 Source: hearstapps.com
First and foremost, you must plan and install a brand-new plumbing system in your yard to ensure that you do not have any problems in the future.
You can't have effective and timely watering if you don't use advanced facilities. Remember that while the initial cost of such a system may be significant, it will be offset over time by lower water bills.
It's vital to learn about all of the gadgets you'll need for your plumbing installation. As a consequence, you'll save money and time by avoiding costly mistakes and many journeys to the hardware store.
If you're new to plumbing, it's critical that you hire a professional to help you. In this manner, you may request emergency plumbing services 24 hours a day, seven days a week. What's more, this isn't something you can do on your own. So, if you want to avoid problems like frozen pipes and leaking in the winter, call a professional plumbing company.
You could also have your own ideas on how to build up the irrigation plumbing system, which you can include after speaking with these plumbers.
Think About Using Rainwater
Rainwater may also be used to water your plants without having to pay for it. Of course, you'll need a decent container to collect and store it, as well as a way to use it to water your plants.
This way, you'll have a backup supply and save money on your water costs. To prevent bugs from entering the tank, connect the intake to the roof runoff collecting system and cover it.
You might also put in a pump to help speed up the draining process. All that's left to do now is make sure you have control over both the water coming from your mainline and the water going into the tank.
You don't want your plants to be overwatered or your landscape to be completely swamped.
Take Care of the Age of Your Plants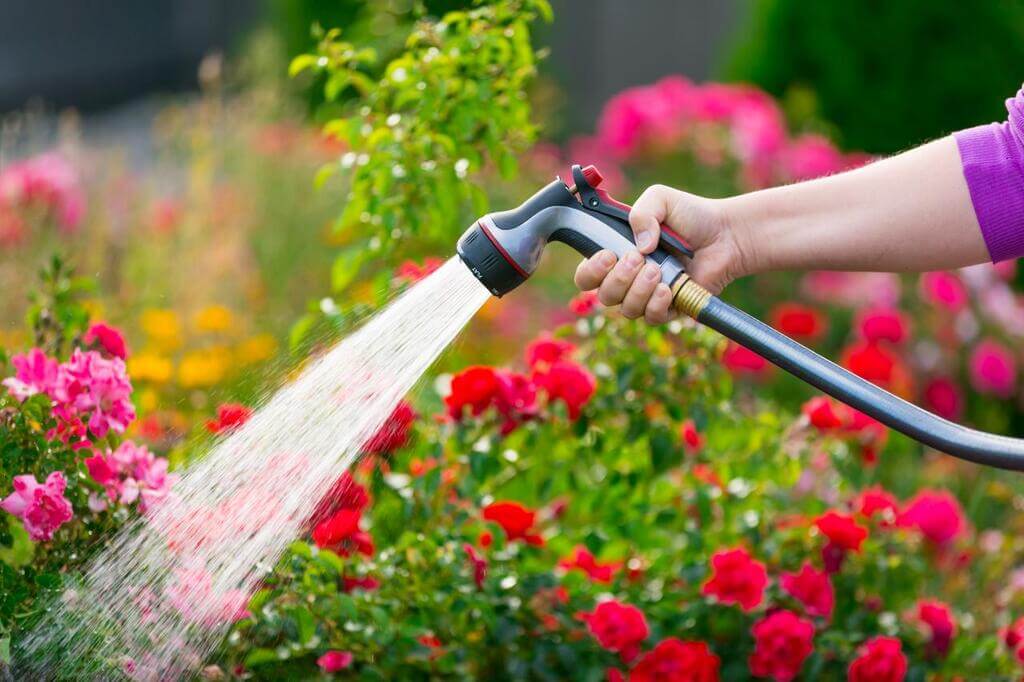 Source: sndimg.com
The age of your plants is the first aspect to consider while watering them. Because their roots have not yet expanded enough, new plants require extra water.
So try to separate them when you want to irrigate them.
Pay Attention to Timely Watering
Watering should be done between the hours of 5 and 9 a.m. Despite the fact that it is dark, it is the time of day.
When you irrigate during the day, the water evaporates quickly, leaving the soil with little time to absorb it.
Also, if you irrigate in the evening, your plant will be moist all night, increasing the risk of fungus and other germs developing.
Consider Your Soil Condition Before Watering
When it comes to irrigating your plant, the soil condition is critical.
When your soil is dry, and there is no moisture to preserve your plants, you must irrigate. If, on the other hand, the soil is dark and there is water in it, you must wait until it dries.
Pay Attention to the Weather
Keep in mind that you should only use water when absolutely required. In this case, automatic watering timers are incredibly useful.
You should also keep an eye on the weather and how often it rains. Plants can be hurt by both too much and too little water, so don't water them when it's raining.
Water Deeply and Thoroughly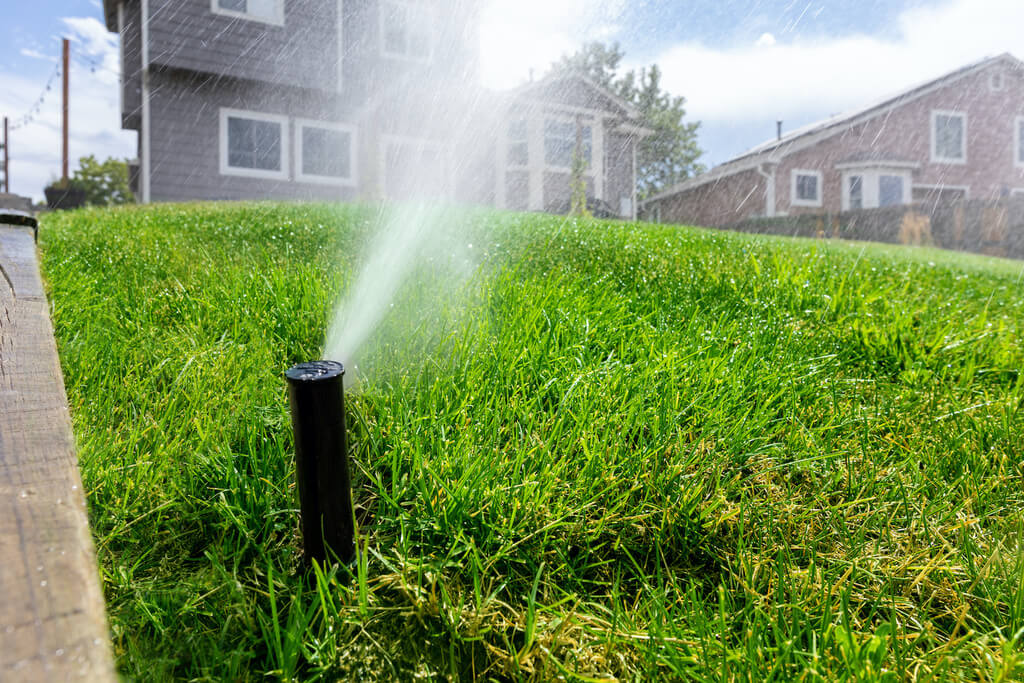 Source: expresssewer.com
You could imagine that a daily sprinkling would suffice to meet the requirements. This strategy, on the other hand, can be lethal to plants, especially those that are exposed to sunlight right away.
The top layer of the soil (approximately an inch thick) is only moistened by light sprinkling, which is insufficient to prevent plant stress on hot days.
Even if you do it every day, the shallow penetration of water into the soil will not reach the roots and will evaporate quickly due to the heat.
Instead of watering the plant softly every day, soak it or spray it once a week with a substantial amount of water. This way, even if the temperature is high, the roots will have enough water, and the soil will be sufficiently moist to last several days.
Also Read: 10 Best Large Indoor Plants to Grow in Your Home!
Assign the Task to a Professional Plumbing Team
It should be noted that if you want to have a smart and modern plumbing system, you have to ask a professional plumbing team to do it for you. Some of them, like R & Z Plumbing, offer affordable 24/7 services plus emergency supports that will bring peace of mind to your family. 
Conclusion
Having a garden is a fascinating idea for every homeowner, but it has some requirements that you need to consider. Watering and plumbing system is one f the most important matters in this regard. You have to pay attention to details so that it works for a long time. Remember that every mistake can lead to lots of plumbing problems and a significant financial loss.