What Makes a Good Ergonomic Chair?
Whether you work from home in front of a computer (a lot of us are these days, aren't we?) or work from the office, and are sat there for hours, it's likely you have already come across ergonomic chairs. Perhaps you are finally thinking of treating yourself, your back, and your posture to one now. We're not surprised, as poor posture can be a real problem for office employees. However, with so many different brands and products to choose from, how do you go about picking out the best ergonomic chair?
In the following post, we are going to help you out, by considering the most important specifications and features you need to look at when choosing a good ergonomic chair.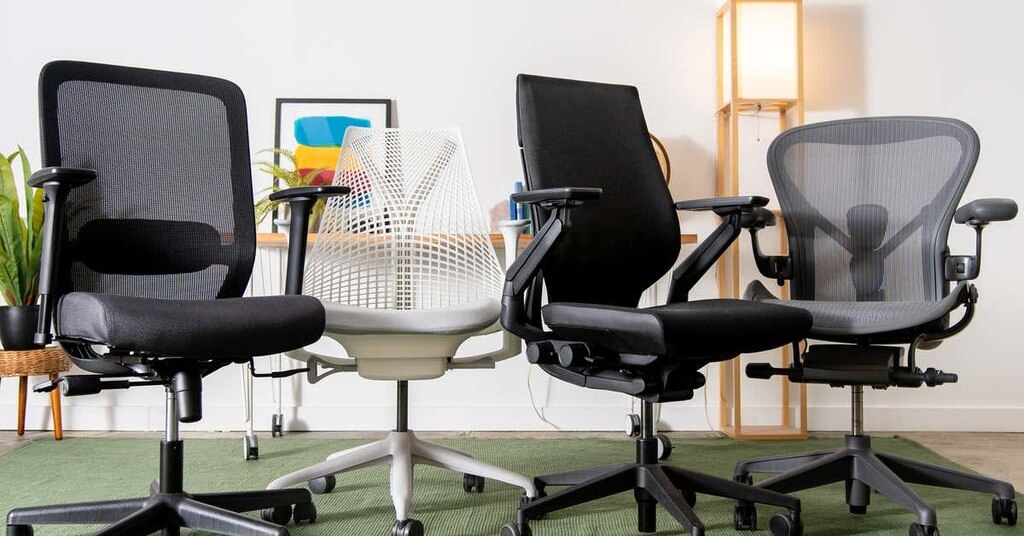 Source: YourHomeStyle.com
Adjustability Settings
You will find that some ergonomic chairs are more adjustable than others. It really depends on what you require the chair for, but the parts of ergonomic chairs that are normally adjustable include the height, armrest, headrest, and often the back tilt. 
Let's consider some of these in closer detail, to help you make the right choices when looking at ergonomic chairs like those available at eQ3.com.
Adjustable Height
Regardless of what you will be using the chair for and how often you will be spent sitting in it, the one part that should be adjustable is the height. You want to be able to adjust your ergonomic chair so that you are at a comfortable height. If it doesn't and it is too big, it could leave you with your legs dangling and cause excessive strain to your under-thigh muscles. 
Ideally, you should be able to adjust your chair so you can sit with both feet flat against the floor. 
Adjustable Backrest
Most chair backrests will offer you the option of sitting reclined, leaned forward, or fully vertically erect. This is a feature that is particularly useful if you are looking to ease lower back strains. 
Adjustable Armrest
Just as you should be able to adjust your office chair to the right height for comfortable use, you should also be able to adjust the height of the armrest. Again, it will depend on what your job involves. For instance, if you work on a computer, you may want an armrest that can be adjusted to be a comfortable and correct angle for using your keyboard. 
Another feature you should look out for is adjustable width for the armrest too, which means you can move it back and forth. 
Adjustable Headrest and Tilt
A headrest is a welcome feature of any ergonomic chair. Having one that is adjustable is great as it means you can position it best for your head and neck.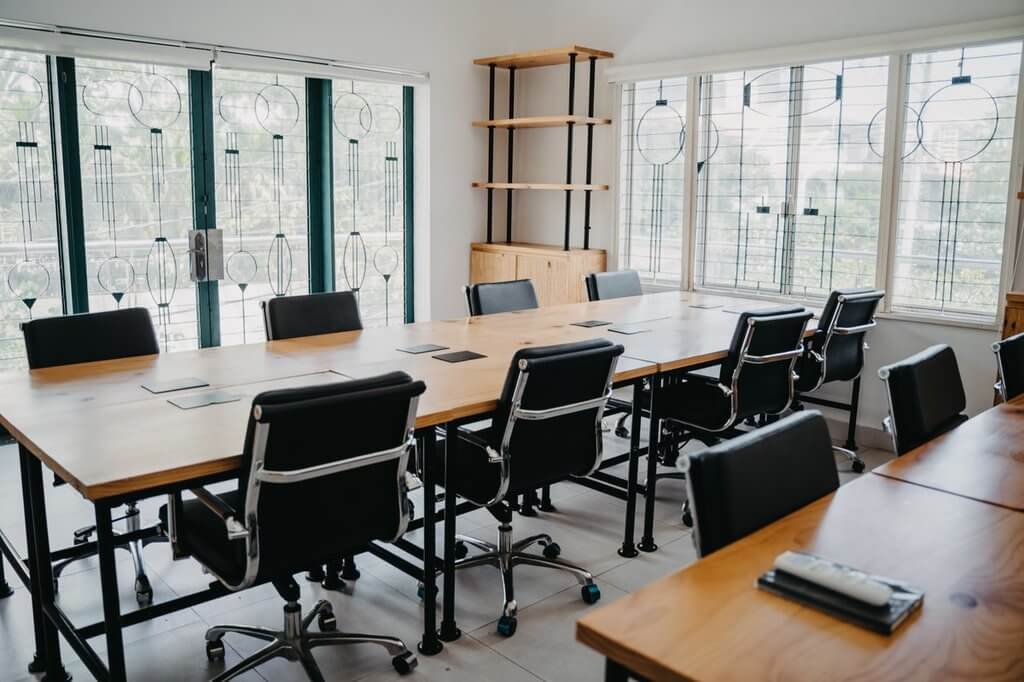 Source: Pexels.com
Size of the Seat
Moving on from the adjustability settings. It is important to look at the width and depth of your ergonomic chair. This ideally should provide a balanced amount of pressure to you across the entire seat part of the chair. You need to take the time to test the seats you are interested in, even if you intend on eventually buying them online, to ensure they will accommodate your body shape and size. 
Chair Stability
You will find that if they don't all come with caster wheels, most do. To benefit from the most stable chair possible, it needs to be suitable for the flooring in your office or at home. If there is not enough stability, slips and even accidents can occur.
Softer casters are best suited to hard floor surfaces, whereas hard casters are better for softer carpeted floors. The ergonomic chairs that provide the greatest amount of stability are those with five-point bases.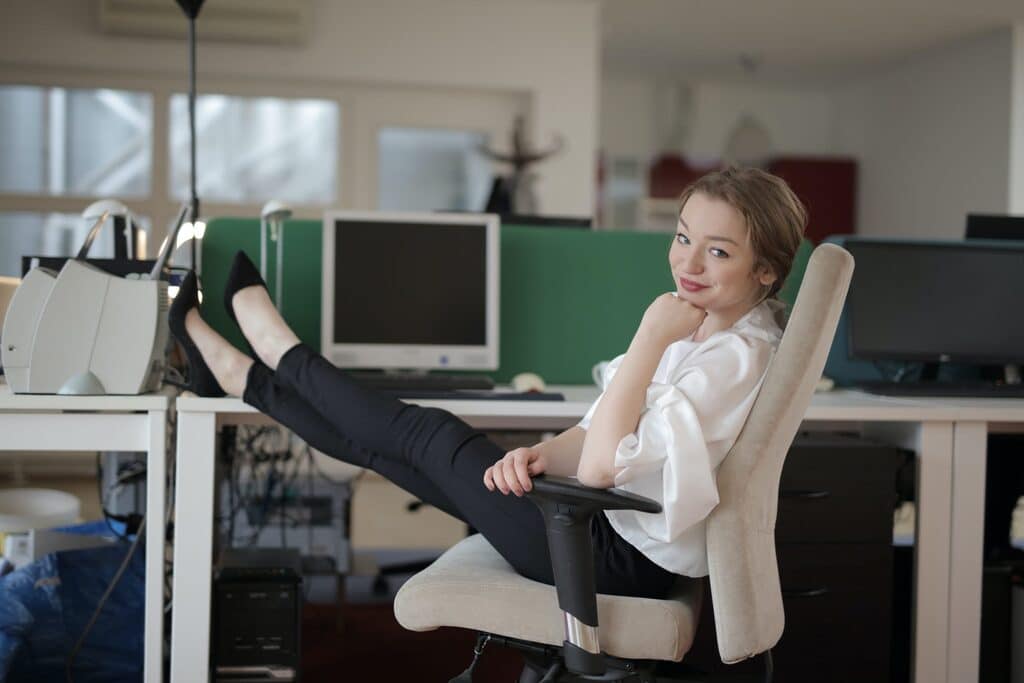 Source: grad.berkeley.edu
Chair Weight Capacity
It makes sense that if we are going to discuss the height, size, and all those dimensions of ergonomic office chairs that we will also discuss weight capacity as an important consideration too. All chairs have different weight capacities and are not made equally. Therefore, it is important to choose one that can comfortably handle your weight. You will find that most offer weight capacities ranging from 250lbs to 400lbs. 
Obviously, this means you need to be honest with yourself. If you don't choose the right chair that offers the right weight capacity, then it could lead to potentially wasting a lot of money on a chair that is not only uncomfortable but that could break and buckle under the excessive pressure it is not designed to handle.
Also Read: Why Choose Poliform Armchairs For Your Modern Home?
In Summary
You may not have initially thought that it would require so much time and effort to choose a simple accessory such as a chair for your workplace, whether that's in your home or at the office, however you will be glad that you did. When you feel comfortable and have good posture, you are more likely to feel motivated and productive, and able to fulfill the different responsibilities of your role. It will also help with your overall health and wellbeing too.