Things to Know Before Hiring a Contractor for Home Renovation
Renovating your home is one of the biggest projects you will ever undertake—renovating only one room or doing a complete home makeover. If you want to update a few surfaces or fixtures, you can do a DIY home renovation as long as you have the right skills and experience.
Alternatively, you can hire pros for specific tasks like installing cabinets or tiles. However, if you want to do a complete overhaul of a room or your home, hiring an experienced home renovation contractor like a top general contractor might be the right choice.
Hiring a contractor for a home renovation who is experienced in every aspect of a home renovation project, can help you get and manage all the necessary materials, equipment, labor, permits, and inspections. This, in turn, can ensure that your home renovation project is completed successfully.
So, it's important to find a reputable and experienced home renovation contractor who can meet the needs of your projects. Bringing in a reputable home renovation contractor can make your dream home a reality without giving you a headache. Before hiring a contractor for your home renovation project, let's look at the most important things you should know.
Experience Level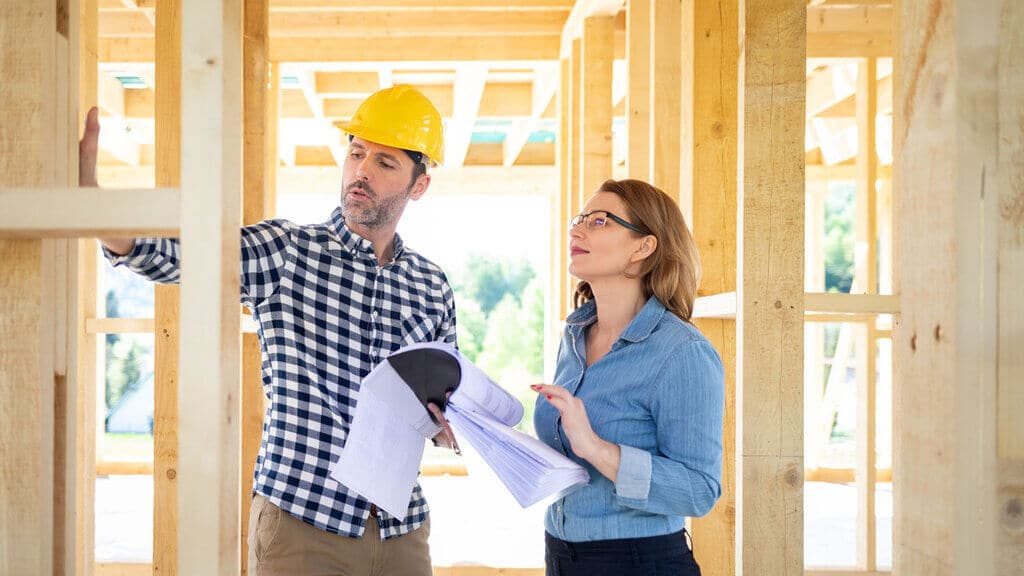 Source: angi.com
When renovating your home, you want to ensure that the contractor you hire has the experience necessary to get the job done right. After all, a home renovation is a big investment, and you don't want to take any chances. Here are a few things to keep in mind when assessing a contractor's experience level:
First and foremost, you'll want to ask how long the contractor has been in business. The longer they've been around, the more likely they will have the experience and expertise to complete your renovation successfully.
You should ask for references from previous clients. A good contractor will provide you with a list of satisfied customers. Look at some of the contractor's previous work. It will give you a good idea of their skill level.
Considering these factors, you can be confident that you're hiring an experienced home renovation contractor.
Past Work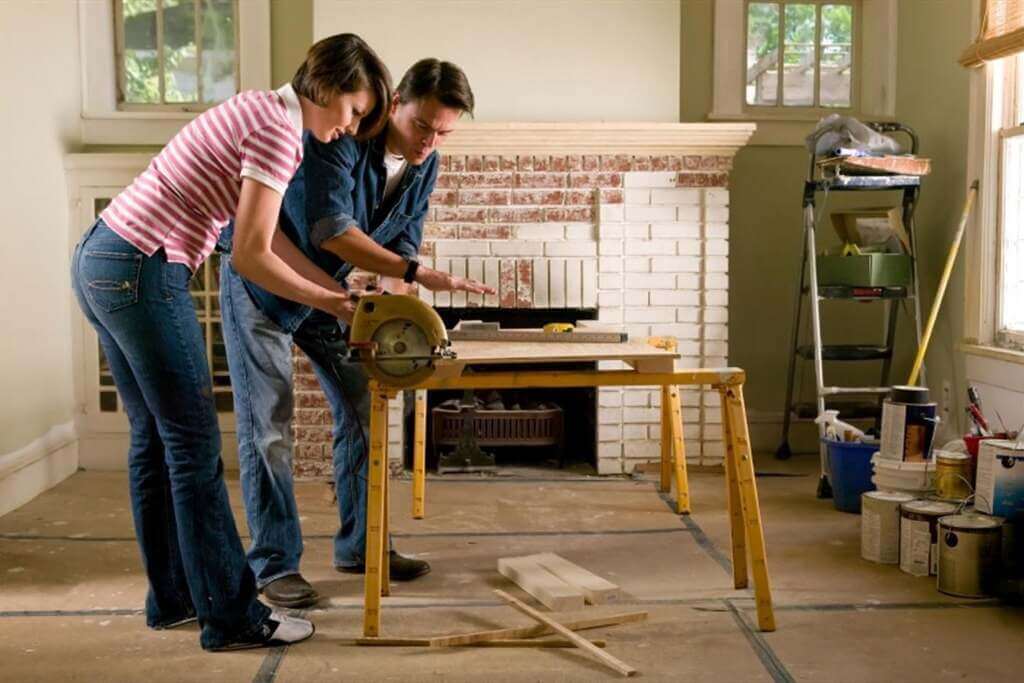 Source: entrepreneur.com
One of the best ways to hire potential contractors is to see examples of their past work. A good contractor will be happy to provide references and photos of previous projects. Seeing finished work can give you a good sense of the contractor's style and attention to detail.
It can also help you identify potential red flags, such as unfinished work or subpar craftsmanship. When evaluating past work, be sure to take your own needs and preferences into account. What looks good to you might not be what you're looking for in a home renovation contractor.
Trust your instincts and take the time to find a contractor whose past work aligns with your vision for your home.
License and Insurance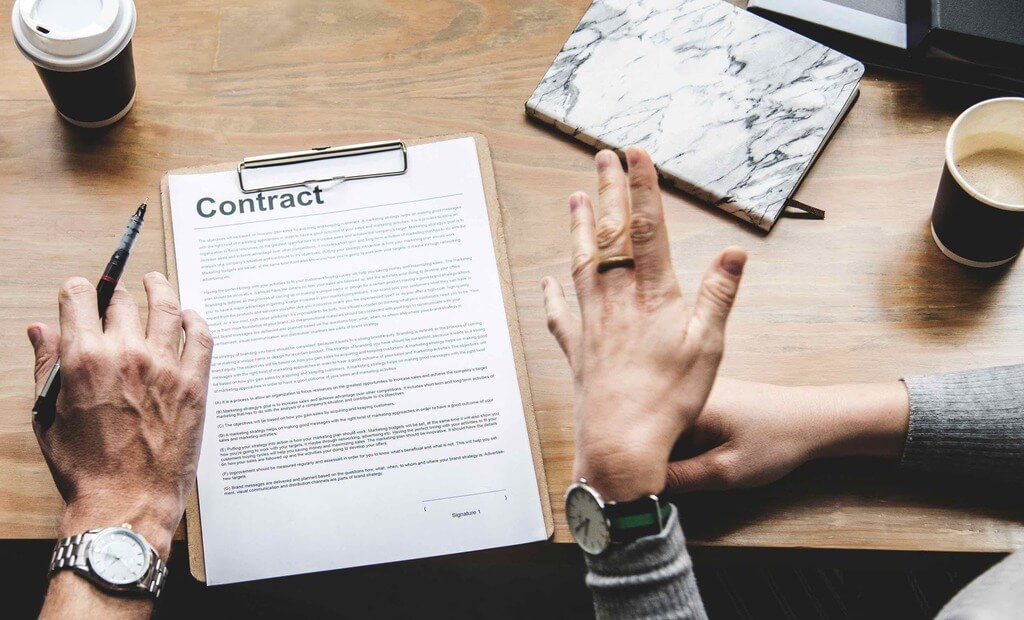 Source: purgula.com
The experienced contractors from the general contracting company, AFS General Contracting say that any time you hire a contractor to work on your home, it's important to ensure they are licensed and insured.
A license shows that the contractor has the necessary skills and training to do the job safely and up to code. Besides, a license proves they are qualified to perform the work you need and will be held accountable if something goes wrong.
In addition, you should make sure that your contractor has insurance. This will protect you from any damages or injuries that may occur during the project.
Check the Contractor's Background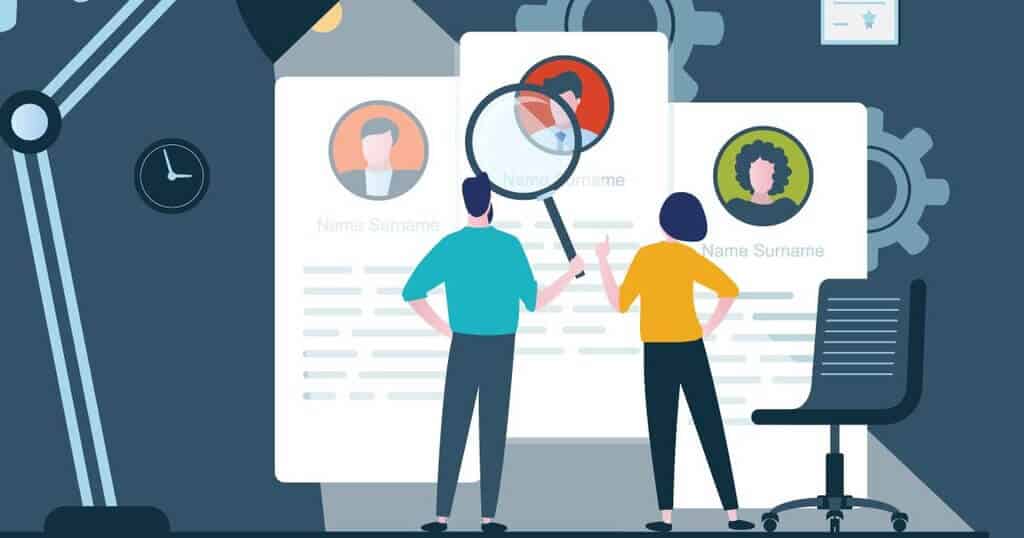 Source: twimg.com
Any time you invite someone into your home, you want to be sure they are someone you can trust. The same is true when hiring a contractor for a home renovation. Before signing any contracts, take the time to check the contractor's background.
Find out how long they have been in business and whether they are properly licensed and insured. Ask for references from past clients and follow up with those references.
Know What You'll Be Paying For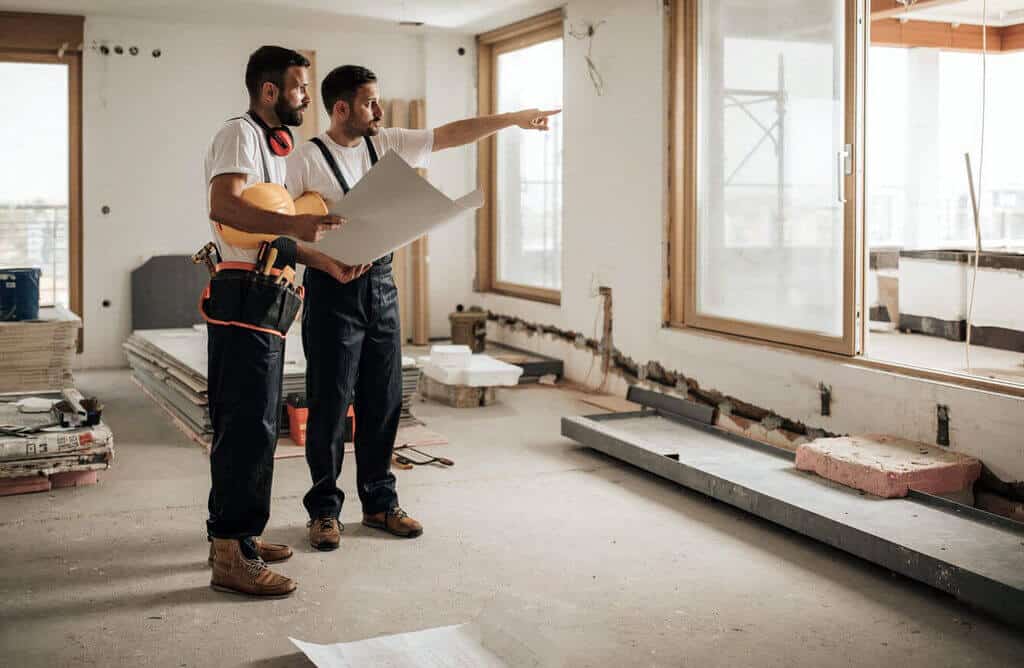 Source: 101homerenovation.com
Before hiring a home renovation contractor, it is important to know what you'll be paying for. The most important thing to remember is that the contractor's fee is separate from the cost of materials and labor. When getting an estimate, ask the contractor to itemize their fees so you can see exactly what you'll be paying for.
In addition, be sure to ask about hidden costs that may not be included in the estimate. For example, some contractors may charge a fee for travel time, disposal of debris, or permit fees. Asking about these potential costs upfront will help you avoid any surprises later.
Once you know what you'll be paying for, you can start shopping around for the best deal on home renovation services.
Also Read: Architect Vs General Contractor: 9 Things I Wish I'd Known Earlier
The Contract Details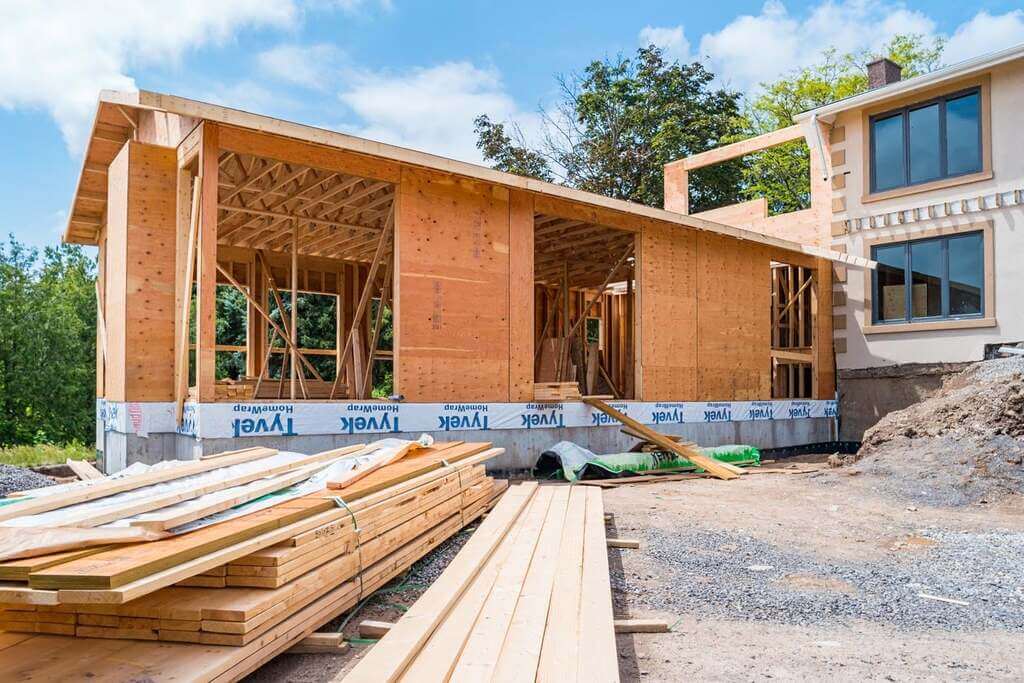 Source: bobvila.com
Lastly, you must understand the contract details. The contract should include the cost of the home project, the timeline for completion, and a detailed list of materials and services. Make sure that all scope of work is clearly outlined, as well as a detailed schedule and budget.
Pay close attention to the payment terms, and be sure you are comfortable with them. It is also important to verify that the contractor is insured and licensed and that they have a good reputation. Once you have reviewed the contract and are confident that everything is in order, sign it and start your home renovation project.