Major Advantages of Home Automation System Installation
How many times have you forgotten if you closed the front door or turned the lights off? Soon this will be a thing of the past because now you have everything under control with advanced systems. Home automation system has been helping to automate and control houses.
If earlier they were considered luxurious, now they have become assistants that simplify daily life. With smartphones and tablets, smart home applications have become even more popular and easy to use. This article is for those who consider installing a smart home system. Here are the advantages to consider.
1. Saving Energy in the Long Run
Using home automation features will help you optimize your expenses on keeping a house or apartment. Modern application development and management services allow building complex systems that can calculate the cost of utilities instantly. Most of us use more resources than necessary. You receive control of all systems in charge of energy effectiveness. You monitor water and electricity usage. 
Most systems have automated tools that let you reduce expenses and keep your comfort on the same level. For instance, systems can turn off the lights or air conditioning when nobody is in the room. The high cost of home automation discourages most people from this investment. However, lower bills pay it off in the long run. 
2. Focus on Your Safety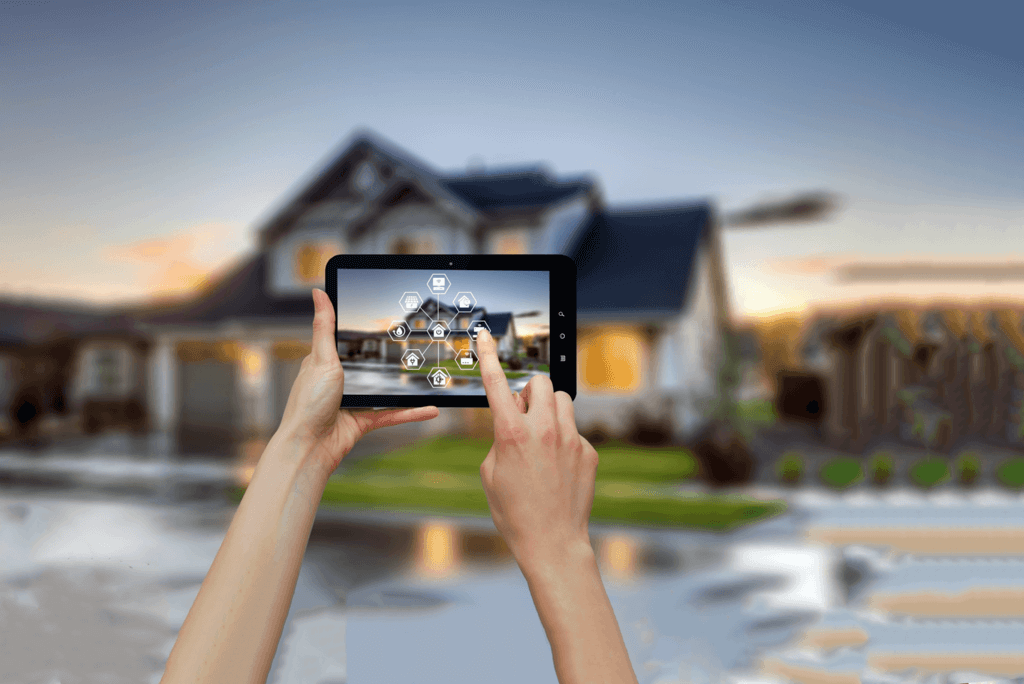 Source: wiremonkeys.com
The key reason why people purchase such systems is enhanced security. The features of automation and protection combine in modern smart home devices. Security cameras and motion sensors discourage unwanted visitors. You can also turn on the lights while you are away. You can monitor who enters doors, delivers packages, and walks into a room. If something goes wrong, the system can send an emergency signal to the police or security.
Biometric access control allows only authorized users to access the house, shut and open the doors. You can check on your kids or pets at night to make sure they are okay. Such a system requires much money upfront, but the supreme security and comfort levels will make a huge difference in your daily life and chores.
3. Remote Access
You can monitor what's going on with your home even if you are away. All the features offered by smart apps can be accessed remotely. You can switch off the running appliances while you are on vacation or see how many parcels were delivered while you were away. Also, you can turn on the heating or air conditioning while you are on your way home.
You can see what your pet is doing when you are at work so that you don't get anything damaged. No need to rush home all the time, you get everything done with only your smartphone or tablet. For some people, systems may seem too complex and hard to understand. But as soon as you get used to it, your home is controlled with a snap of your finger. 
4. Control and Convenience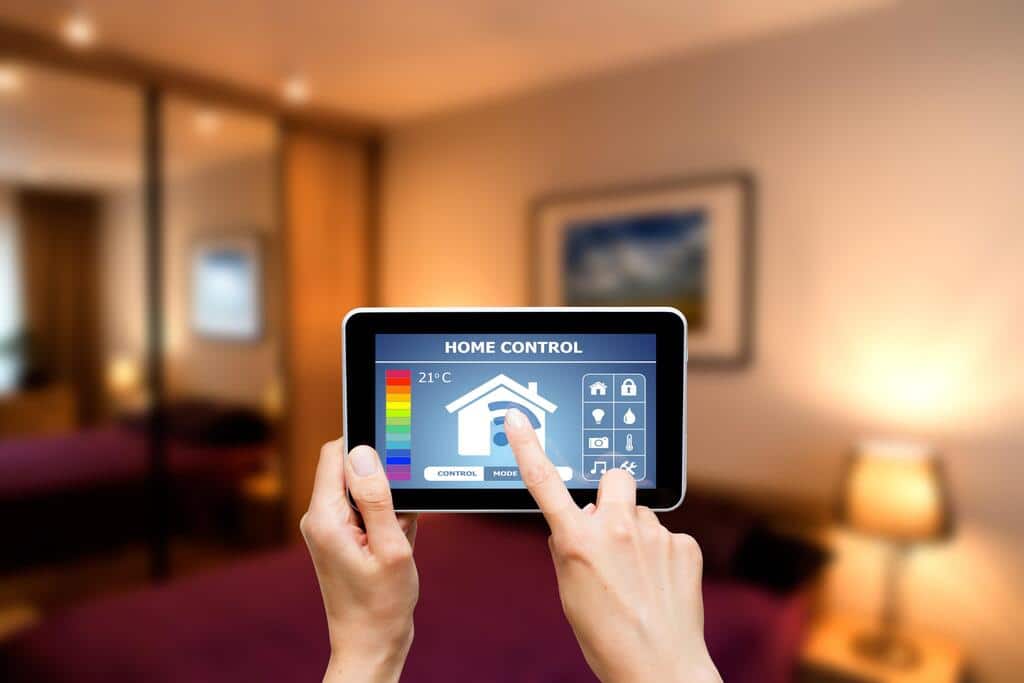 Source: observatornews.ro
Home automation system handles many basic chores by giving them to an advanced computer system. They operate synchronously with each other and you can't organize everything manually in such a way. For example, lock automation and turning off lights will save you much light. 
Systems also regulate the heating and conditioning according to the temperature outdoors. You can create a nice environment by adjusting the lighting, sound, and heating. Smart home applications improve your reaction to unpredictable situations. Losing your keys no longer means that you will be out of your house.  
5. Knowledge and Peace of Mind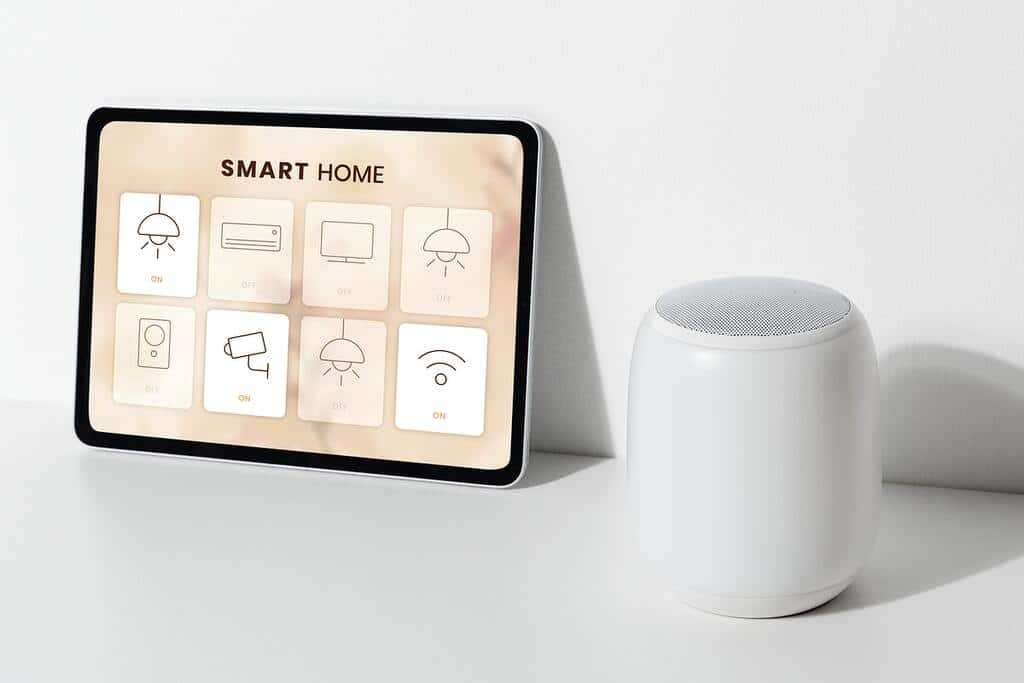 Source: rawpixel.com
You don't need to be anxious when you leave your baby with a nanny or your dog is home alone. CCTV cameras allow you to keep a close watch on what's happening and don't be stressed. Moreover, you can teach your kids how to use the emergency button. Home automation also helps you learn a lot about different activities and energy usage in your house. 
You can see the places in your home that need some improvement or processes you would like to change. Smart home apps give you deeper insight into how you manage and spend your housekeeping costs. On top of that, you know how to change your routine and habits to save money without compromising your daily comfort. 
The Bottom Line
Home automation systems have multiple benefits aimed to improve your quality of life. This investment is definitely worth its cost as you will feel the benefits for years after the purchase. If you still feel uncertain, try to look for more affordable options that offer a set of basic features. There are many options with different devices controlled within a mobile app. 
So, you can choose your own set that meets your needs and budget. 
We hope that this article gives you more insight into the benefits of home automation systems.