Interior designing is one of the most challenging tasks for homeowners, but it shouldn't be the case. It's important always to consider your style and what you want when it comes to interior design. Interior design trends are also changing, but it would also be helpful to know some classic elements that will never go out of style. Home design services can help you if you're struggling to learn more about designing your home spaces. But if you want to embark on the challenging but fun interior design process, here are some simple tips to help you out:
Tips for Choosing Interior Paint Colors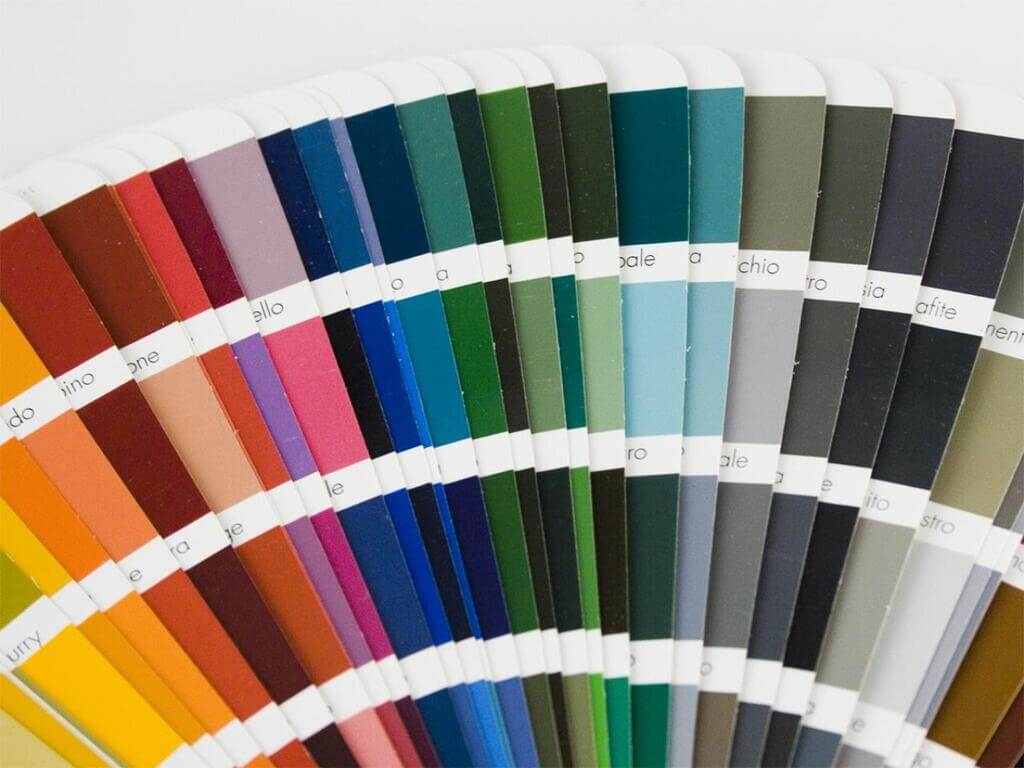 If you want to know how to choose a paint color for walls in your kitchen or bathroom, you need to consider how it will affect the room's overall look. For example, if you have a large kitchen that stretches out across the front of the house, you will probably want to choose a lighter shade of paint for the walls. A darker, more contrasting paint scheme would probably be more appropriate for the walls in the back part of the house.
You will also need to think about how the colors will relate to other elements of the space. Will the light paint colors match the kitchen cabinets? Will the darker paint colors match the bathroom sink? By considering how the colors will relate to each other, you will select a color scheme that is both functional and stylish.
Furniture Must be Stylish and Functional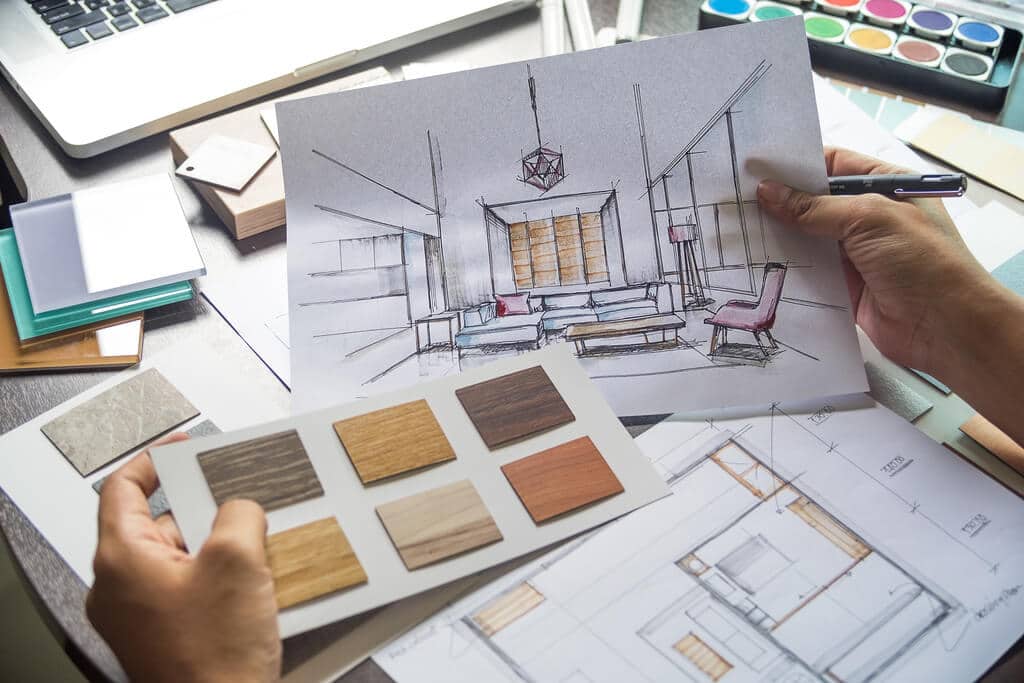 It is essential to know that not all kinds of furniture are suitable for your home, and different furniture pieces have their specific purposes. You need to determine which type of furniture will be ideal for your needs before you go out and start buying pieces.
You need first to determine the scale and dimensions of the space you are working with, so measuring the room for furniture is critical. This will help you better understand what kind of furniture would look good and be suited for the space you have in mind. In addition to the room's size, it is also essential to choose home furniture that blends well with your furniture and accessories.
When learning how to choose home furniture, one of the most important things you should understand is to be creative. Remember that your furniture does not have to match all the other furniture you already have in your house. Gone are the days where every piece of furniture in your home should match and have the same style. You can choose to have different styles in one space to add character to the room's overall look.
Another interior design trick is to choose the appropriate color and size of the furniture to make the space look bigger or wider. Furniture with lighter colors will make any room or space more spacious and brighter. It's also important not to overcrowd the area with furniture pieces and keep the room free of clutter, so having storage furniture is also essential.
Determine Things You Don't Like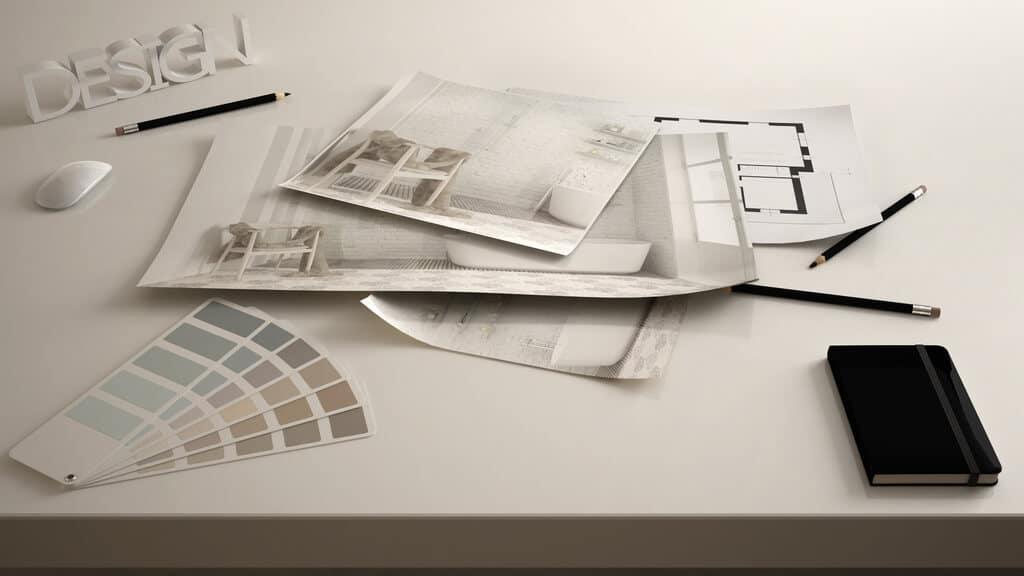 With the vast options, you have for colors, furniture, and fixtures, you might feel overwhelmed and confused about what you should choose. One of the best home remodeling tips to follow is to figure out what you don't particularly like. It will be a lot easier to express what doesn't suit your style, and it will be easier to narrow things in when it comes to the different elements in the interior design.
It would be best if you remembered that designing your home should match your style and your taste. You should live comfortably in your own space, and you should feel happy with the result. Don't feel pressured to match any trends that don't appeal to you for the sake of aesthetics.
Don't Be Afraid to Experiment.
When it comes to interior design, the texture is a term that is used to describe the different visual aspects and patterns of the overall design of a space or room. When it comes to interior design, textures are essential because they can add depth or character to space.
Various textures are available for wood, brass, porcelain, glass, marble, and other materials. You can also add textures to your accessories like fur pillowcases, carpets, and your upholstery material. Don't hesitate to mix and match different textures and colors according to your taste.
Summary
When designing your home, you should always consider what you like to make the space your own. If you become overwhelmed or confused by your options, begin by eliminating the things or aspects you don't like. Also, don't be afraid to mix and match colors, textures, and furniture. Adding different contrasting elements will help add depth and character to space.
Choosing the right paint color is also critical. Make sure you know what will work best in your space. Lastly, choose the right type of furniture in your home. There are pieces of furniture you should stop using, like large sets that can make your space look small and cluttered. Always remember that functionality and style should go together when choosing home furniture.
Also Read: