Know About House Painting Guide to Color Selection
Deciding the color for your home is an important stepping stone to making your dream home a reality The color should be one that boosts curb appeal and increases resale value for your property. The choices you make as far as the color and other related aspects such as fabrics are concerned will determine the overall comfort and aesthetic appeal of your humble abode, and whether or not it manages to attract the eyeballs of those that pass by.
Even if you are a complete newbie who's unaware of the fundamentals of color shopping and dread doing so, we have you covered.
4 Essential Tips for Color Selection for Your Space
Follow these guidelines to the dot and you will gift yourself the perfect-looking and colored house painting: 
1. Seek Inspiration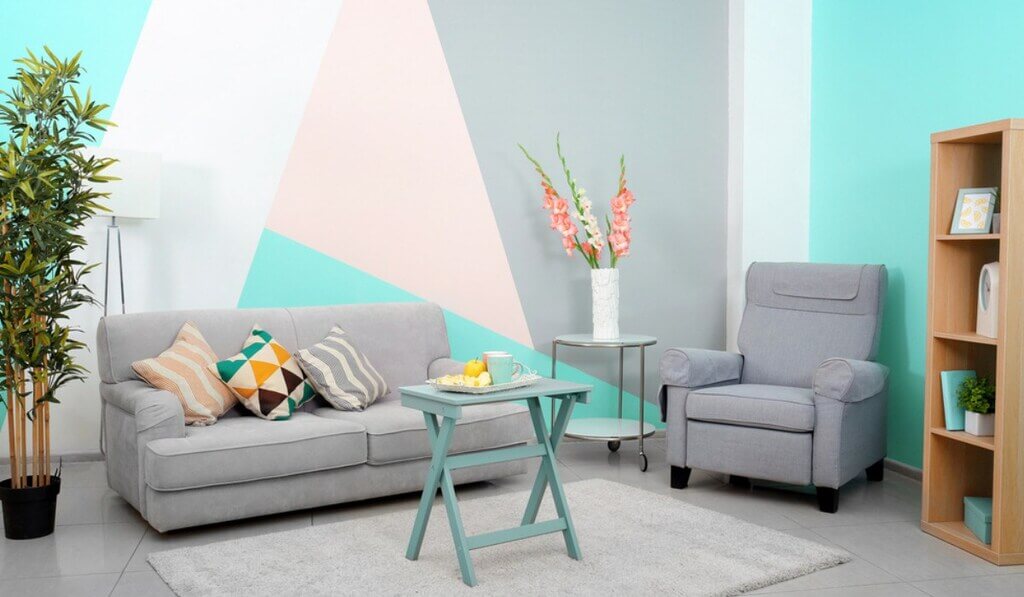 Source: housing.com
A color wheel is not the first step of the equation. As a matter of fact, you don't even need to have color trends in mind for your house, to begin with. Consider the following:
What color you're already living with – does it feel right, or do you feel a darker or a lighter color would suit you better,

Upholstery of furniture

Accessories (along with artwork)
Looking at these things is crucial to give you the right sense of direction as far as color shopping is concerned. In addition, don't forget to scroll through sites like Pinterest and other lifestyle books to fill your head with fabulous ideas.  
2. Make a Color Selection a Personal Affair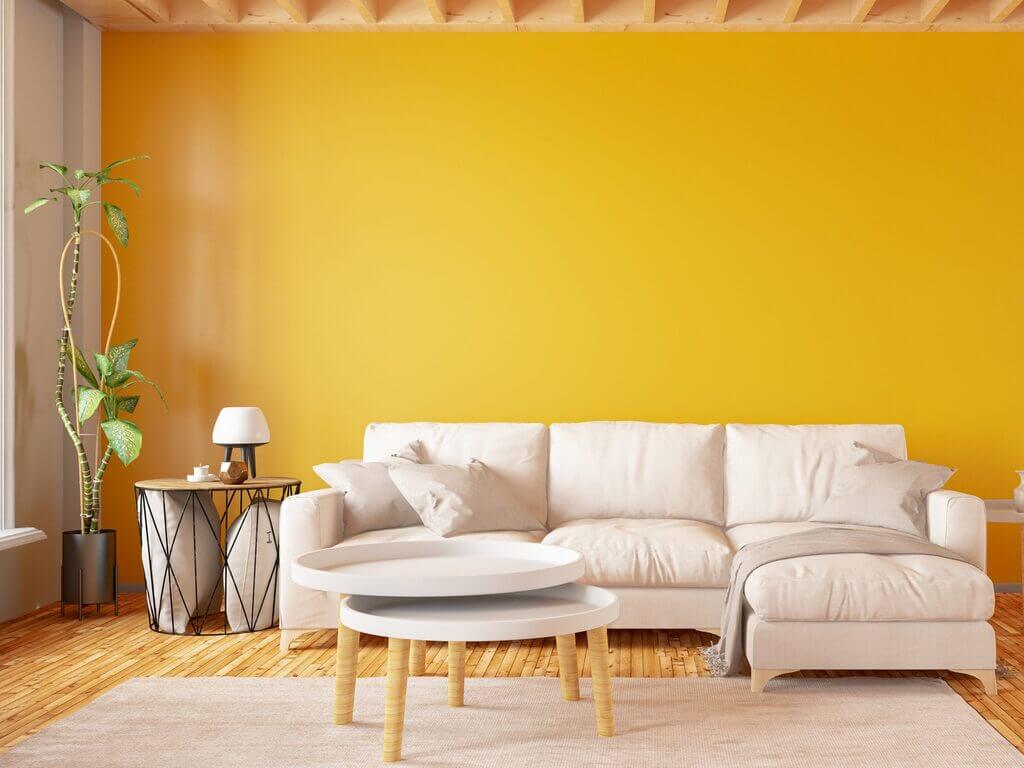 Source: onecms.io
You're going to have to put up with your color choices for a long time, that is, if you want to avoid costlier repaintings, which we're sure you do.
So, it's fine even if you ignore the painting trends, for that matter. The foremost consideration should be your liking.  
3. Taking into Consideration Interior Finishes and Architecture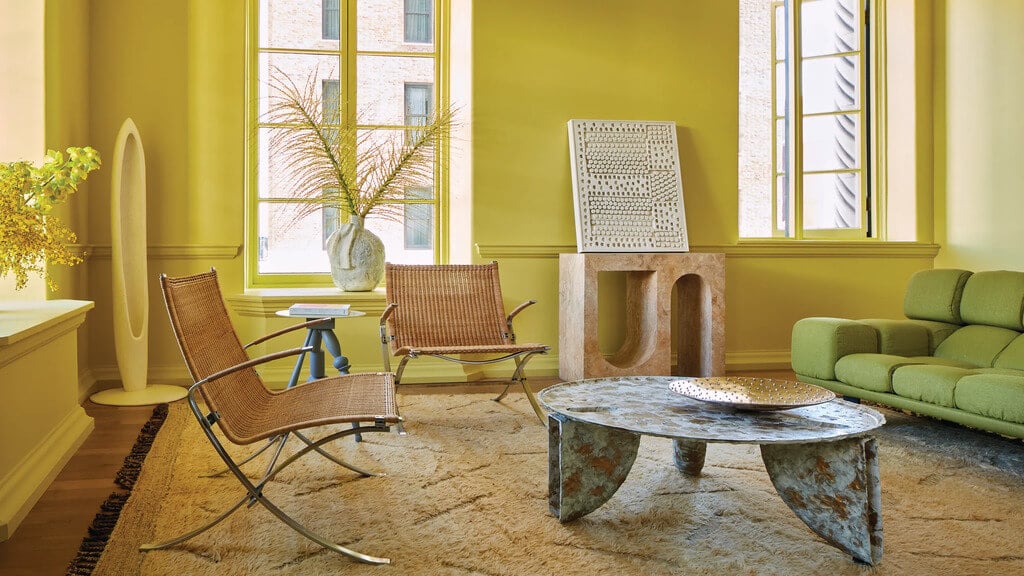 Source: architecturaldigest.com
The painters in Cranbourne suggest giving a long, hard look at the interiors and the overall architecture of your house before you even think of pulling up a color palette. The reason is rather simple: looking directly at a color palette will only confuse you since it houses an endless selection of colors, the majority of which are adept enough to sit on the walls and ceiling of your house.
However, they might not go with your house's build. So, it makes sense to consider the latter (your house's makeup), as it will save you time and will also be a less cumbersome and more convenient process.
Additionally, remember that the color you pick has the power to make the whole space feel a certain way. Light colors can make your house feel more spacious, whereas darker shades have the opposite effect, depending on the actual space in your house. Next, decide how the existing architectural designs will join hands with the space's feel/scale or the color palette. 
4. Reinforce Color Selection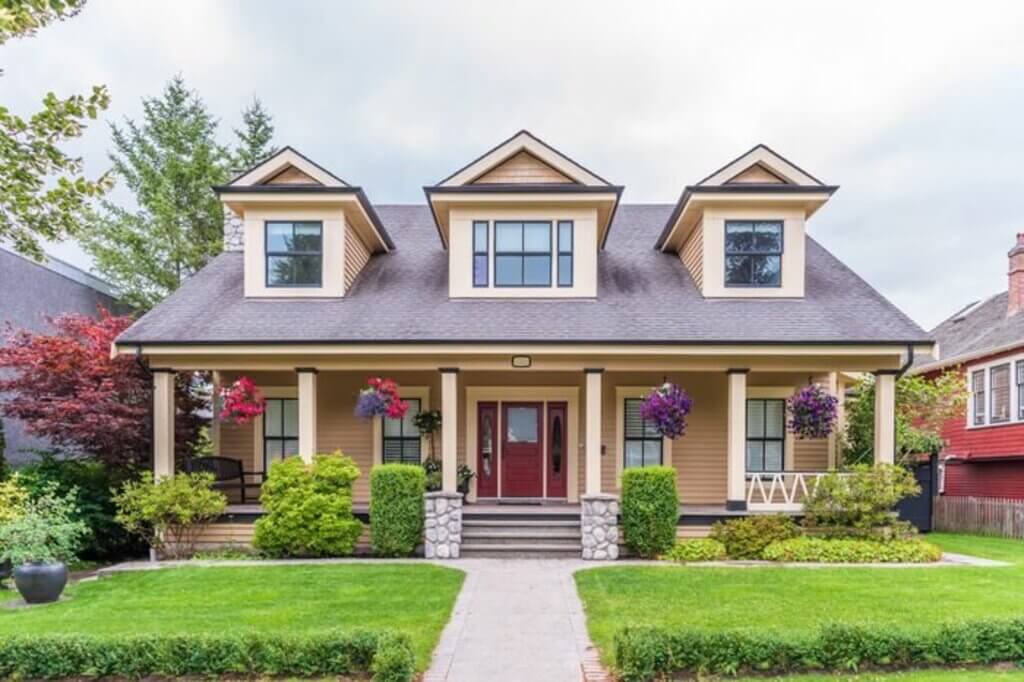 Source: rd.com
Give your furnishings the treatment they deserve as far as color is concerned about reinforcing the color palette through different items already existing in the room.
For instance, if you decide to give the color blue your nod, the next step would entail zeroing in on colors that will reinforce it. This way, the overall aesthetics of the space is strengthened.
Color Wheel: Understanding the Basics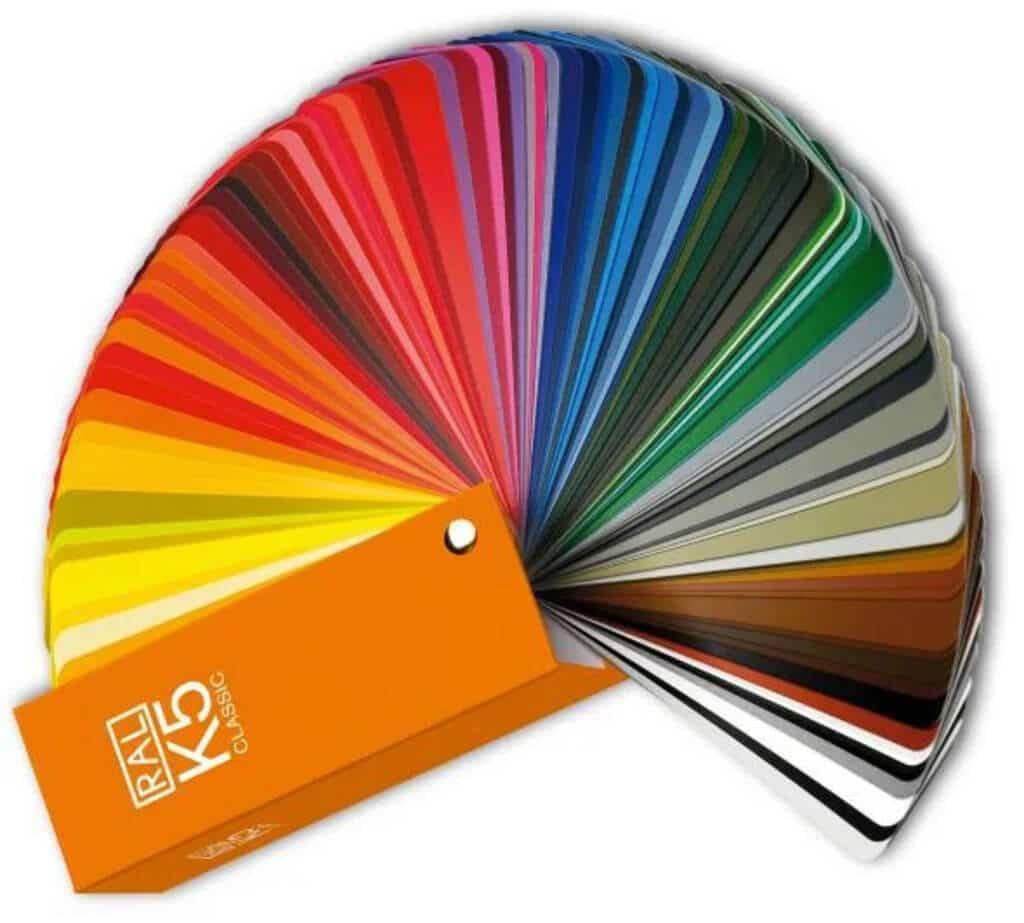 Source: ctfassets.net
Make full use of the color wheel. Wrapping your head around the basics of the color wheel isn't as difficult as you might imagine. Here is the color wheel, simplified:
Types:

Color wheels can either be simple, comprising of just the primary colors, or more complex, wherein they have multiple shades. The latter often confuse those that are coloring their house for the first time.

Warm colors:

Warm colors include the colors of the sun, like orange, red, and yellow.

Cool colors:

These encompass colors like purple, blue, and green.  

Monochromatic colors:

These have gained immense popularity lately since it's incredibly tough to go wrong with these. The color selection includes variations of grey and black.  

Complimentary colors:

The two different colors that compliments each other well can be obtained by looking across the color wheel. For instance, yellow on one side and blue on the other side.  

Analogous colors:

These are combinations of three colors (in most cases) that gel together without being bothered by an associated scheme. 
5 Common Mistakes in Color Selection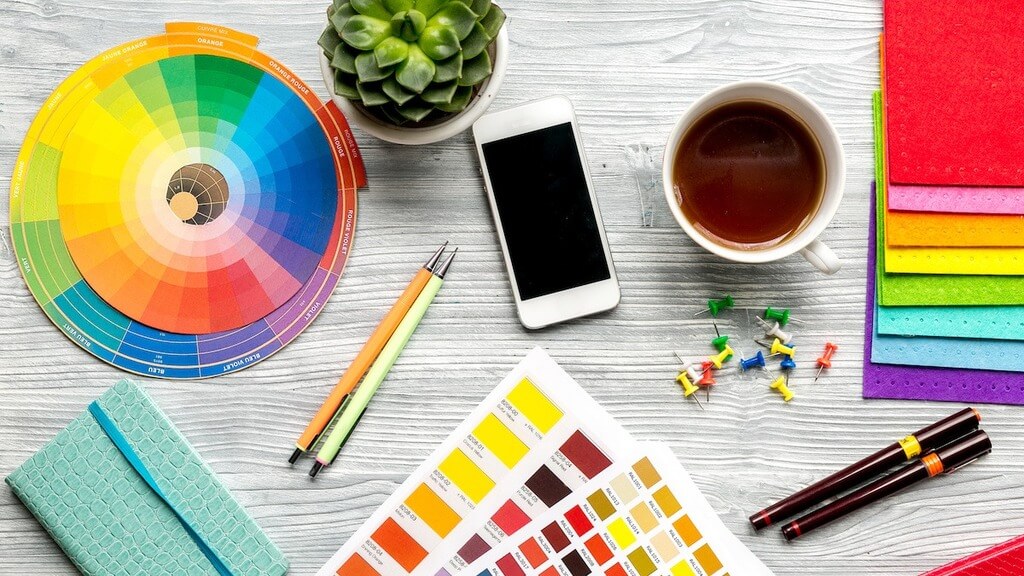 Source: slate.com
Some of the most common mistakes homeowners make while choosing colors that you must avoid at all costs. 
Picking a color from a swatch –

The color, in actuality, looks astonishingly different compared to smaller swatches.

Blindly saying YES to what's in trend and ignoring personal preferences and likings.

Sole focus on covering one room with color –

Instead, consider the entire house.

Selection of incorrect saturation –

Not all colors look alike on walls of different sizes. If you have a favorite color that you feel won't take to a big wall, we recommend opting for its darker shade. But if you are a light color fanatic, make sure the other elements are of colors that even out the lighter shades.

Settling for safe practice –

Be bold with your color choices, otherwise, you risk making your walls look mediocre, meaning similar to the walls of most houses.
Endnote
Your chosen color scheme will either enhance, let alone justify, the efforts you have put into deciding the design of your interiors and furniture or plunge the overall appeal of every single element of your house. This alone should be enough to make you understand the importance of picking a color scheme that is in line with not only your personal preferences but also your house's overall build. After all, not one size fits all, so picking colors that look good on paper without contemplating their adeptness for your walls and ceiling can prove to be a recipe for disaster.