5 Ideas to Elevate Your Interior Design
As many people are spending more time inside their homes every day, it is more important than ever to create a beautiful property. While you might not have a big budget or the desire to undertake major renovations, you can freshen up your home with a few changes to your decor.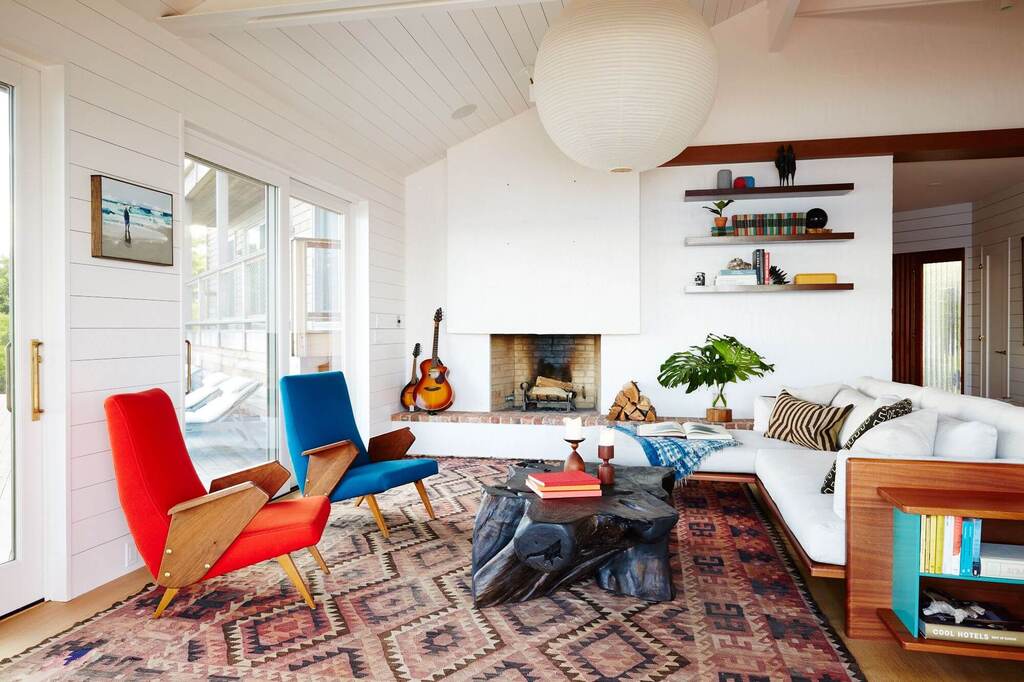 Source: hearstapps.com
If you want to fall back in love with your home and wow your guests, read on for five ideas that could help elevate your interior design.
1. Hang Artwork in Every Room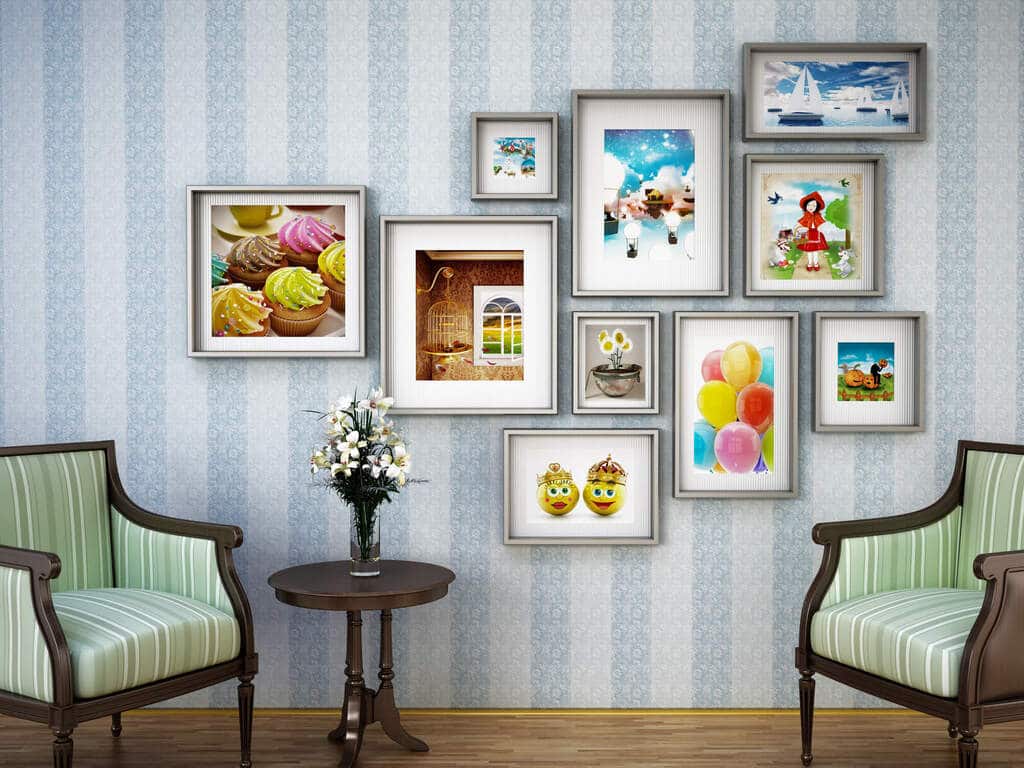 Source: ltkcdn.net
Many people believe artwork belongs in the living room or hall, but this isn't the case. High-quality pieces can add life and color to every room within the home. For instance, you might not have considered hanging art in your bathroom, but it can create a stunning focal point while adding personality and texture to a cold space. 
A gallery wall can look stunning in a bathroom and it is a feature that's bound to impress your guests. You also could mix and match images in the frames. Ideas for images include: 
Stunning photographs

Illustrations

Children's artwork

Travel souvenirs



2. Add a Stylish Sofa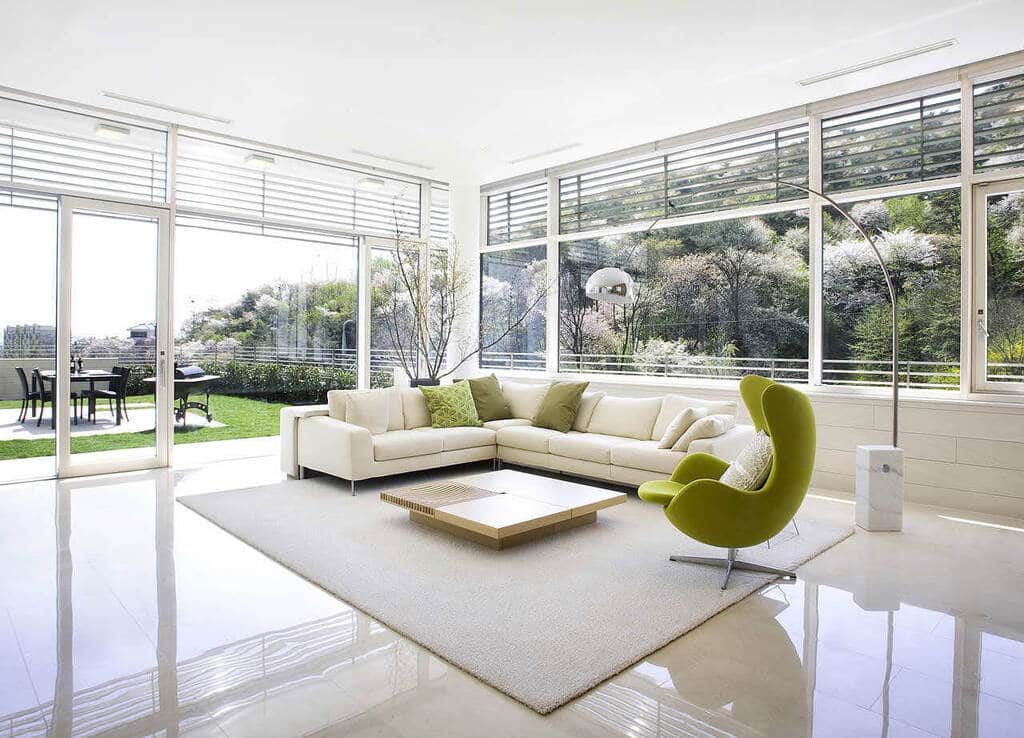 Source: blogspot.com
While chandeliers and cozy fireplaces can add a sense of luxury and sophistication to a room, all eyes will be on your sofa when a guest steps inside your living room. If it appears worn and unkempt, your visitors might be eager to leave. 
Ensure your interior stands out in their mind by finding a good online source for sofas. For example, you could order a unique and stylish design from Wayfair or choose handcrafted options from Burrow.
3. Organize a Bookshelf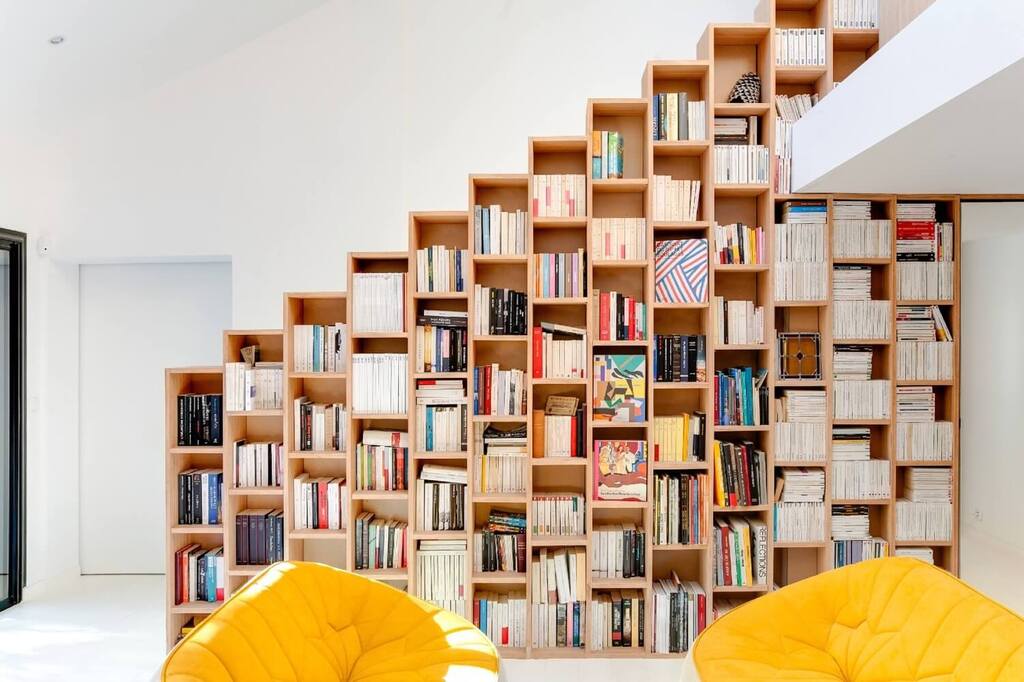 Source: adsttc.com
If you have a bookshelf that looks a little overcrowded and unloved, it might be time to tweak or overhaul your display. Rather than traditionally placing books next to each other on a shelf, stack them and separate your collections with framed family photos, vases, candles, or other personal belongings. 
You also could make your bookshelf visually appealing by placing books of similar colors together. This simple step can add character and vibrancy to your interior, which could grab your guests' attention and complement your decor.
Also Read: Making the Most of Your Interior Design for The Least Amount of Money
4. Install Stylish Faucets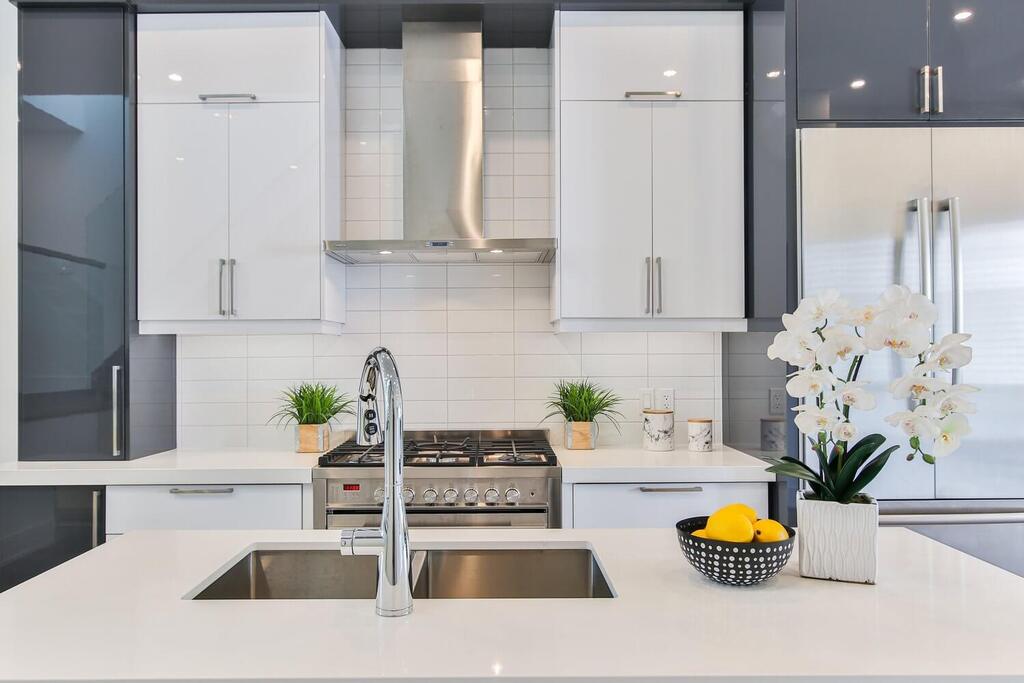 Source: squarespace-cdn.com
It doesn't matter if you're inviting a friend over for coffee or hosting a family gathering in your home, it's likely your guests will step inside your kitchen and/or bathroom at some point. 
Rather than allowing them to form a negative impression of the room, breathe life into space by installing stylish faucets. A modern, stylish faucet can add sophistication to your home, and there are numerous designs and finishes to match your taste, such as gold, bronze, and chrome options.
5. Incorporate Old Pieces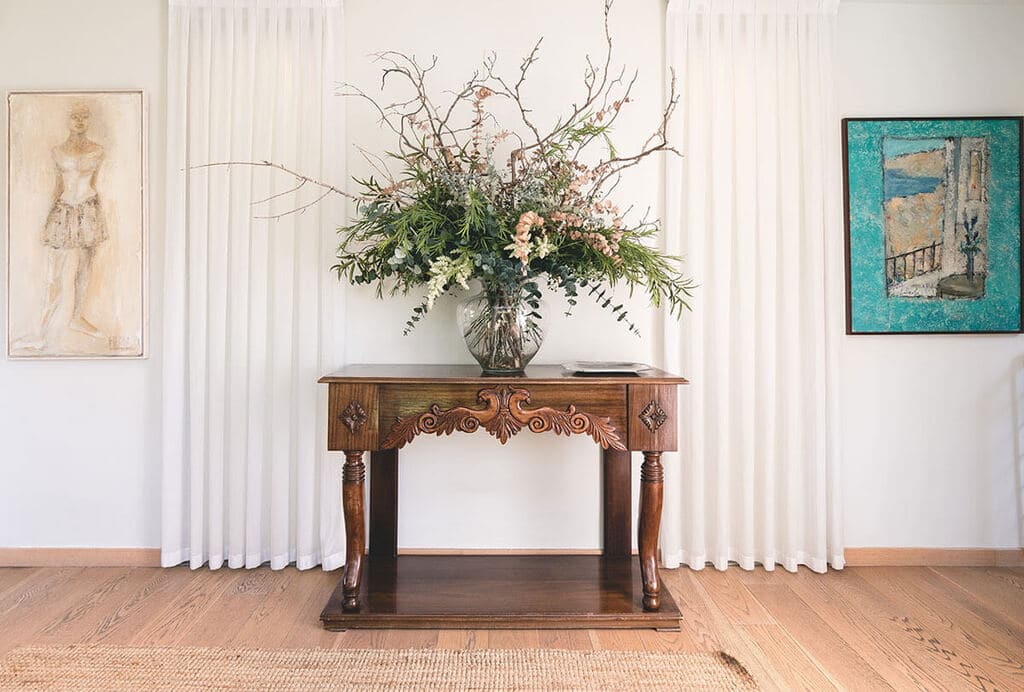 Source: highlark.com
Many homeowners believe they need to buy new products to update their homes, but this isn't the case. If you do buy new all the time, it's possible your interior could look like a carbon copy of your friends' homes. Create a distinctive interior design by incorporating older pieces into your property. 
Browse charity shops and thrift stores to discover an object that would look great on your mantel, bookshelf, or dining table, such as traditional candlesticks, an unusual ornament, or a striking vase.