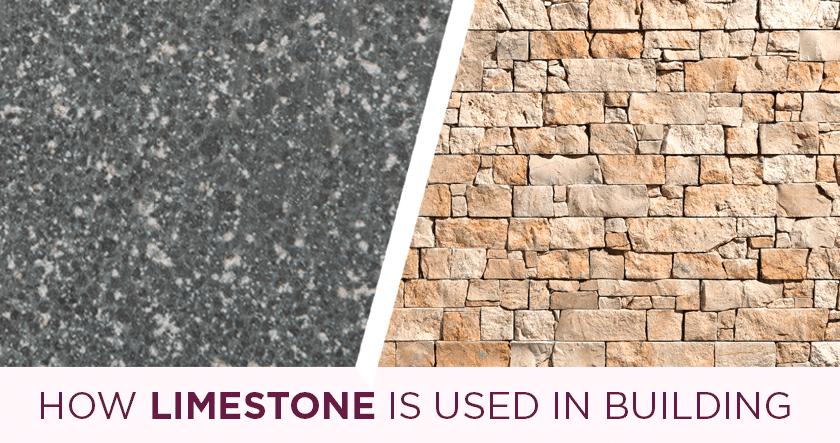 Limestone is one of the oldest building materials that has been used in many historical and modern structures due to its strength and durability. Limestone can last for a very long time and can be used to create complex construction designs. Limestone is widely used by architects and construction companies worldwide for contemporary and traditional architectural design. There is no limit to what you can design with Limestone, and it can be used in both home and office renovation and construction.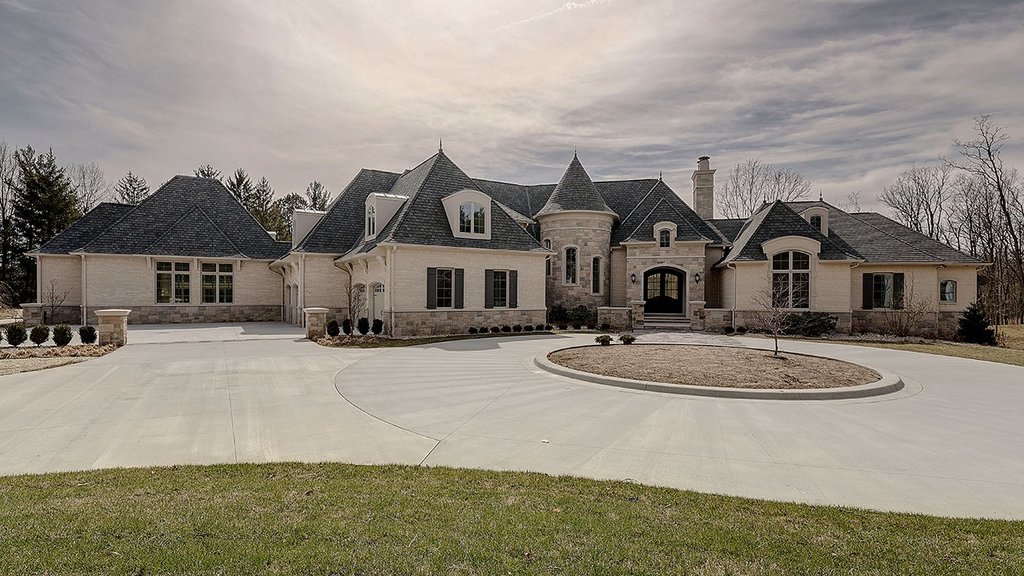 Limestone can be found in multiple colors, which would depend on where the stone has been harvested. The traditional beige color is one of the most used around the world. However, you can also get other shades like gray, pink, blush, and much more. Apart from the shades, the material is very friendly and compatible with wall paint. No matter which wall paint you use, Limestone will give a great finish and retain the color longer than a cement wall. Limestone is not as smooth as other stone and has many irregularities in the shape, which gives it its unique design. No matter what type of Limestone you choose for construction, its unique design will give you the most beautiful results.
Limestone can be used in various parts of your house and office. Since the material is great to use both indoors and outdoors, it is used in most practical applications today. The material is widely used for making boundaries or house walls as well. Limestone block retaining walls are very strong and provide a durable and long-lasting construction compared to cement and bricks. Limestone is also great for the walls of the house or office for various reasons. Since Limestone has the property to keep the house cooler by 4-5 degrees, it is great for use in areas where the weather is mostly hot. Also, the integrity and hardness of the rick are unaffected by long exposure of sunlight or water. Therefore, the wall will stay as it is for a long period.
Unlike other construction stones or material, Limestone is very easy to carve and can be used in any shape. One of the best architectural design examples for Limestone can be Pyramids, where large Limestone blocks were used, and they remain as they are even today. It shows how strong the stone is. The stone can be carved into large stone blocks for boundaries: floor pavings, walls, etc. Due to the ease of carving it, the material can make fireplaces, furniture, accents on walls, and many other decorative items. Limestone is even used in today's architecture in schools, hospitals, museums, government offices, and many other historical buildings. It is because the stone can withstand the harshest environment on the planet and provide high corrosion resistance.
If you are planning to get your home renovation done using the Limestone blocks and stones, make sure that you get a sample piece for each type, which would depend on the strength's durability. Select the one with higher density and quality. You can also try reaching out to different types of artisans who can make you some really beautiful pieces of decoration. I would always suggest bringing out the Limestone elements to your house to make it look more beautiful.