Microcement: The Favorite Decorative Solution of Interior Designers and Architects
112 views
A material that has gained instant popularity in a short period of time. It has now become one of the most commonly used coatings in interior and exterior decorations. Can you guess this material name? Yes, we're talking about Microcement!
In recent years, microcement has become an increasingly popular material among homeowners, architects, interior designers, and business owners, and now you can see it in every other house. Anyone who wants to achieve an industrial interior and aesthetic can go for this material. It gives a perfect contemporary look with superior performance and that too at the minimal maintenance.
Due to many reasons, this coating has now become a trend in the renovation of homes and businesses. Microcement can be customized in many ways, including color, tone, and finish. Hence, it is a perfect option for kitchens, living areas, bathrooms, and wet rooms. Due to its hygienic and hypoallergenic properties, it is highly functional and practical. Additionally, it gives a clean and stain-free surface environment. 
So, if you are looking for a perfect microcement to add a unique touch of creativity and aesthetics, visit Topciment. This company is one of Europe's leading microcement manufacturers and also a registered trademark in the United States. They offer a variety of microcement in many finishes and colors. 
Today in this blog, we're going to tell you all about microcement, including its advantages, application, and decoration areas. 
What Is Microcement?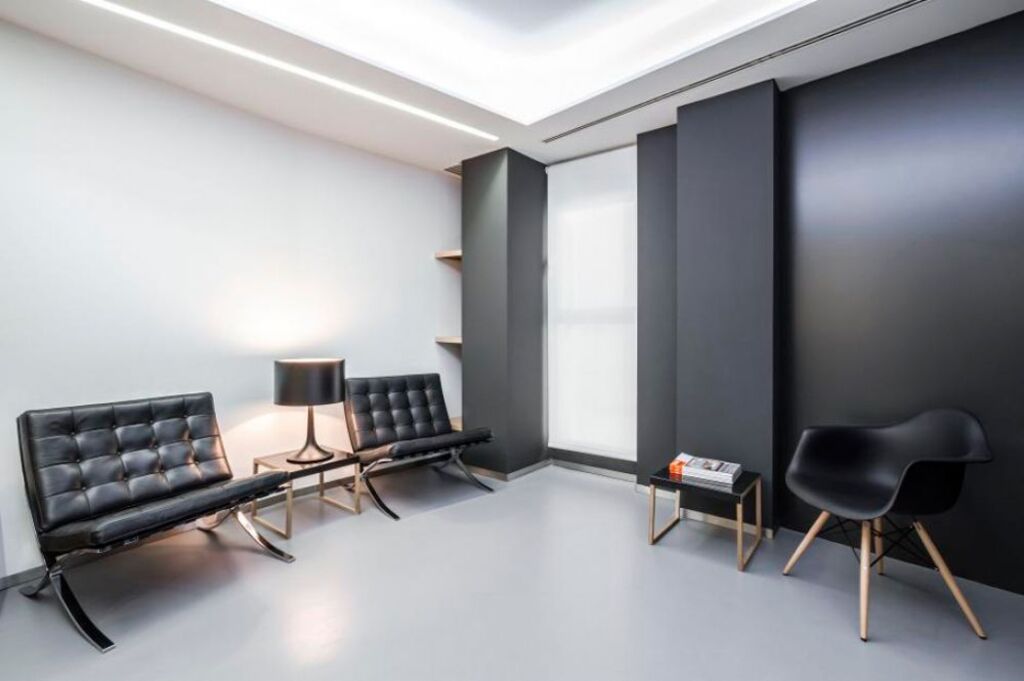 Source: topciment.com
Microcement, also known as micro-concrete, micro-screed, or micro-topping, is a polymer and cement-based coating. It can be applied to walls, stairs, floors, and any residential and commercial environments to create a finished concrete look. 
It consists of a continuous layer of minimum thickness, which provides a strong bonding power. That's why microcement can be applied to any surface, including tiles, yellow tongue, wood, plasterboard, villaboard, MDF, and even on existing concrete flooring surfaces and compressed sheeting.  
This material is highly beneficial for architects, interior designers, builders, property managers, and homeowners. With the help of this material, they can easily create or achieve a concrete aesthetic which is normally not possible with other materials. 
Types of Microcement
There are various types of microcement available in the market. Here are four major types of Microcement for floors: 
One-component Microcement

Two-component Microcement

Ready-to-use Microcement

Microcement for Swimming Pools
You can select the one based on the effect you want to create or according to your requirements. 
Advantages of Microcement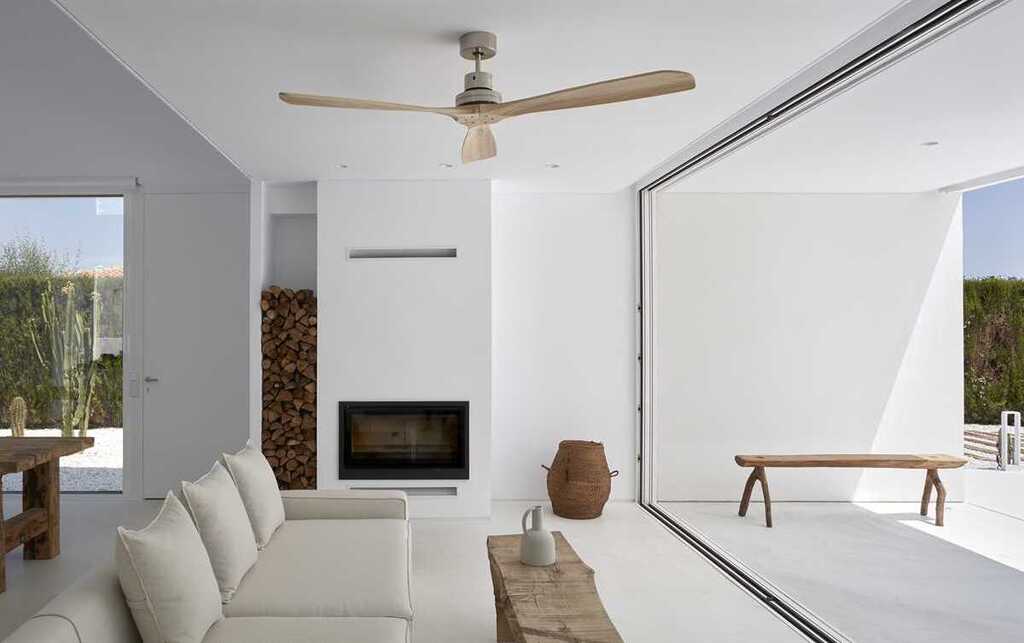 Source: topciment.com
There are many reasons why this cement coating is becoming popular. Now, microcement has become one of the most common choices of people in the construction industry. 
Below are some of the benefits of microcement over polished based ones are: 
Multiple Finishes and Colors
Microcement comes in a wide range of pigments, textures, colors, and finishes, including gloss finish, matte, super matte, and satin. These days many companies also offer customizable finishes so that you can get a personalized pattern or finish.   
Durable and Resistant
As compared to other materials, microcement is quite durable and resistant. It will not crack easily and will last for many years. It is not only resistant to traffic and knocks but also highly resistant to scratches and even sunlight. 
Waterproof & Anti Slip
Microcement provides a water-proof and non-slip finish. That's why it is ideal for use in kitchens, swimming pools, shower trays, basins, sinks, and bathtubs. It also provides germ and bacteria-free spaces.
Environment-Friendly
Microcement is made from natural materials, and that's why it is extremely environment-friendly. On top of that, the cleaning and maintenance are also quite easy. 
Thickness of the Microcement
The coating of the microcement has a thickness of about 2 and 3 millimeters. So, this will not affect the structural load of the building in any way.
Good Thermal Conductivity
Microcement is one of the best building materials for underfloor heating and is completely compatible with underfloor heating. This coating is suitable for interiors as well as exteriors.
Also Read: Flooring Trends for 2021: What's In & What's Out? (A Complete Styling Guide!)
Uses of Microcement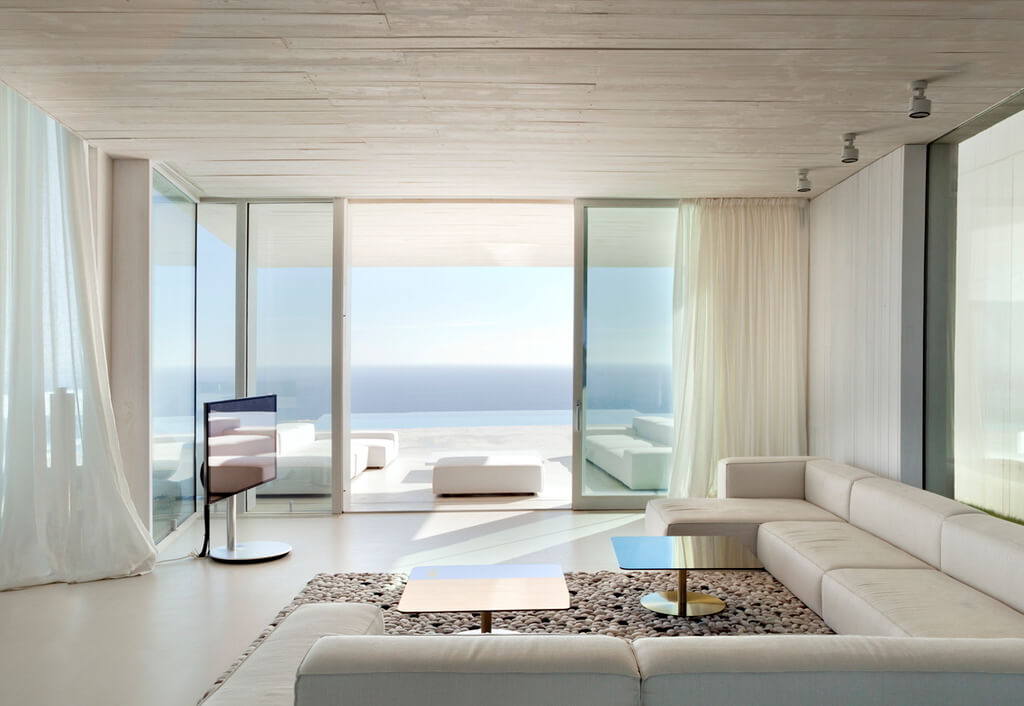 Source: topciment.com
Now you might be wondering where you can apply Microcement? This versatile, high-quality decorative coating can be used for several applications, including both residential and commercial. 
It can be applied to the floors, walls, and many areas, including: 
Walls & Floors

Workspaces

External facade

Furniture pieces 

Garden pathways

Kitchen surfaces

Living & Dining areas

Bathrooms (Including showers and splashbacks)

Wet rooms (Including steam rooms & saunas)
Conclusion   
Microcement is a high-performance material that is mixed with polymers, additives, ultra-fine aggregates, and color pigments. This versatile coating can apply to floors, walls or furniture, and many other types of surfaces and gives you a clean finish. 
It also offers an anti-slip and easy-to-maintain surface, which is highly beneficial for environments where children and the elderly will be frequent visitors. You can also create various effects and finishes such as uniform, mottled, metallic, or even Venetian stucco. So, include Microcement in your interiors and exteriors and achieve the desired look.