Top Minecraft Interior Design Ideas to Build Your Dream Home
The super-popular 3-D structure-building game, Minecraft, has already taken millions of hearts. People all around the world are crazy about this since its big launch in 2011. Available on many platforms, here in this game, players can build and design, gather resources, go exploring cave systems, craft items, fight monsters and do so many things. Creating and designing each part of your dream home is fun. So if you're also looking for some inspiration, keep scrolling down. Today we have listed up the top 15 Minecraft interior design ideas to help you build your palace. 

15 Best Minecraft Interior Design Ideas 
Recently, Minecraft has been updated with numerous decorative items such as pots, paintings, frames, and other decor pieces. Take inspiration from the below ideas and create your residence as per your style:
Living Room:
Do you want your Minecraft living room to be modern or traditional? whatever be your style, these ideas will make your place warm and welcoming. Check out these new living room ideas: 
1. Grand Family Room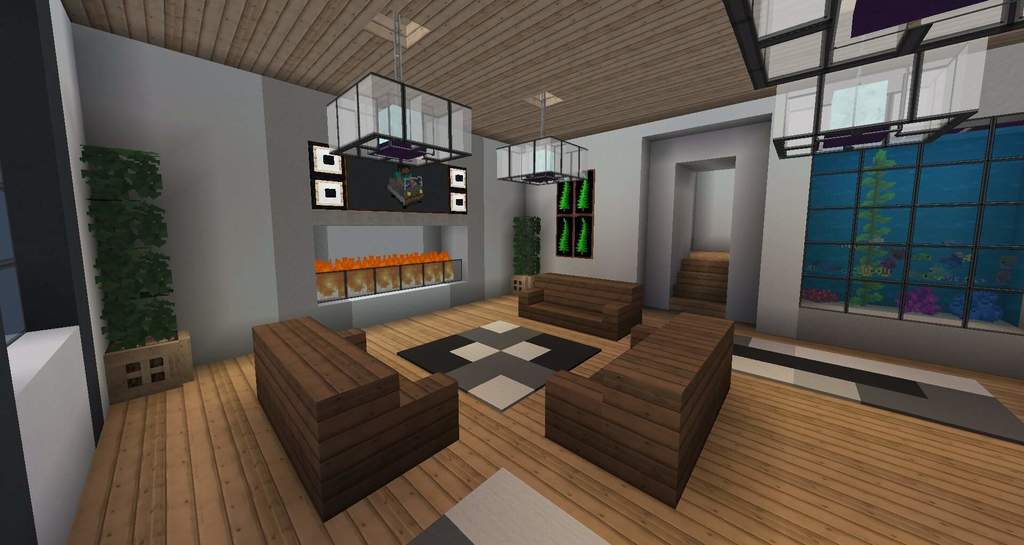 Source: twimg.com
This living space has three couches and a large fireplace placed in the center. A small aquarium is also there.
2. Minimalistic Living Room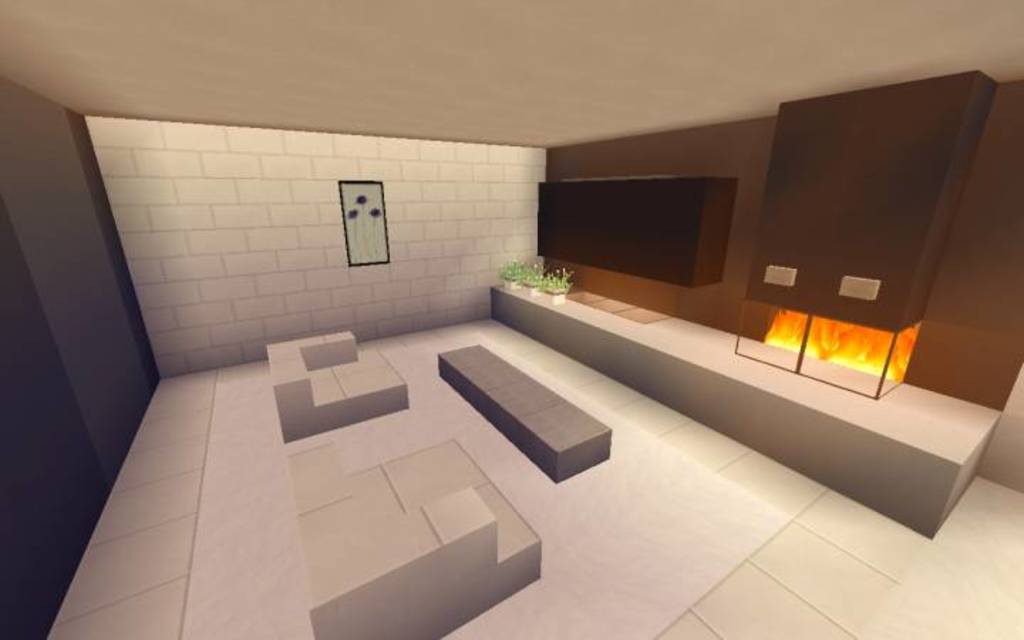 Source: percylin.co
This is a minimalistic entertainment area in the classic dark and light themes. Here two white couches are placed in front of a large TV and a fireplace. 
3. Luxurious Entertainment Room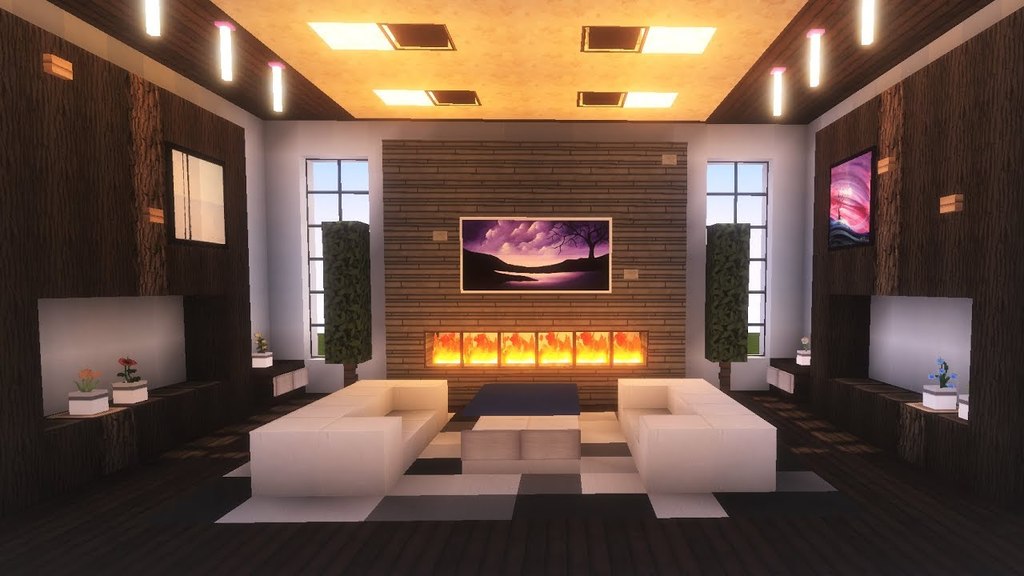 Source: ytimg.com
Want something luxurious and grand? Design your living area like this. From high ceilings, decors to the fancy lighting, everything in here is mesmerizing. 
4. A Gray Living Room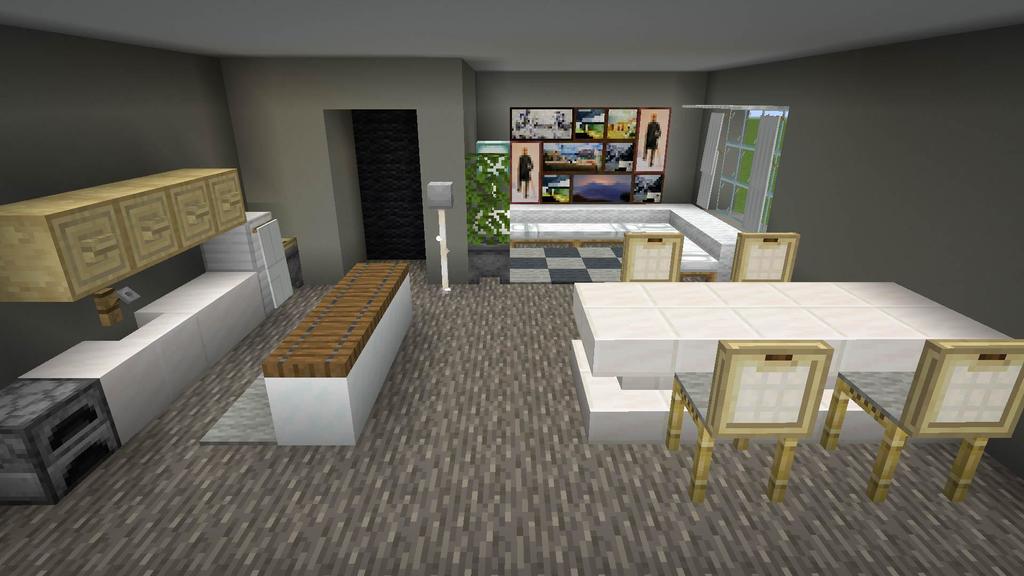 Source: redd.it
This living room is painted in a gray color, which has white couches and tiled floors. It is connected to the open kitchen and dining space.
Bedroom:
The bedroom is a personal space where we keep our most personal belongings. Decorate bedroom with a dresser, closets, and more items to make it cozy. 
5. Minecraft Bedroom Wall Interior Design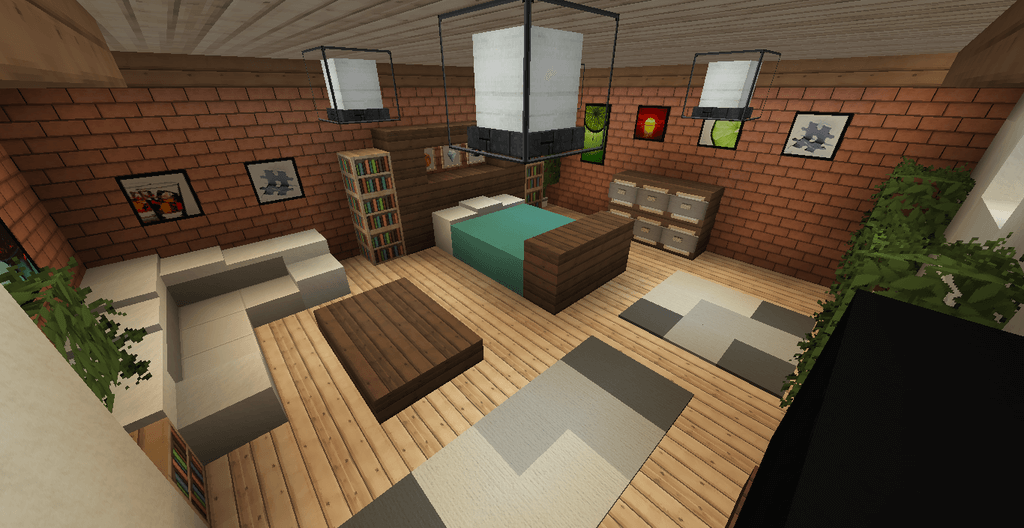 Source: imgur.com
Look at the beautiful walls of the bedroom. You can also do something like this to add some texture and character to space. 
6. Kids Minecraft Bedroom Design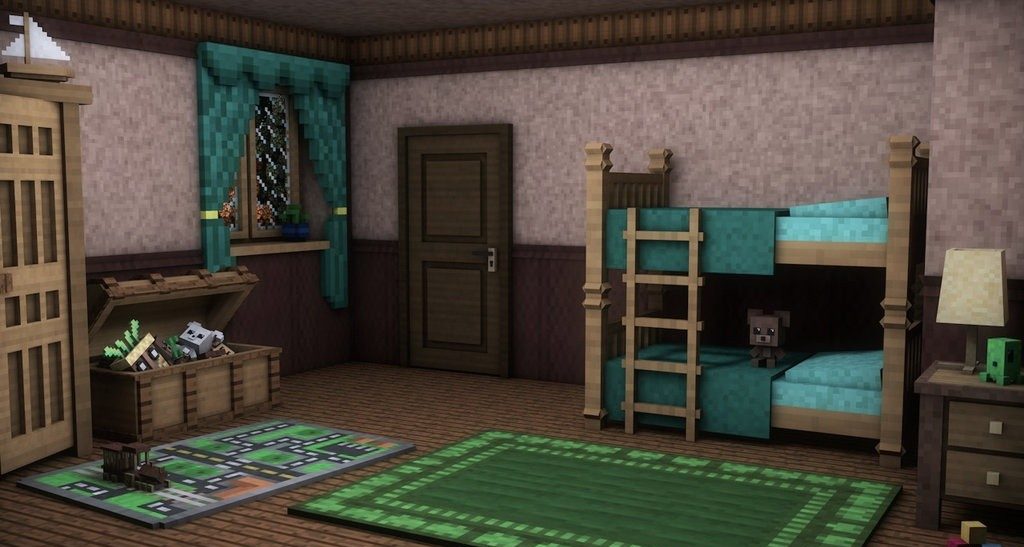 Source: cloudfront.net
Another great idea for your Minecraft bedroom wall is this scenery picture one. Here one wall has a grid pattern, and another has this greenery-inspired wallpaper. 
7. Minecraft Furniture Bedroom Tips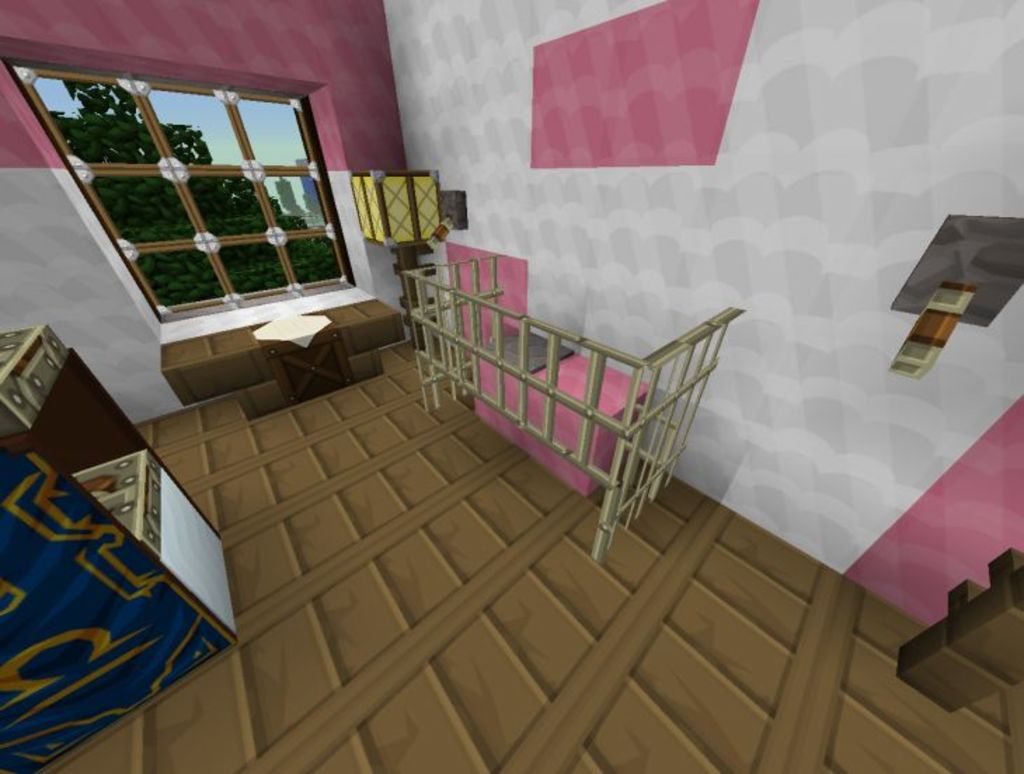 Source: pinimg.com
If your family includes a baby and teen kids, then you can add a cradle and bunk beds like this one. 
8. Minecraft Bedroom Design for Kids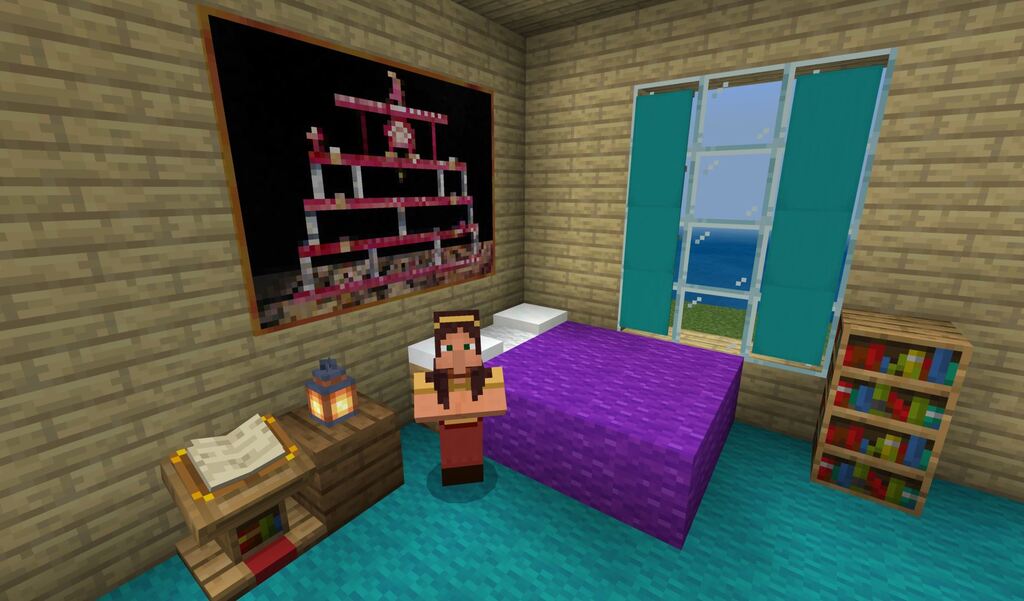 Source: minecraft.net
This room includes a spacious study desk and some floating shelves to store books. Wall has lovely wood paneling that also acts as a headboard for the bed. 
Kitchen:
Kitchens are always fun to make, right? You can add decorative tables, countertops, sinks, and more pieces to your kitchen to make it perfect. 
9. Tiny Kitchen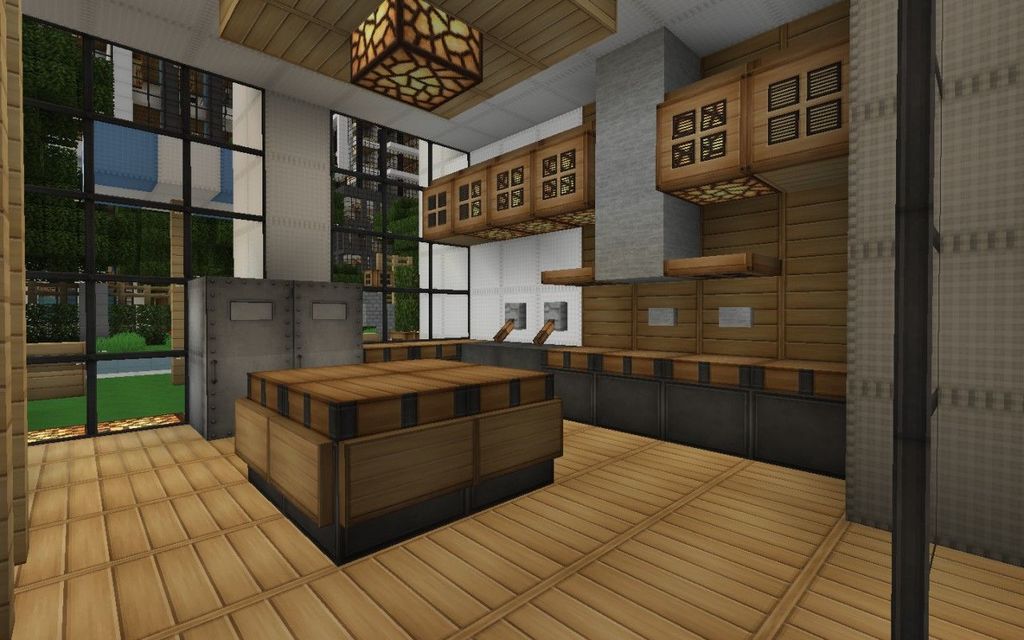 Source: pinimg.com
This compact kitchen includes a countertop, an inbuilt sink, and one floating cabinet to store foods. 
10. Spacious Kitchen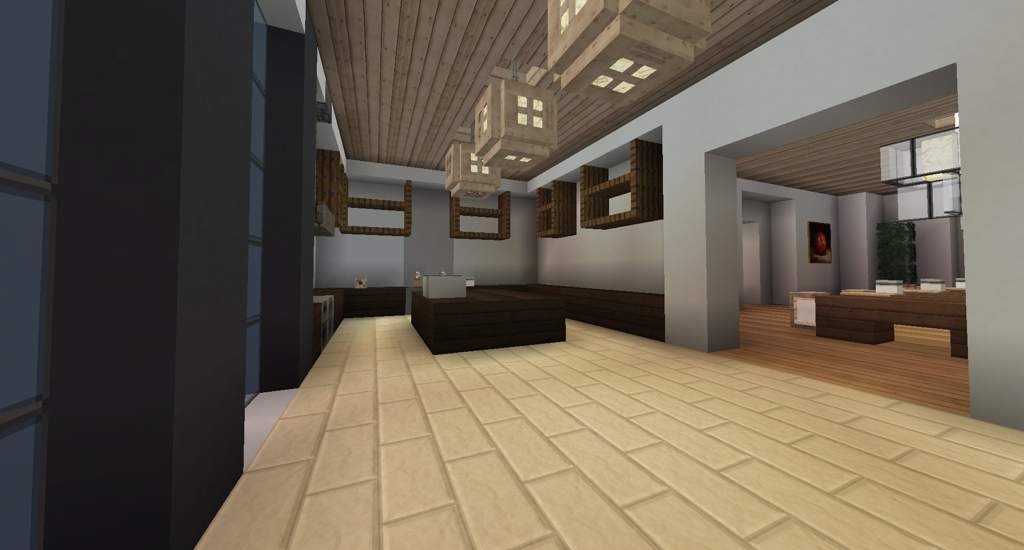 Source: narvii.com
This Simplistic large kitchen has an island in the center, and all the cabinets are in dark oak wood. 
Dining Area:
You can either design this space attached to the kitchen or living area or just in a separate space: 
11. Dining Room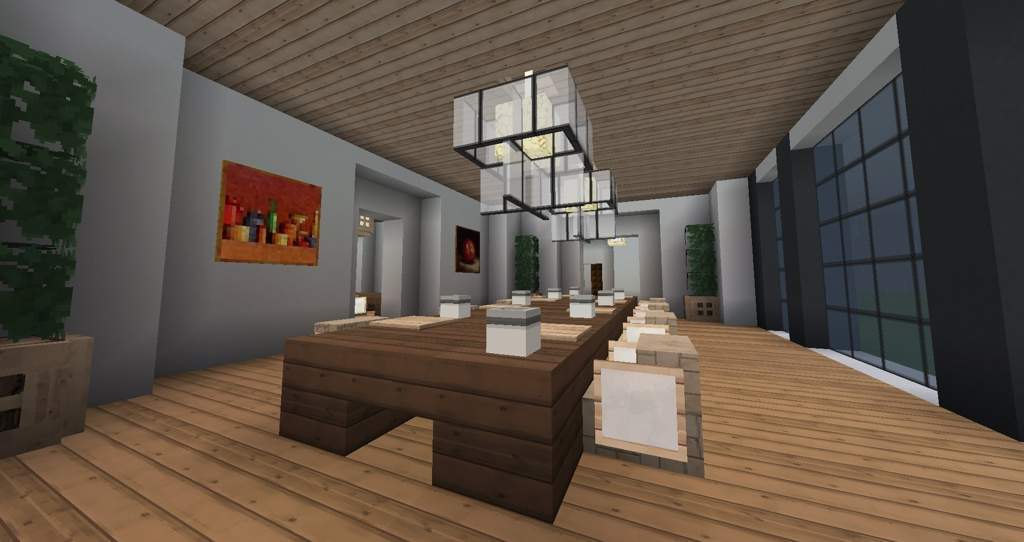 Source: narvii.com
This dining hall has a large central table with eight people seating, and it is simultaneously connected to the main hall, the kitchen, and the library.
Bathroom:
And Finally, no home is complete without at least one bathroom. So, include a comfortable and modern bath in your Minecraft home.
12. Ensuite Bath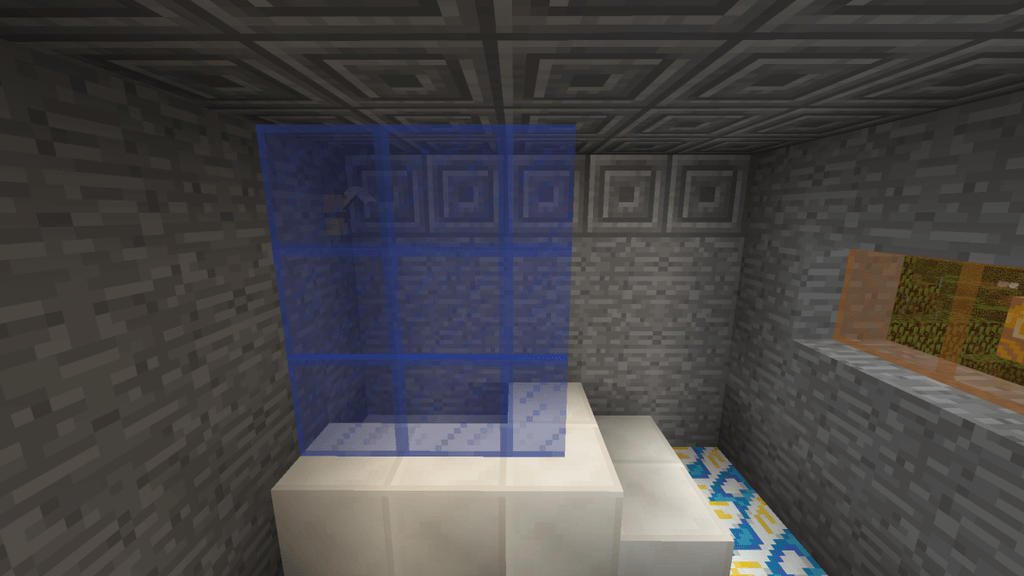 Source: saymedia-content.com
Place the toilet, sink, and mirror in your bath area. You can also create a separate shower unit. 
Additional Interior Decors Ideas:
To take your house's interior design to the other level, decorate it with some unique and decorative pieces. They'll add a great artistic touch to your residence.
13. Minecraft Wall Decor Ideas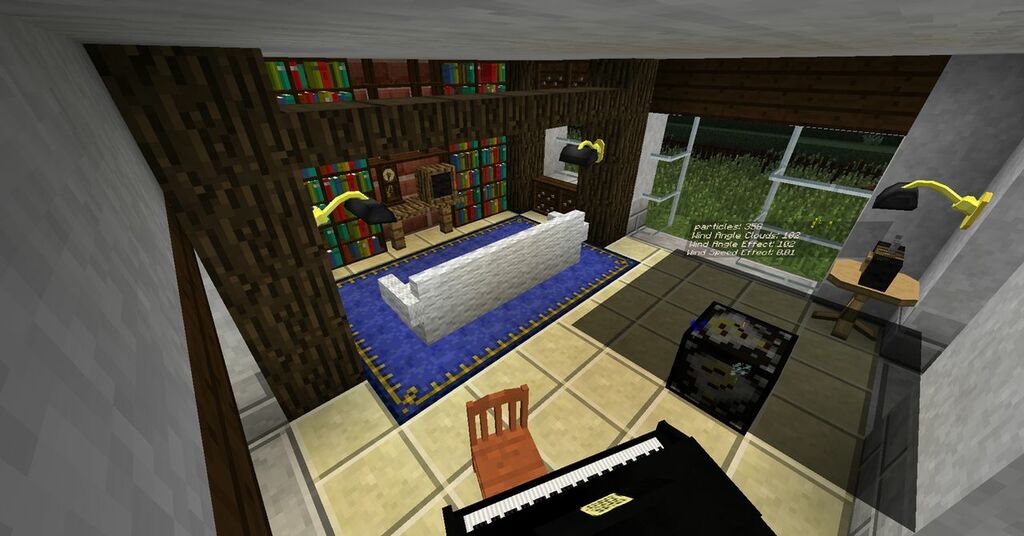 Source: wixmp.com
Look at this bedroom, isn't it wonderful? A large chandelier and a royal blue velvet chair are adding so much depth into the room. 
14. Artistic Touch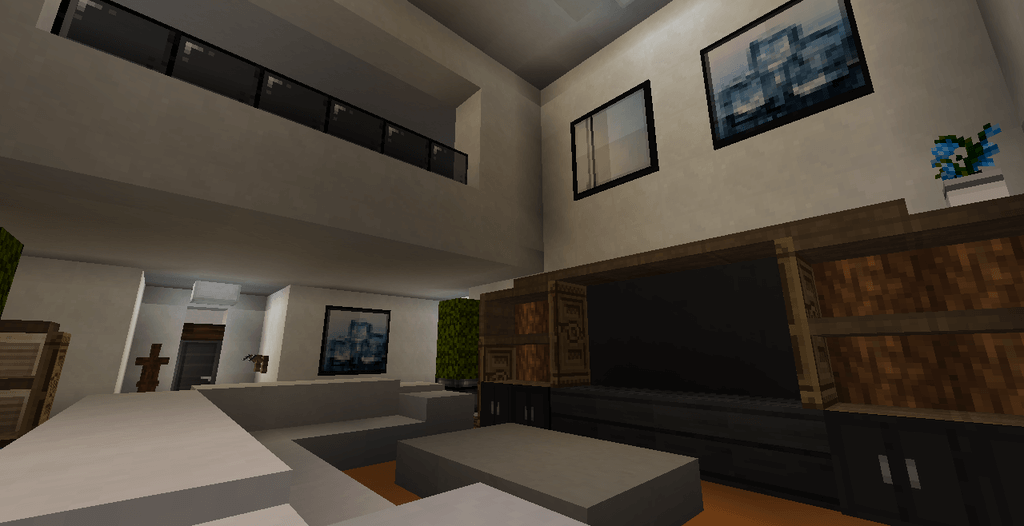 Source: redd.it
Hang some paintings or artworks in your living area to add a creative touch to the place. 
15. Fancy Decors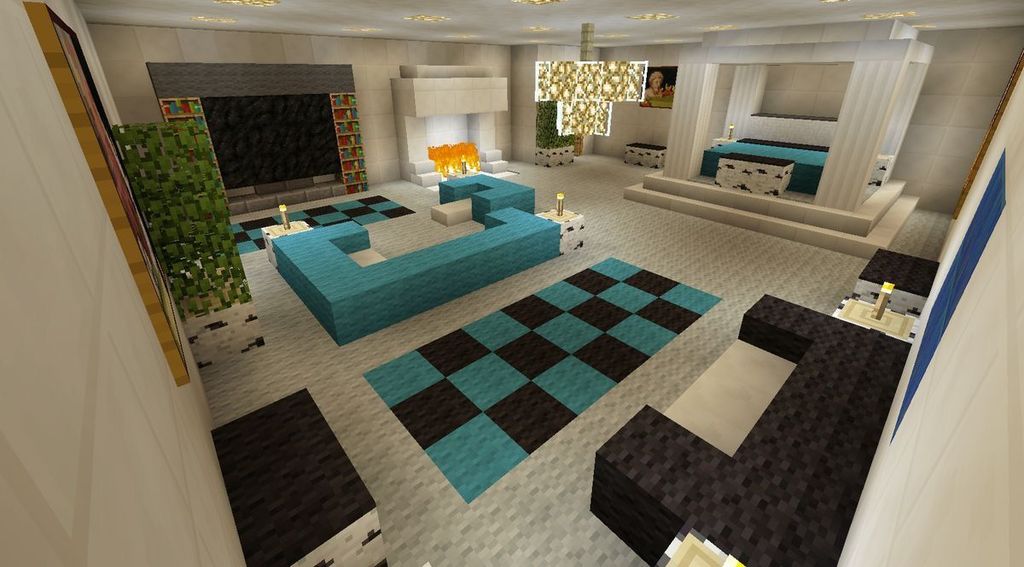 Image Source: pinimg.com
Add pops of color and fancy art pieces to create a welcoming and cozy atmosphere in your home.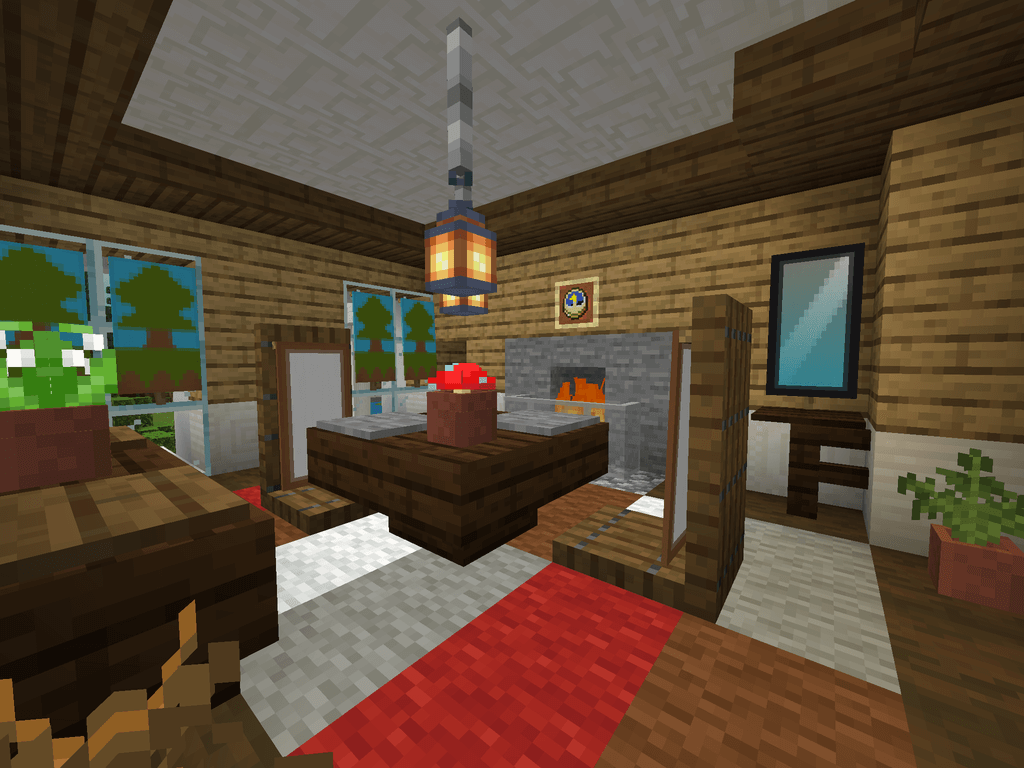 Source: pinimg.com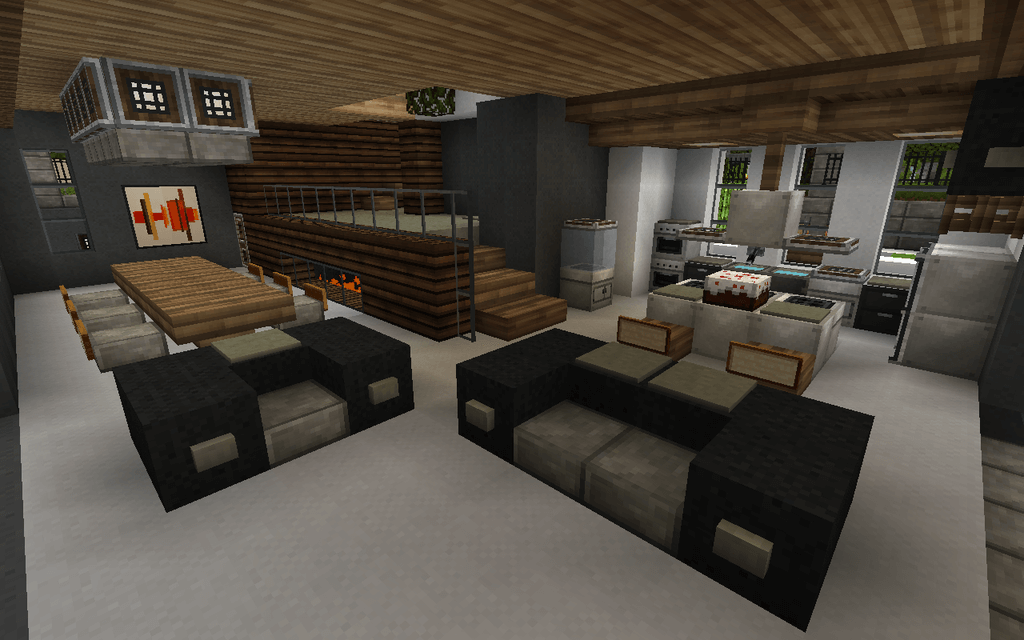 Image Source: pinimg.com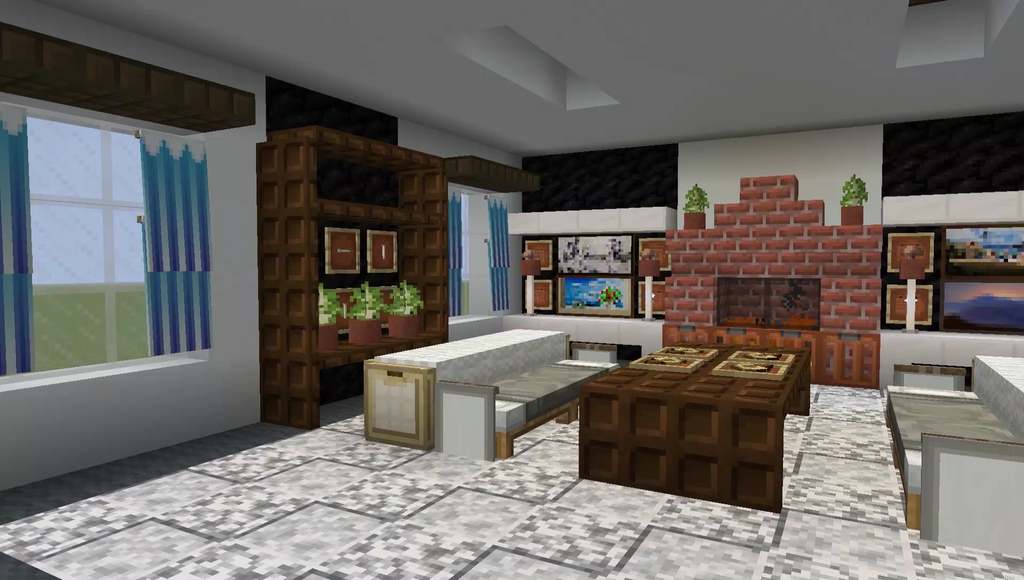 Source: redd.it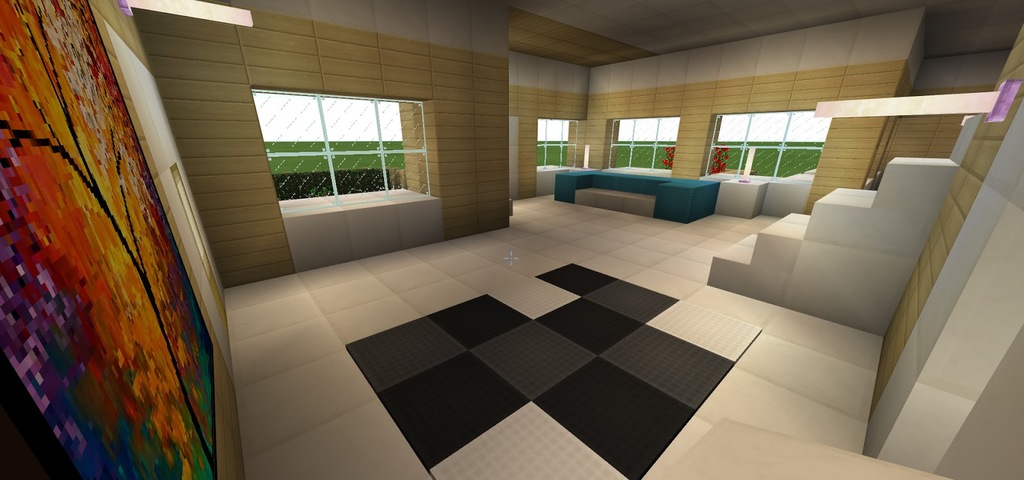 Image Source: blogspot.com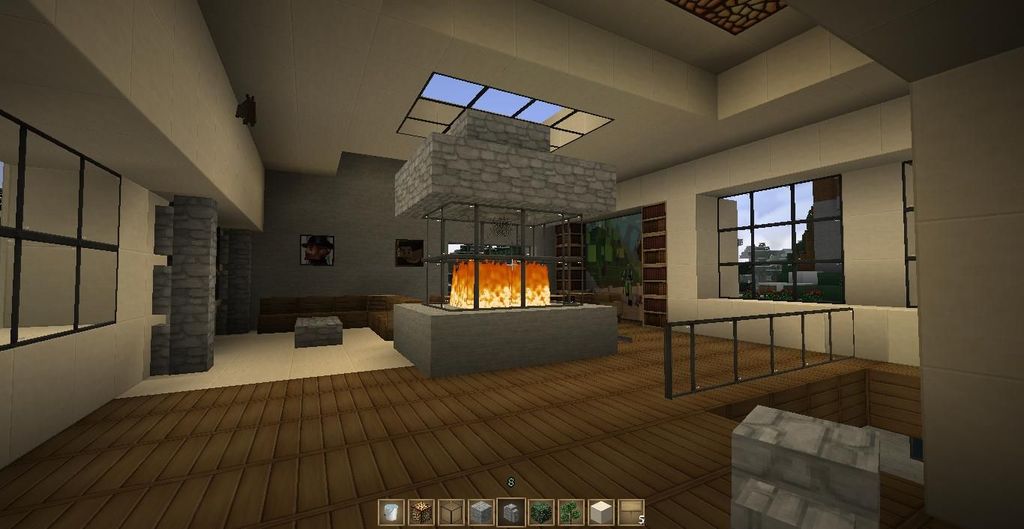 Source: pinimg.com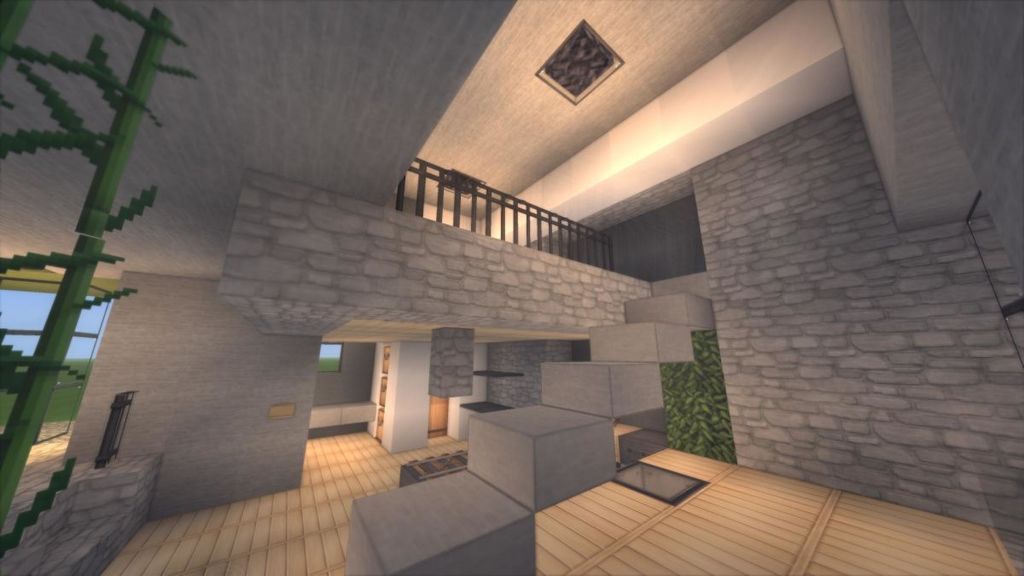 Image Source: pinimg.com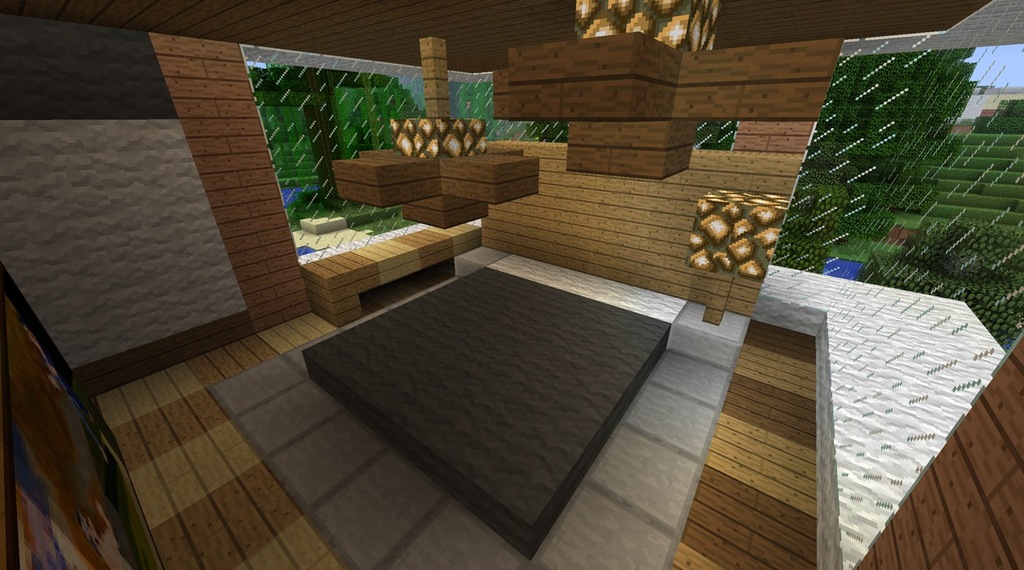 Source: jimmyssliceventuracrafteats.com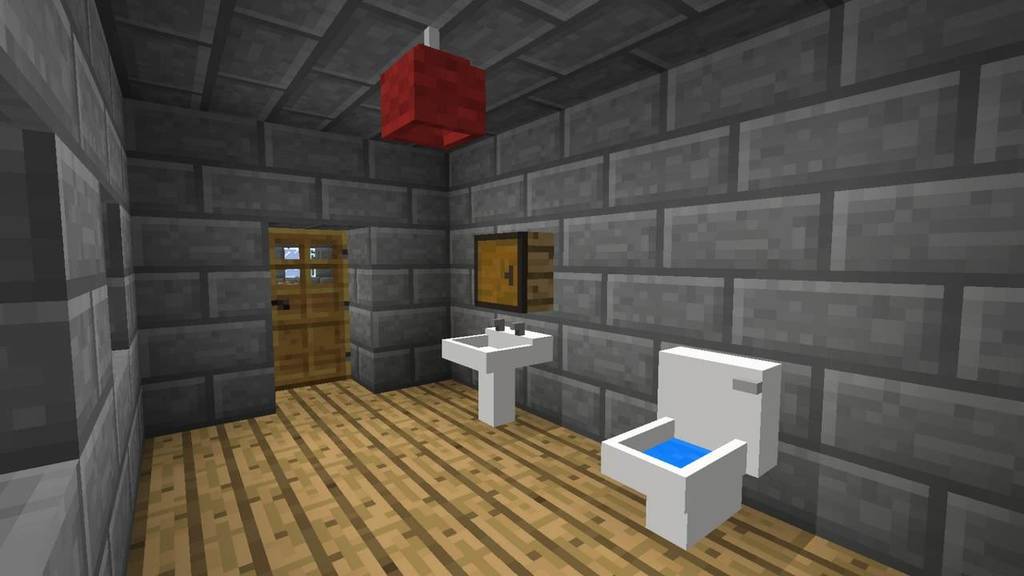 Image Source: designtrends.com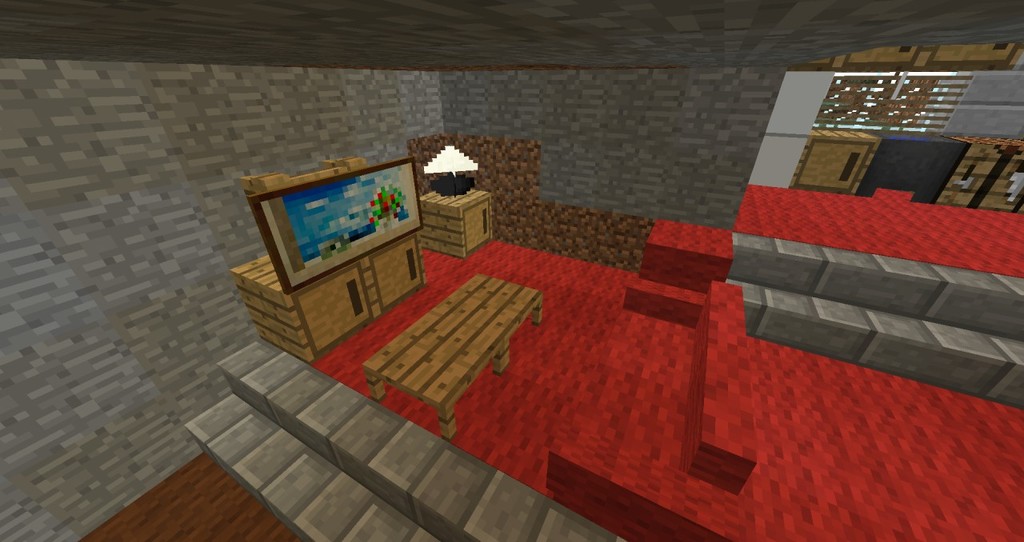 Source: jimmyssliceventuracrafteats.com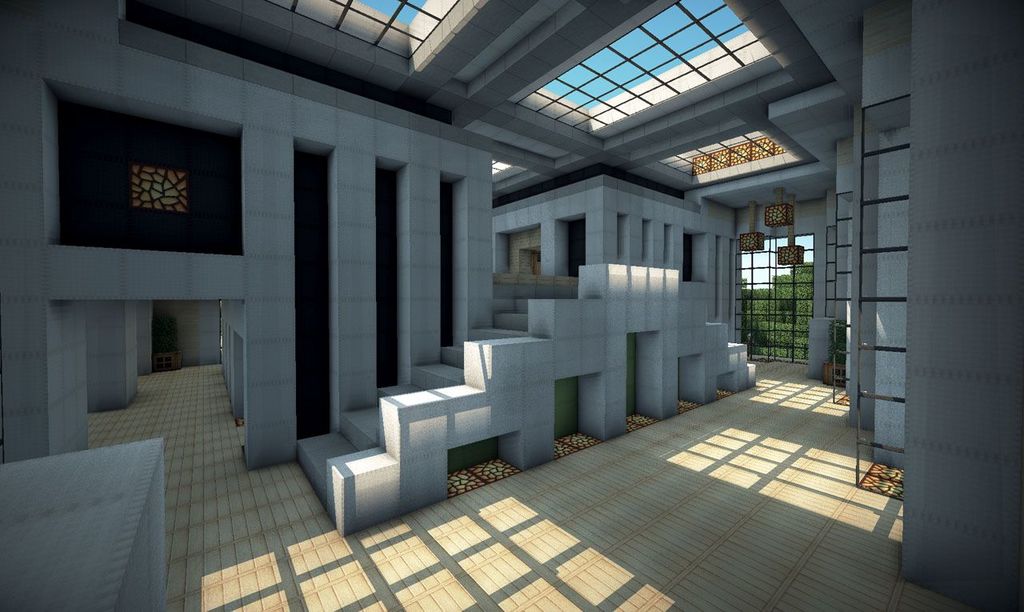 Image Source: pinimg.com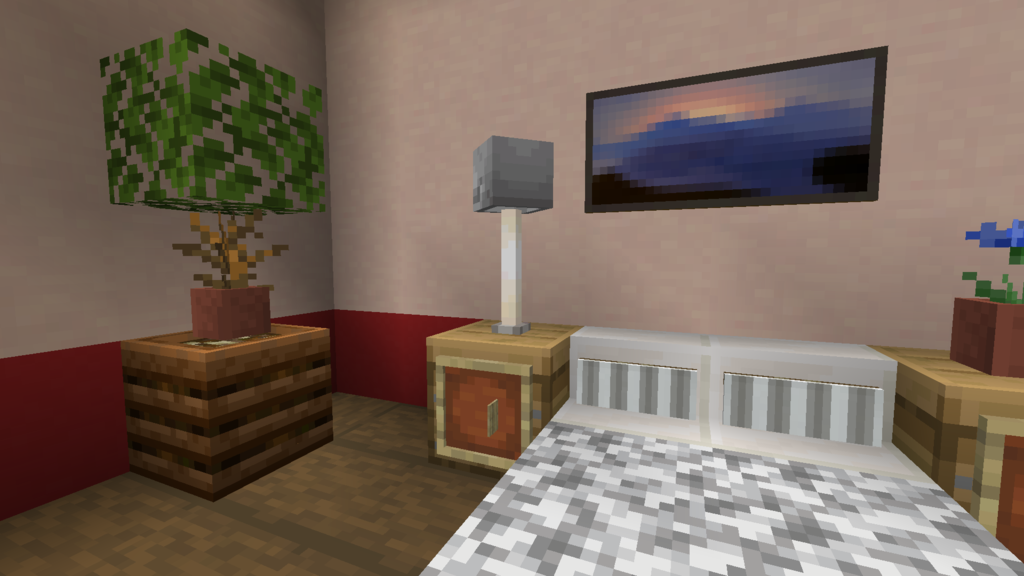 Source: minecraftfurniture.net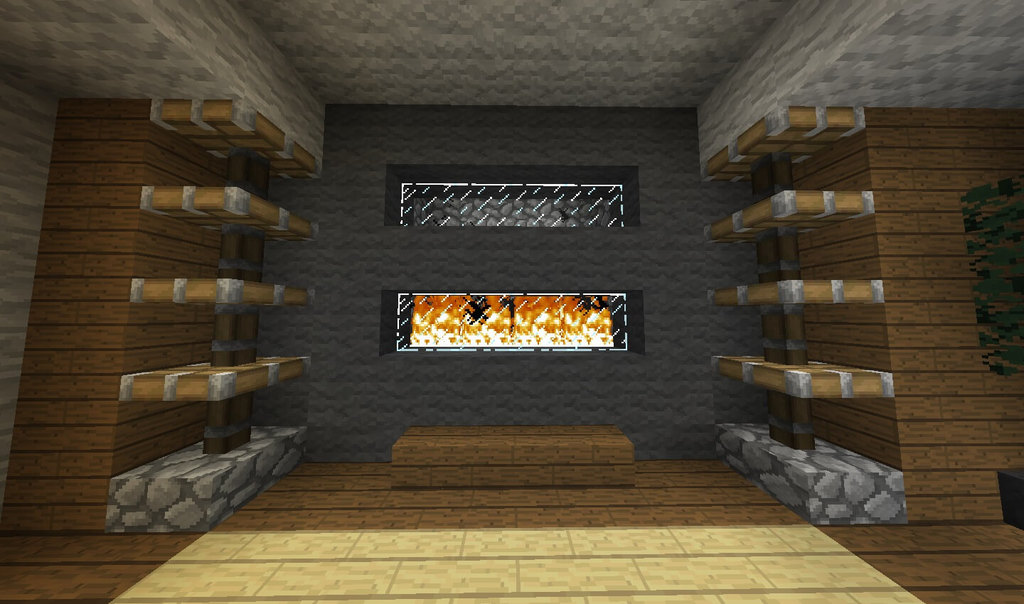 Image Source: vamosrayos.com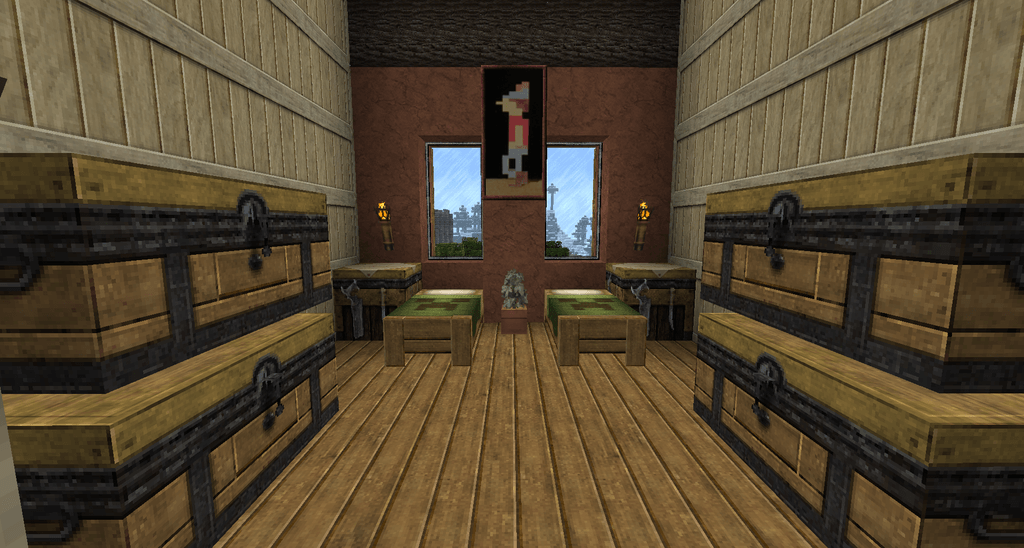 Source: designtrends.com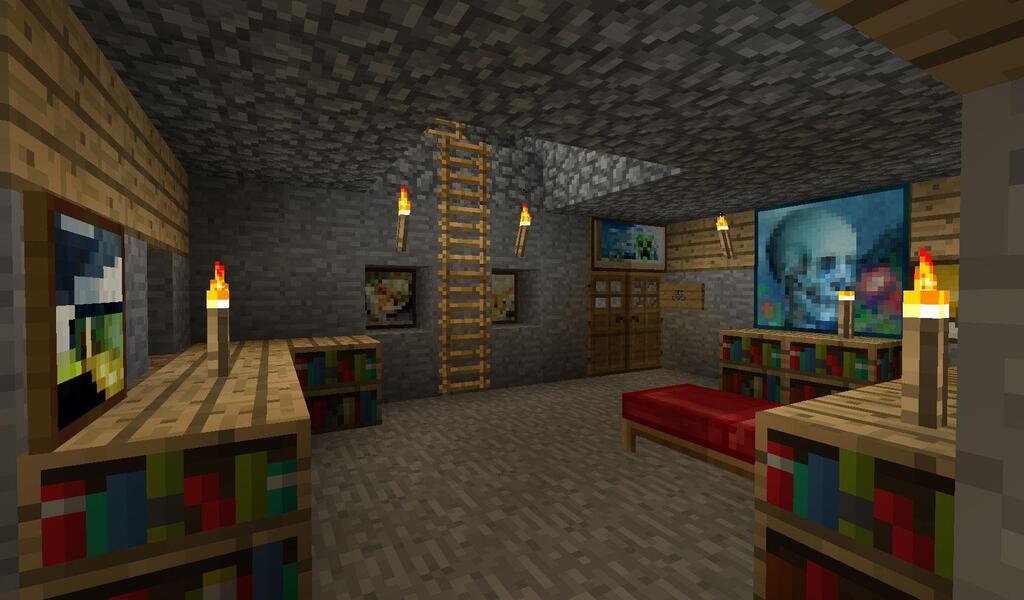 Image Source: winudf.com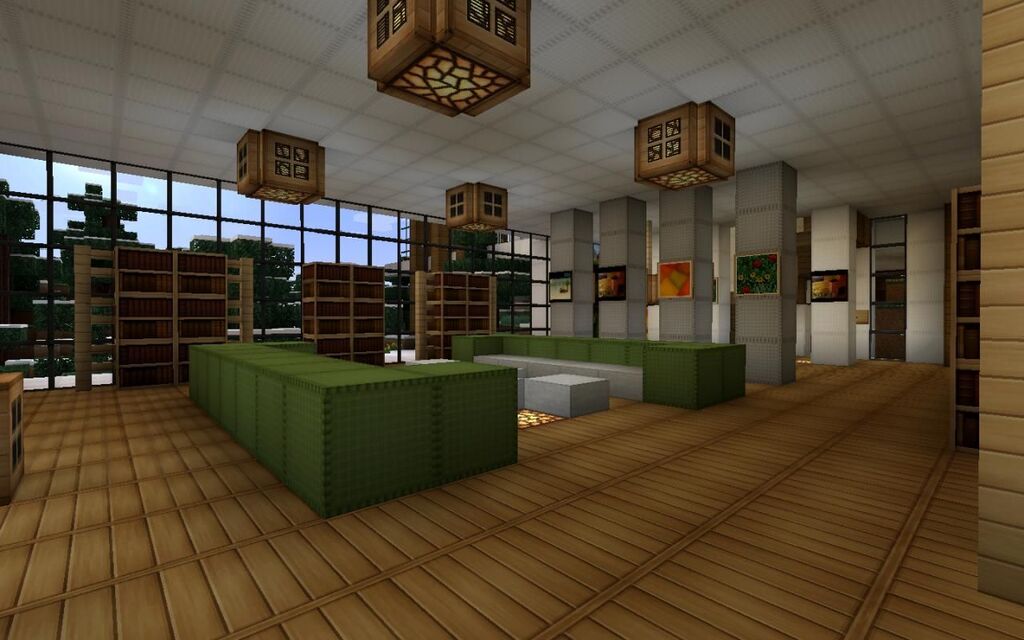 Source: pinimg.com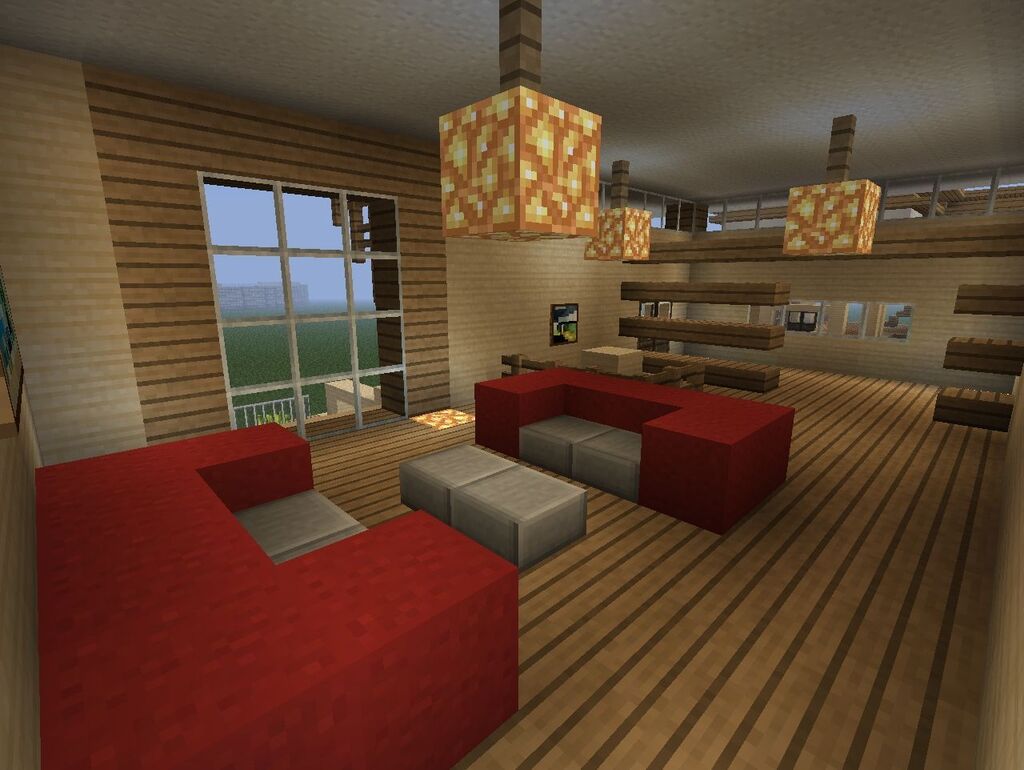 Image Source: pinimg.com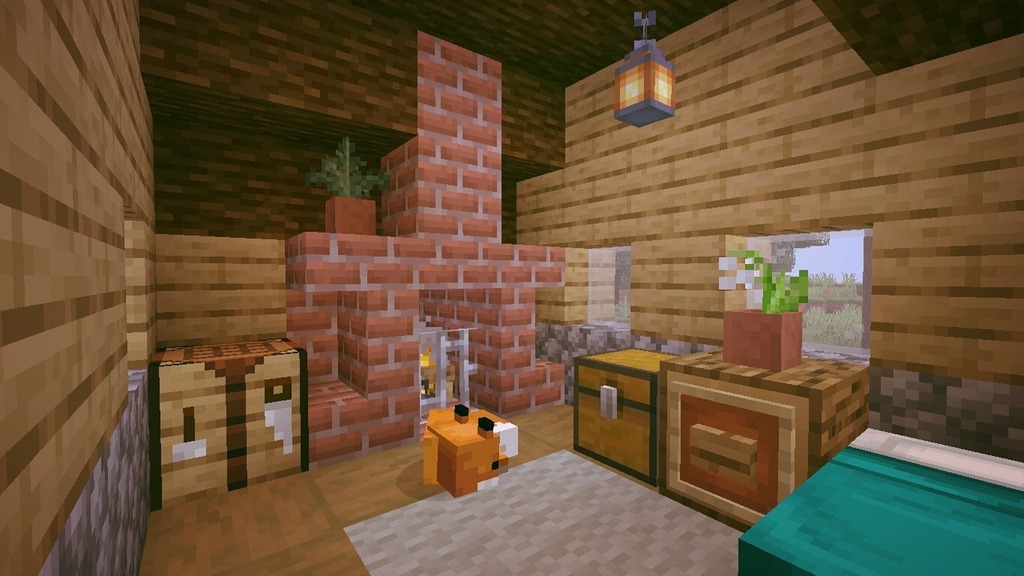 Source: tumblr.com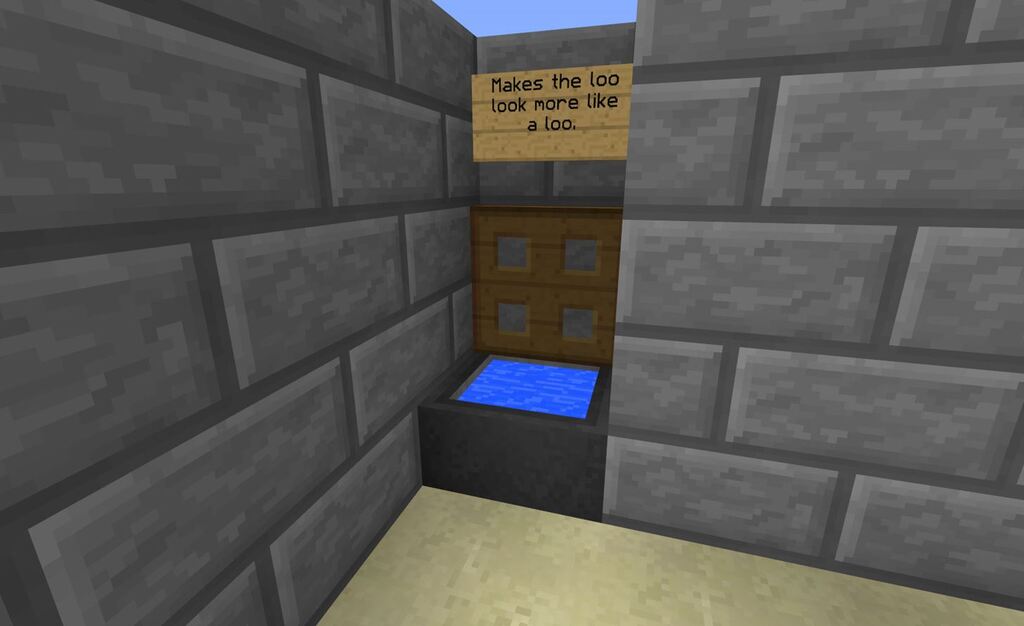 Image Source: wonderhowto.com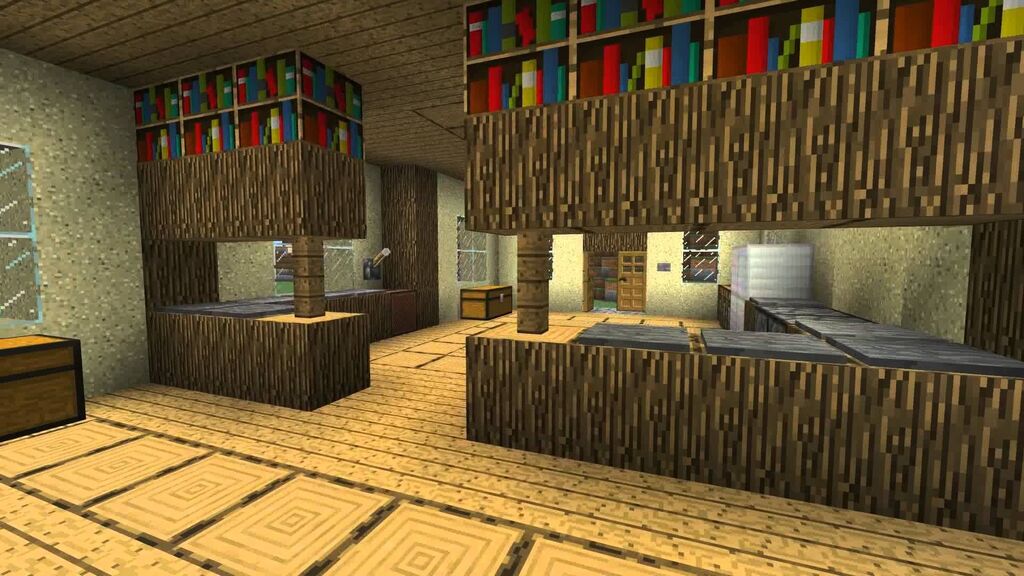 Source: pinimg.com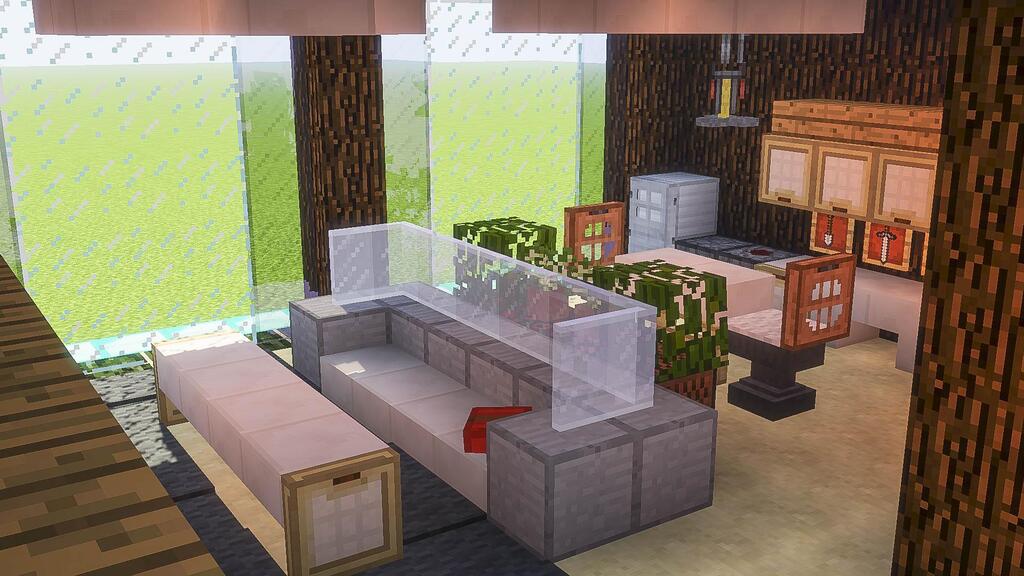 Image Source: redd.it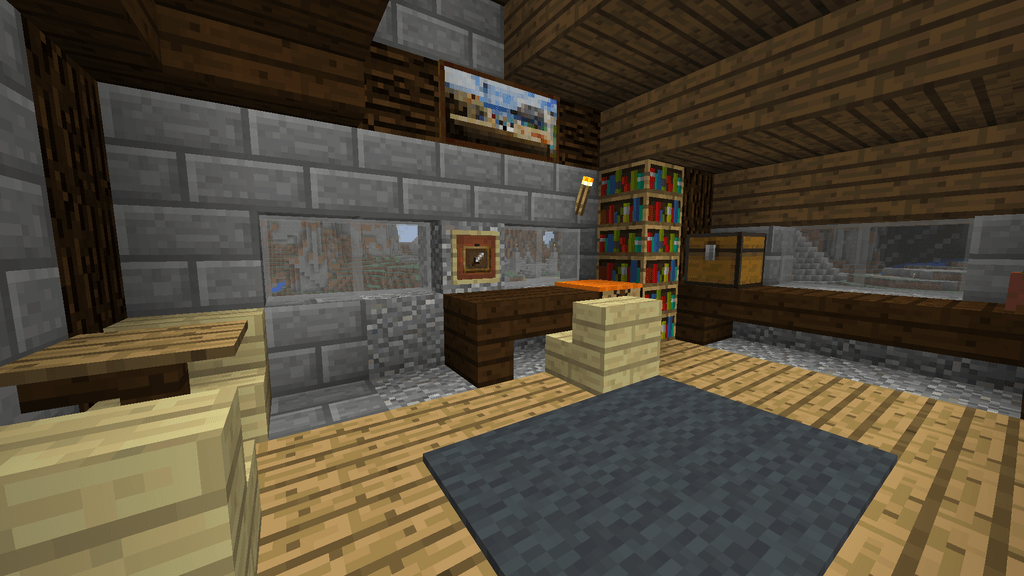 Source: imgur.com
The Bottom Line
From fancy chandeliers to luxurious furniture items, options are endless. So, don't be afraid to try various styles and designs. You can build everything from the beddings to the ceiling to the floors, just add a Minecraft feel to it, and your sweet home is ready! Check out our blog on ideas to design your Minecraft houses to build your next architecture.
So, this is all for today. I hope you liked all the Minecraft interior design ideas. Make sure to try these out, and don't forget to share this with all your Minecraft playing friends. 
FAQs
1. What Are the Different Ways to Create Good Minecraft Interior Design?
There are eights ways to create good Minecraft interior design:
Utilizing inverted stairs for counters and tables

Try different types of crafting blocks

Come with various types of woods and materials

Lanterns and chains are a great source of light

Aim for towering ceilings

If you doubt something, try adding bookshelves

Instead of chests, utilize barrels

Decorate floors in a creative way
2. Is It Possible to Place Carpet on a Wall in Interior Design Minecraft?
Yes, you can place carpet on top of walls and fences so that players can jump on top of them. This also assists in preventing animals and mobs from crossing. The reason is mobs never try to leap over fences and walls, even with a carpet above. 
For more interesting blogs on home decoration and architectural guidance, keep coming to Architecturesideas.
For daily updates, follow us on our Instagram page @architectures_idea.