7 Essential Elements for Modern Living Room Décor
If there is any room you should make inviting, oozing with a blend of coziness and style, it's the living room. The living room is one of the most frequent parts of the home where family and friends will gather and it certainly needs to be comfortable and attractive, reflecting your personal style and taste. So, taking time to deliberate on how the room should look and feel is important. Creating that perfect living room shouldn't pose many challenges; we just need a few basic modern living room décor elements to give it that glow.
Here are 7 essential décor elements every modern living room needs to be perfect. 
1. Balanced Symmetry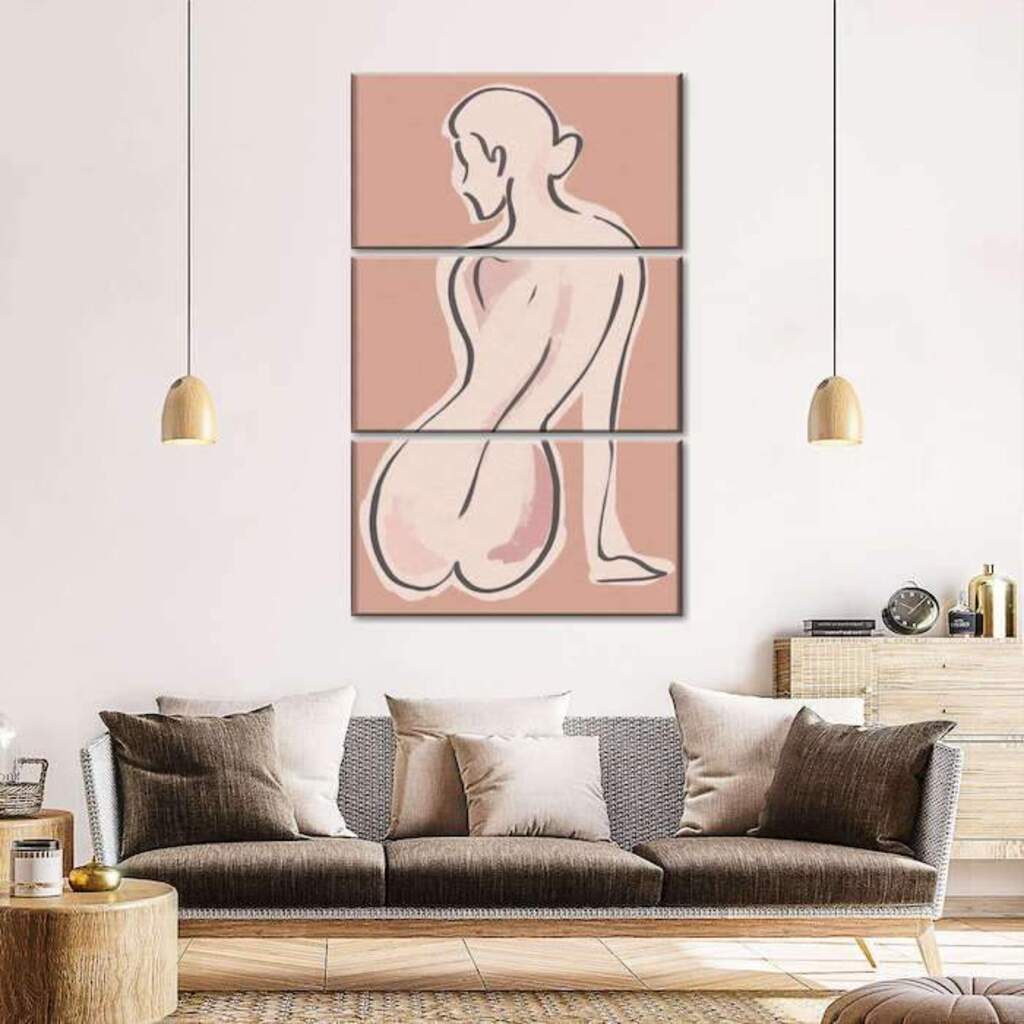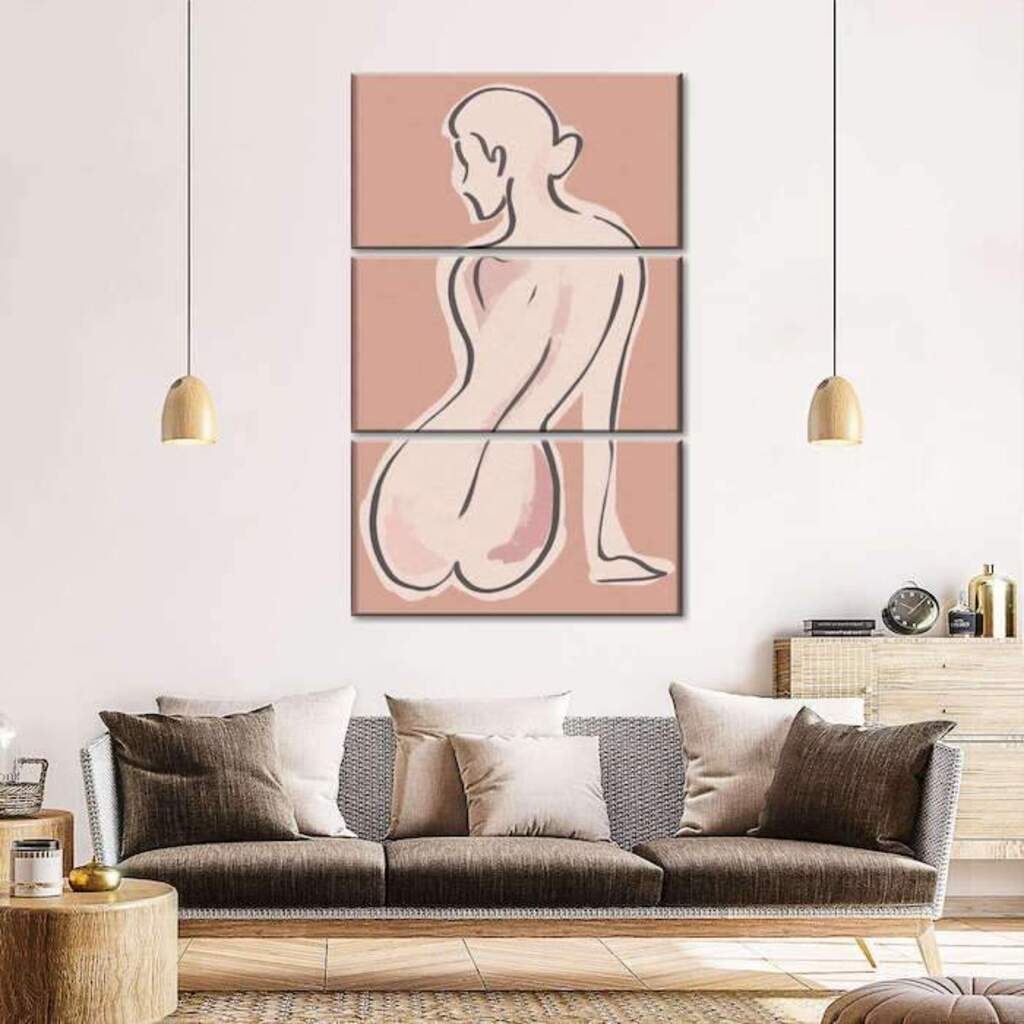 Source: elephantstock.com
Before you go placing pieces of décor elements together, one thing you should note is that the human eye loves proportion and symmetry in the face of physical objects. This basically means that all art pieces, furniture, and décor should be in alignment in every part of the room.
You don't want to put too many objects on one side of the room and allow an empty space on the other. Your room wouldn't look inviting and hospitable. Well-balanced living room symmetry is the horse on which every other décor element rides. So, when you think of beauty, think of balance.
2. Elegant Furniture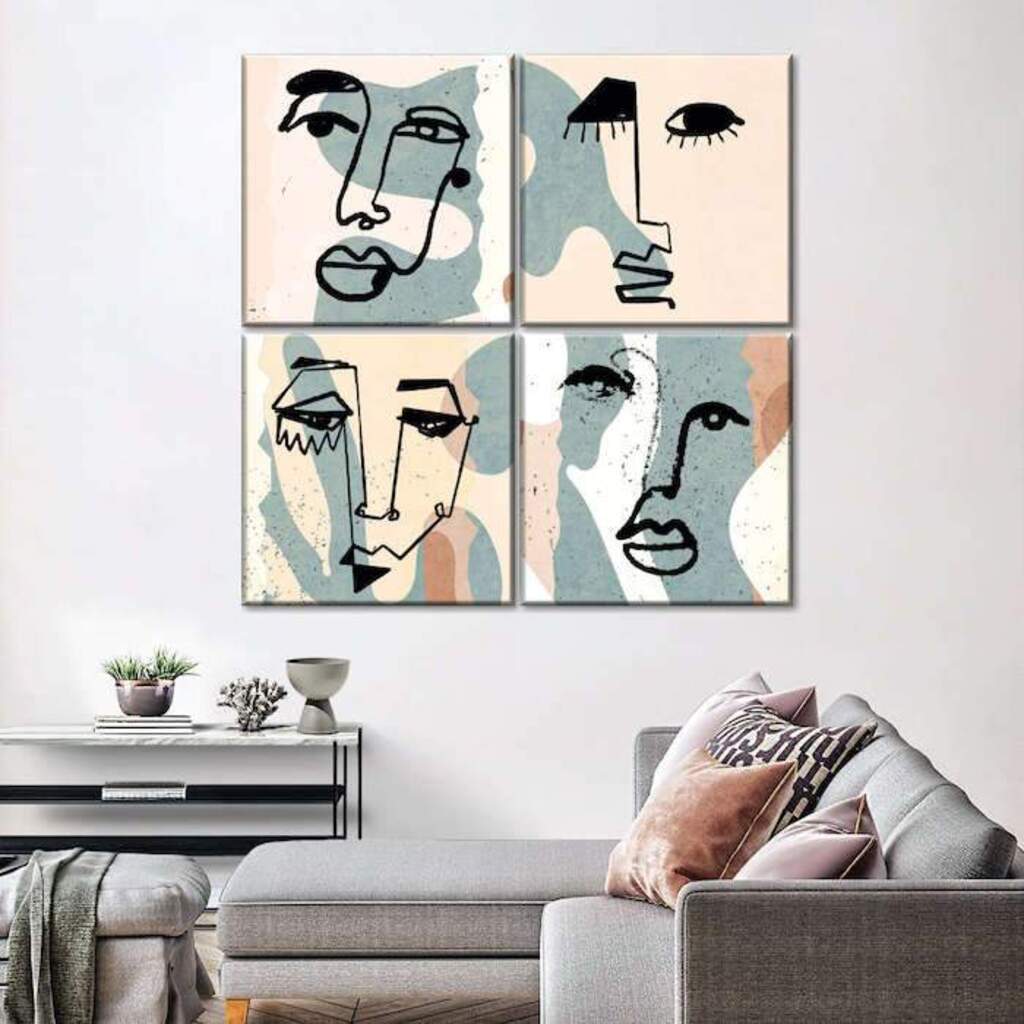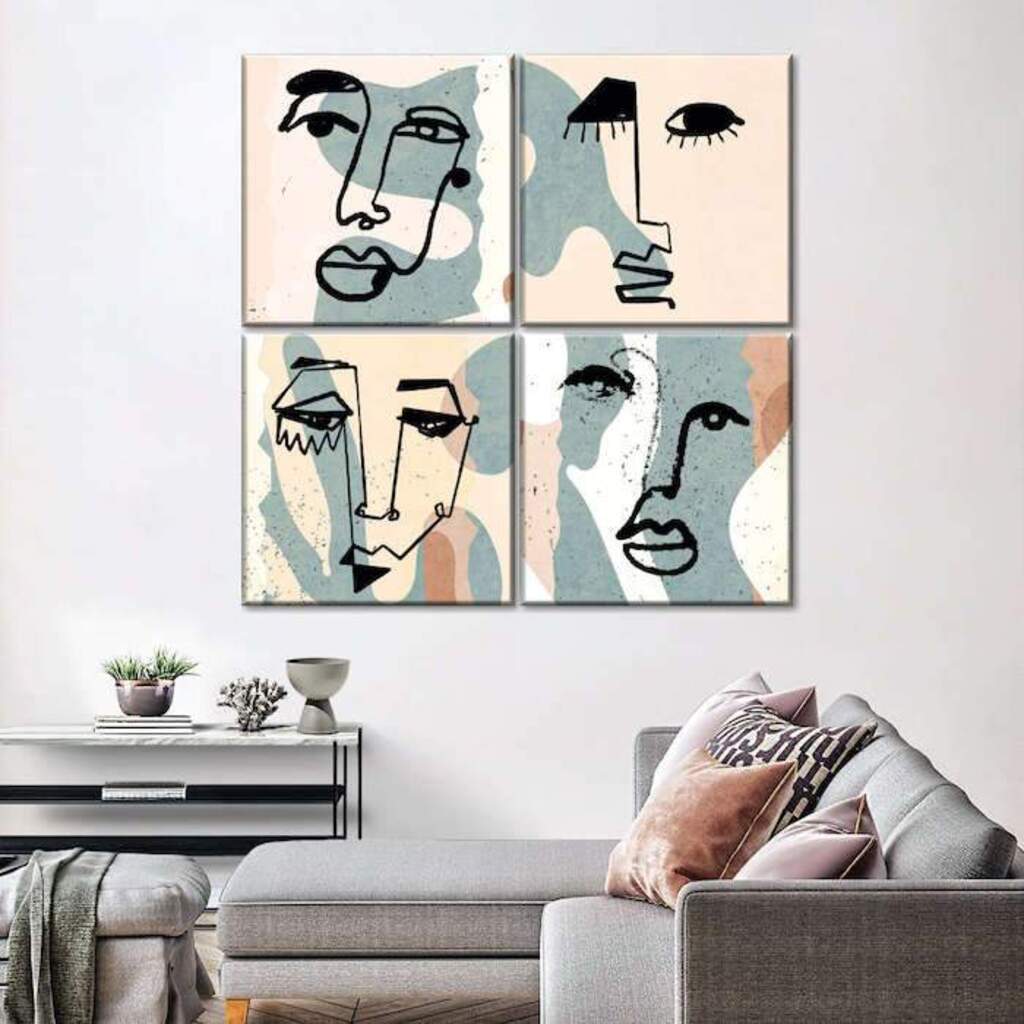 Source: elephantstock.com
A striking element that is necessary to give your home décor an infinite feel is the furniture. You have to be eccentric with your choice of furniture to give your living room décor a modern touch. Necessary furniture such as sofas, coffee tables, bookshelves, and cabinets can give your living room a stylish look if chosen appropriately.
Classic pieces of well-fashioned and styled furniture invariably add a focal point to your living room and set the tone of the space. These types of furnishing provide notability and aesthetics to your living room décor giving it a modern touch and leaving it in vogue for a long time. 
3. Fabric Items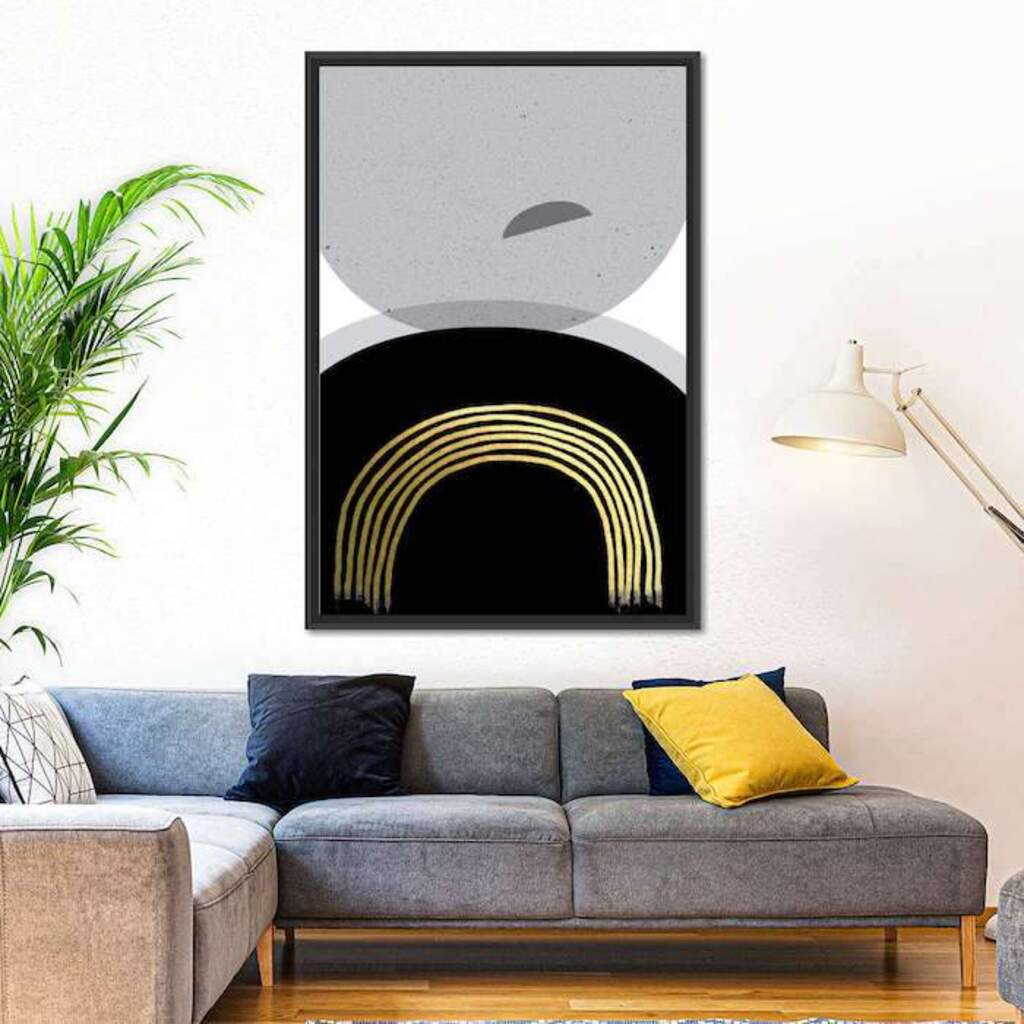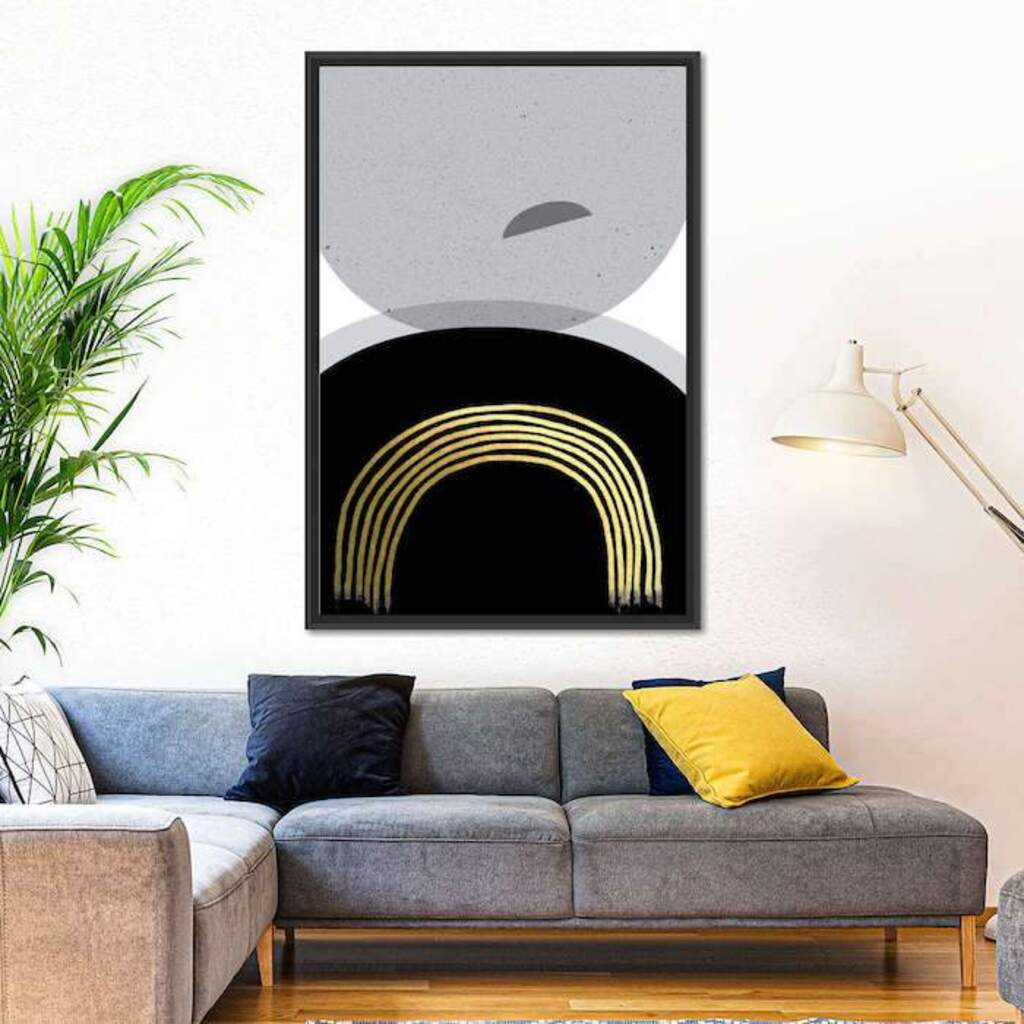 Source: elephantstock.com
Every living room needs to have something soft and flowing to keep the room from being too hard but rather cozy and comfortable. In a living room, the fabric item could be throw pillows or a throw blanket, or a living room curtain. 
These elements can make all the difference to your living room décor; you could even make them the focus of the space by making use of elegant floor-to-ceiling curtains and accent pillows. There is no faster way to amplify the style of your living room than by adding accent pillows.
Besides their decorative value, people love to use them to get comfortable, either for sitting, chatting, or settling down for an afternoon nap. They have a more elegant effect and make the room feel loftier.
4. Wall Arts
When thinking of a modern element of a living room décor, never stray away from wall art, you would be losing out. Wall arts are embodiments of beauty and style. They add texture and lead to the flow of your modern home décor.
A bare wall can make your room look somber and you wouldn't want that. Using wall arts creates an appealing glow to your wall that will beckon every guest to it without saying a word. 
Besides, wall arts compliment the color of an existing area and also create room for new color ideas in its situated area. They can also be used to cover up cracks in the living room. Check out easy ways you can figure out the best wall art for your living room here. 
5. Light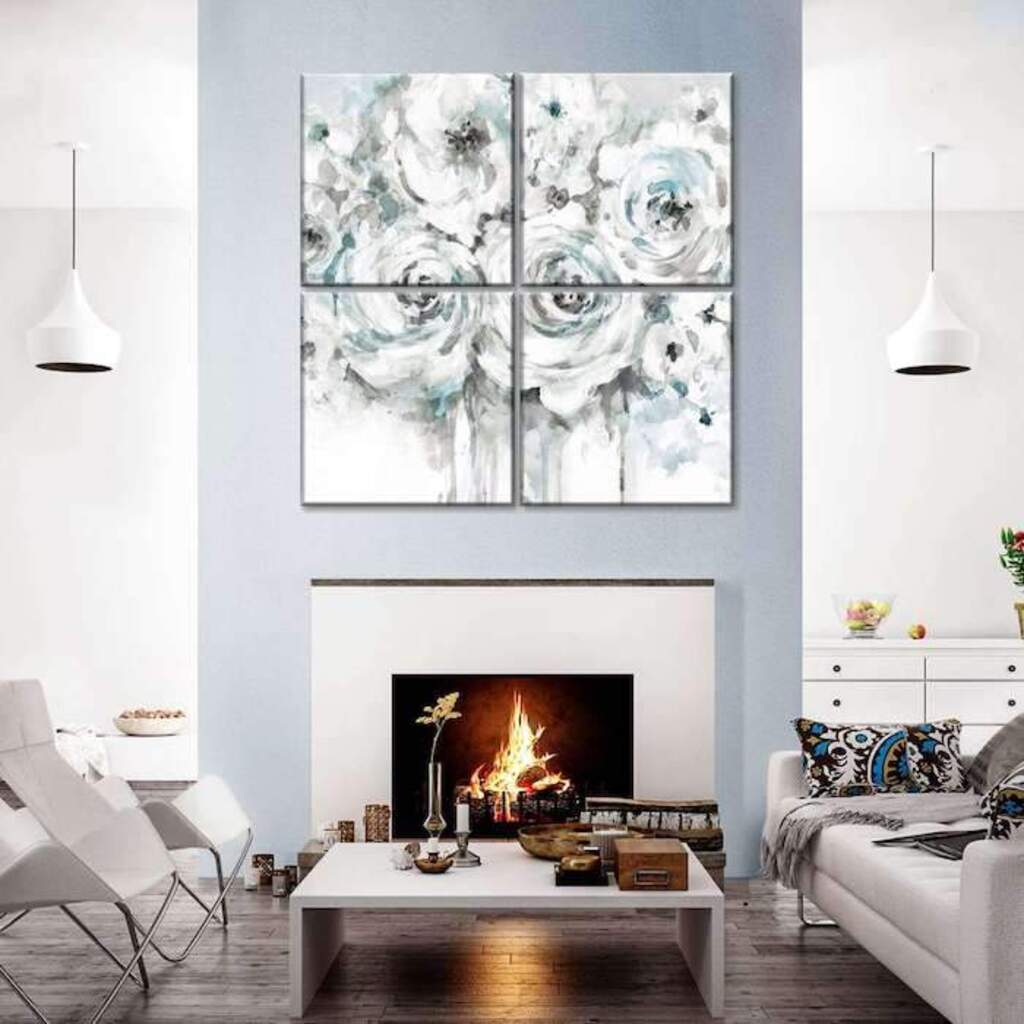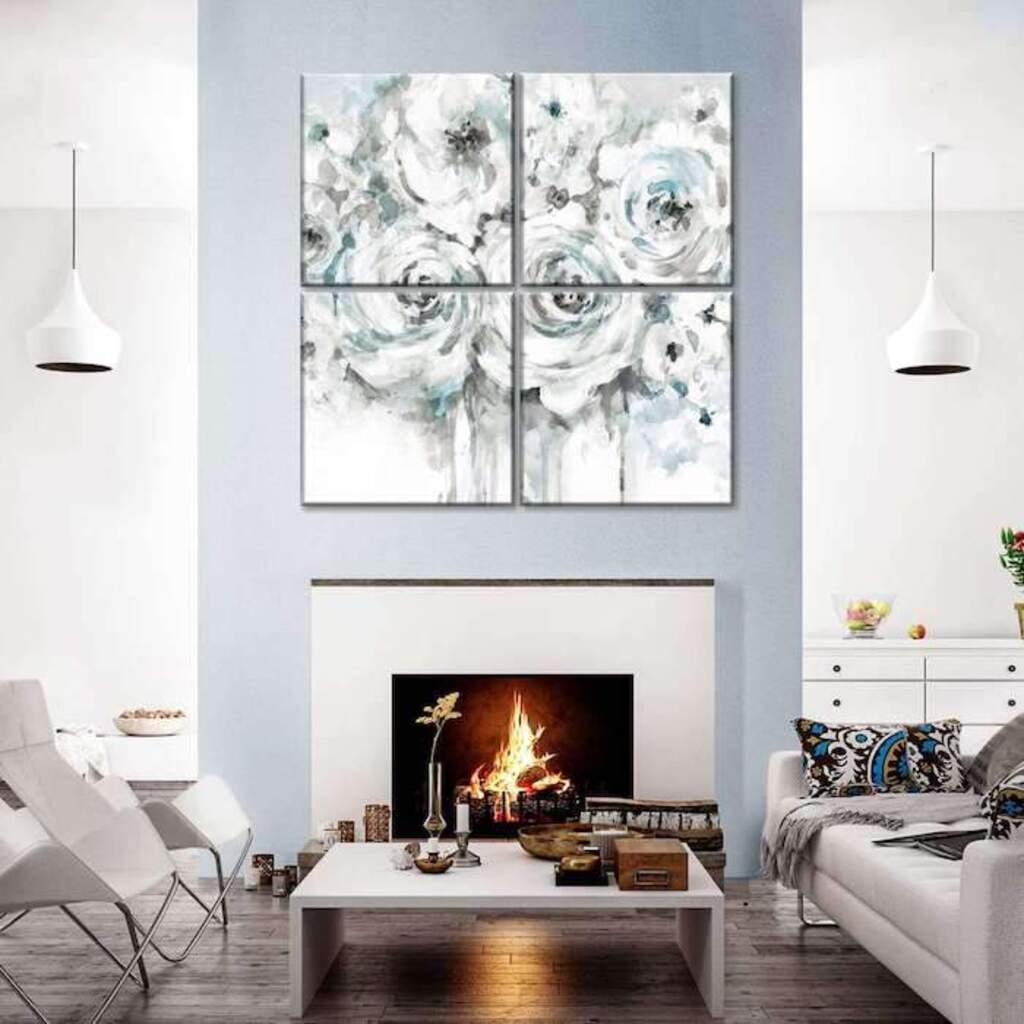 Source: elephantstock.com
If a room is beautifully decorated but has poor lighting, all efforts geared in its design and decoration will remain virtually unnoticed.  Lighting can make or mar a room. An excessive bright light could give a room artificial quality and make it look hostile. The overall appearance of your living room is dependent on the lighting solution applied.
Different types of lighting are a perfect element in the living room. A combination of ceiling fixtures, table lighting, and floor lamps creates the right mood and is ambient for a warm and functional space. Your choice of lighting will depend on the outlay of your living room space. 
6. Color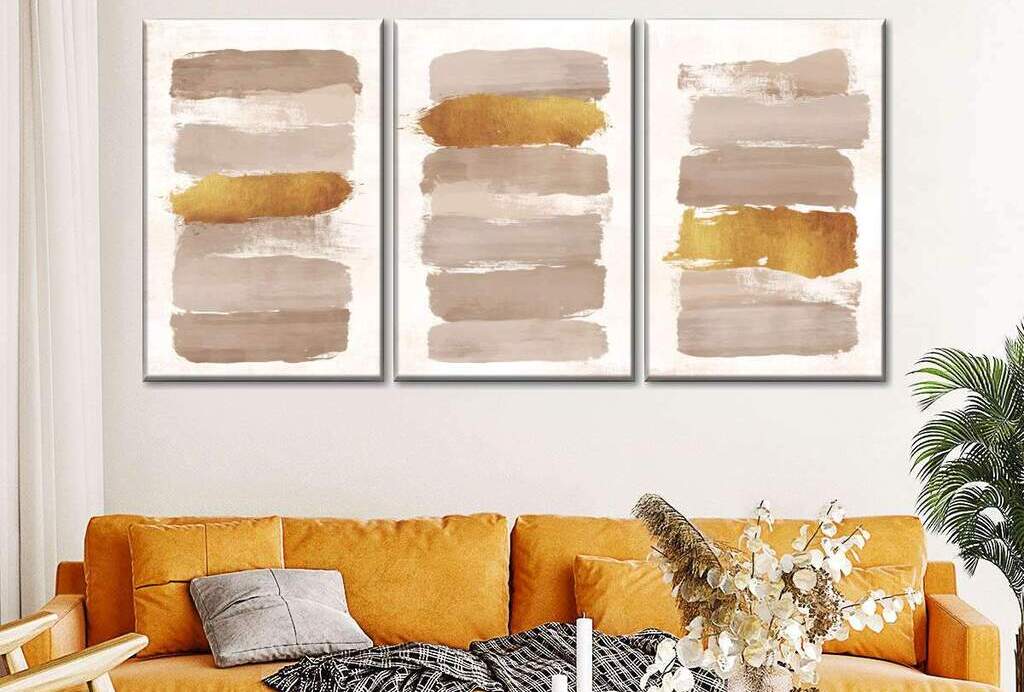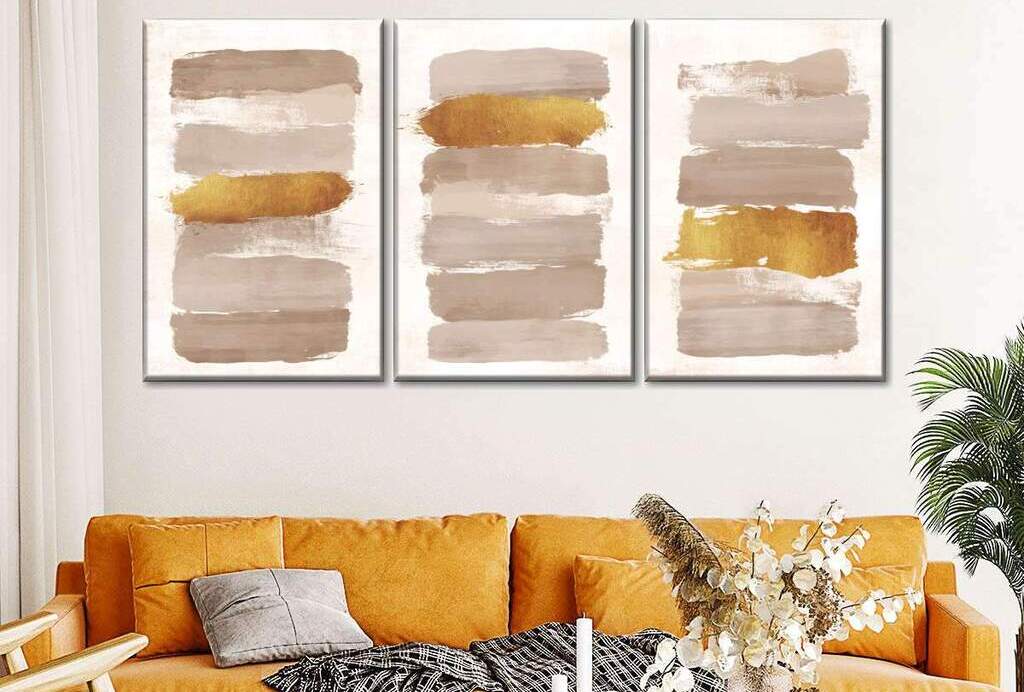 Source: elephantstock.com
When it entails bringing modern beauty to your home décor, your color choice comes in handy. Colors are used to add scenery to the beauty of the living room, yet the psychology of the color used should be in mind. For example, darker, deeper blues create a bolder, more dramatic living room and have a cocooning effect, orange is great for enhancing creativity and enthusiasm.
The intelligent combination of colors can give a modern living room the perfect décor depending on the color choice. Neutral colors such as grey, beige suit both large living rooms making them feel smaller and cozier, and smaller living rooms characterize a den-like feel.
Also Read: Decorate Boho Living Room with the Gathered Inspirations
7. Add Nature
Adding a few plants to the room can enliven the space of a modern living room. Plants are a budget-friendly way to add dimension, height, and color to a room. Nature décor helps to bring the outdoors inside to improve the mood and serenity in the living room.
Flowers and plants can add life to a room. They can be bright and cheerful and pretty. Some studies have shown that they encourage a sense of calm and lastly, you don't need to go to the florist to get a piece of rose or tulip for your date, it's right there in your living room.
Final Thoughts 
You don't need a magic wand to create an amazing modern living room décor. Creative integration of certain essential elements will help you to create a fantastic living room décor without breaking the bank. Feel free to explore!