Plunge Into Summer- Why You Need a Plunge Pool
Oh, the beauty of summer and all it entails. It is time to enjoy moments in the sun, with outdoor frolics, summer BBQs, and a host of other activities. Be it a plunge pool, an underground pool, whether you are in Sydney or Melbourne, pools can make for a good time with friends. The season encourages you to step out and seek maximum fun and enjoyment whenever and wherever you can find it.
Swimming pools are synonymous with summertime. They are the ultimate feature for time well spent outdoors. They come in varying shapes, sizes, and designs to suit even the most discerning tastes. However, one of most homeowners' primary concerns when choosing a pool is whether the available space is sufficient. A swimming pool and its associated components can take up more room than you have available in the backyard. How can you remedy this problem without having to surrender all the design aspects on your wishlist?
The answer lies in a plunge pool.
What Is a Plunge Pool?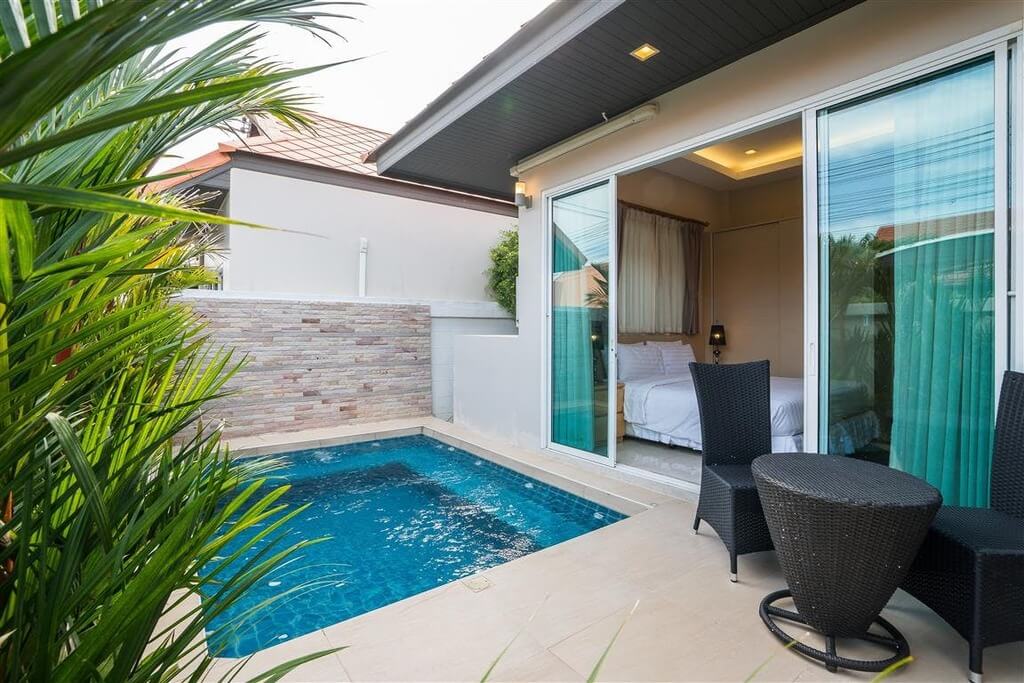 Source: imgix.net
At its core, a plunge pool is a compact swimming pool. Its size dimensions make it only slightly larger than a spa in most cases. While the horizontal measurements may be confined to a certain degree, the depth of a plunge pool can go from 1.2 meters and beyond. Thus, they are also referred to as dipping pools.
A plunge pool provides you with the chance to have a swimming pool even if your backyard is large enough to accommodate a regular-sized one. To avoid sacrificing your lawn or landscaping, you may also elect to fit a plunge pool in a small enclosed area.
Like larger swimming pools, plunge pools are classified into types: in-ground types and above-ground types. They also utilize the same equipment, including pumps and filters. The only difference, in this case, lies in how space is created to accommodate the hardware.
Why Would You Need a Plunge Pool?
They Do Not Take Up More Space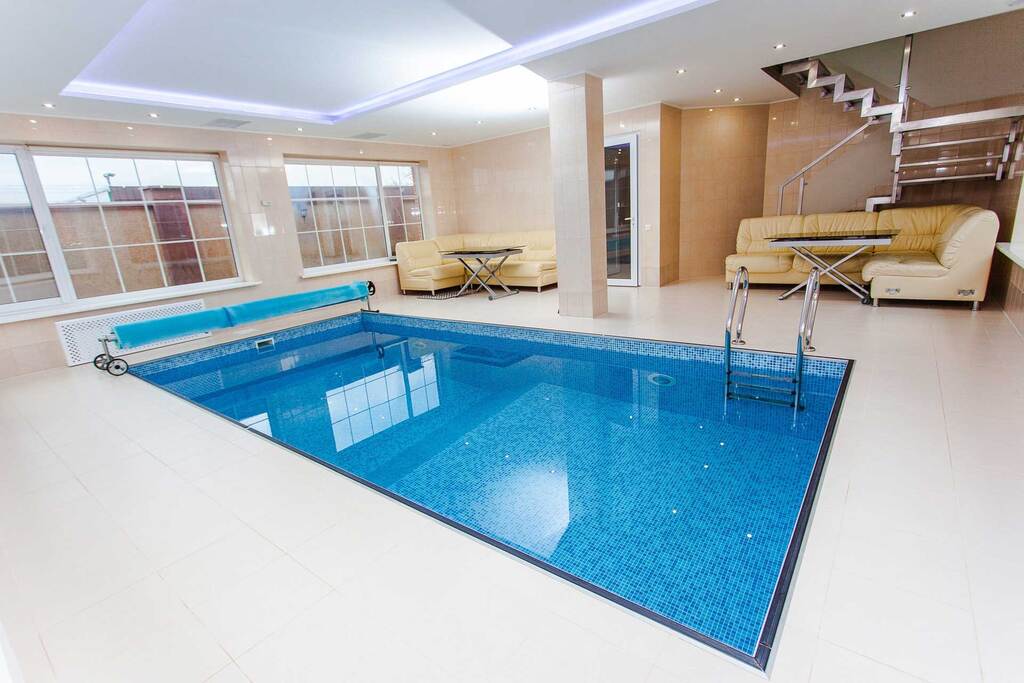 Source: sfeerenliving.nl
Consider your yard. Have you found yourself lamenting the fact that you don't have enough room for a swimming pool? Perhaps your backyard is large enough, but you like the landscaping so much that you are unwilling to dig up a considerable chunk of it to fit a pool. Whatever the case may be, a plunge pool eliminates the question of the size of available space.
You can choose to install it wherever you feel it will be best suited. Some standard placement options include alongside a patio or tucked in by the fence. It may even be a novel addition to an enclosed space somewhere in the house that was otherwise unused and wasted.
They Are Ideal Exercise Aids
You no longer need to have a large Olympic-sized swimming pool to get sufficient exercise from swimming. Plunge pools have become viable alternatives for fitness purposes. They are ideal for low-impact exercise, which allows you to attain the results of a strenuous workout without risking excessive joint damage.
Furthermore, added features like a swim jet system enable you to gain a training platform with provisions for unlimited swimming conditions that allow you to mimic taking laps in a bigger pool.
They Are Great for Entertaining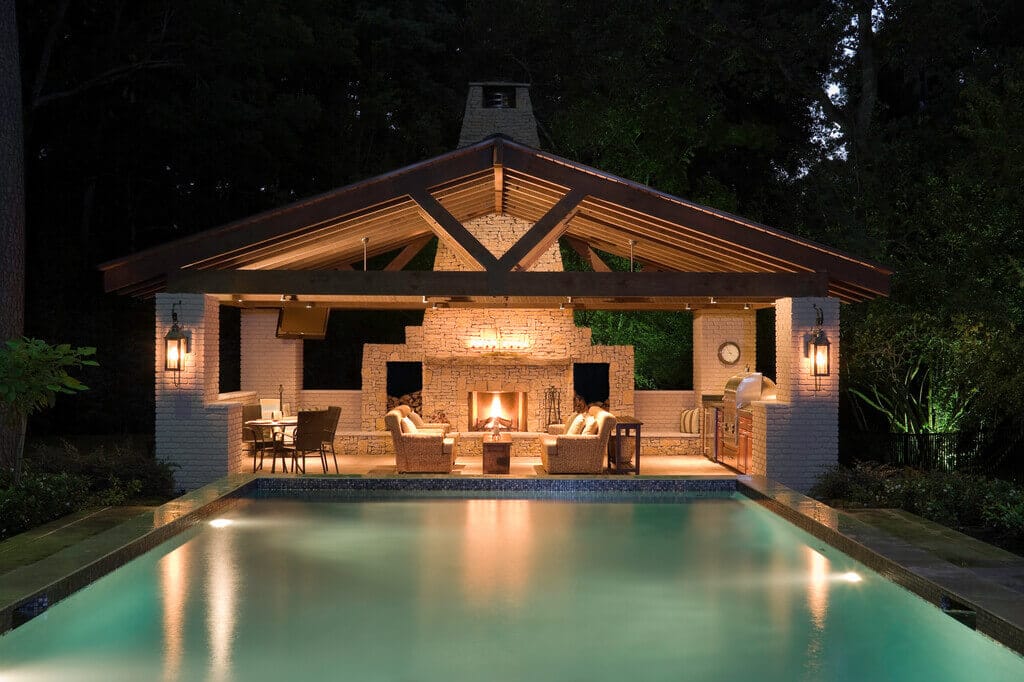 Source: hzcdn.com
One of the primary reasons for installing a pool is to have an avenue for entertainment when friends and family are around. In addition, the draw of jumping into a body of water on a hot day is an irresistible prospect.
A plunge pool permits you to create an ideal entertainment area with space for all the most desired things about the pool: a poolside lounging area and water where everyone can play and cool off. Moreover, you can make the plunge pool significantly better by installing jets in the seating areas. Once you turn them on, your pool transforms into a massage pool which fosters more relaxation and delight.
Also Read: A Guide to Landscaping Around Your Pool
They Enhance Your Outdoor Decor
A plunge pool may be relatively small, but its design can pack quite an aesthetic punch. You may opt to model its layout to compliment the interior of your home or the outdoor surroundings. The plunge pool lends itself well to modern design aesthetics and can be a beautiful addition to your home's appearance.
They Are Easy to Maintain
Unlike larger pools, plunge pools do not require much effort to keep up with care and maintenance. Due to their size, there isn't as much debris in the water at any given time. This difference shrinks the need for cleaning to shorter sessions that require nothing more than a scoop net or a manual vacuum.
Despair is no more about your desire to have a pool suited to your limited space. Contact your local pool builder to explore the range of plunge pool designs available. With a new plunge pool, you will be well on your way towards creating wonderful memories for years to come.