Your 2023 Guide to Premium Apartments in Paris
If you are in search of a premium rental apartment in Paris, you should be ready for a battle. There's a shortage of apartments, and Parisian landlords prefer to work with local French residents. Regardless of the realities of the rental market in the city of Paris, your dream of living here will come true if you are determined. Here's your 2023 guide to finding the best and premium apartments in Paris to live in.
Where to Rent in Paris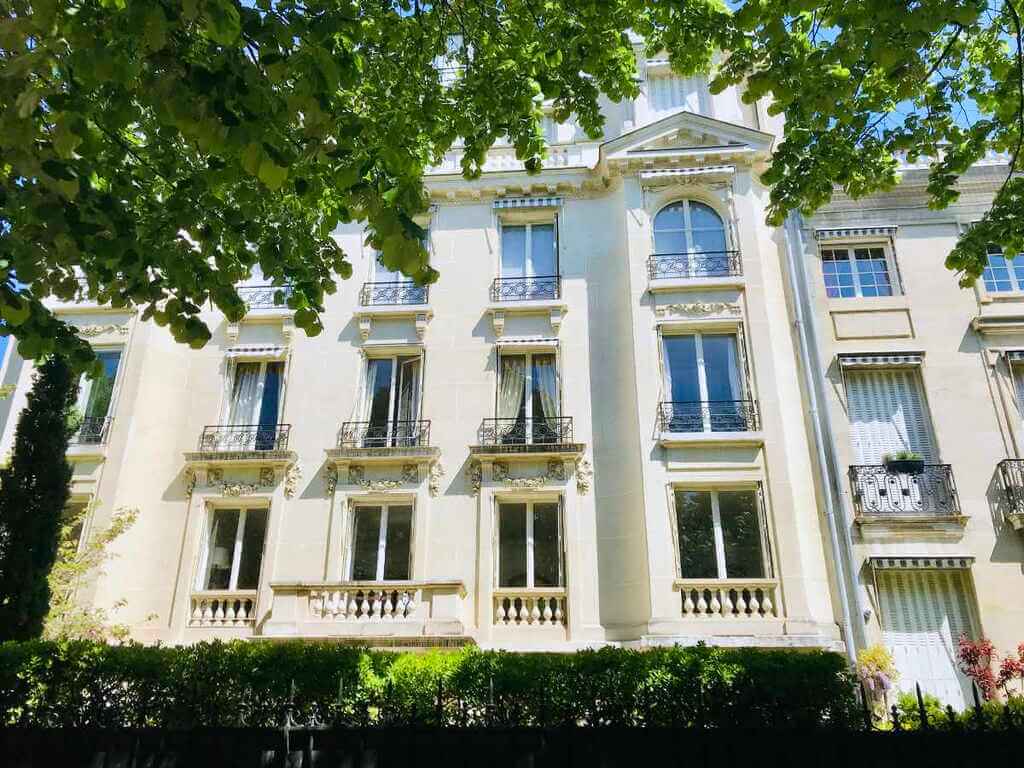 Source: snippetsofparis.com
Deciding where to rent in Paris can be quite difficult especially for foreigners because the city's neighborhoods differ drastically. But it's much easier when you narrow your search early on.
Paris is divided into 20 districts, referred to as arrondissements. Generally, the further you live away from the city center, the less expensive the rent gets.
That said, there's no one-size-fits-all approach. If you have a family with kids, you might be best suited to live in the 15th and 16th arrondissements as these have larger apartments with nearby parks.
For people who love fun and entertainment, you might prefer to stay near the center in the 4th, 5th, 6th districts in areas like Saint-Germain, Le Marais, and Montmartre.
The 5th and 11th arrondissements are known for student apartments because they are conveniently located to schools and top restaurants and bars where socialites can enjoy the nightlife.
The 7th and 16th arrondissements are known for being more calm and residential. Finally, if you don't mind paying extra to live in the safest areas, you could look up places in the 17th arrondissement.
How to Find an Apartment in Paris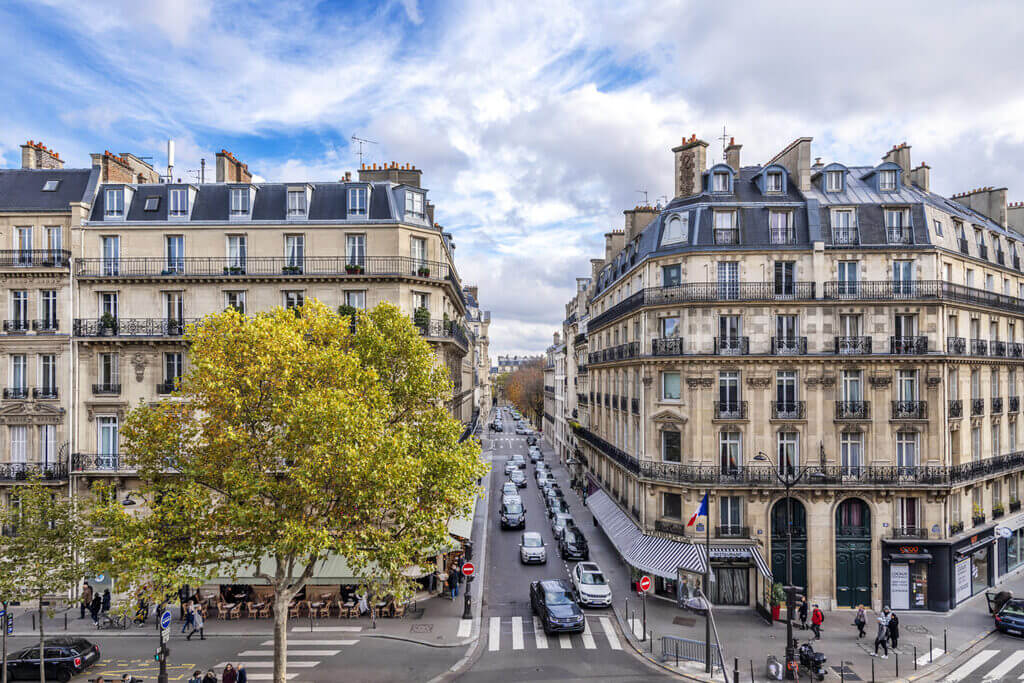 Source: worldofwanderlust.com
When looking for an apartment to rent in Paris, you have two main options: Going with an agency or handling everything yourself. There are advantages and disadvantages to both these routes.
The advantage of going the agency way is that everything is taken care of, while they also tend to be softer when it comes to your guarantor.
All you need is to explain to a trustworthy agent what you are looking for. They will then let you know which apartments are available at that moment. Only after finding a place, you like should you go ahead to sign a contract.
The downside is the expensive fees. In fact, the agency may charge as high as two months' rent as a finder's fee. If you have the capital, it's well worth it.
On the other hand, you could agree with the landlord directly without intermediaries and agency fees. The only downside is that you might need to visit the place yourself to see its condition, which is time-consuming if you have just arrived in Paris.
However, if you decide to follow this route, ensure your dossier or documentation is flawless. Also, keep in mind that apartments move in minutes, so you need to act quickly when you get to a good place.
Have the Necessary Paperwork Ready
A lot of people moving to this city ask the most common question, "what's the paperwork needed to rent in Paris? "
The truth is the government gives lots of rights to renters, which makes it complicated and time-consuming for landlords to kick tenants out. Owners want to be sure that you are the ideal tenant, so you might need enough proof for it.
The file you should have during every apartment visit should consist of  copies of these documents:
A current copy of your passport or a copy of your visa for non-EU residents

Your three months previous payslips indicate at least 3x of the monthly rent

Alternatively, you should have proof of a job contract and your position, indicating at least three times the monthly rent

For non-working students, you need to have a guarantor (garant) who agrees to pay your rent if you default – most landlords require the garant to be a French citizen.

Agarant's official ID, a letter of attestation, recent bank statements, and recent tax returns

Letter from your previous landlord and previous rental contracts and employer
If you don't have a garant in France, you could try a flatshare, where landlords are less strict about the garant's location. Also, some banks offer to act as guarantors for young professionals and students.
Security Deposit and Charges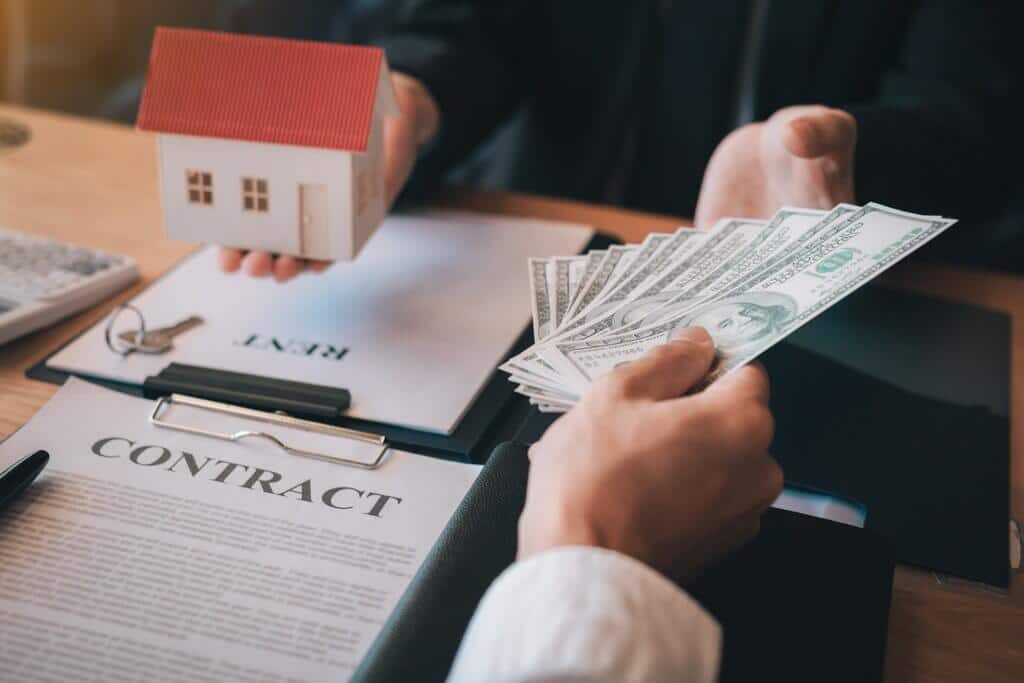 Source: zillowstatic.com
Now you know almost everything about renting a Parisian apartment. One final thing to keep in mind is the security deposit.
A lot of apartment owners in Paris demand a deposit of between one to three months' rent. Unfortunately, some landlords will try to look for all manners of excuses not to return it to you.
To avoid this, ensure you inspect your property with a rental agent or landlord before moving in. Note any issues in writing because you will do the same when moving out.
You will also incur costs of heating, electricity, water, and internet. Depending on the owner, you might have to pay the utility charges individually or collect if as specified in the contract.
Conclusion
The process of renting premium apartments in Paris doesn't have to be hard. All you need is to follow the steps that we've outlined above.
Above all, be wary of scams such as agents or landlords who demand fees for a service you don't need. Luckily, tenant rights in France are well-protect by the law and thus you shouldn't worry too much about this.
Lastly, you have worked hard enough to get this apartment. Make sure to become the "dream" tenant. Keep communal areas pristine, respect the furniture and avoid making noise, especially in the evenings and late nights.