Picking out fixtures and furnishings requires serious consideration, and the challenge gets tougher when choosing between sofas and recliners. You need a sofa or a recliner that offers undeniable comfort and superior durability. But, you also need a design that contrasts and flatters your living room or bedroom decor.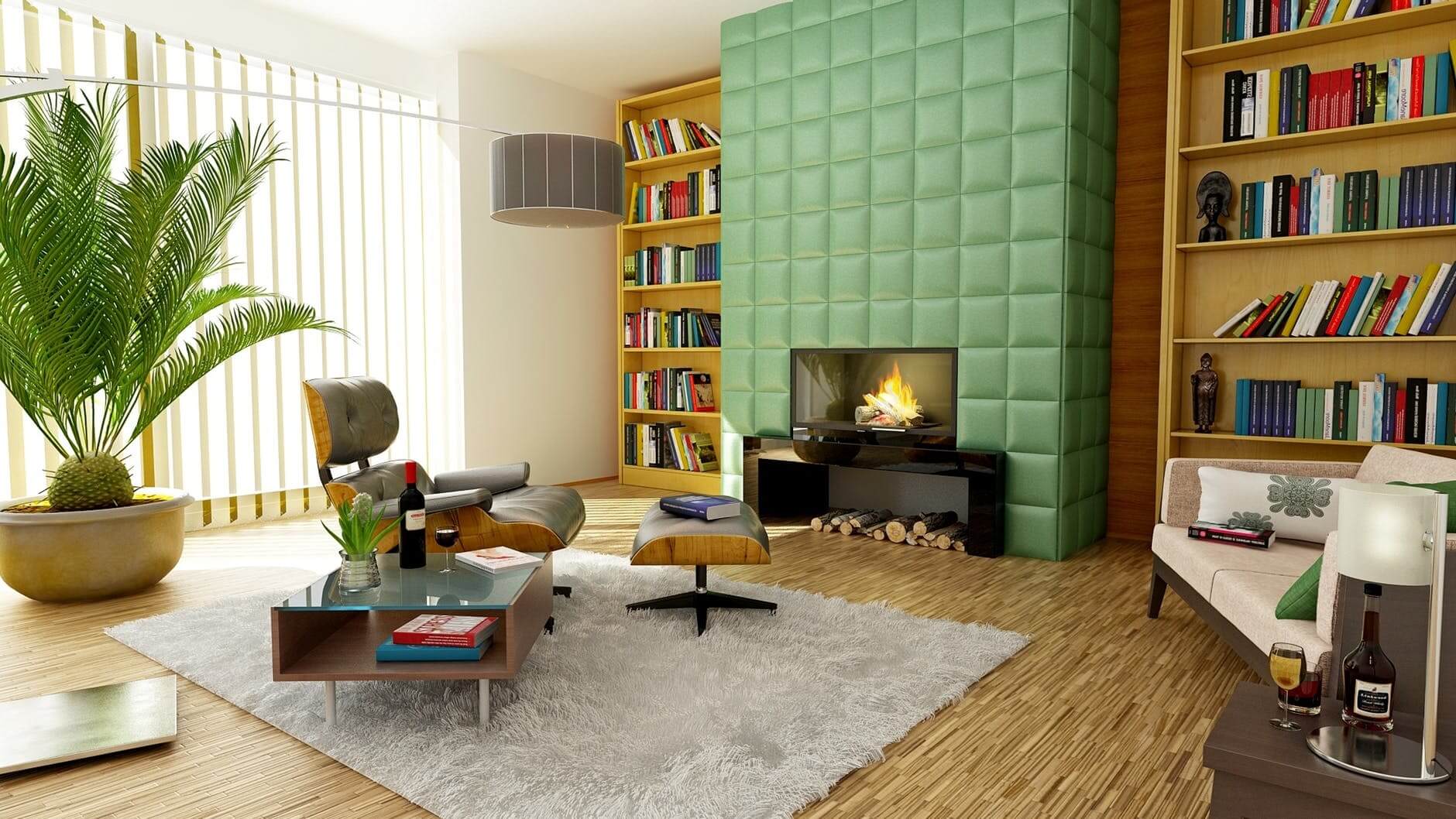 Both sofa beds and recliners have their advantages and disadvantages. Some prefer the comfort of recliners, while others want an elegant sofa set to complement their interior décor. Ultimately, it is about making a purchase that delights you with its comfort, utility, and durability.
It is essential to inspire yourself with a variety of designs and browse for different styles before making the final choice. kingliving sofas allow you to browse through a nice variety of sofa beds, recliners, and much more. In order to help you with your purchase, the following factors allow you to identify the pros and cons of both the designs.
Here's Everything You Need to Know:
Both sofas and recliners are comfortable and versatile furniture items. A sofa or sofa bed serves multiple purposes and can be used in more ways than one. It allows you to give your living room, bedroom, or other spaces a classy and elegant décor. It serves as a charming seating arrangement, and you can even change it into a bed.
Sofas and sofa beds are an utmost necessity for drawing and living room spaces. They allow you to enjoy the comfort and warmth of a cozy living room space. They also save up a great deal of space by turning into comfy beds, especially in small apartments.
On the other hand, a recliner is just as comfortable and versatile. It is the ultimate comfort investment to delight your aching body after a long, exhausting day at work. It comes with adjustable design and a comfortable footrest. You can even sleep on it. However, while recliners are fantastic for relaxing your body, they aren't very functional when it comes to entertaining guests.
Recliners are highly recommended for the living room and bedroom spaces. But if you have limited space in the living or drawing room, a recliner may not be a good idea.
Let's explore the pros and cons of both sofas and recliners in more detail.
Recliners: Luxurious Comfort
Recliners are amazingly versatile and the ultimate companion to relax your body after an exhausting workout or long day. They come with a multipurpose design that can be used for both seating and sleeping. They offer the ultimate luxury of a footrest and a comfortable design without taking up too much space.
If you are shopping for recliners, be sure to spend considerable time checking out the collection by the various brand and reading their reviews. You can browse through a wide range of designs to find the right one that complements your interior décor. Recliners are the ultimate secret to relax after a long day. You can put on your latest obsession on Netflix, kickback, and luxuriate in comfort.
Power recliners are highly recommended for the elderly and people struggling with achy joints, inflammatory diseases, or other pain management concerns. They require no strength to operate the kickback mechanism and allow you to recline and relax your muscles. The reclining mechanism is limited to one section, so you can choose the seat you want to recline on.
However, when it comes to adding charm to your interior or using up space efficiently, recliners aren't your best option. The reclining mechanism tends to take up more space than most other sofas and chairs. They are not ideal for a small living room or entertaining area. Before investing in a recliner, be sure to measure the space in your room.
Moreover, they are much heavier than other sofas and can be a hassle if you are frequently moving around. The reclining mechanism and other features make recliners much more expensive than sofas and sofa beds. Also, power recliners operate with electricity and plug sockets. So, you need to place them in a space that has a plug socket nearby. If the plug socket is too far, it can be a trip hazard as long power cords can cause accidents.
Sofas & Sofa Beds
Sofas and sofa beds are elegant and classy additions to any living room or bedroom space. They hold a dynamic appeal that can transform the entire room, making the space more elaborate and functional. They offer a multi-functional utility. Sofa beds are generally preferred for small apartments and living spaces as they fulfill multiple needs.
Various online sofa stores allow you to browse through a delightful variety of sofas and sofa beds. These designs offer a variety of color palettes and styles to add beauty to your home décor. If you adore entertaining, sofas are a definite must-have for you. Sofa beds deny the need for guest rooms in small apartments and condos. You can easily accommodate your guests with a comfortable sofa bed.
While sofas and sofa beds tend to be relatively inexpensive, they do require a lot of setting and décor. You will have to carve out enough space and create a setting to compliment the sofa design. It has to be away from the wall and windows to add beauty to the room.
Moreover, sofas and sofa beds come with a hectic cleaning process, and they require regular washing. They have a tendency to trap dust particles and germs and can exude a foul odor if you don't clean regularly.
Final Word
Ultimately, the choice you make depends on your personal preference and comfort. It depends on the amount of space you have in your house and rooms. You need a furniture piece that best suits your requirements. If you entertain a lot, sofas and sofa beds are highly recommended.
But if you are shopping for your comfort, a recliner can be a great addition to your living room whereas sofa beds are for those who need an extra bed and an elegant seating arrangement. It is advised to shop around for variety and reconsider your needs before making a decision.