Sustainable Hotel Brand Beyond Green Adds Five New Hotels
Five fresh member properties, including three on the US mainland, have joined Beyond Green, a community of the most environmentally friendly independent hotels in the world. Preferred Travel Group launched Beyond Green in 2021, and it has since thoughtfully expanded its footprint in regions all over the world. 
Beyond Green is happy to add new properties to its diverse portfolio, which now includes 31 hotels, resorts, and lodges spread across 18 countries. Every new hotel is honored for its adherence to environmentally friendly travel in places like Miami Beach, Florida, and the Dolomites, Italy.
Let's Delve Deep Into The Brand New 5 Projects By Beyond Green
Edgewood Tahoe Resort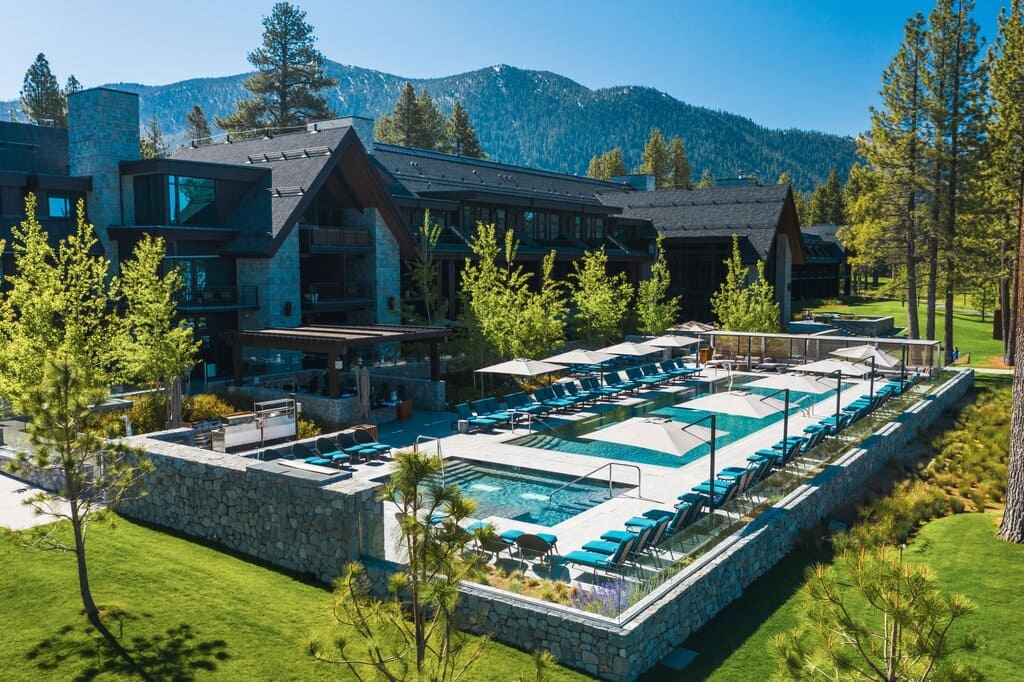 Source: edgewoodtahoe.com
In the US, responsible vacationers can get a room at Beyond Green's lakeside Edgewood Tahoe Resort in Nevada. The Edgewood Tahoe Resort in picturesque Lake Tahoe is a LEED Silver-certified building with a spa, golf course, three dining options, and other amenities.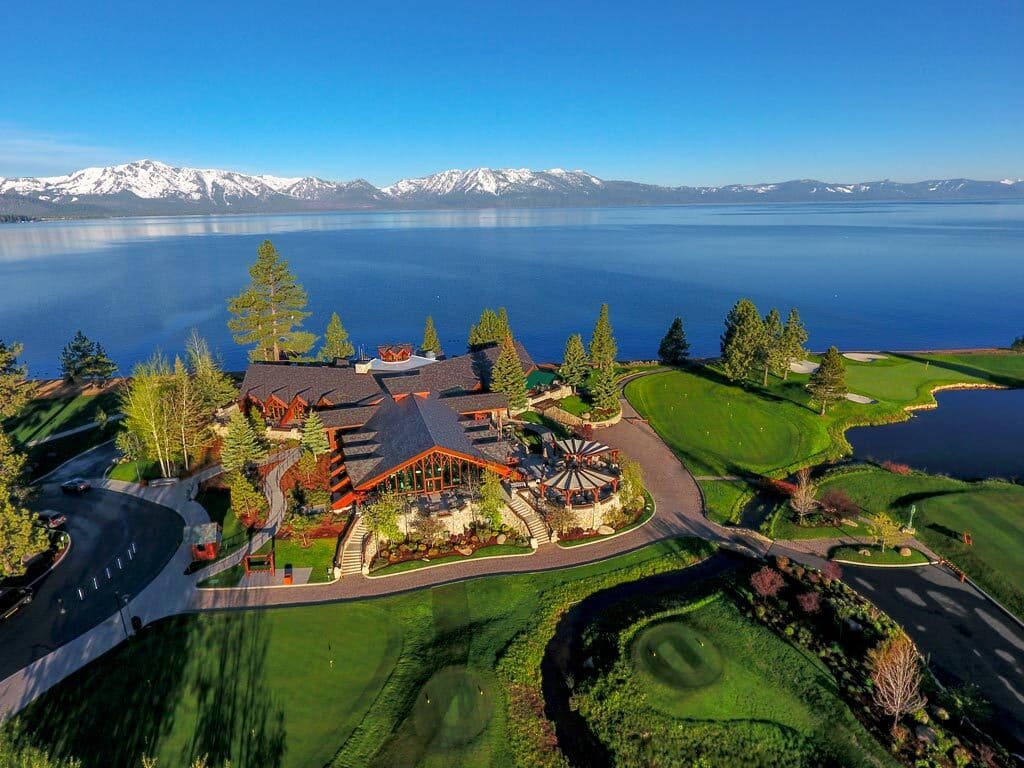 Source: fivestaralliance.com
It is surrounded by a lake and snow-capped mountains. The 154-room resort is dedicated to environmental development and land stewardship, and it does this by providing community clean-up initiatives and recycling, cutting back on the use of chemicals and water, improving wildlife habitats on its golf course, and more.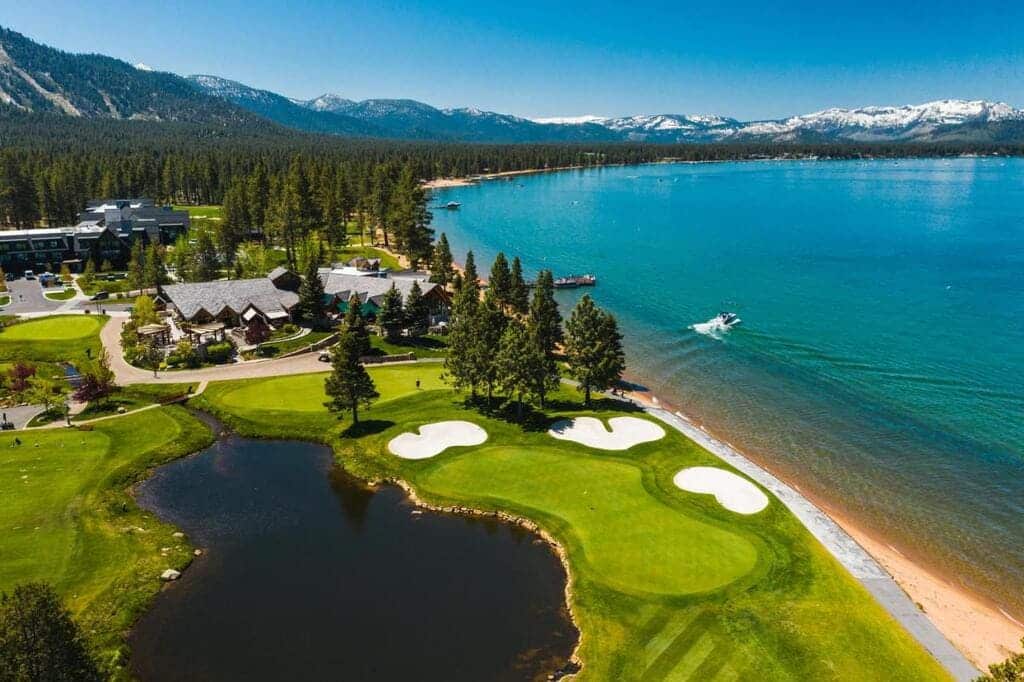 Source: bstatic.com
It combines luxurious rooms and outdoor splendor in a way that is evocative of classic Alpine lodges in the American West. Since it first opened its doors in 2017, Edgewood Tahoe has continued to uphold its commitment to sustainability with the installation of electric car charging stations, a decrease in the use of water and chemicals, and an expansion of the wildlife habitat at the Edgewood Tahoe Golf Course.
View this post on Instagram
Palms Hotel & Spa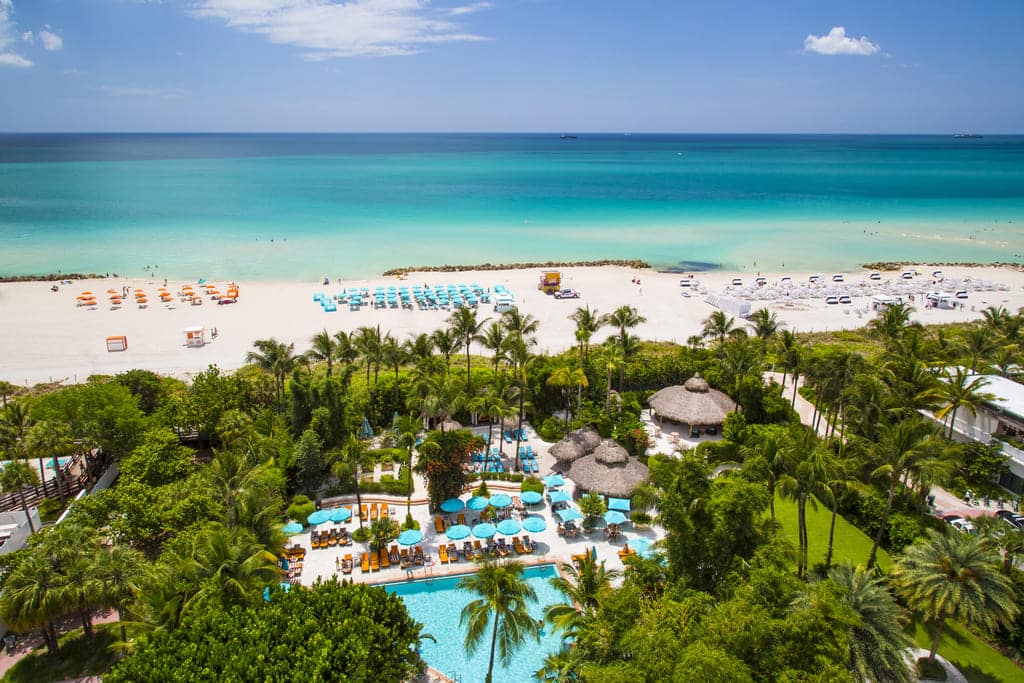 Source: rackcdn.com
The Palms Hotel & Spa in Miami Beach, Florida, is a tropical retreat that has been running its eco-friendly "Inspired by Nature" project for more than a decade. It is ideal for tourists looking for a sustainable seaside vacation. With 251 rooms and a focus on health and wellbeing, the family-run The Palms Hotel & Spa in Miami collaborates with neighborhood environmental and community organizations.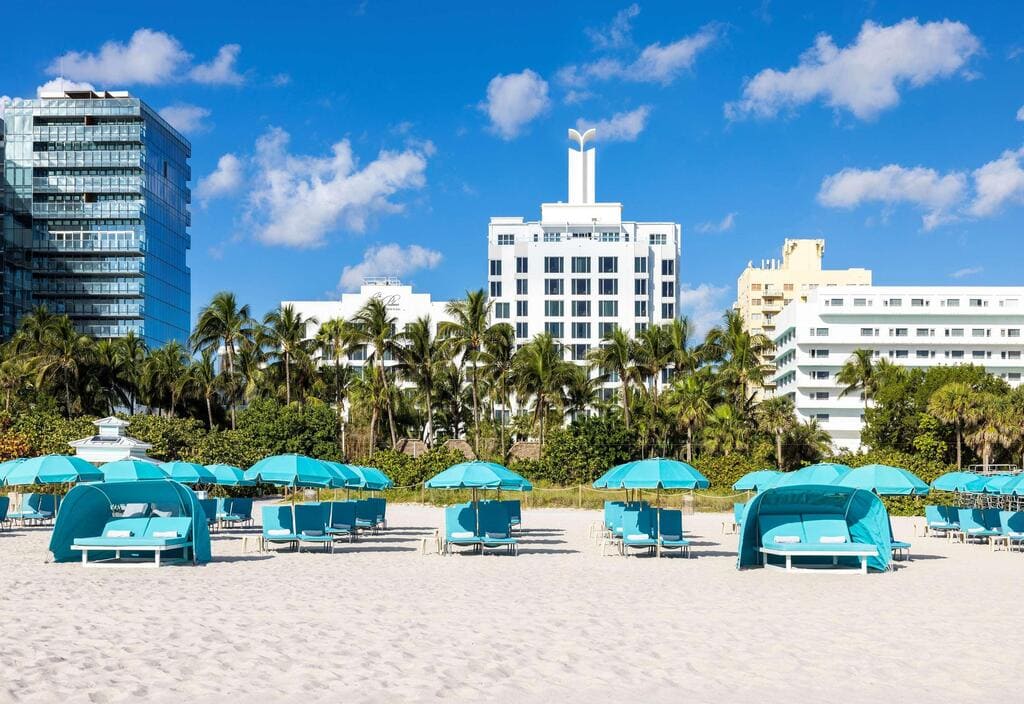 Source: momondo.dk
It offers an extensive recycling program, along with beach clean-up efforts, and utilizes almost no throwaway plastics. In the center of energetic Miami Beach, there is a serene tropical Art Deco retreat. Broad panoramas of the Atlantic Ocean and easy access to the well-known beach are features of The Palms Hotel & Spa. 
The Palms Hotel & Spa is dedicated to living in a harmonious relationship with nature through local ecological and community partnerships and initiatives, which range from holistic Ayurvedic spa treatments at Palms AVEDA offers comprehensive Ayurvedic spa services in addition to mindfully sourced cuisine featuring seasonal specials that highlight regional farmers and producers to consciously procure cuisine with seasonally rotating specials showcasing locally grown produce and farmers.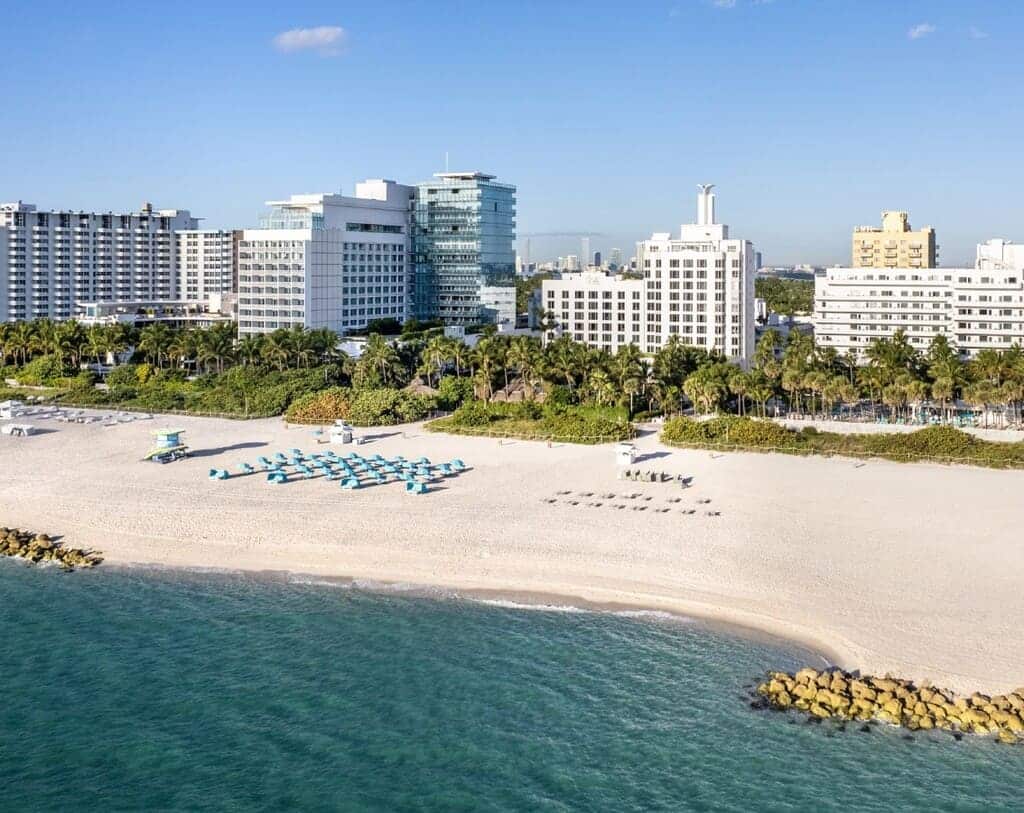 Source: simpleviewinc.com
They operate with almost no disposable plastics across the property and have incorporated an automated in-room energy conservation system to control lighting as well as air conditioning, along with substantial recycling programs and environmental preservation beach clean-ups. The hotel shares its sensitive oceanfront habitat with all sea turtles as well as other wildlife.
View this post on Instagram
Hotel Inn by the Sea in Maine
Another recent American addition is the Hotel by the Sea in Maine. The cozy hotel, which is situated on a stunning length of shoreline, promotes environmentally friendly practices and has sponsored awareness-raising initiatives for the preservation of the imperiled monarch butterfly as well as New England cottontail rabbits.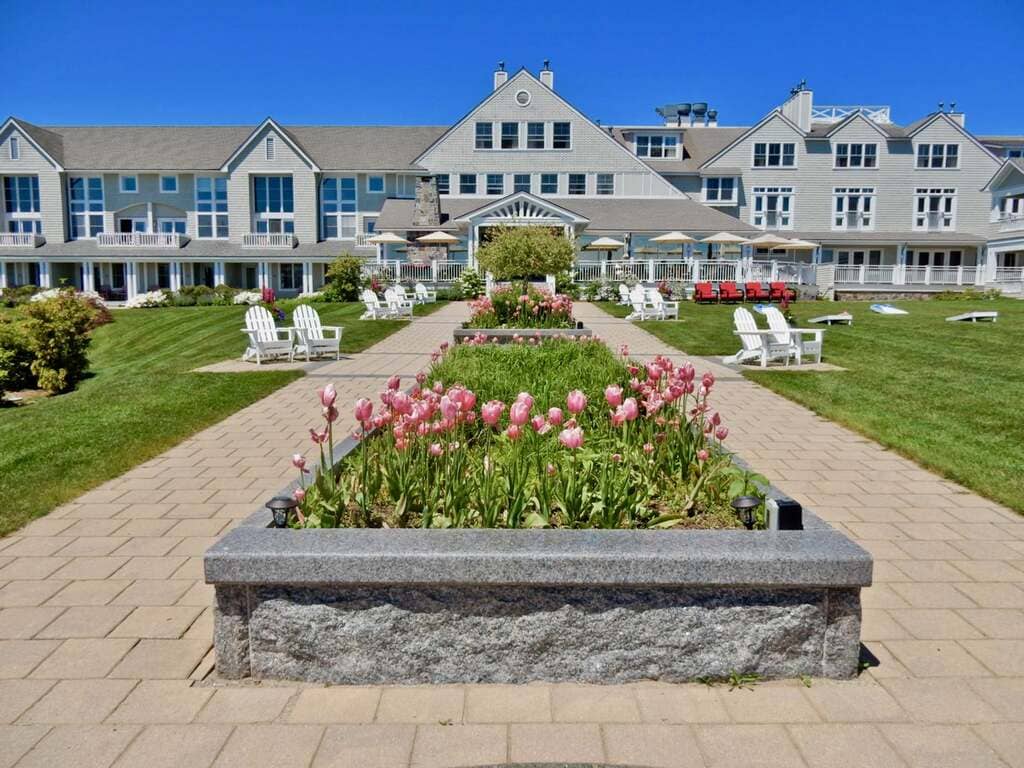 Source: getawaymavens.com
Since 1950, the hotel has served as a resort destination with 62 rooms and suites, a spa, an oceanfront dining room serving regional cuisine, and environmental preservation initiatives. Visitors can unwind and revitalize at the resort's little spa with sea-inspired treatments or savor regional food in the oceanfront dining area, Sea Glass.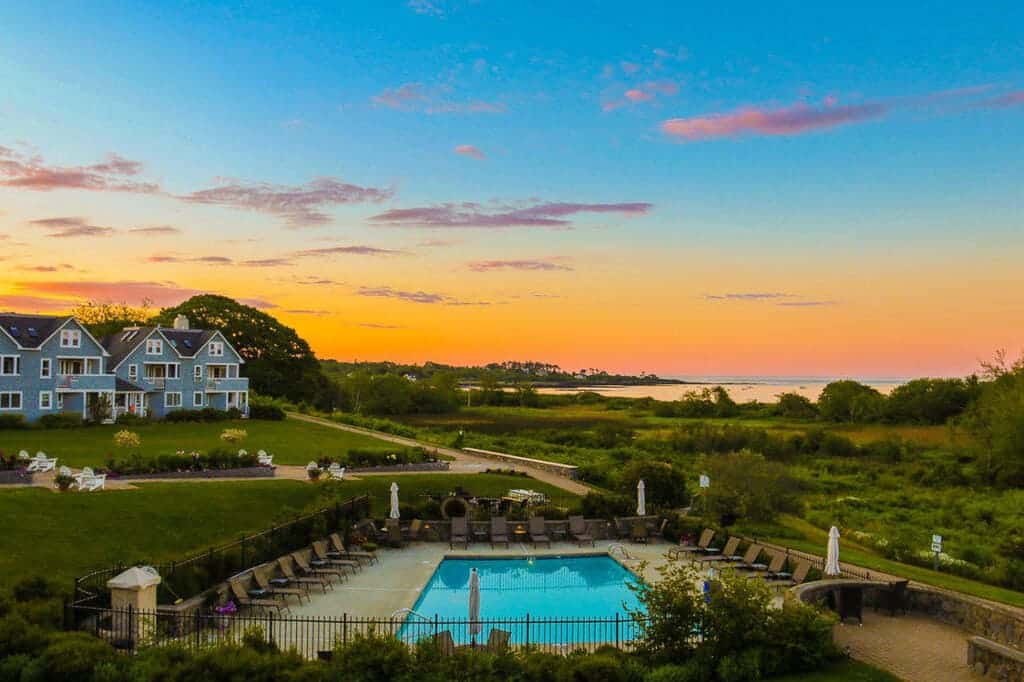 Source: mikeandadrian.com
The Inn by the sea, which draws inspiration from its pristine coastal surroundings, combines luxury as well as service with environmental protection through eco-friendly projects and a love of all things regional. With native nectar gardens, including milkweed planted for threatened butterflies, the environment is made to be appealing to both visitors and butterflies.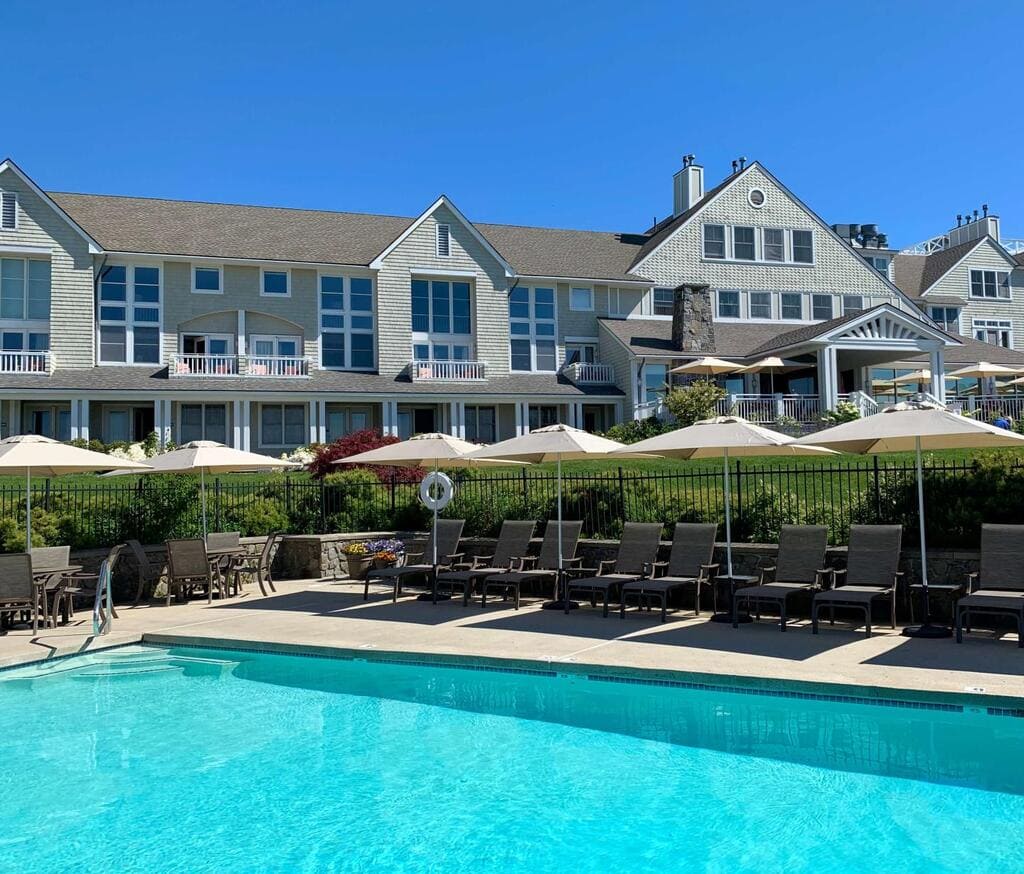 Source: newenglandinnsandresorts.com
At the same time, ongoing habitat restoration efforts are being made for threatened New England cottontail rabbits. Visitors can take advantage of eco-friendly services like reusable glass water bottles and beach ecology walks with the naturalist or practice morning yoga in the LEED-certified spa.
View this post on Instagram
Lefay Resort & Spa Dolomiti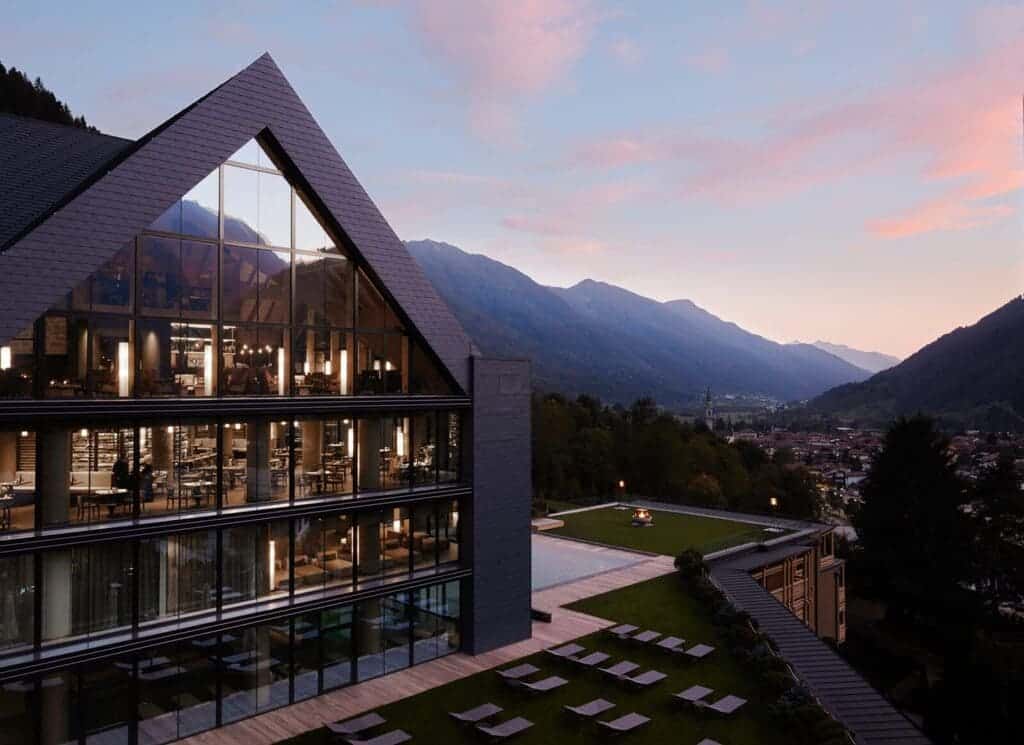 Source: lefayresorts.com
Two additional hotels have been added to the portfolio in Italy. Both locations are zero-emission hotels and are owned by Lefay Resorts, a company renowned for its dedication to sustainability. Travelers can stay at Lefay Resort & Spa Dolomiti in the Dolomites, and enjoy the natural splendor of the area, which includes snow-capped peaks, winter glaciers, and verdant mountain pastures in the summer.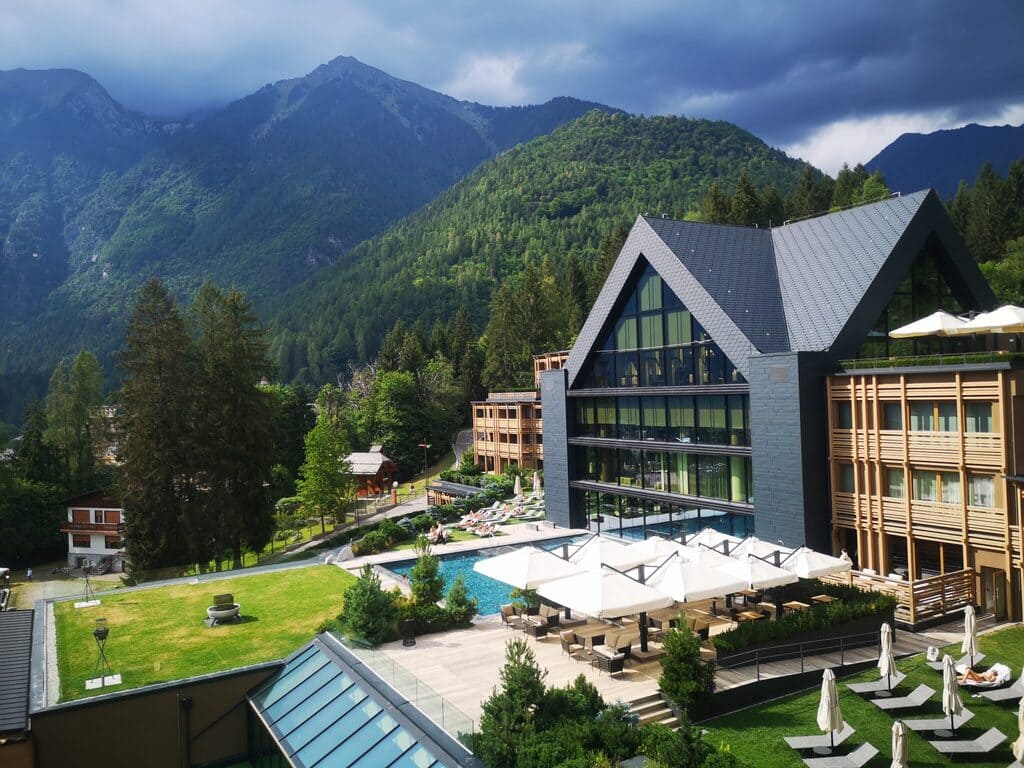 Source: weeklymagazine.it
Lefay Resort & Spa Lake di Garda, located in Italy's Riviera dei Limoni, is the sixth brand-new holiday spot for eco-conscious tourists. The resort offers stunning views of Lake Garda and is surrounded by 11 hectares of natural parks, hills, and woodlands. It is situated inside a UNESCO World Heritage Site and provides 88 apartments and 21 homes.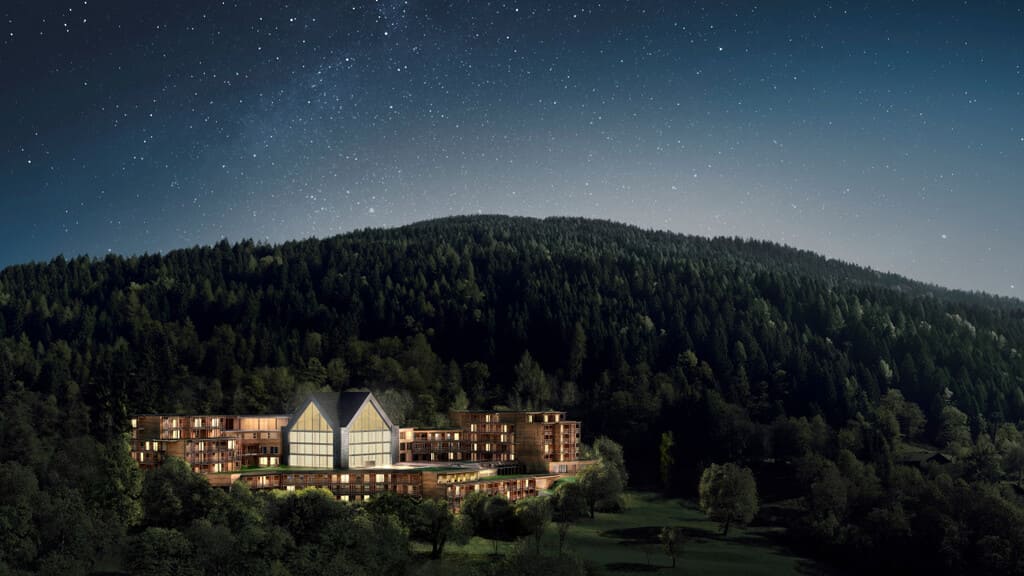 Source: luxuryhotelawards.com
The resort provides year-round exposure to mountain sports and activities, two restaurants and bars, a sizable spa, and more. It was the first tourism establishment in southern Europe to receive a Green Globe accreditation regarding environmental sustainability, and it's been balancing its entire carbon emissions since 2013. One of northern Italy's most stunning wellness resorts is approached by two exquisite gates that open to show a park-like estate studded with shaded forests and expansive lawns. 
The five-star resort, which first welcomed guests in 2008, features 96 suites, over 400 sq.m of dedicated spa space, two restaurants, and bars that specialize in healthy, seasonally-inspired Mediterranean cuisine. The property argues that each person's well-being is correlated with the well-being of the environment and was created with little environmental damage. 
With a top standard of insulation and investments in cutting-edge technologies that provide energy from renewable sources and feature high production systems, like a biomass boiler and a cogeneration plant, the ClimaHotel-certified carbon dioxide-free resort is committed to limiting its energy use.
View this post on Instagram
Also Read: Briefing on Carbon Footprint – From its Emergence to Alarming State
Beyond Green's New Projects Is An Initiative Towards Nature!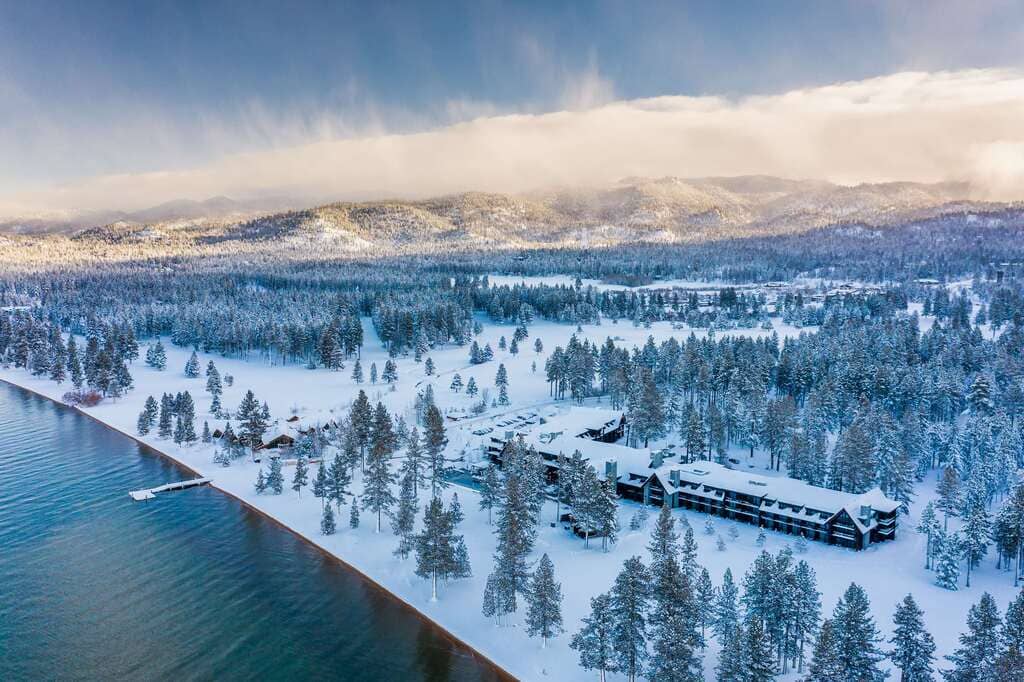 Source: virtuoso.com
Sustainable hotel brand Beyond Green aspires to showcase a mix of hotels that show the impact in action in a variety of settings, regardless of whether they're urban or rural, across land or sea, as their portfolio deliberately grows. 
The new options follow a successful year for Beyond Green, which saw the opening of new properties in the Caribbean, Spain, and Canada. 
FAQs: Sustainable Hotel Brands
1. Which Hotel Brand Is the Most Sustainable?
There are several sustainable hotel brands in the market, but Hilton Hotels holds the top spot. They claim that 94% of their energy is green. Together with recycling, Hilton hotels are pioneers in waste minimization.
2. What Is Meant by Eco-Green Hotels?
Sustainable hotels employ eco-friendly and best practices in their operations, maintenance, services, logistics, goods, and supplies to dramatically lower their environmental impact. The main components focus on utilizing less water, less energy, and less waste.
3. Is There Any Other Name for Eco-Friendly Hotels?
An eco-hotel, also known as a "green hotel", is indeed a lodging that is committed to environmental sustainability and has undertaken significant structural environmental changes to lessen its impact on the environment.
4. Why Should Hotels Practice Sustainability?
Reduces its use of resources, including water, energy, and other resources, as well as its overall impact on the environment. lessens the quantity of waste it generates. exclusively place orders for environmentally friendly cleaning supplies, including those for high-touch surfaces, public spaces, and hotel rooms.
5. Which Was the First Eco-Hotel?
The very first Eco Hotel ever constructed was Cabins by Eco Hotel in 2015. It was made to demonstrate how a structure may be constructed out of recyclable materials. They paved the way for the upcoming eco-hotels of the future. 
More from The Architecturesideas
To know more about Home improvement ideas, Cleaning and decoration tips visit ArchitecturesIdeas.
For daily updates, follow us on our Instagram page @architectures_idea.