If you are looking to buy new window blinds for your home, instead of going to your local store, why not shop online?
There are tons of online marketplaces and websites that sell a wide range of blinds, so you are bound to find brand new blinds that will suit your home's decor.
Whether you are in the market for Venetian roman and vertical blinds, or perhaps you want to make beautiful custom-made blinds, you will be able to find a website or seller online that can help you. Get amazing tips for buying window blinds online.
Measurements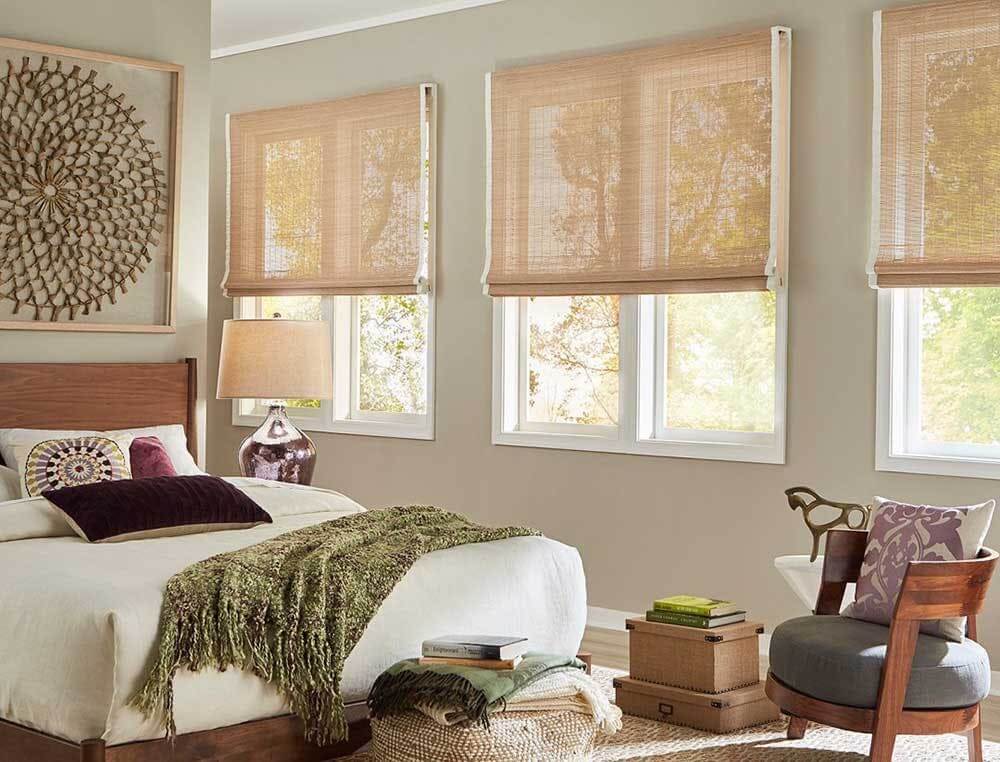 The last thing online shoppers will want is to spend their hard-earned money on blinds that don't fit your windows.
It's of vital importance that you get your measurements right before ordering blinds online. Here are some useful tips to make sure your measurements are accurate:
Instead of using cloth tape, use a metal tape measure. Most online stores ask customers to provide them with the measurements in millimeters, but this isn't always the case, so don't forget to ask the seller for advice.

Provide the seller with the exact measurements and don't be tempted to round off your measurements.

First, measure the width, and then the drop. Make sure you haven't confused the measurements before placing the order.

Just because the windows look the same size, there might be a slight difference, so it is important to measure each window separately.

Before ordering your blinds online, double-check your measurements to avoid making a mistake.
The Cost of Delivery
A lot of folks order from online stores located in foreign countries. With the ongoing pandemic, it seems like the cost of delivery has increased, so don't forget to ask the online store or seller how much it will cost to have the right blinds delivered to your front door.
Also, you don't want your blinds to get damaged while being delivered. Ask the seller to use a reputable delivery service to send the blinds, even if it costs a little extra.
Read Reviews and Look at Photographs Posted Online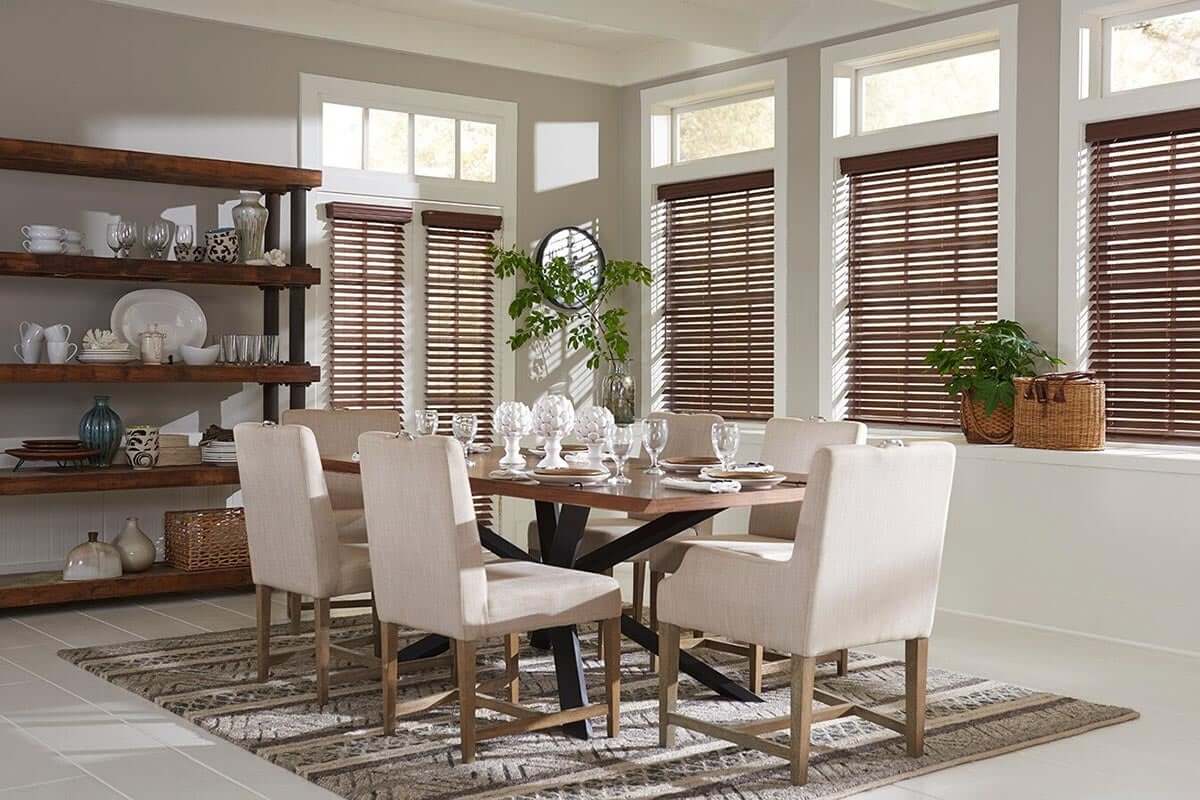 If you are buying blinds from a website or from an online marketplace, check to see if any previous customers have posted honest reviews and photographs of the blinds they bought online.
Companies that sell blinds often use photographs taken by professional photographers to advertise their products. Unfortunately, a lot of consumers have bought these products, but when they get delivered they look very different from the blinds advertised online.
You shouldn't rely on these enhanced images, instead, do a little research before ordering. You should read the reviews that are posted by customers, and see if they have uploaded images to the site. This information can give you an insight into the quality of the blinds, what they really look like, and what it is like to deal with the seller.
Smart Blinds
The thought of opening and closing blinds with a smart device gets a lot of people excited. Smart technology has been changing the way many of us live our lives, and smart blinds have been growing in popularity in recent years.
Smart blinds can help homeowners reduce the cost of their electricity bills, and they can be used to boost the security of their homes. There are lots of online stores that sell a wide range of smart blinds that are worth checking out. 
However, before splashing the cash on these modern blinds, check to see if they are compatible with your current smartphone or tablet. If you use Apple smart devices around your home, then you will want to make sure that the blinds are compatible. When buying smart blinds, read the product description or ask the seller for more information.
Things You Will Need to Know Before Purchasing Blinds on the Internet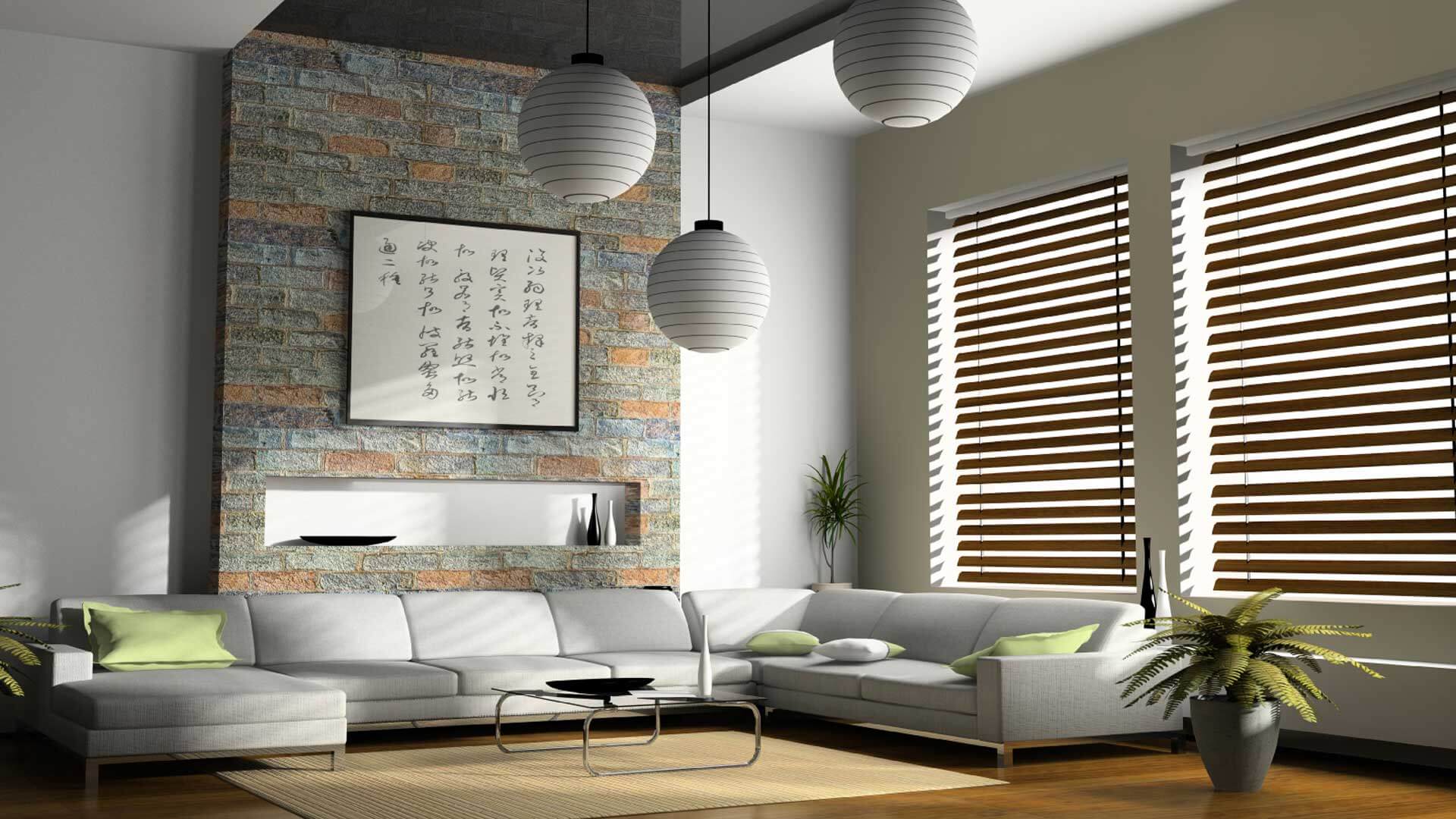 Before buying blinds on the internet, you will want to know the following:
Can the blinds cause harm to your loved ones: If you have young children or pets living in your home, then you will want to avoid purchasing blinds with rails that could harm your kids or your pets.

Privacy: If you want blinds to prevent people from looking into your home,

then you should

look for blinds

that are room-darkening

.

Budget: The best thing about shopping for blinds online is that they are available at different prices. You should have no problem finding blinds for your home without breaking the bank.

Cleaning: Blinds are known to collect dust, so you will want to know how to clean the blinds before buying them. Ask the sellers what cleaning products are required to keep the blinds clean.
When shopping for blinds online, remember to take your time. Try not to go off track, and keep in mind your home's current decor.