Top Trends for Your Backyard
Staycations, homecations, and simply finding more pleasure in staying at home are the projected trends for summer. That means that many homeowners will be wondering how they can adapt their backyards to help meet their needs. 
There are many growing trends that have to do with outdoor living spaces – one of the hottest growing home improvement trends of the last two years – and how to make the most of your backyard space. Whether you're looking for a way to relax or a place to gather with friends and family, the following top five trends for your backyard are sure to help you meet those goals. 
Pergola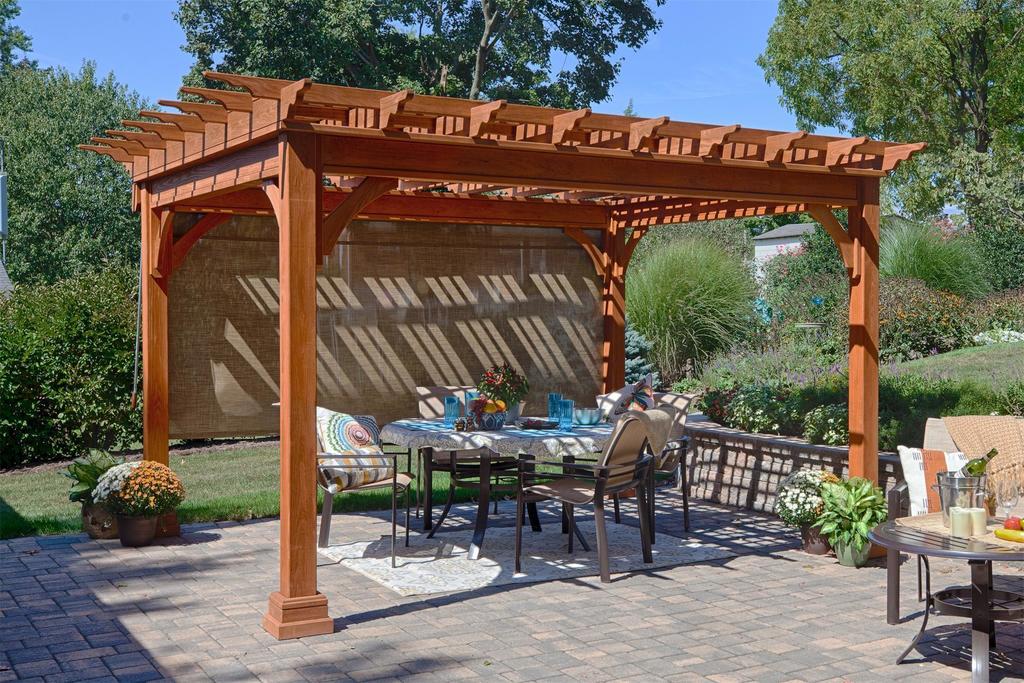 Source: dutchcrafters.com
The pergola is the hottest backyard structure going right now. Pergolas are open structures that have a roof, and four columns, but no walls or floors. In a traditional pergola, the roof is actually open, made of slats that you can either weave vines over or stretch cloth cover for shade.
Today's pergolas, though, give you a lot more options. They include different types of spacing for helping to customize shade, full, stretched sailcloth tops, and even UV blocking roofs that let the sun in without the heat. 
Pergolas come in many different shapes, sizes, and styles. This includes contemporary designs with clean lines and sharp edges; perfect for fitting in with other trends that are on point at the moment.
Patio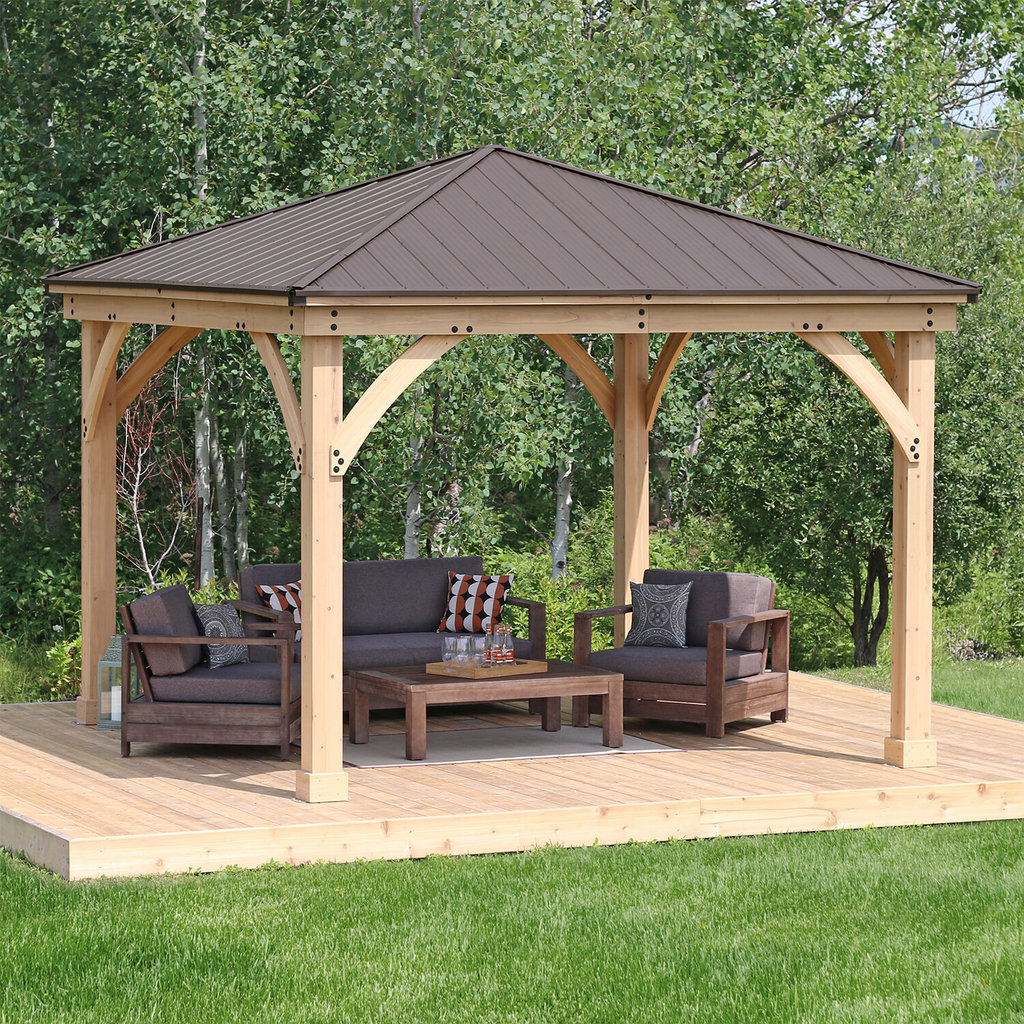 Source: wfcdn.com
The patio is the focal point of every good backyard design right now. Whether it's open to the rest of the yard or has a pergola or other form of shade, the patio is where you want to set yourself up for eating, relaxing, and entertaining. The patio allows you to curate the look of your yard and how you'll use it. Whether you're installing an outdoor kitchen or bar, or you just want a gathering place for late-night conversation, a patio is a place to be.
Look for stamped concrete pavers in a variety of patterns, or consider something more organic using bluestone or another natural material that lends itself well to this area. The idea is to create a maintenance-free area where you can gather away from the yard itself and where you can install your amenities for enjoyment. 
Fire Pit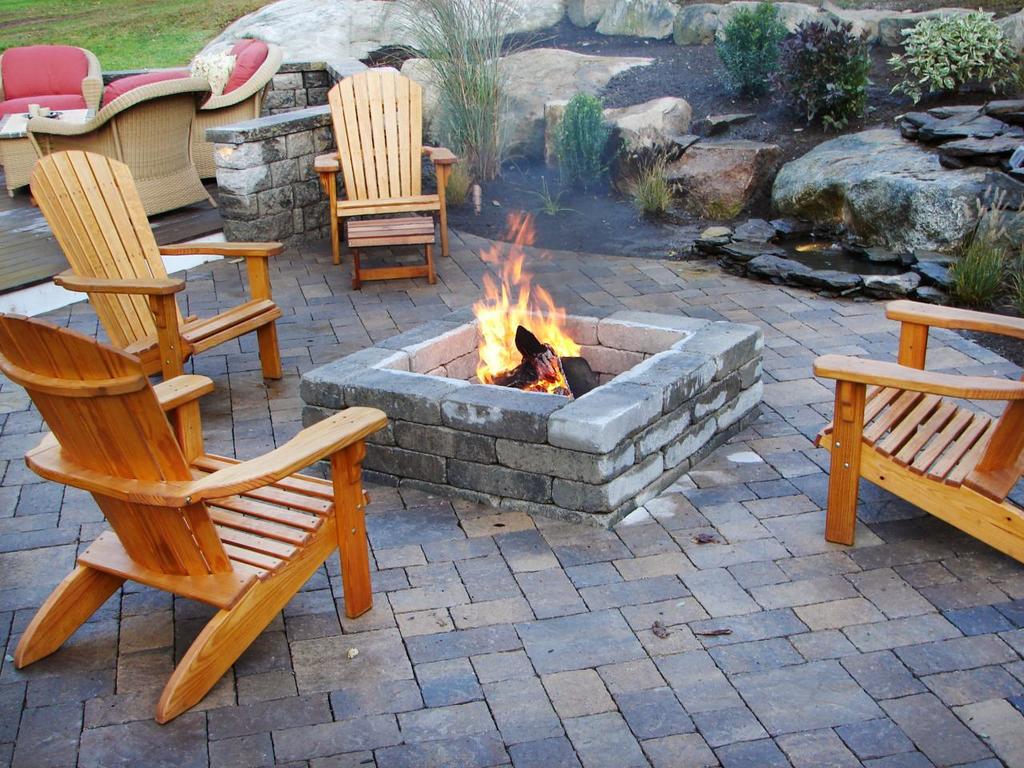 Source: sndimg.com
Every patio or yard needs a focal point – something to gather around or just to focus on. A fire pit is a great addition to most yards for this reason. With a fire pit, you can add heat and light to your yard after dark, extending the amount of time that you spend out there. It also gives you a way to continue using your yard into the off-season months as well, when the weather starts to become colder.
There are many different fire pits on the market. Some are simple bowls for burning wood, and others are elaborate built-in structures that can be powered by gas. Look for one that matches the style and personality of the rest of your yard to help create a more cohesive look for the area. 
Gardens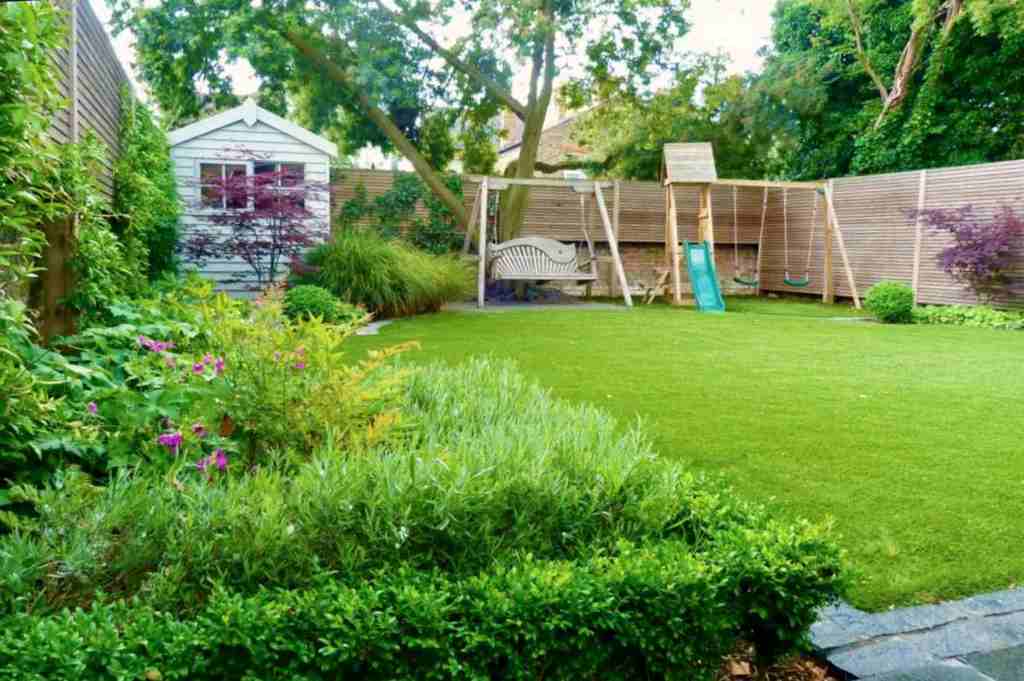 Source: thespruce.com
Having a garden of any kind is a very hot trend right now, but more particularly are the edible gardens or kitchen gardens. These are small gardens either on or just off your patio filled with things like herbs and small tomatoes. The idea is that you can use your edible garden to gather some fresh flavor and vegetables for cooking just by stepping outside.
If you don't have a green thumb, don't worry; you can create a container garden right on your patio with some low maintenance herbs that will provide you with beautiful greenery right outside your door and plenty of flavor inside at the same time. 
Contemporary Design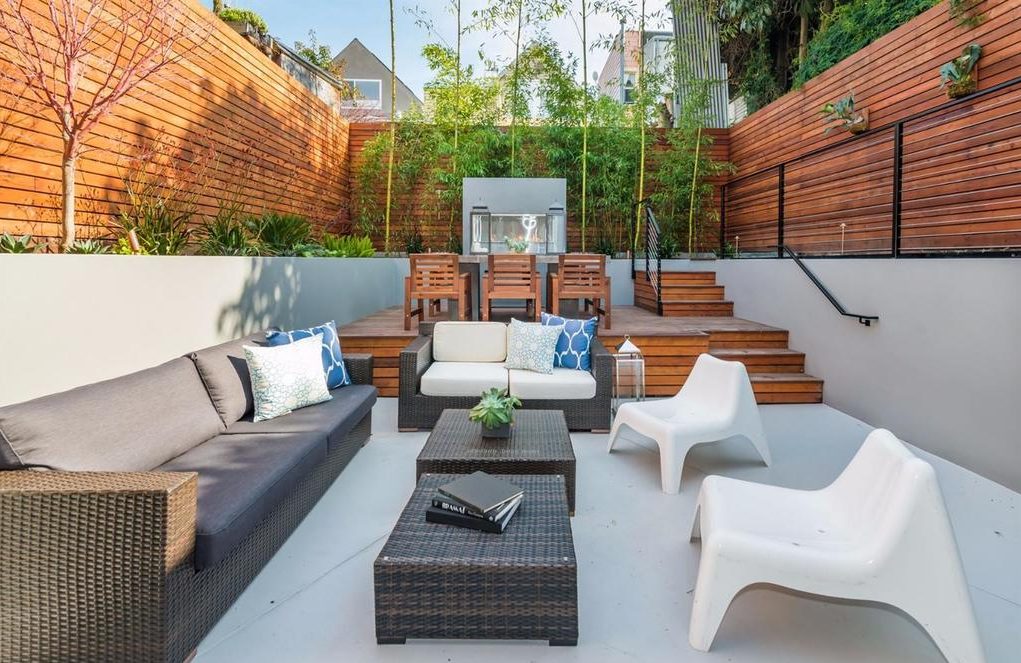 Source: rapmls.com
Regardless of what attributes you include in your backyard this year, one trend unifies them all; a need for contemporary design and style. The contemporary design calls for clean, flowing lines and curves, occasionally accompanied by sharp lines and angles. Pergolas, fire pits, and patios can all come in a range of styles. By choosing contemporary versions for each of them you can help solidify the design and meet another trend head-on at the same time. 
Update Your Backyard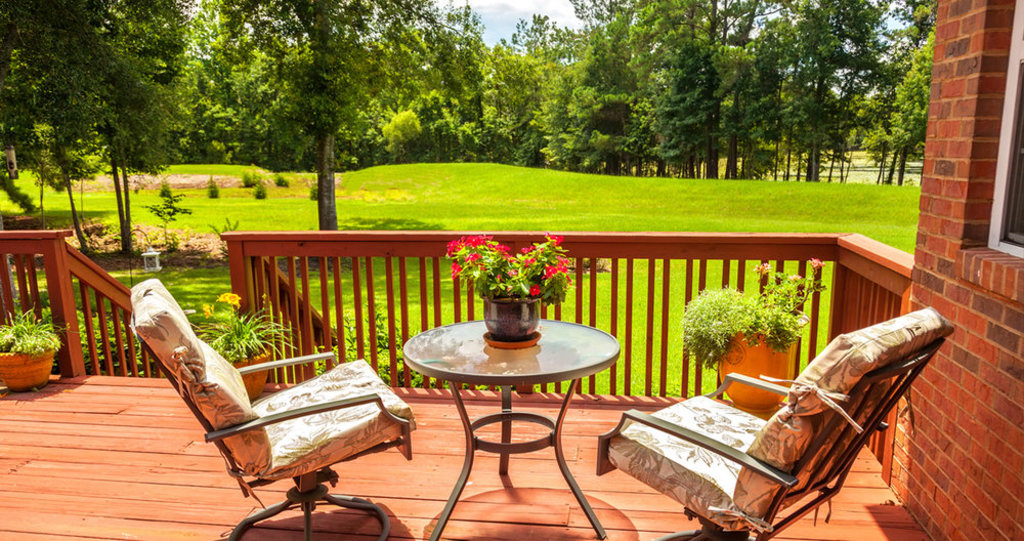 Source: squarespace-cdn.com
Whether you'll be spending more time at home this summer or you just want to improve your yard for years of enjoyment to come, these trends can help you get more out of it. Pergolas, patios, fire pits, and gardens can all help improve your use and enjoyment of the yard, while contemporary style can help make it a stunning addition to your property. Update your backyard with any of these top trends and get more enjoyment from your summer.