How to Turn Your Space into a Work of Art with Stickers
Most people think of art as something that is only found in museums or galleries. However, you can create your own work of art by using vinyl sticker printing to personalize your space.
Custom stickers and decals are not only much more affordable than a Picasso, but they also allow you to decorate your space exactly how you want to. These sticky beauties come in a variety of different colors, styles, and designs to perfectly match your personality and individual taste. 
By using stickers and decals, you can add a pop of colour and life to any room without having to spend a lot of time or money. And here are three ways that you can use them to turn your space into a work of art:
Stickers vs Decals
When you first start looking for custom stickers, you will come across two different terms: stickers and decals. How are they different? And which one should you choose? 
In essence, both of these options are the same; a vinyl-based material with a sticky back. However, a distinction experts often make is that stickers are generally smaller than decals. 
Stickers are something you would use to stick on products or to decorate a notebook or your phone, rather than a wall. So when you are looking for wall stickers, you will often find the term wall decals used instead, simply because they are larger.
Create a Visual Impact with Wall Decals

Source: googleusercontent.com
Wall decals are by far the most popular indoor interior design option. They offer an easy way to add colour and design to your walls without having to paint or hang artwor, or accidentally destroying your wall in the process. Remember, decals are larger installations that will create a focal point in your space within minutes of being applied.
You can find wall decals in a variety of different designs, or you can make use of the custom stickers and create your own design. We love the second option as it gives you the chance to create something really unique. 
If you cannot decide, do not worry. Wall decals ideas are also easy to remove, so you can change up your look whenever you want.
Get Inspired by Your Favourite Series or Film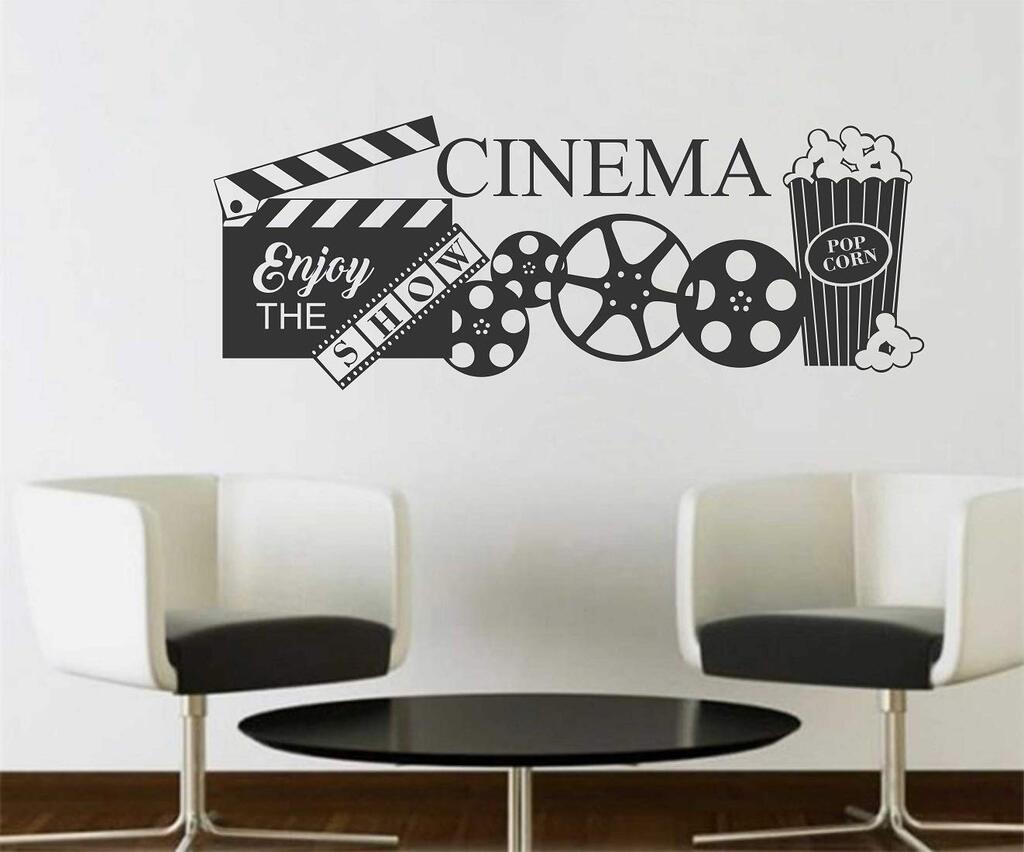 Source: googleusercontent.com
With custom decals, you will not be stuck with generic quotes or designs. Instead, get inspired by something you love. Do you have a favourite TV show or film that you can't get enough of? Why not use stickers and decals to create a tribute to your favourite characters or quotes? You can find officially licensed stickers and decals for many popular movies and TV shows.
Or, if you're feeling creative, you can design your own stickers and decals using images from your favourite series or film, your favorite quote, or even the time stamp of your favourite scene, even without any design experience. 
How? Many sticker printers offer free online design tools with pre-made templates and elements. You can go ahead and browse these until you find a template you love. Then, you can add as many elements or text or even change the size and dimensions until you are happy. All that is then left to do is send your creation to print and lean back.
Also Read: How to Personalise Your Wall Decor
Spruce Up Your Tiles to Create an Artistic Look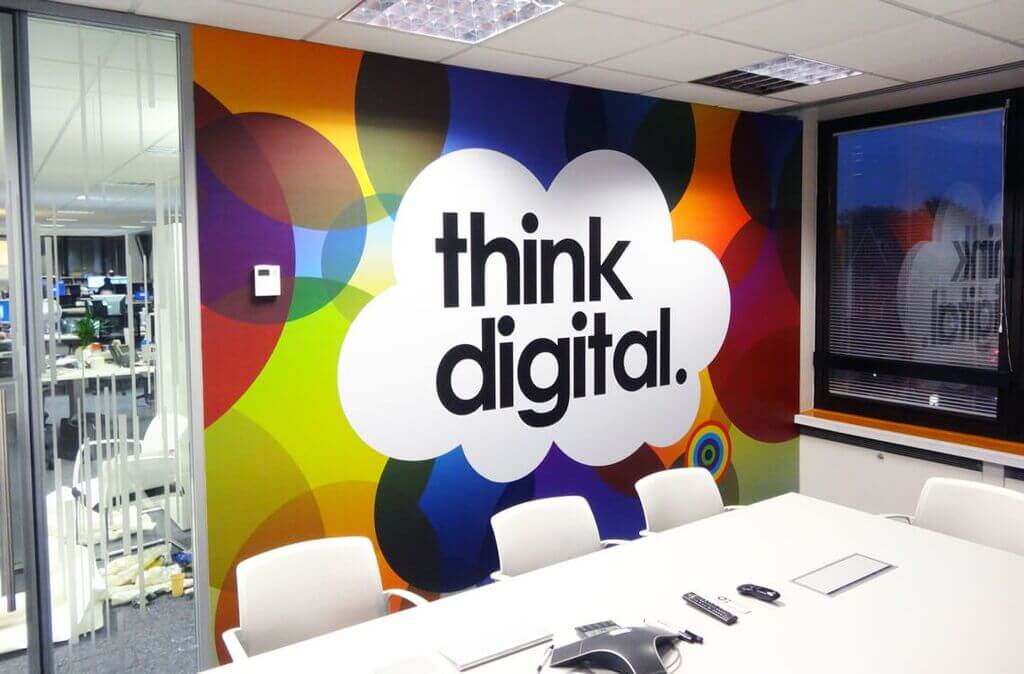 Source: amazon.com
This is an often-underestimated tip: Are you tired of the same old bathroom or kitchen, but do not want to go ahead a rip out your appliances? Understandable. We have a small but effective solution for you: tile stickers. These little stickers are perfect to give your space a makeover. 
You can find tile decals in a variety of different colours and designs. Or, if you want to create a truly unique look, you can design your own tile decals using patterns that you love. It might not sound like much, but tile stickers can really make a room. 
No matter which option you choose, be sure to select waterproof vinyl stickers banners for your makeover. In the bathroom or kitchen, your stickers are exposed to water. For the best look and ultimate durability, vinyl-based stickers are ideal. Plus, their glossy finish gives your designs an extra touch of luxury.
Also Read: Top 10 Ping Pong Table Room Decor Ideas
So, next time you're feeling bored with your space, consider using custom printed stickers and decals to turn it into a work of art. With so many different options available, you're sure to find the perfect design to match your personality and taste. Have you used decals to decorate your space before? Then let us know your experience in the comments below.